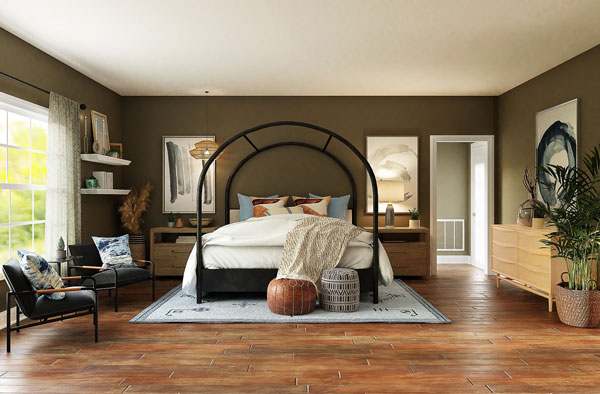 In this article, we will review DIY bedroom furniture for women and girls.  Many women are concerned about choosing bedroom furniture.  And they do not know what furniture is more suitable for them.  As the bedroom is a significant part of the home, the comfort of this part of the home should be more important than the other spaces.  While the type of space decoration has a significant effect on forming a sense of comfort, it is better to put the best and most sense into your bedroom by knowing the decoration and furniture of the bedroom with DIY bedroom Decor.
In the following, we will examine the types of bedroom furniture and a few examples of DIY bedroom furniture.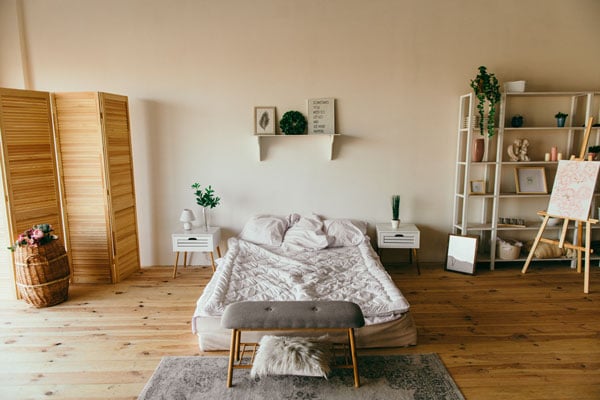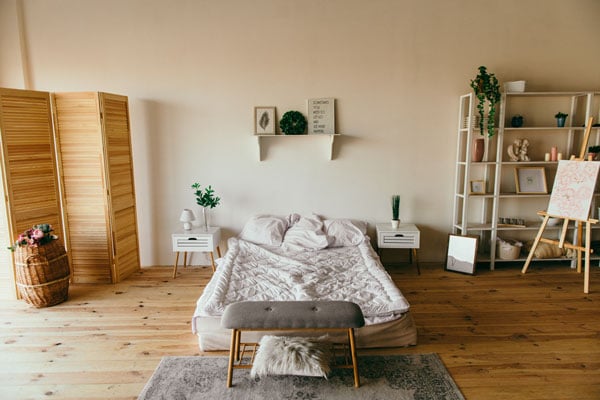 But first, consider a few essential points before choosing your bedroom furniture
 1.Is the bedroom shared?
If two people are in the same bedroom, whether they are two siblings or a married couple, think about sharing the furniture in the bedroom; Furniture is one of these items.  For example, can a sibling use a small sofa together?  Look at the dimensions of the bedroom and list all the room configuration features.
 2.Have you chosen a decorating style?
When it comes to decorating style in choosing the right DIY bedroom furniture, contemporary and traditional styles are the two main categories of design.  Each of these categories has different branches.  If you are a fan of modern style, you should prepare yourself to renovate your bedroom furniture almost every decade.
Because this style is constantly changing, it changes with time.  This style, also called modern, may change over time but has some common elements that remain the same; For example, they are usually plain and shiny without clutter.  But the second style, which is the traditional style, has a more classic shape than the furniture.
This style usually has sofas with floral designs or different decorations.  If you are one of those persons that do not want to limit yourself to just one of these two groups, you can choose your furniture with a transitional mentality by selecting styles that are between traditional and modern.  Once you understand what type you like, it will be easier for you to choose the best DIY bedroom furniture for your home or bedroom.
 3.How big is the bedroom?
The ratio of bedroom size to furniture size is essential for DIY bedroom furniture decoration.  The size of the furniture should be commensurate with the extent of the space.
Maybe when you are at a furniture show to shop in person or when you want to DIY your bedroom furniture, you look at a piece of furniture and imagine it in your bedroom and think that it is the size of your bedroom, but in reality, it not fit to your space. So you have to be careful in taking the measurements.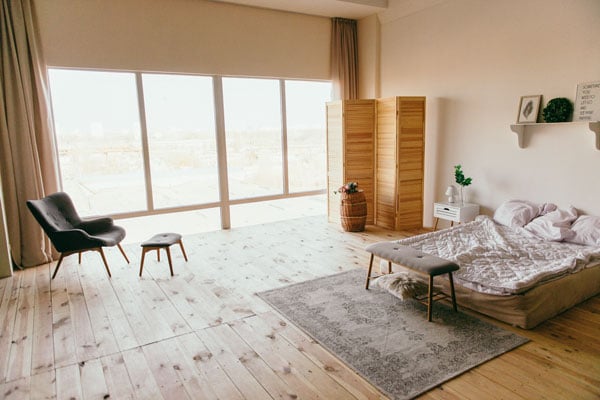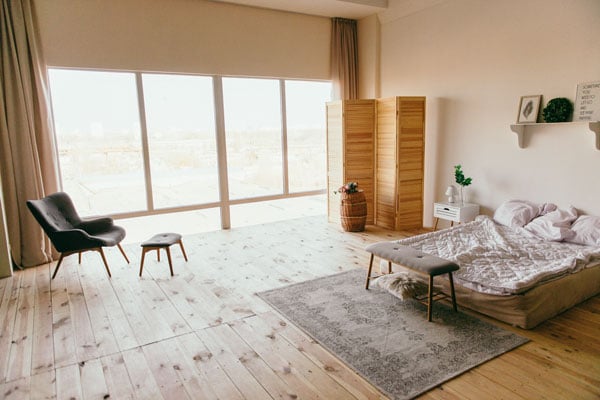 ---
 Types of DIY bedroom furniture | what are bedroom furniture pieces?
Your master bedroom should be a quiet area that you can enjoy freely at any time of the day. Must carefully The chairs and furniture in this bedroom considered, or the bed can be a place to sit and sleep, which is not always comfortable.  The size, seating preferences and style of bedroom decoration will be effective in choosing the right DIY bedroom furniture. but first we show you bedroom furniture list:
 1.bed
A comfortable bed is a critical piece of bedroom furniture.  The only device that takes up the most space in the bedroom is the bed.  The bed affects the rest of the furniture and, in some cases, even restricts the use of other furniture.  Given this, isn't it better to make other furniture based on the bed?
Two factors are essential in choosing beds in DIY bedroom furniture :
Bed material
Bed design
The bed can make of wood (MDF), which is relatively more expensive than other items, even melamine and metal. The nature of wood is such that it is easy to apply various delicate and intricate designs and patterns.  With this in mind, boards made of wood are more expensive.
But melamine, because they are laminated, cover simpler and more modern designs.  Metal beds also have a limited design compared to other materials due to their hardness.  In general, the design style of the bed reflects the overall style of DIY bedroom furniture.
You can even make useful pallet beds at the bottom and can use them as a closet or bookcase. For more information, go to the article Best Pallet Bed.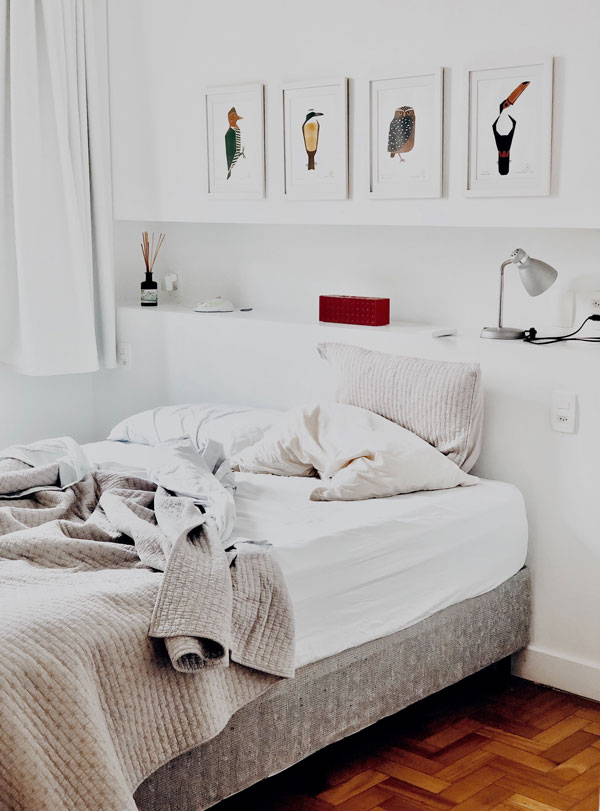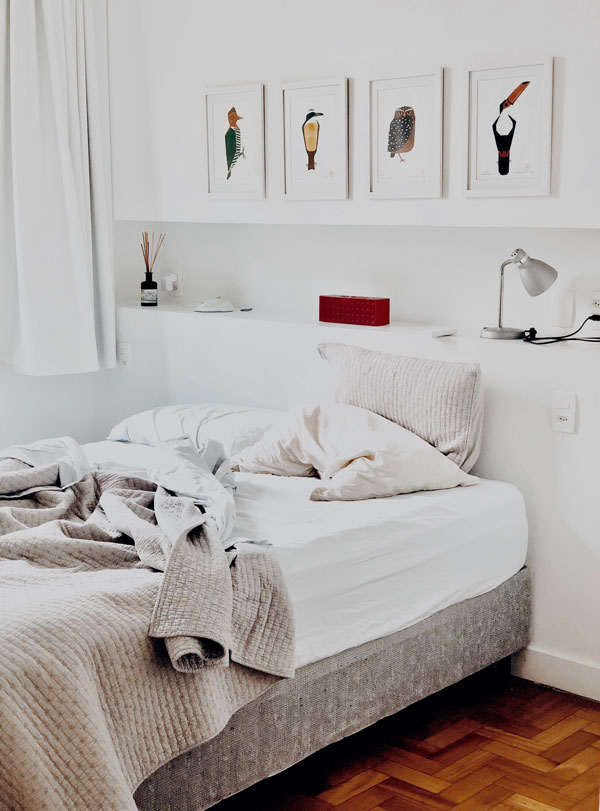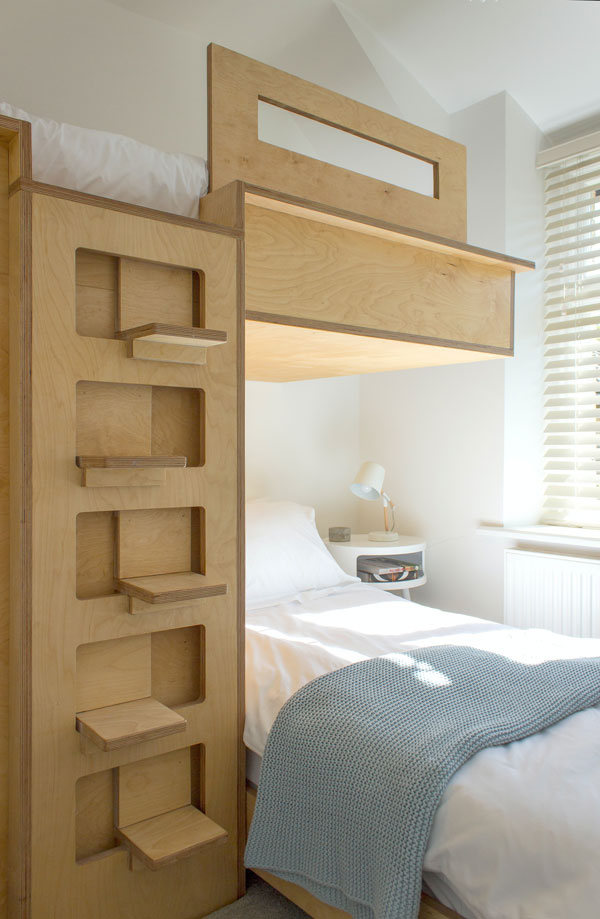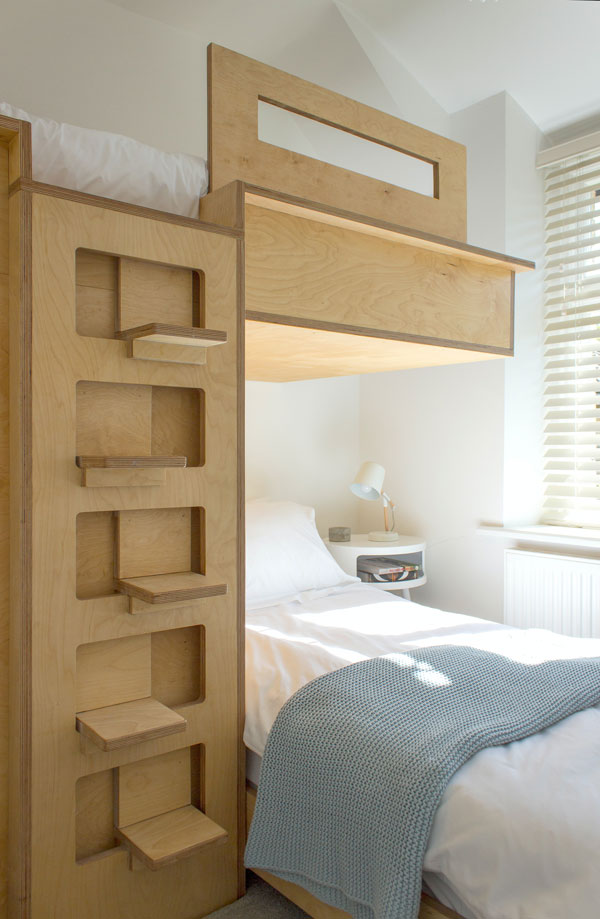 ---
 2.Mattress
In DIY bedroom furniture , You may be interested to know that (mattress) is also part of the bedroom furniture. Even the best bed will not work without a mattress.
Sometimes can use even a mattress without a bed, but the bed is not used alone.  So it is better to choose a durable and very comfortable mattress.  Work smoothly for years.  Mattresses are made of different materials.  Foam mattresses are the best and naturally more expensive than other materials.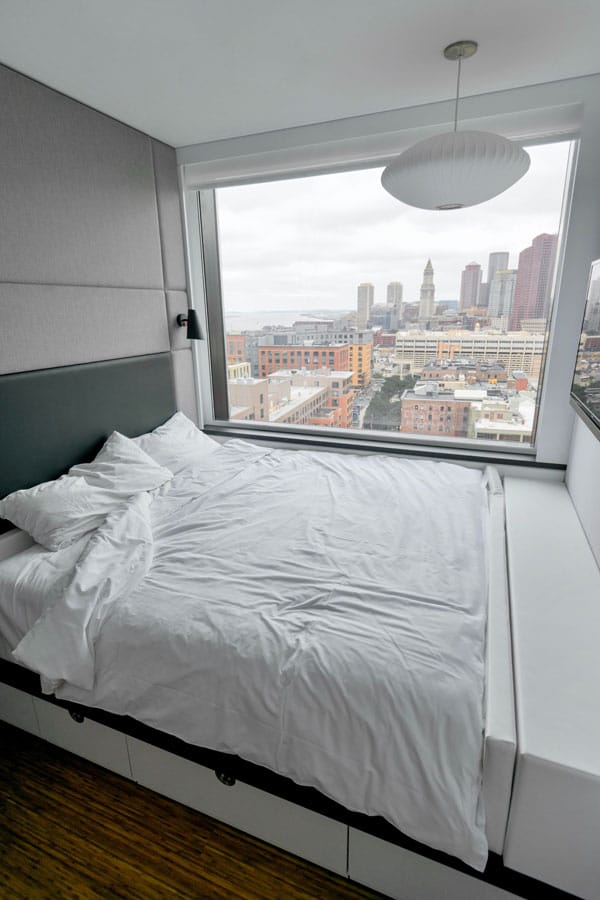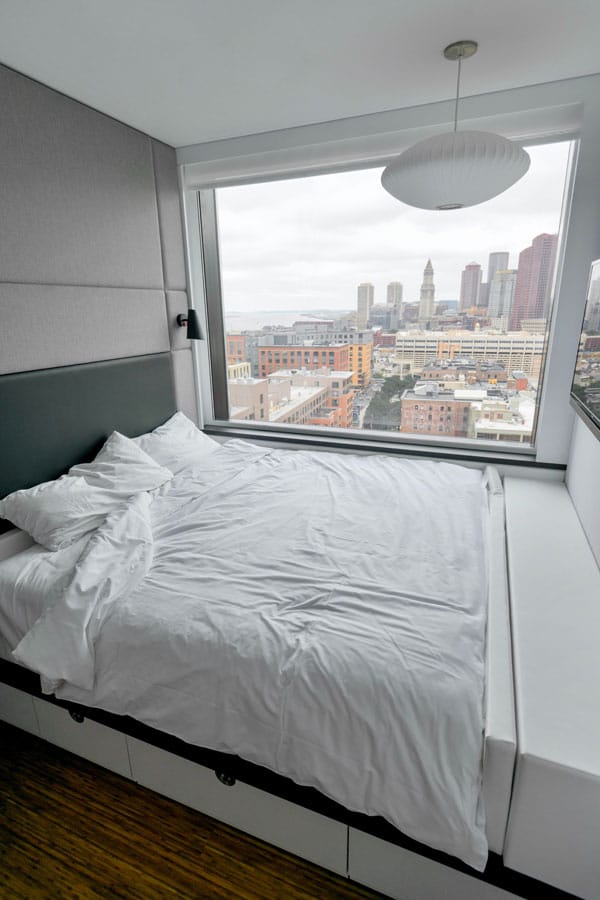 ---
 3.A dresser or dressing table?
A dresser drawer is another component of DIY bedroom furniture.  Which are produced in different sizes:
Have a small width instead of a high height
or be wide, instead of a low height
Its use is known (it is used to place clothes and other accessories).  In addition to the primary use, its presence completes the furniture and decoration.  We will also have a toilet table with a matching mirror at the right height.  The mirror is necessary for the bedroom as a light reflector and doubles the beauty of the decoration and furniture.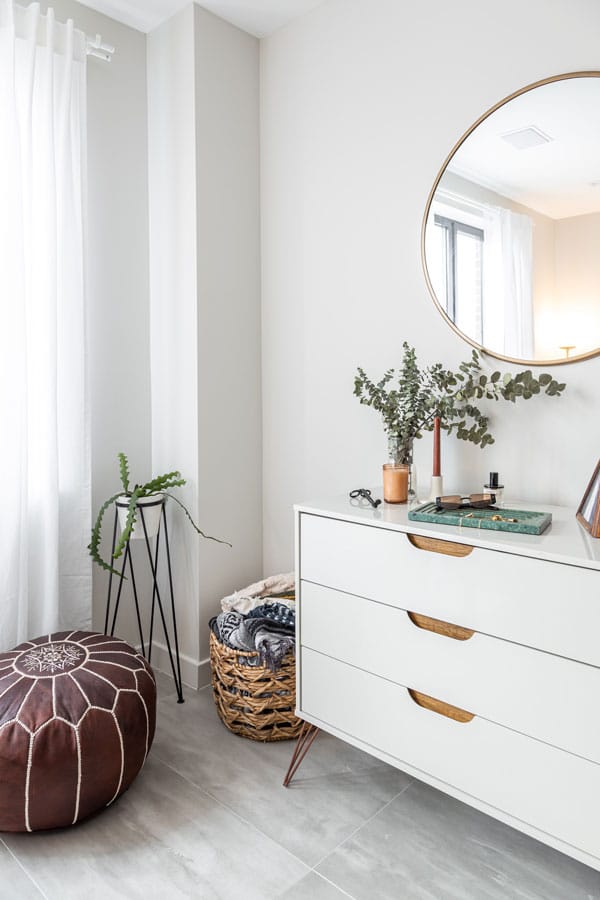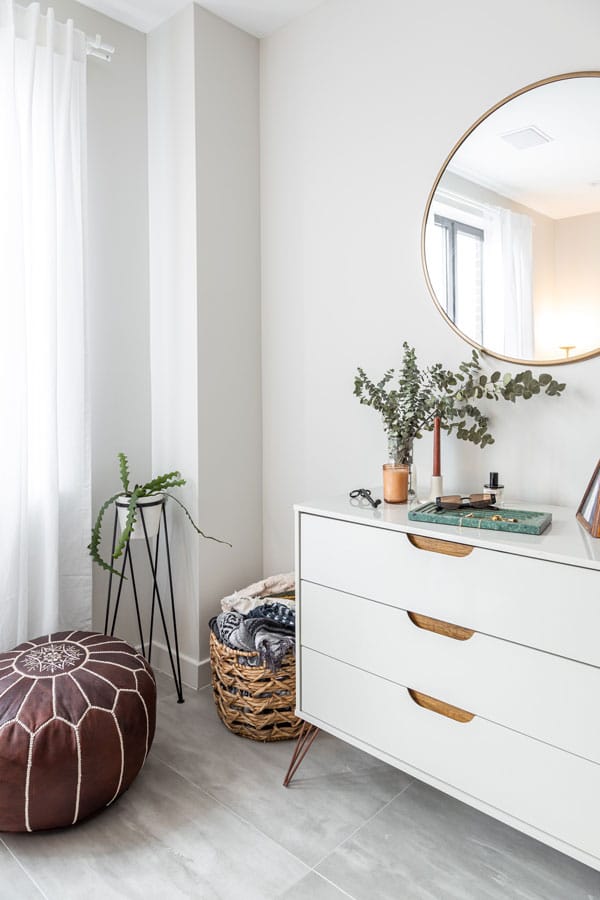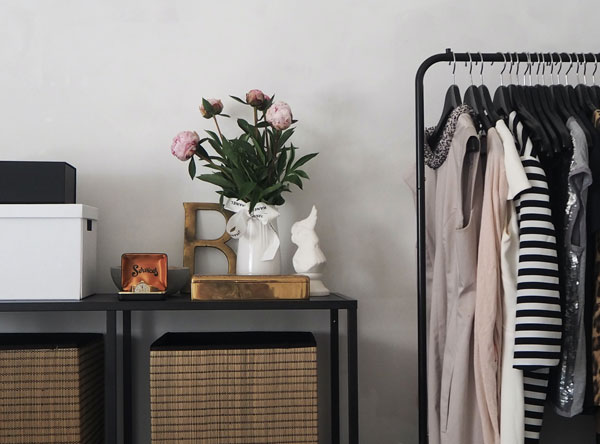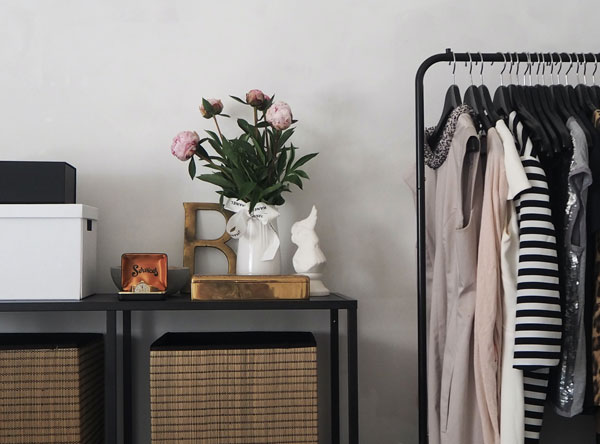 ---
 4.drawer
It is a low table that is level with the bed's surface, which is placed next to the bed.  A bedside lamp and a table lamp are placed on the bed.  Also, items such as sleeping blinds, watches, bracelets, and similar items used before and after sleep are placed on the bed.  In general, each decorative device fits the bed on the bed:
A single drawer for a single bed
For a double bed, two drawers are placed on either side of it.
But if there is no need, or there is not enough budget to buy or produce two beds, people can also get a drawer for a double bed. The drawer is more popular because of its storage space.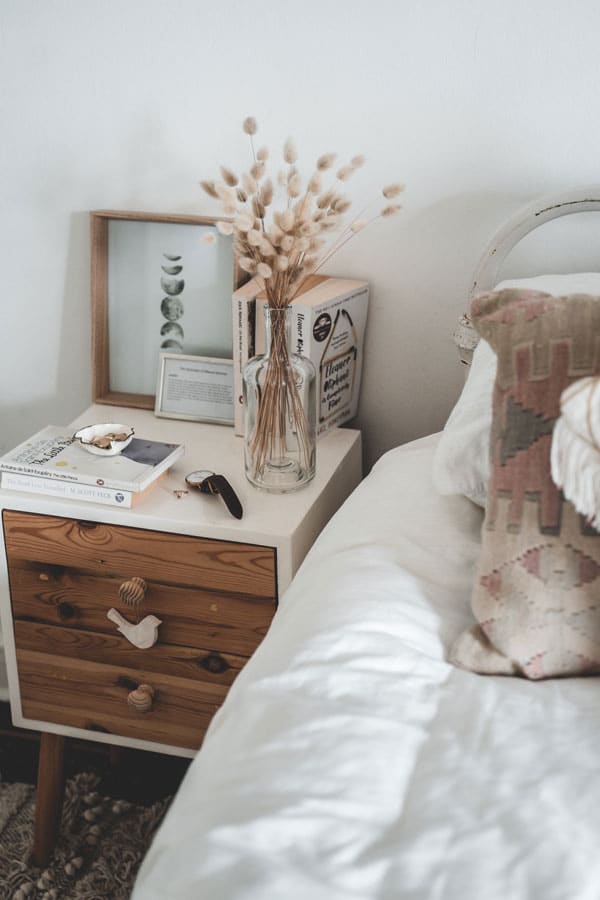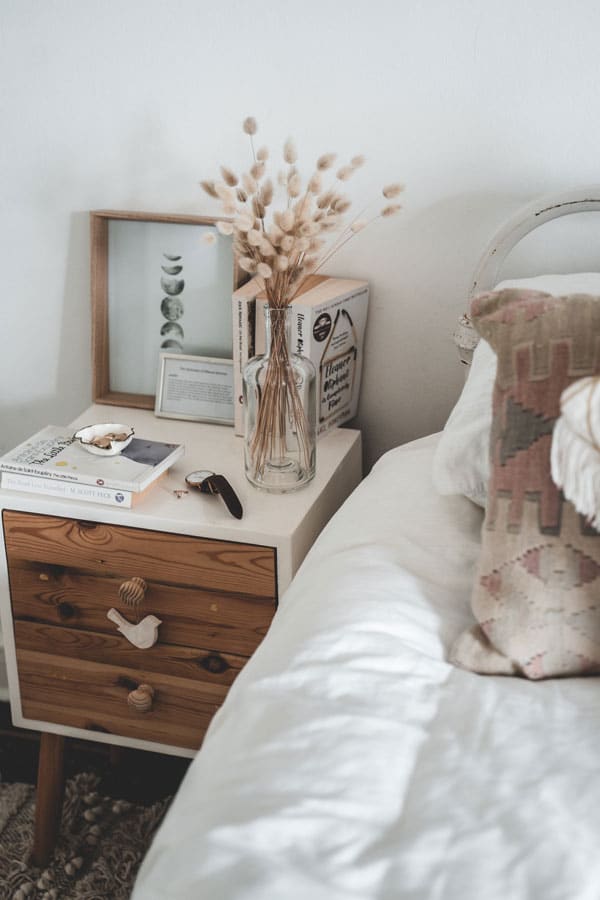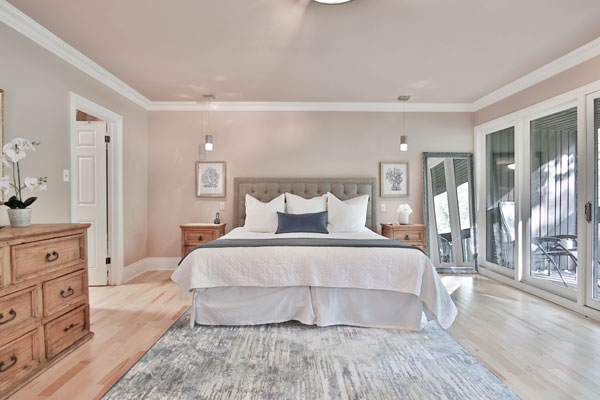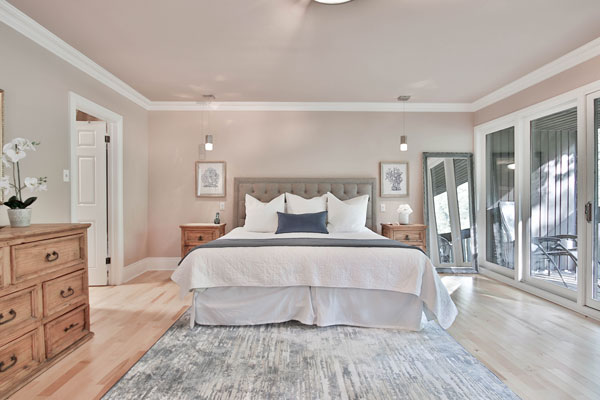 here a video of diy drawer for bedroom that found on Fix This Build That
this video show you how to build 6 Drawer Tall Dresser.
---
 5.A basket with a closet
Another DIY bedroom furniture is a small or large basket with doors that has different uses:
Can accommodate extra blankets and pillows.
Can be used as a closet for extra clothes for other seasons and is not worn now.
Can be used as a bench to sit.
Or it can even be used as a basket of dirty clothes that will wash soon.
Purchasing this piece of DIY bedroom furniture and being available adds to the decoration, charm, and visual texture.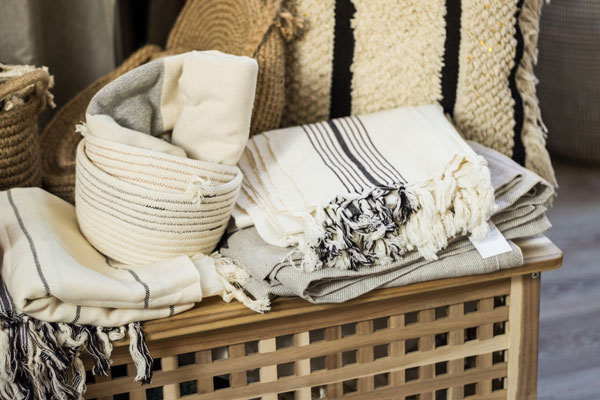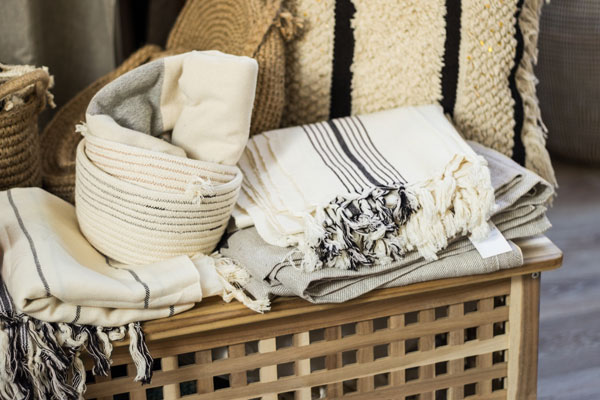 here a video of diy basket for bedroom that found on Craftsy
this video show you DIY Yarn Basket Tutorial with Anne Weil.
---
 6.closet
It is an extended wardrobe and looks like a cabinet.  It can be made of wood or MDF.  The closet with hangers and several floors and drawers easily accommodates other clothes and accessories.  Having a wardrobe is the best option for people who do not have enough space for their clothes, bags, shoes, and accessories.
It should note that the cabinet takes up a lot of space.  People who have a small room may have trouble using it.  Today, of course, architects design spacious closets for bedrooms, in turn, prevents people from running out of storage space.
But in general, if the bedroom is large and people do not have enough space for their clothes and belongings, the wardrobe is bedroom furniture of choice.
Wardrobes are produced in different sizes, materials and designs. In DIY bedroom furniture you have to be very careful in choosing it.  Because like all other furniture, it must be in harmony with the interior decoration of the space.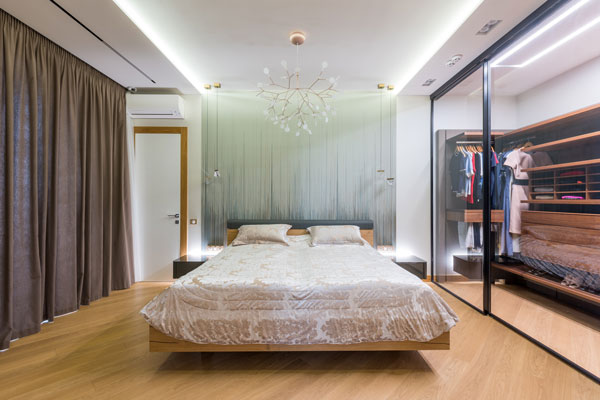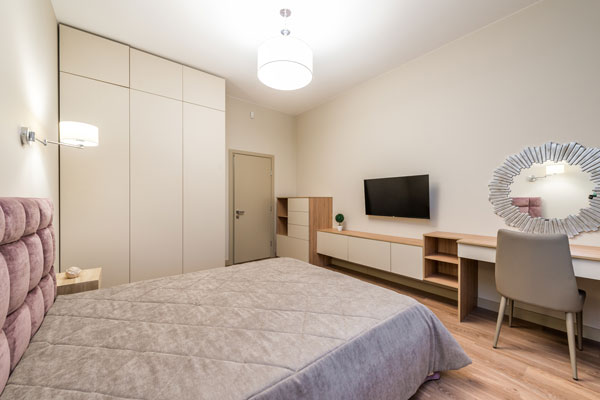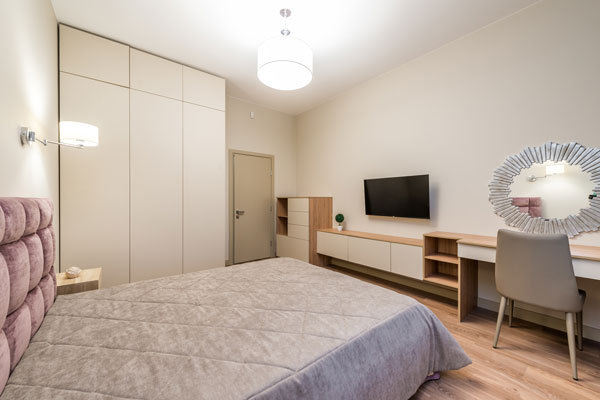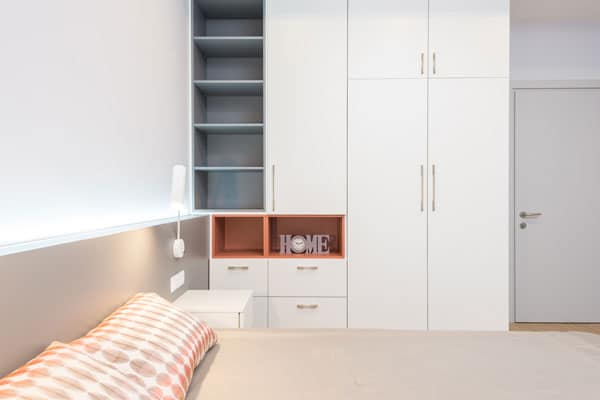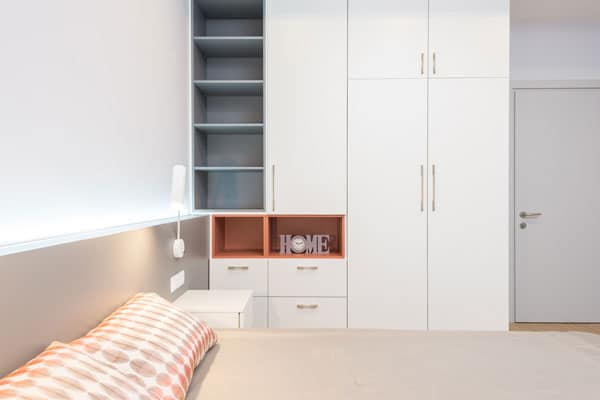 ---
7.chair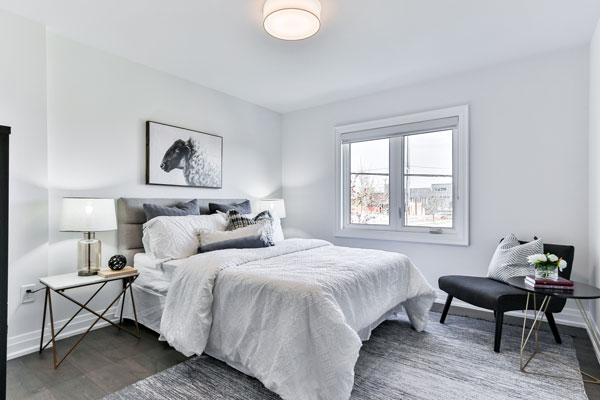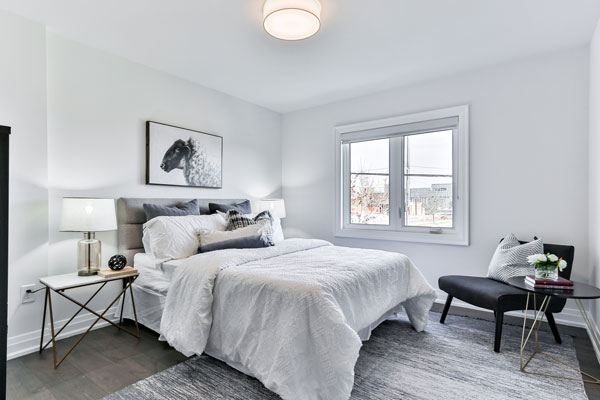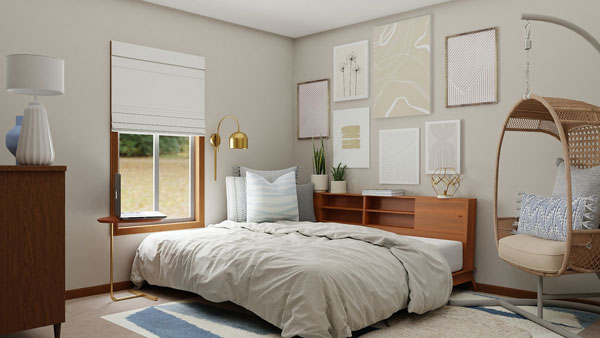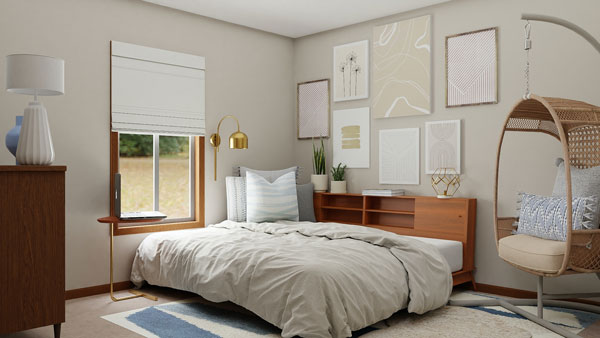 here a video of diy $30 chair for bedroom that found on The Rehab Life
this video learning you how to make a cheap diy chair for your bedroom.
---
8.couch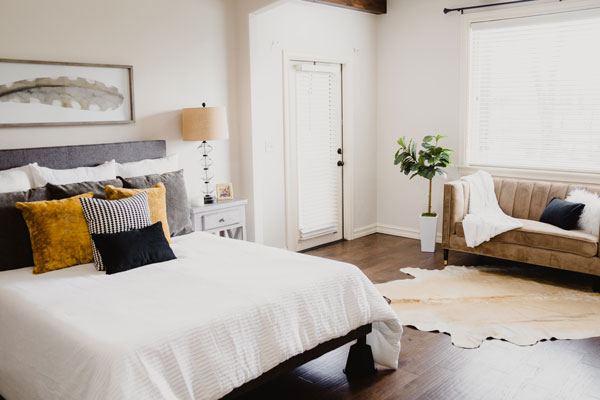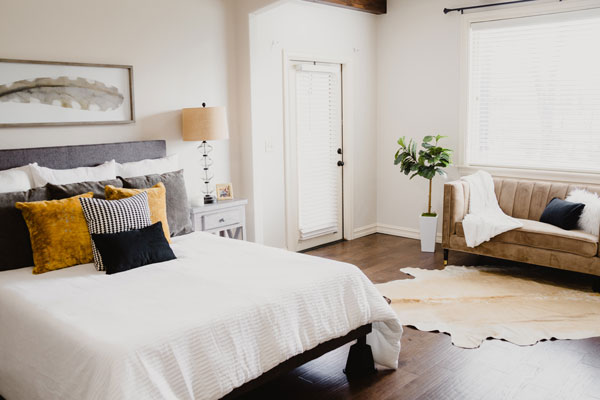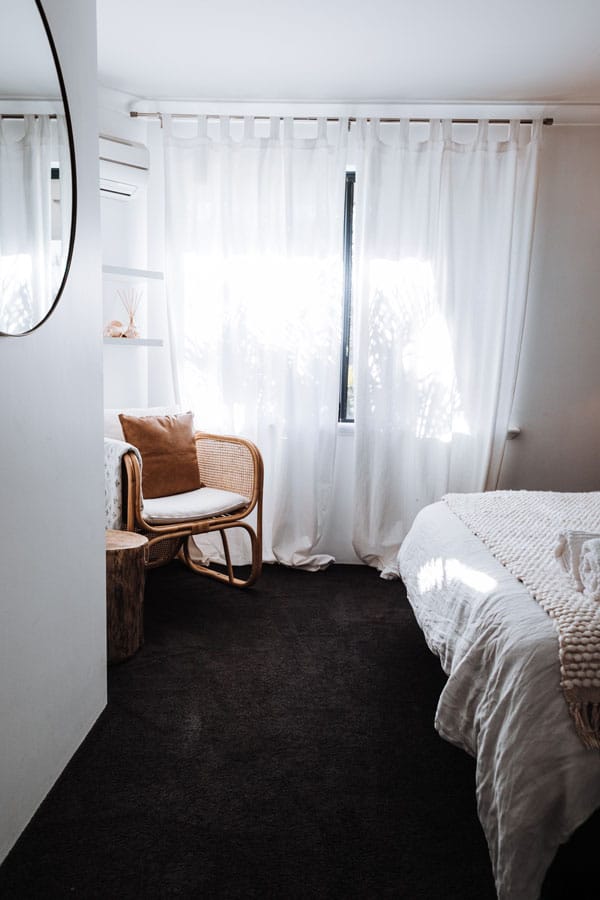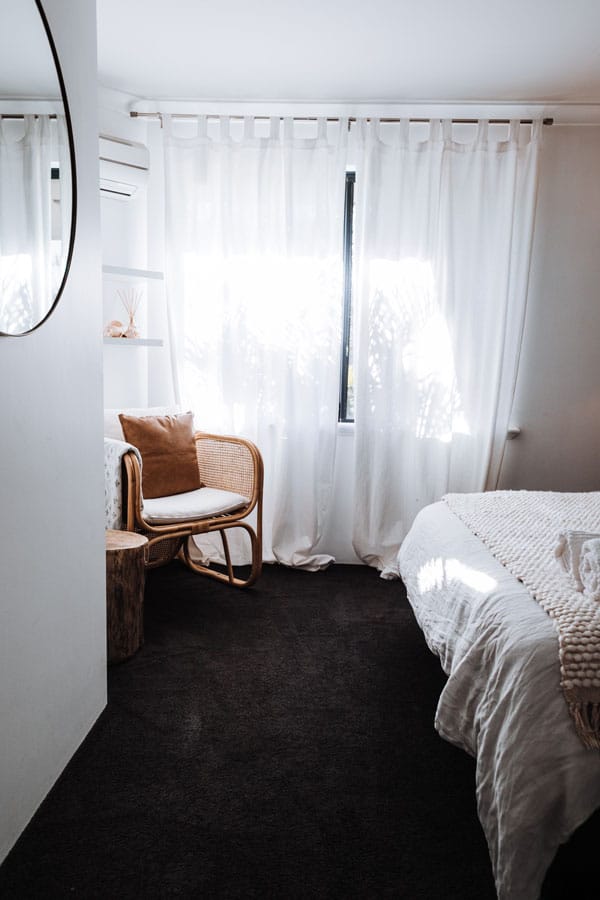 ---
 How to Build a storage chest (DIY Closet)
Here is a video on Great Home Ideas  about making a chest:
in this video, In DIY bedroom furniture You can create a chest for the bottom of the bed and the corners of the bedroom for the lack of space in your bedroom, which is both the optimal use of space and practical.
---
How to Build a storage cabinet with shutter doors (DIY cabinet) | cheap bedroom cabinets
Here is a video on Woodworking Tools about making a storage cabinet:
In this video: DIY bedroom furniture
If your bedroom is large enough to make a spacious closet, watch the video below and see the tutorial.
---
Proper DIY bedroom furniture is seemingly easy to choose, but it is a difficult task that must be done consciously.  Changing the layout of your home or bedroom with new furniture and making a dramatic change can make you happy. we hope this article has been able to help you choose the furniture for your rooms.