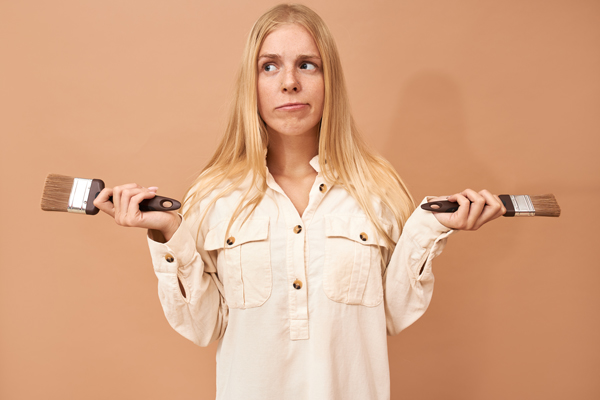 Home DIY & Ideas
Creative wall painting designs | 11 combination for bedroom walls
wall painting designs is the fastest, easiest and cheapest way to improve your home. You can do it yourself with creative ideas. With low cost and few skills, you will gain a lot to DIY bedroom decor.
The bedroom paint ideas in this article will show you how to get started on your home improvement projects. DIY724 tries to help you understand what you will be able to do with some wall painting designs.
Add good vibes to your bedroom with wall painting designs
Need to change your bedroom? you don't necessarily have to change the entire space. In many cases, a simple color change in a bedroom can give the space a big makeover. So don't worry about a dramatic change from the start with new bedroom furniture, decorations, and flooring.
please join us to watch a video on youtube.com on How to paint a bedroom by  yourself :

What Color should I paint my bedroom? |
Best color for bedroom walls
Want to wake up happier? Some color schemes generally create playfulness. Here, we find out what wall painting designs you can do to make your bedroom happier:
The usual color for any bedroom is white, but make no mistake, white, if combined with the right colors, creates an extremely impressive and exciting environment.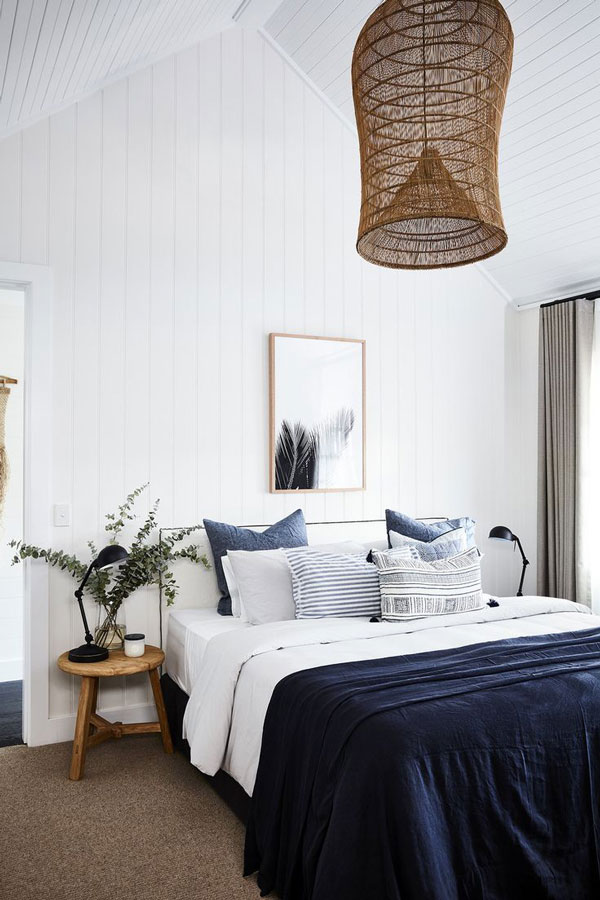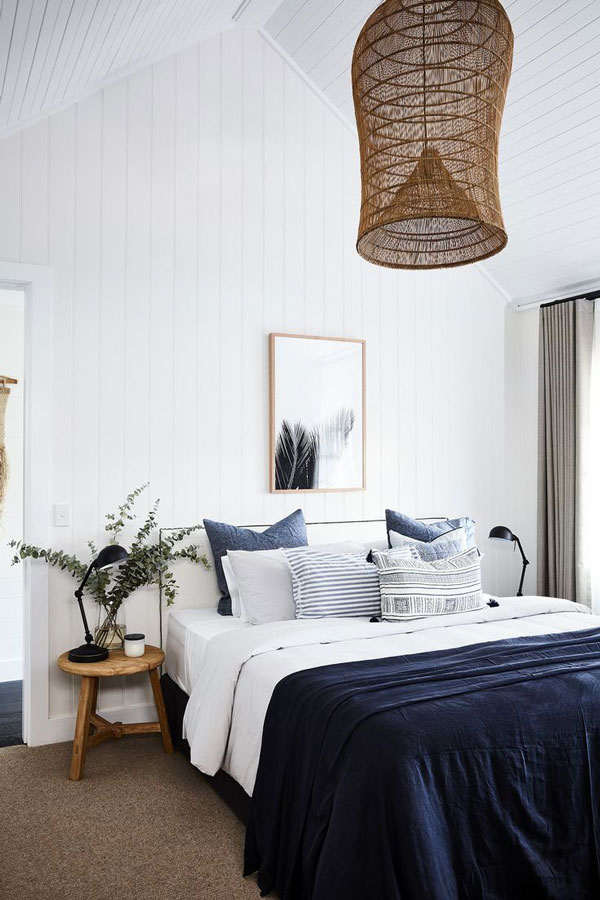 If your bedroom doesn't have a lot of natural light, yellow will be the perfect color for wall painting designs, that creates happiness. You can mix vibrant yellow with wall arts and combine other natural materials like wood to create your haven.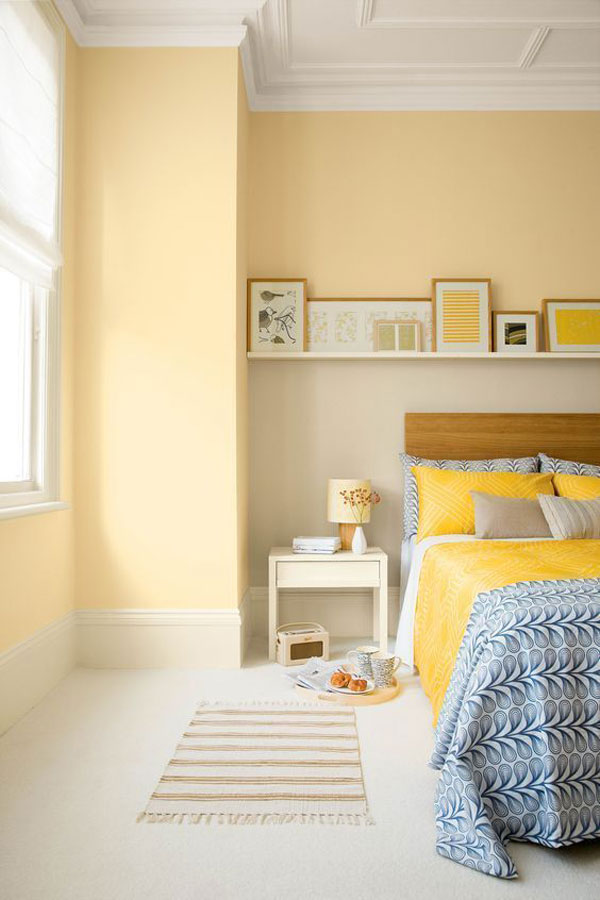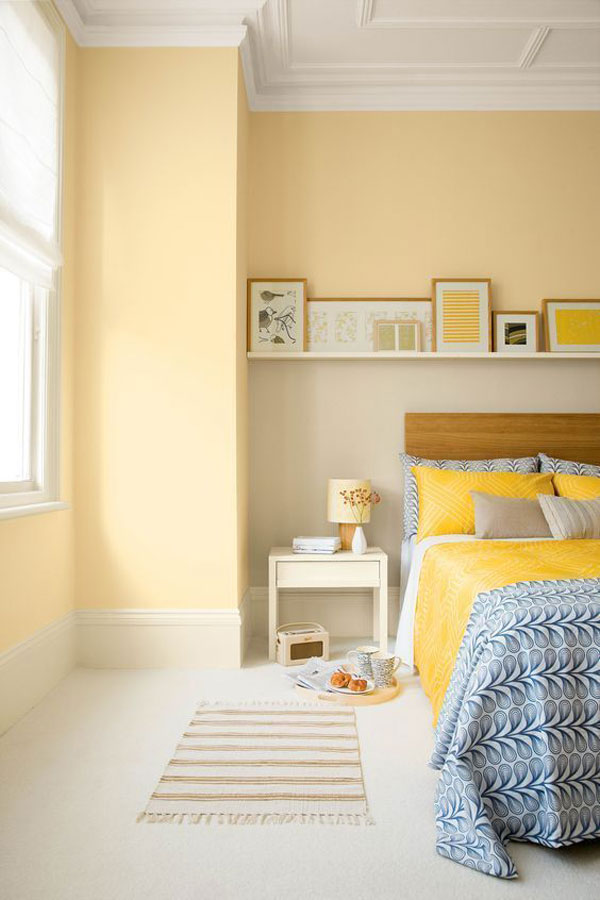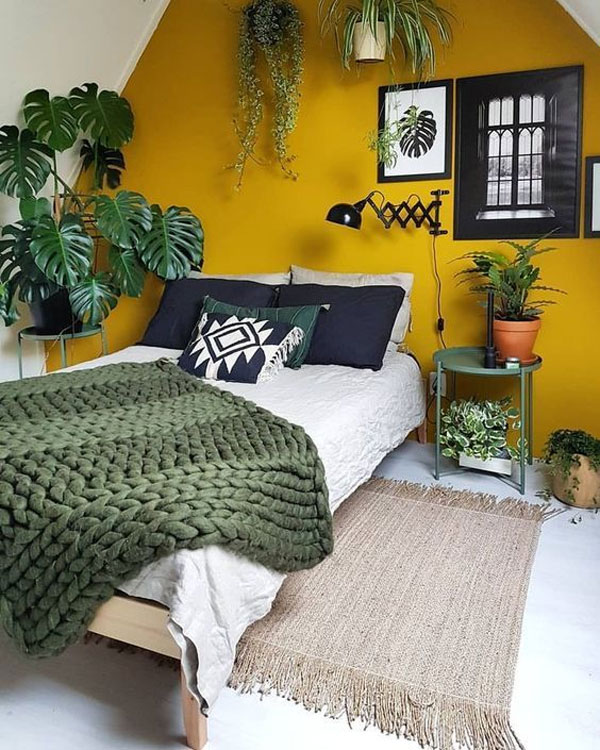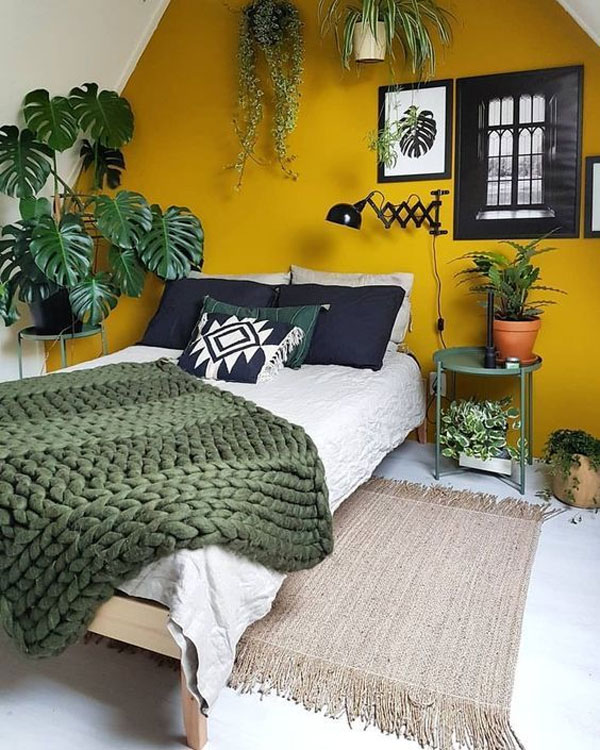 Orange is a color between yellow and red that makes you happy and its color spectrum is not as bright as red, so you can use it to wall painting designs your bedroom.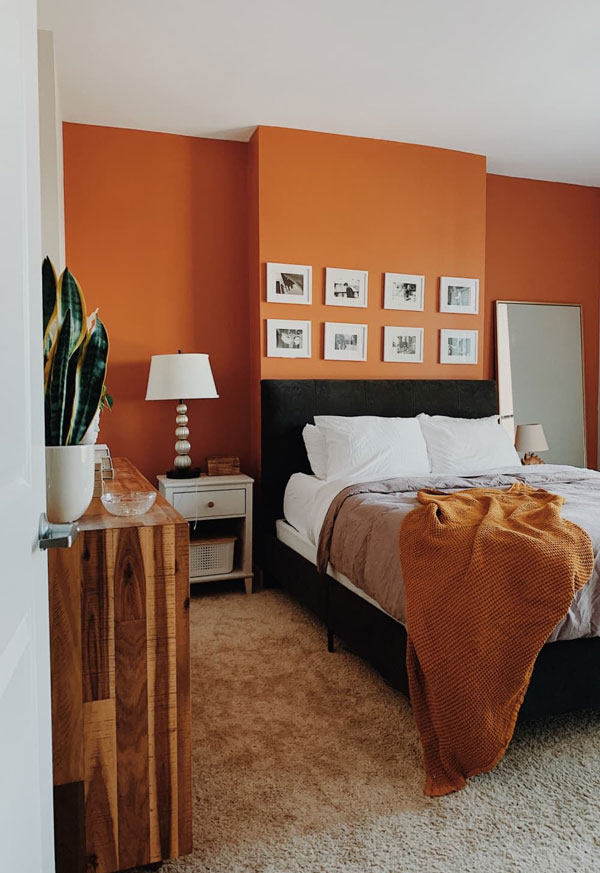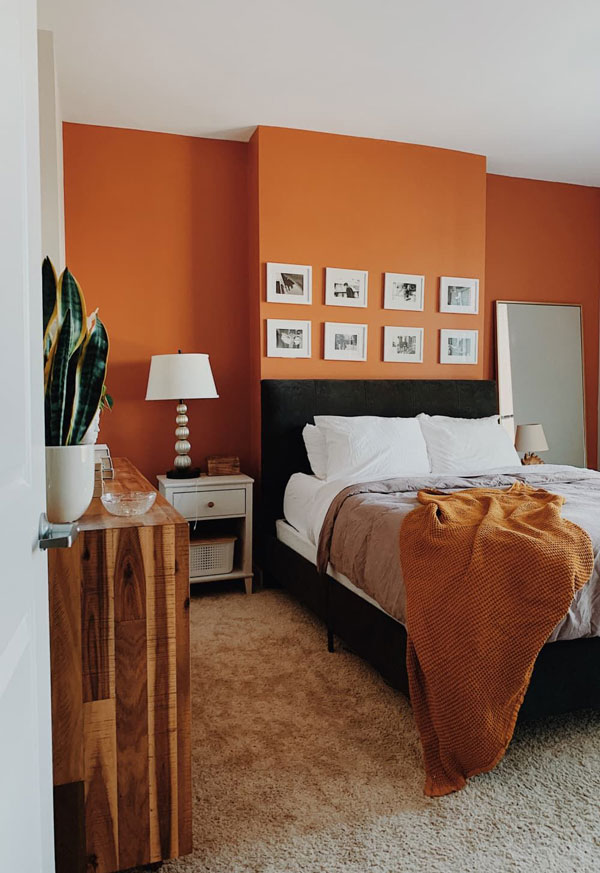 Few people choose red for the color of the bedroom, but if it is combined properly and used in the right tonnage, it will make the bedroom more exciting and is usually used for children or teenagers who are more exciting.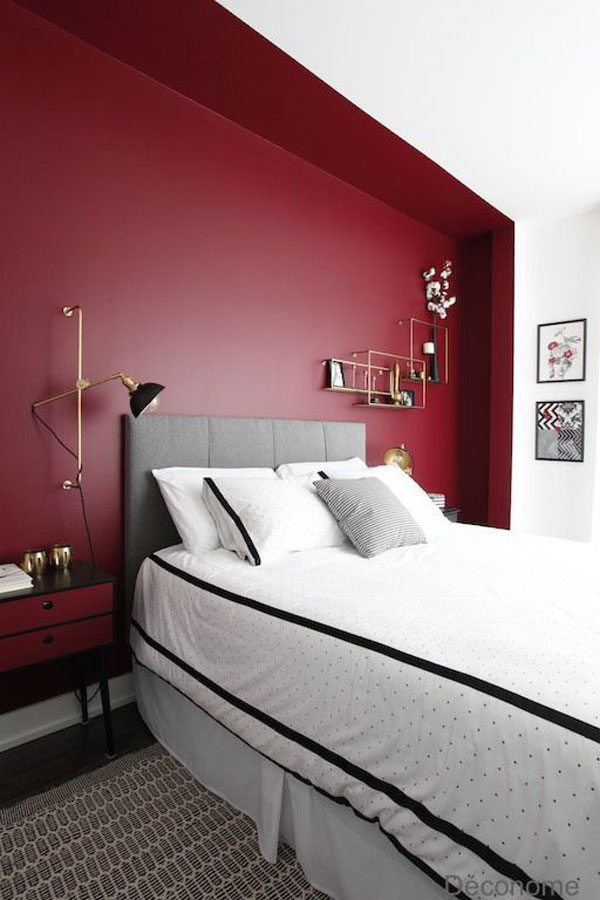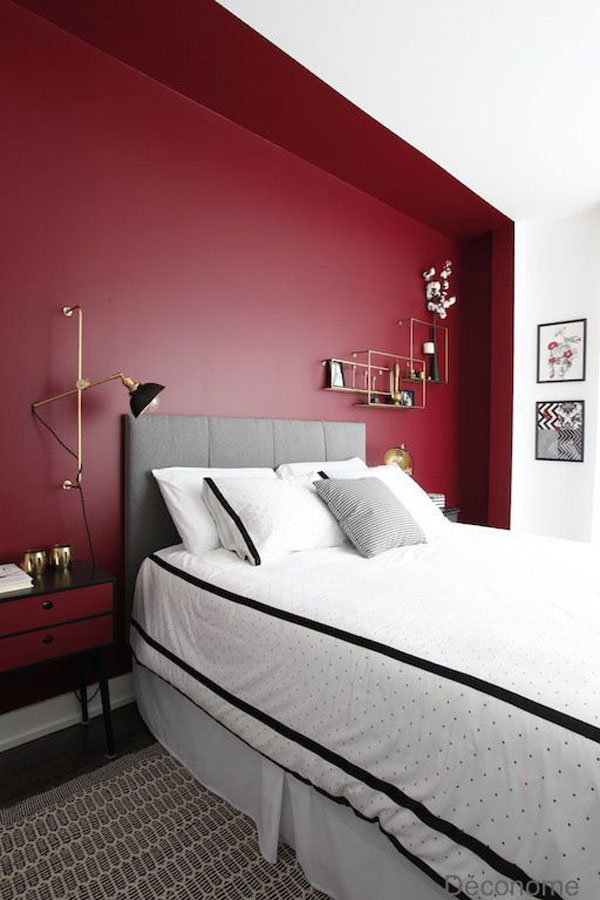 In wall painting designs, Blue is usually considered soothing and calm and therefore becomes a popular color in bedrooms. If you believe dark blue creates sadness, put light blue on the walls.
You can also combine your sophisticated blue tones with neutral colors like beige or cream to maintain a relaxed atmosphere.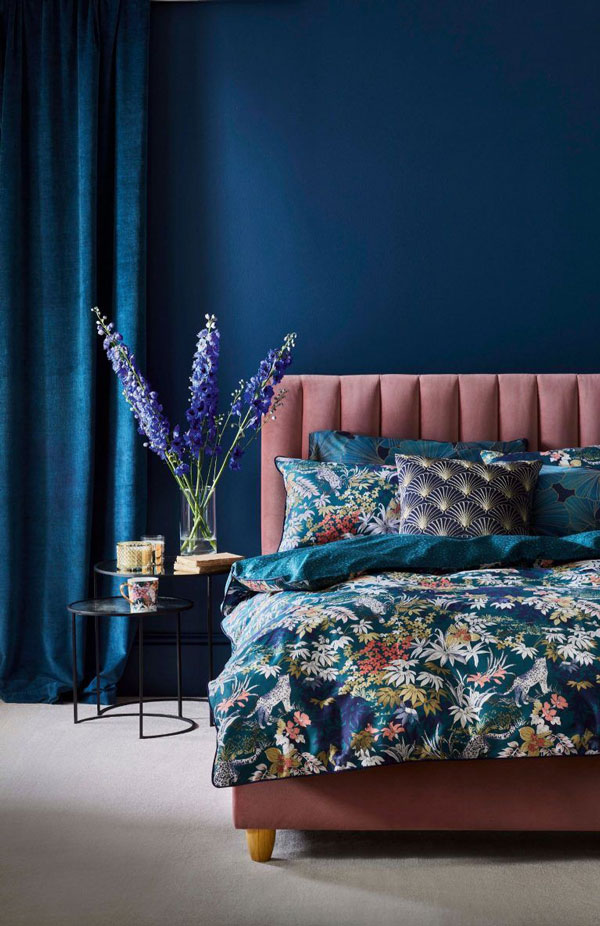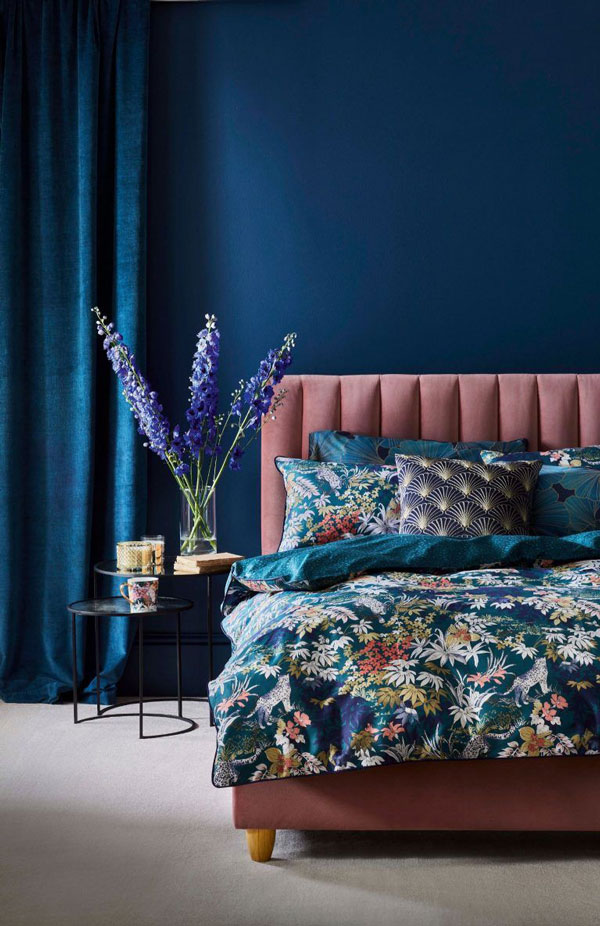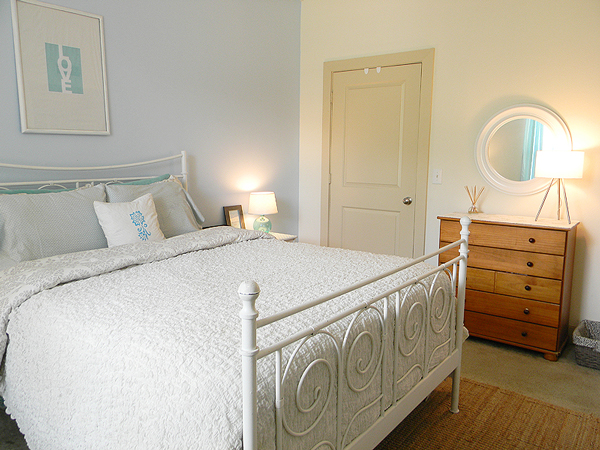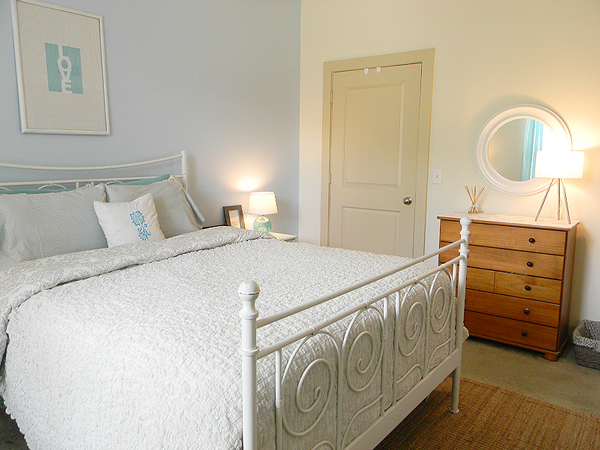 Blue is the only color which maintains its own character in all its tones… it will always stay blue; whereas yellow is blackened in its shades, and fades away when lightened; red when darkened becomes brown, and diluted with white is no longer red, but another color – pink.
 Raoul Dufy, French Fauvist painter, 1877-1953
A bedroom with beautiful green walls can be very refreshing. It looks tranquil and peaceful space. Green wall for wall painting designs refresh your mind and connect with nature since green is the most often seen color in nature.
.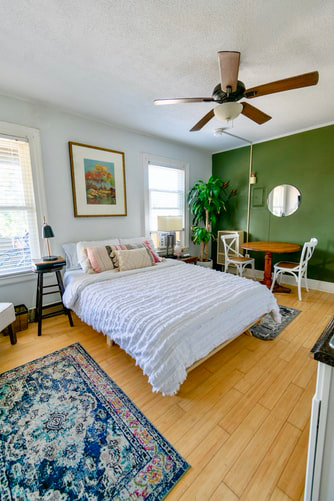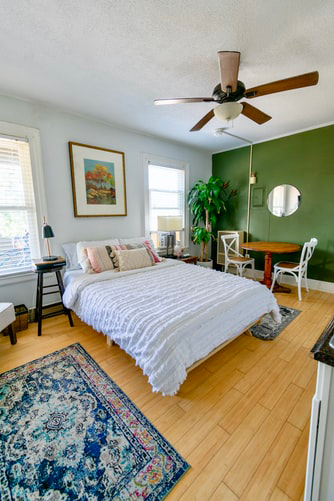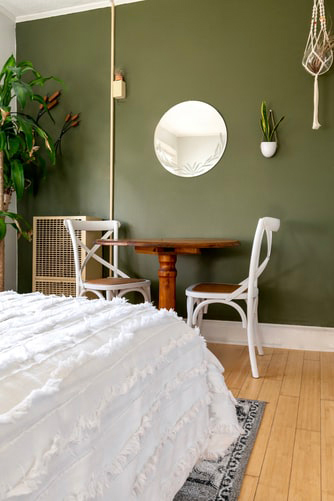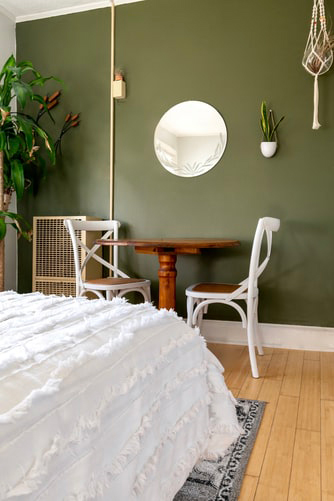 Nowadays, with the change of tastes, the dark theme has become very popular in the decoration and color of the bedroom. Black is very suitable for modern bedrooms, which makes impressive combinations with different colors such as white, red, yellow or green, and even other colors.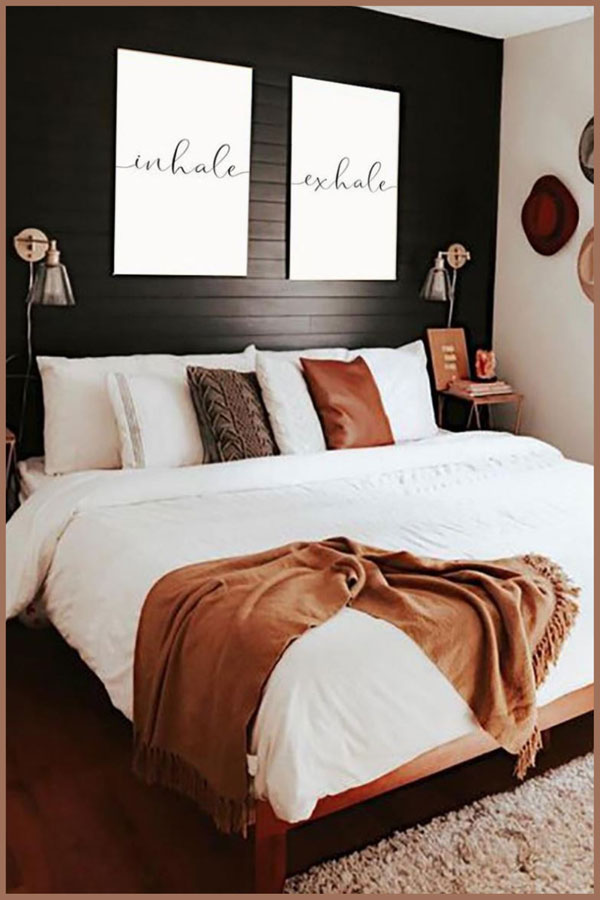 Pink is a soft color that is ordinary used for girls' bedrooms, both children and teenagers. It is a happy color that gives positive and good energy to the room. for more pink bedroom ideas check hunker.com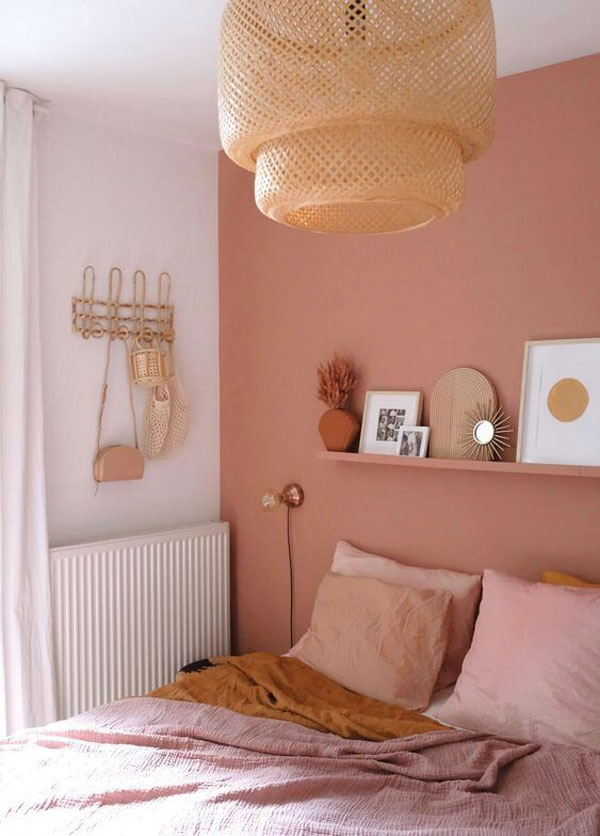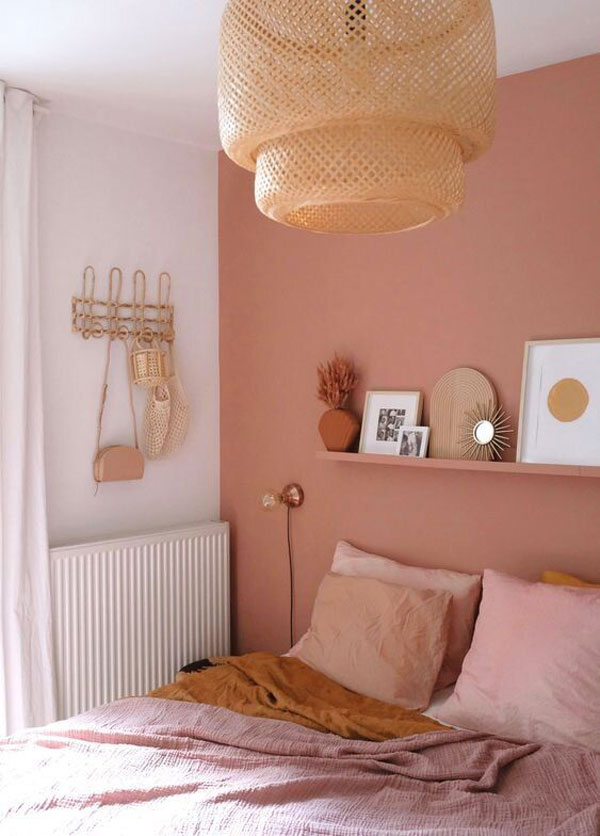 Choosing purple to paint your bedroom will add a playful and entertaining vibe to your bedroom. It is a fresh and unexpected color. The light to dark purple shade indicates a feeling of creativity and luxury in the bedroom.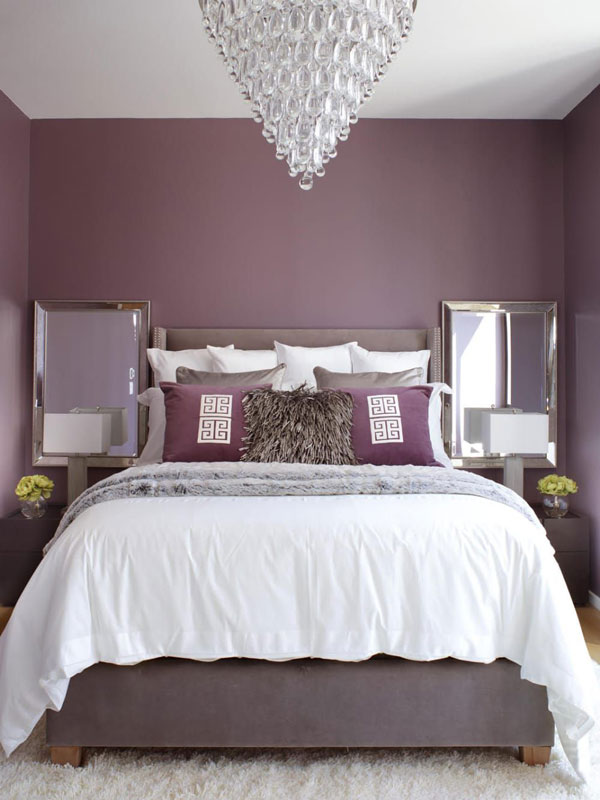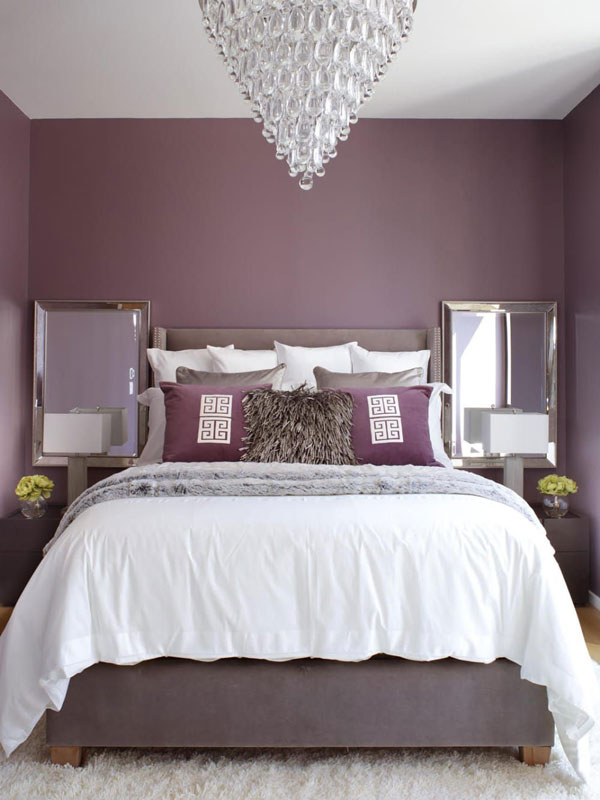 Purple is a great shade to boost your creativity.
11 simple bedroom paint combination ideas | two colour combination for bedroom walls
As we said before, each color has a significant effect on your mood. You can provide your bedroom calm and peaceful with the power of wall colors. So the color scheme should be appropriate.
There are so many different shades in the world, and they are beautiful with their characteristics. In the following, we will examine the combination of two suitable colors for the wall bedroom and see the wall painting designs.
which wall color is best for bedroom?
1. Turquoise And White
If you have a youthful spirit, turquoise walls evoke a sense of life and, when combined with pure white, create a balanced and at the same time fun atmosphere.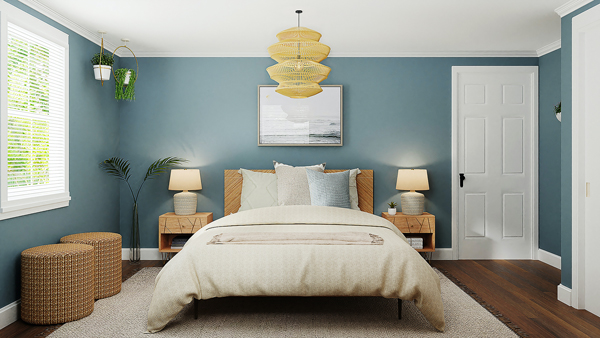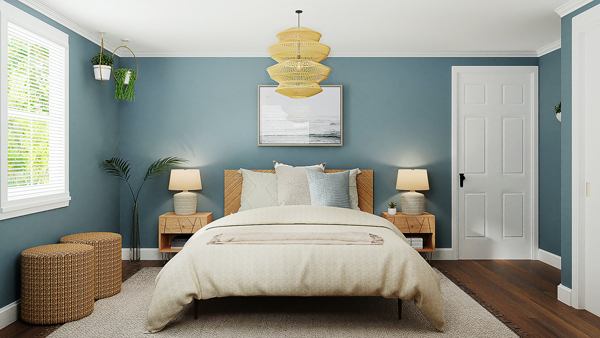 2. Lilac and gray
If you apply a combination of lilac with gray, then at any time of the day, you will be enveloped by the magic of the bedroom early in the morning or a romantic evening. This color also inspires wealth.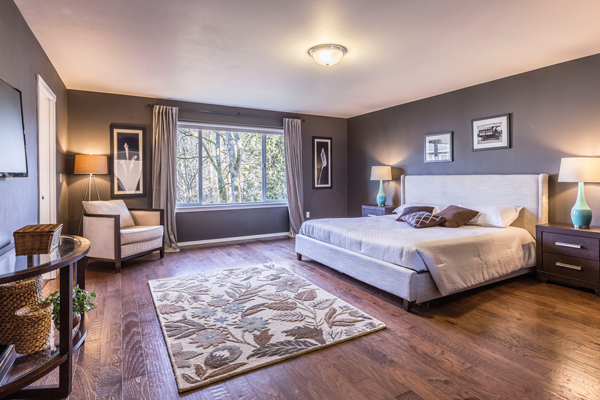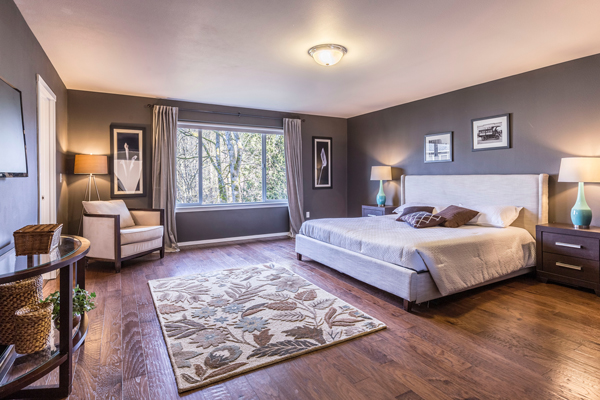 3.black and white 
The black and white theme is very popular both for the clothes and the color of the rooms. These two colors have a beautiful combination.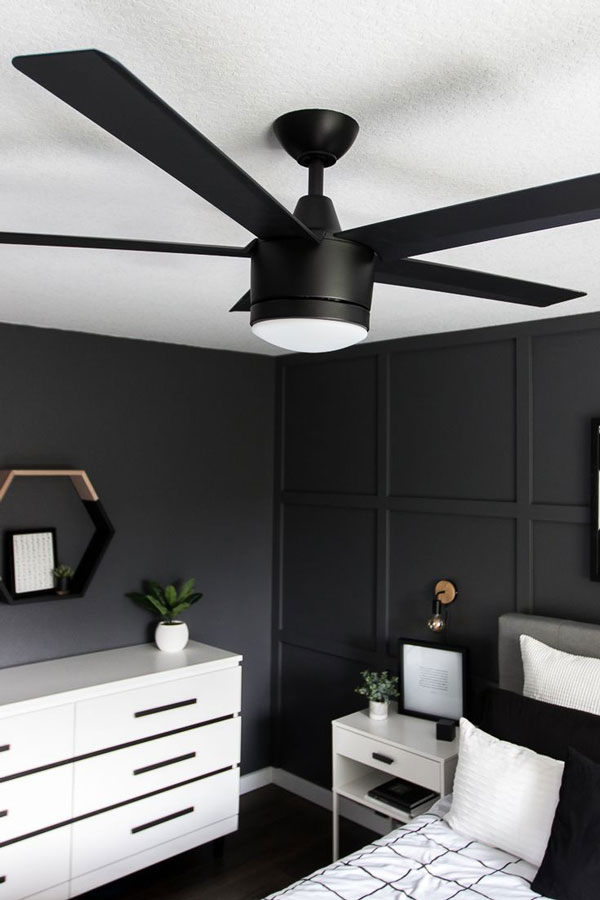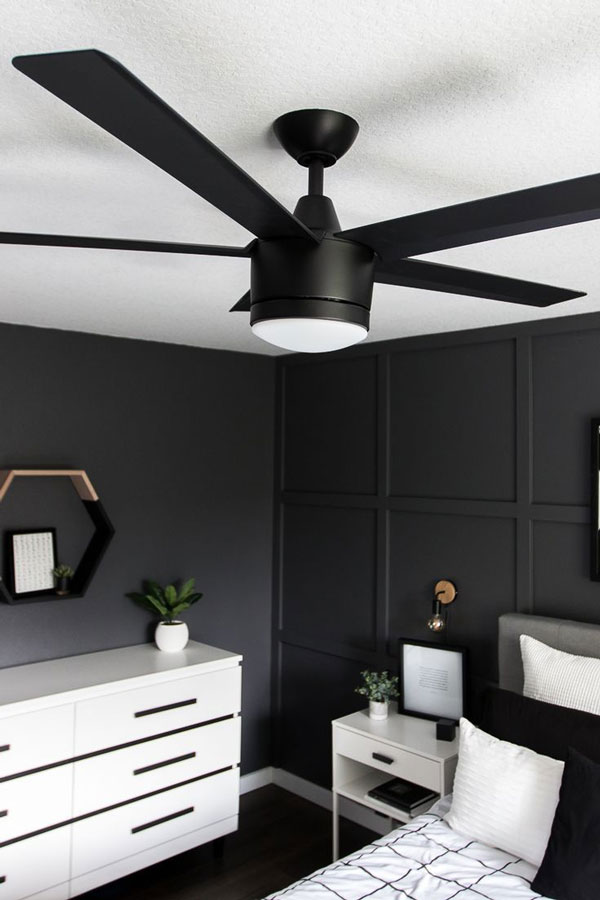 4.black and red
If you want your bedroom to be more eye-catching and exciting, use black and red for wall painting designs.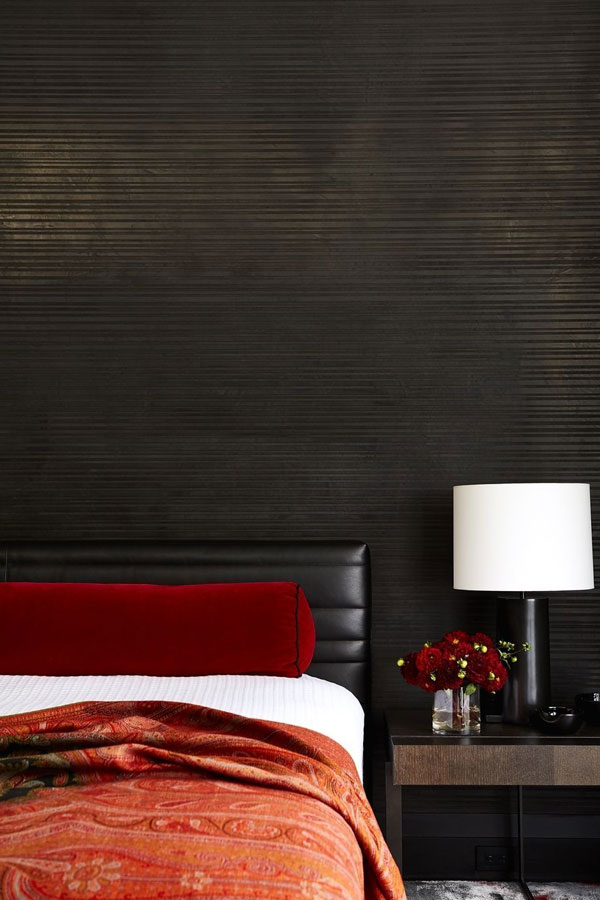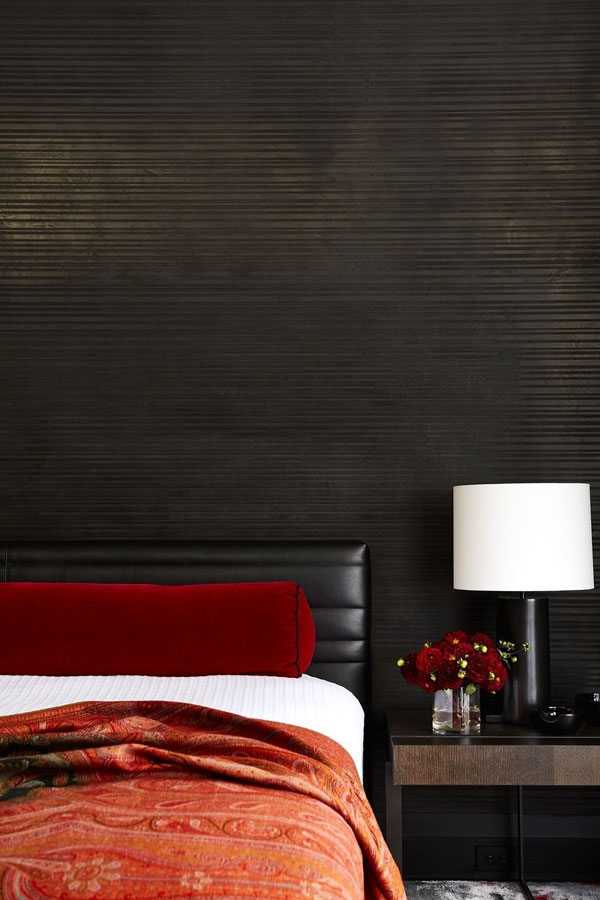 5.black and yellow 
The combination of black and yellow is very special and only certain people use it for bedroom wall paint.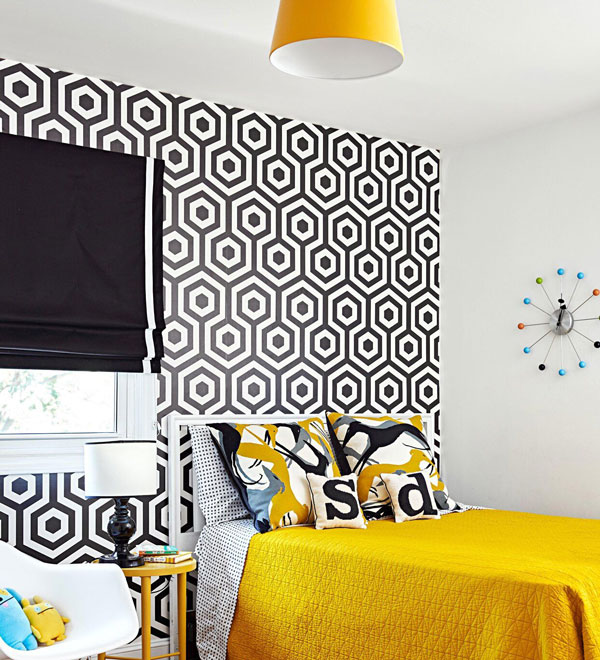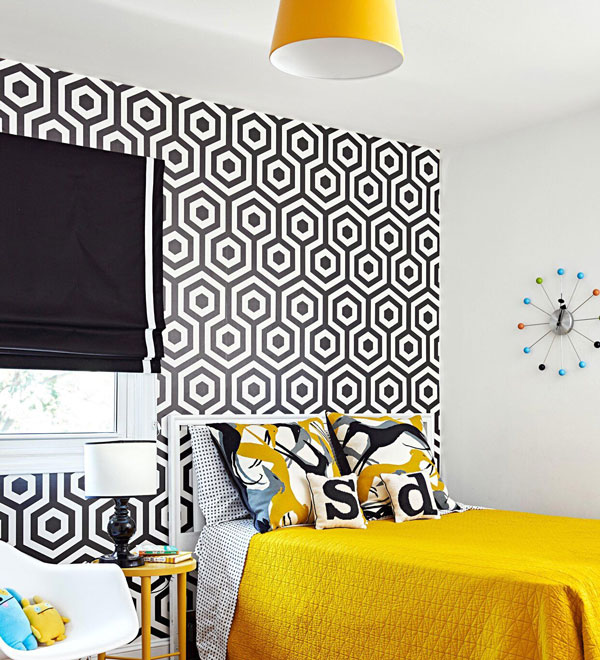 6. Indigo and white 
for bedroom paint ideas, Indigo is a deep color close to blue. It spreads over periods and styles. Indigo has been popular for centuries for its rich, dark and full of show. As this color is the color of intuition and perception, it can help you open your mind and help you achieve more profound levels of consciousness. Indigo with white is an excellent option to paint your bedroom. To have a moody atmosphere, use indigo power for your wall painting designs.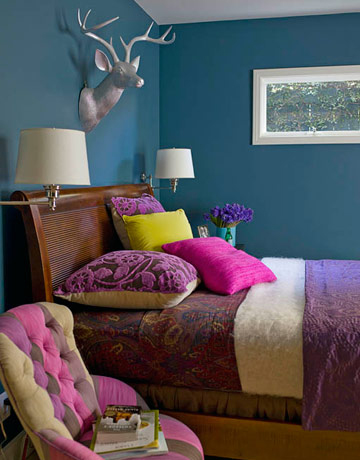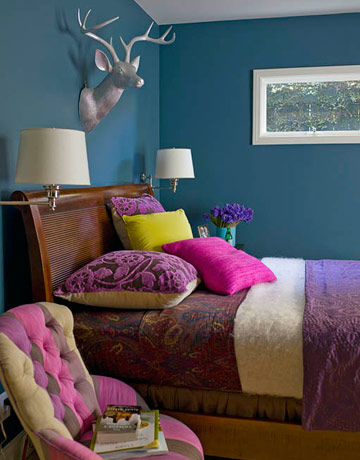 7. Combinations Of Grey
Do you remember gray color with balance or with dullness and depression? Gray is the shade between white and black and is a very underrated color for bedrooms wall painting designs. 
Different shades of gray create a different mood in your bedroom. For example, bold grey will add drama to your bedroom.
 Don't forget the enormous benefits of choosing gray to paint a bedroom: Gray goes well with many colors. So you can hang your favorite pieces of art on your grey bedroom walls or use your dreamy furniture and bed.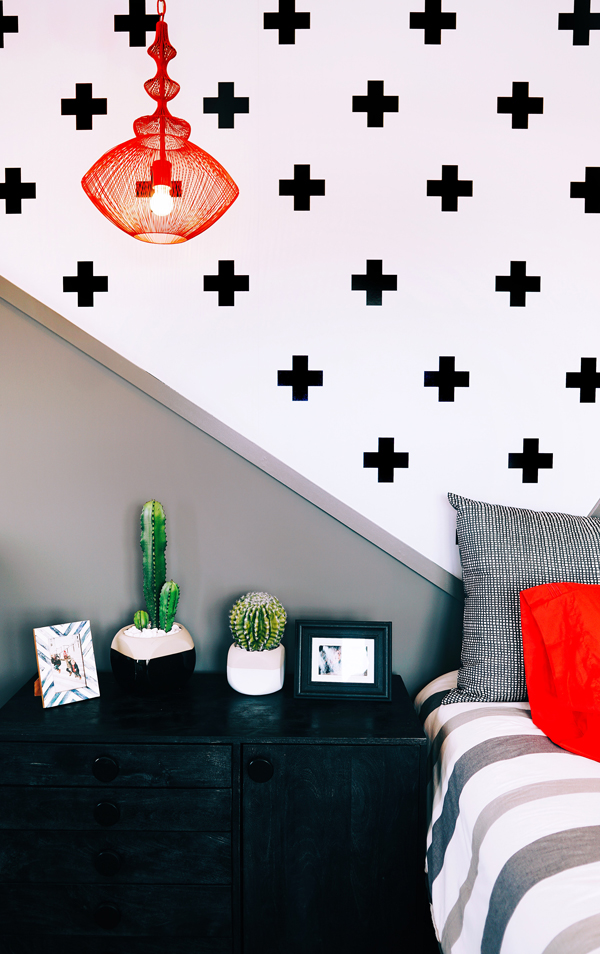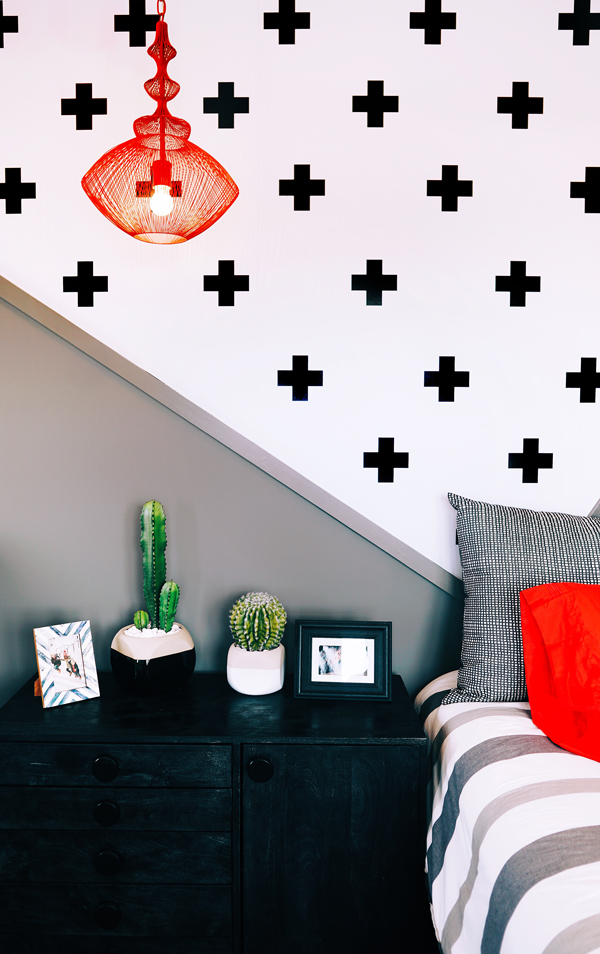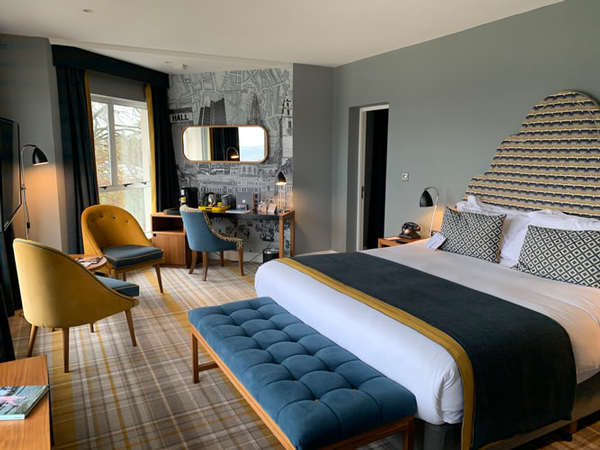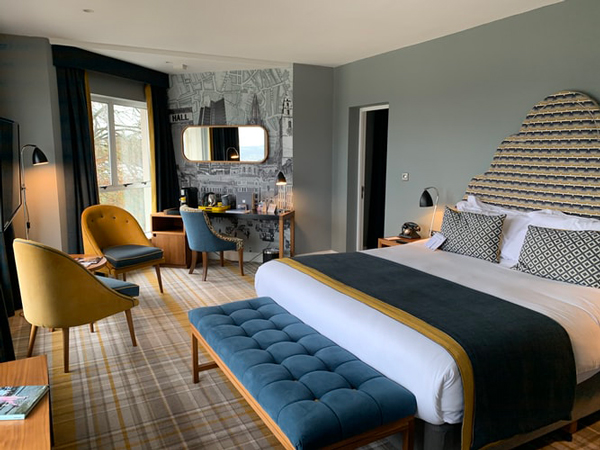 8. Burgundy and Beige
This color combination can be used in any style of bedroom. Warm and cool colors in this combination make your bedroom look alluring. Seeing more Bedroom wall painting designs with burgundy and beige colors will help you to choose the best one.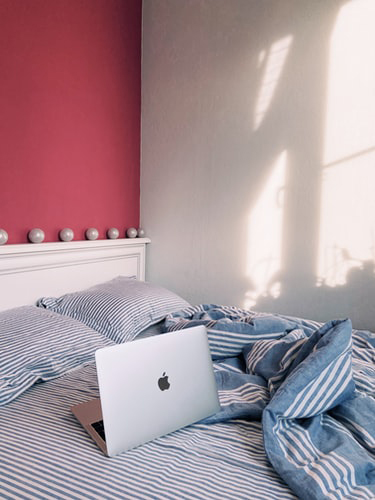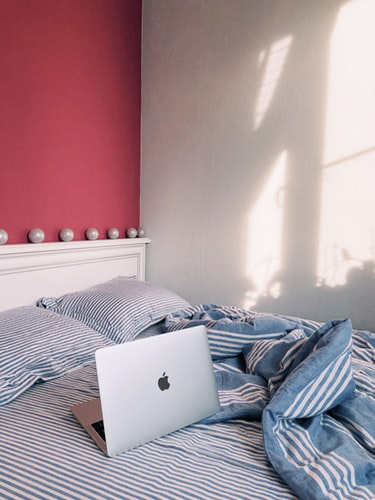 9.Yellow and blue
Yellow and blue colors complement each other and create a beautiful atmosphere if used for bedroom wall painting designs.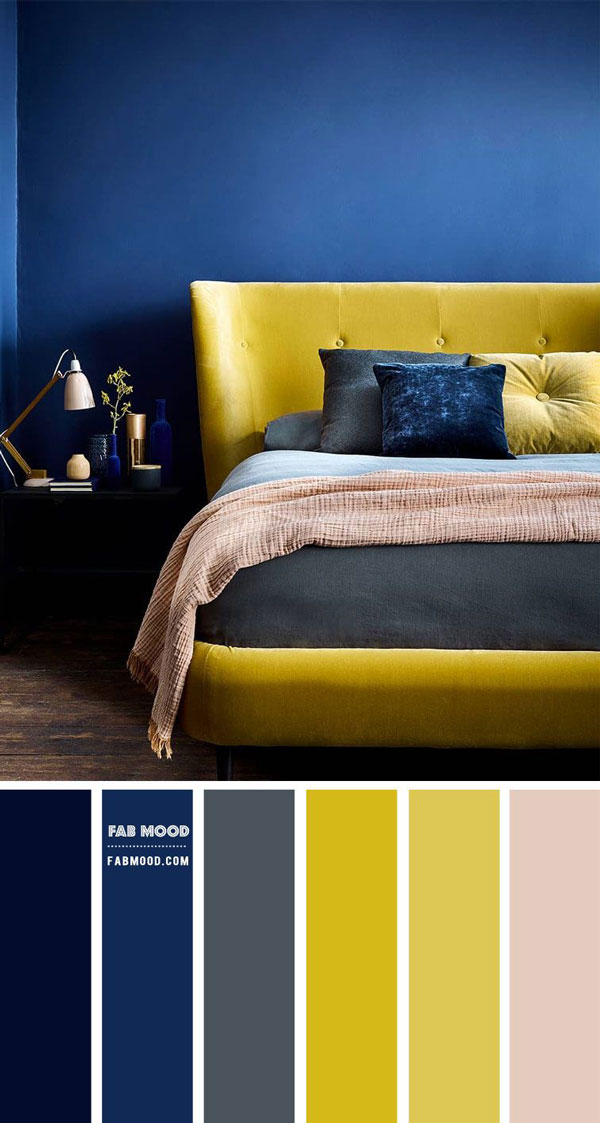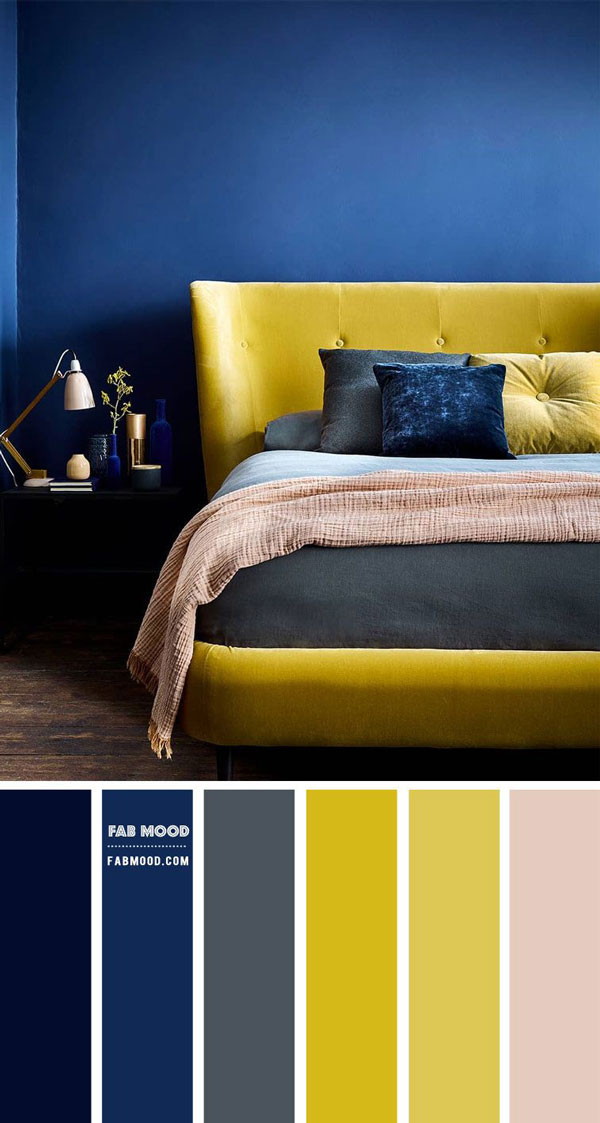 10.green and yellow
If you are interested in nature, you want to bring a part of it to your bedroom. Green and yellow combination is a suitable combination for this purpose.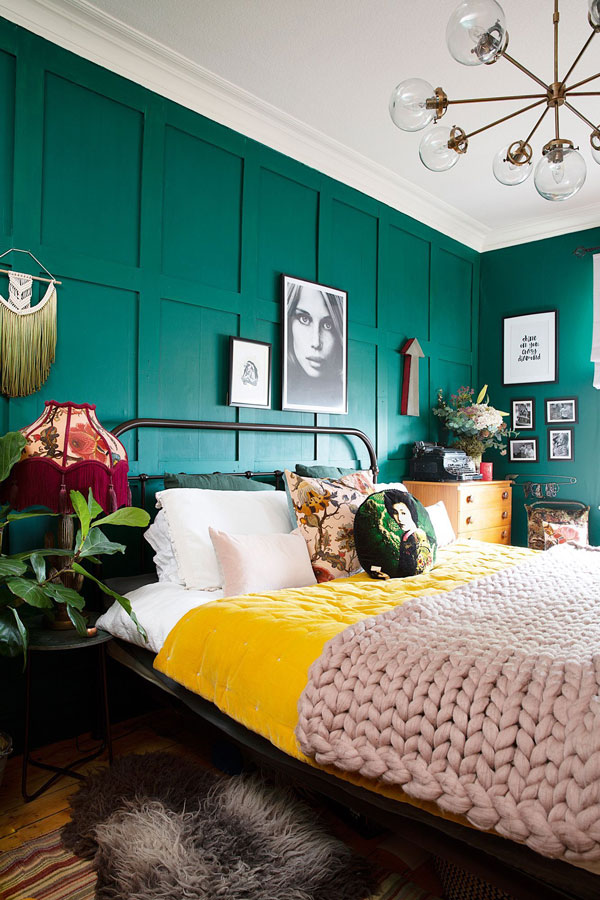 11.pink and white
What is the favorite color of girls for the bedroom walls? The combination of pink and white colors is one of the popular combinations for girls' bedroom.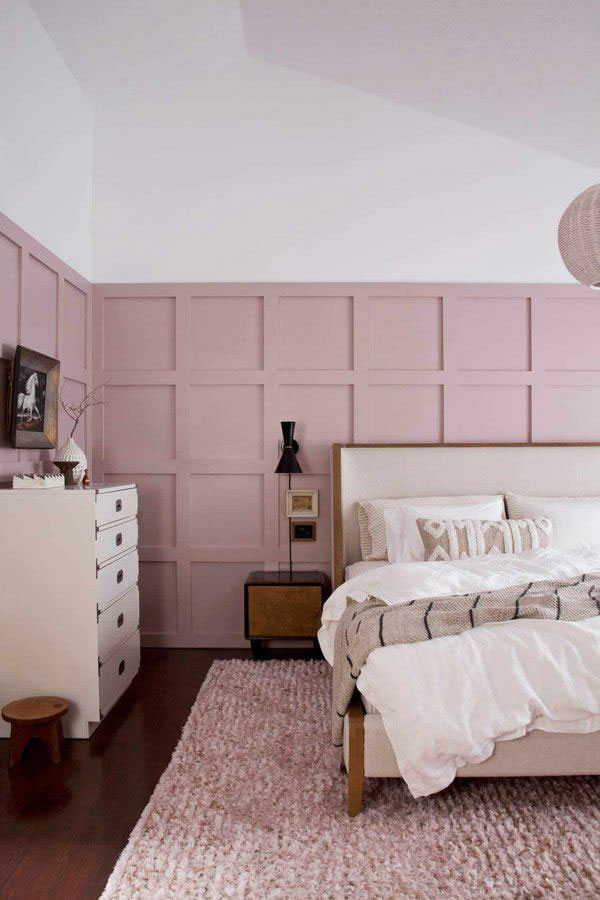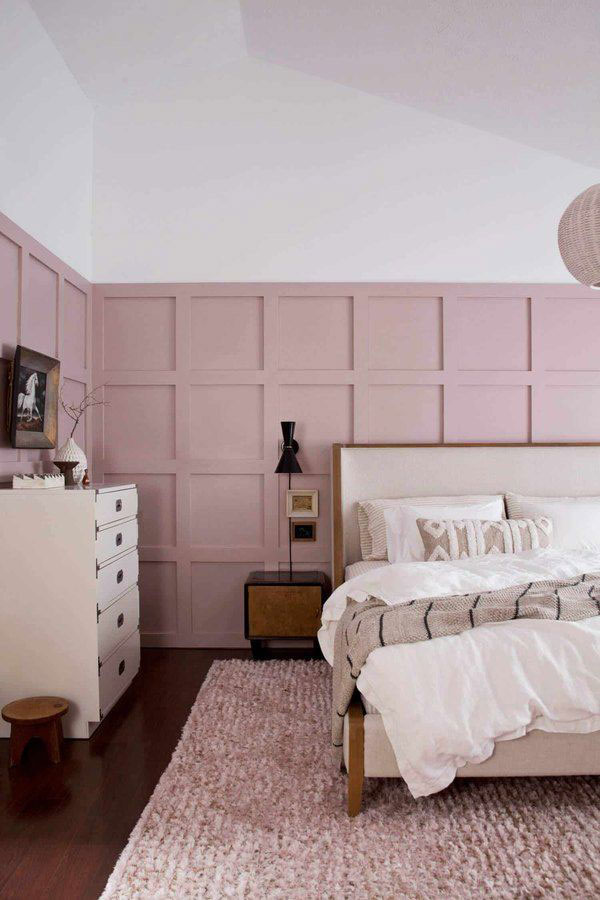 Are dark colors good for bedroom?
Unbelievable, but dark color is great for night reading and comfortable night rest and much more. So do not convince yourself that dark color is not suitable for the bedroom. Be yourself and paint your bedroom to your taste.
---
After a long day, you want to retreat to a calm and happy environment to relax. Whether it's the master bedroom, the guest room, or even the nursery, you all need a quiet place to sleep. And if you are thinking of doing diy in your new bedroom, one of the best and most cost-effective ways to do it is inspiring from wall painting designs to color your bedroom.
DIY724 is here, and it's time to start refreshing your dreamy space with wall painting designs.