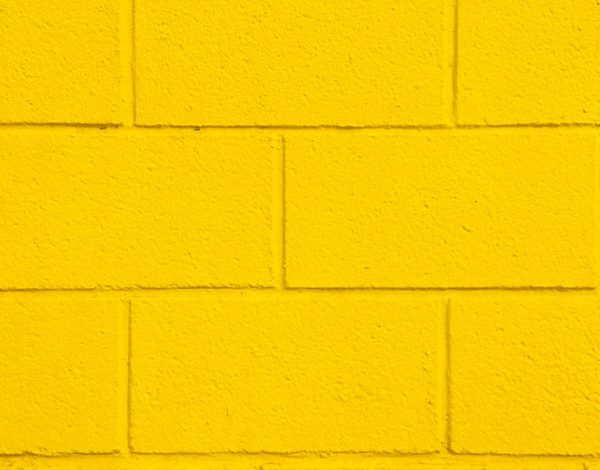 Home DIY & Ideas
Yellow bedroom ideas – How to decorate your bedroom with yellow
Yellow has unique properties that you can use in different spaces of your home. Yellow is reminiscent of sunlight and is known as the happiest color among colors. This color creates a sense of hope and confidence in the space.
Everyone who enters the bedroom feels happy to see yellow bedroom ideas in the room. Also, it activates memory and stimulates the nervous system. Increasing communication and enhancing creativity are other features.
In this article of DIY724, we will look at different examples of using this color in bedrooms, predominantly yellow bedroom walls. You can do many things for DIY bedroom decor; one of them is painting your bedroom wall. Here are some yellow bedroom ideas and yellow rooms for bedroom décor.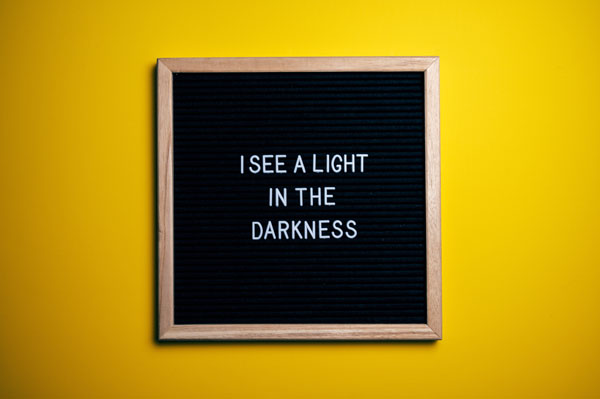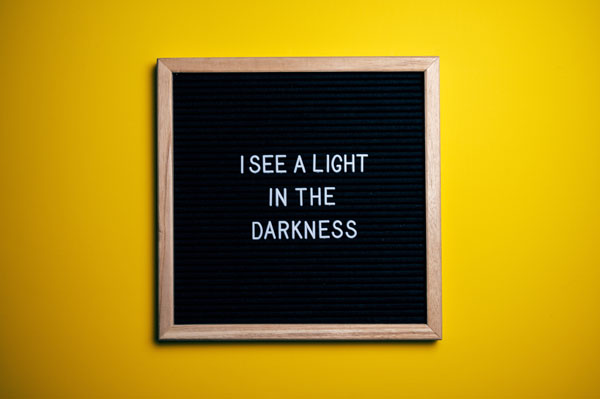 Is yellow color good for bedroom?
Yellow represents joy, energy and happiness. Depending on your taste, you can use soft and soothing or dark yellow. Yellow creates a deep emotional reaction and is one of the best colors for the bedroom. watch the video for more ideas
In this video of 50TopStuff, we show you 50 Yellow Bedroom Ideas. we hope you enjoy it.
What colors do match with Yellow bedroom walls?
In yellow bedroom ideas, white, black, and shades of gray coexist perfectly with yellow bedroom walls

.

A combination of yellow-green or a duet with turquoise flowers looks very interesting.
We also recommend red or orange to achieve an unexpected effect on the interior composition. However, one must use these colors very carefully not to make the environment tedious and exhausting.

Yellow bedroom walls are used in combination with brown to create a modern and elegant design. This solution is suitable for young people who want to experience it.

Lemon colors fill the space with freshness and coolness, and by adding bright green flowers, olives, or pistachios, this interior space becomes magnificent.

An unusual option is to combine a yellow palette with bronze.

In yellow bedroom ideas, The yellow bedroom walls

 look stylish with black accents and chrome elements in combination with glossy surfaces.
What color makes yellow look less yellow?
To make yellow look less yellow, we should use colors that are close to it, such as greenish gray or light greenish gray or light orange.
 Different Yellow wall tones for yellow bedroom walls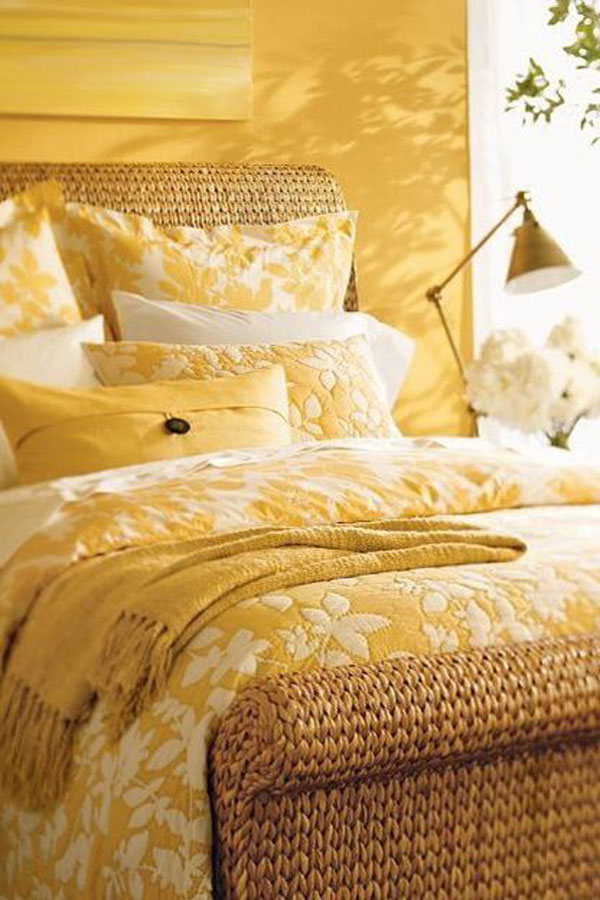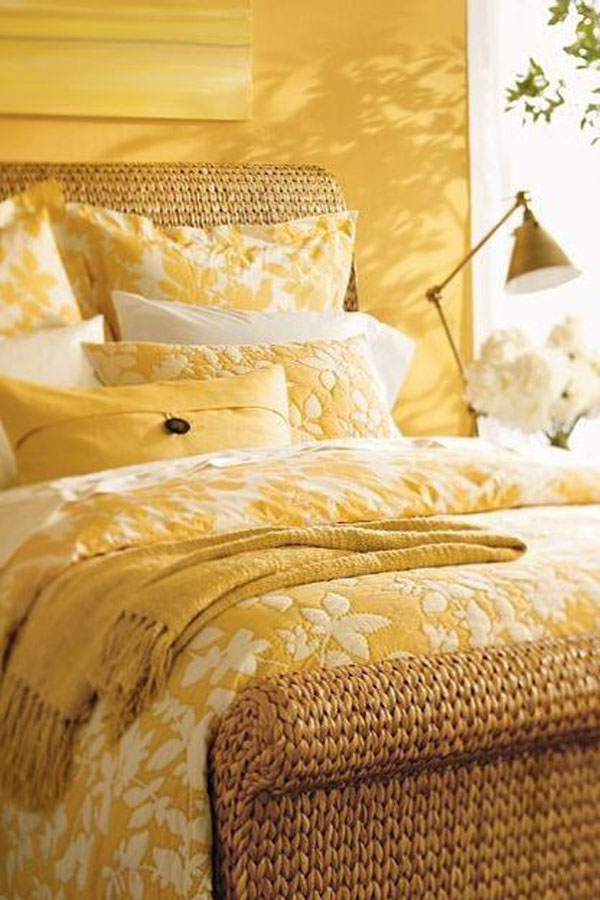 snapyourcolors.com
One of the yellow bedroom ideas is yellow walls, If you want to have yellow bedroom walls but you are worried about the intensity of the color, you can use weakened tones of yellow __ Controlling the intensity of the color is equal to controlling the amount of these senses:
In yellow bedroom ideas, Different degrees of this color gives you a lot of flexibility in design; using this color can have a bedroom full of positive feelings.

Pastel shades of light yellow or lemon wall look unobtrusive and allow you to create a light and bright, eye-catching bedroom.
I don't usually paint much of the room yellow, but there is a particular color in Benjamin's Moore collection that called the Weston Flax that I use; It is suitable for covering a large space and does not disturb the area.
Libby Langdon, a professional designer
Pale yellow (light yellow)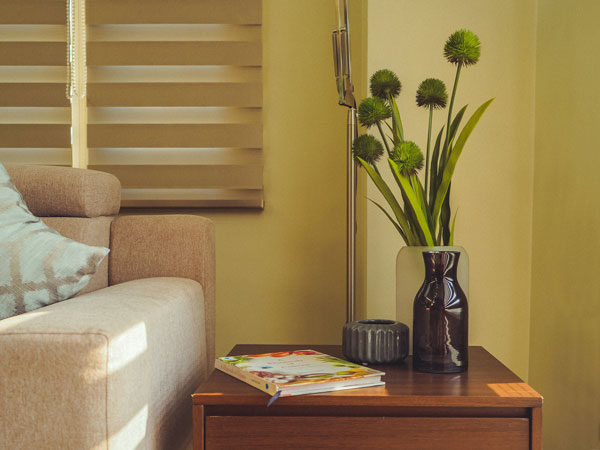 walls act like neutral colors, and sunny yellow walls bring summer warmth to your home. Pale yellow walls make a small bedroom look big in yellow bedroom ideas.
Mustard wall (dark yellow)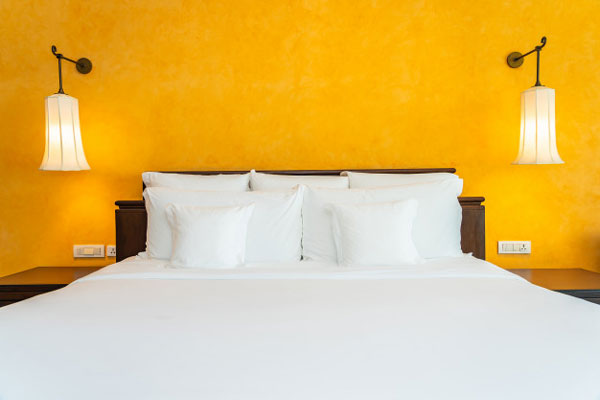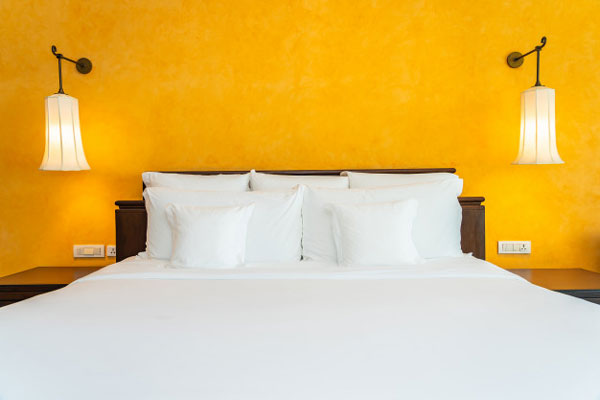 In yellow bedroom ideas, The use of a mustard yellow wall is suitable for classic bedrooms. It relaxes the bedroom atmosphere, and the combination of this color with white is a harmonious combination for the bedroom.
Yellow bedroom and color combinations – yellow wall decor for bedroom
Yellow wall is a neutral environment and with striking colors. Yellow is flexible, so and you can match it with different colors, such as charcoal or black.
If you use neutral and cool colors in your bedroom, we suggest using warm-colored items to make the bedroom not look monotonous. The use of yellow walls in the bedroom with a neutral color causes space not to become apathetic.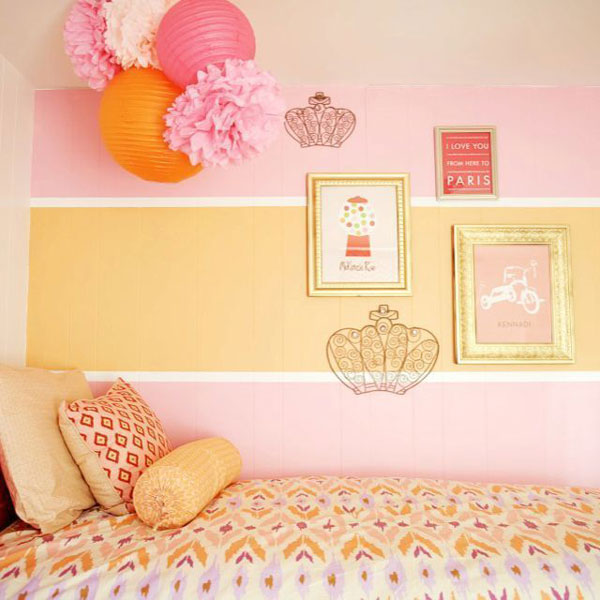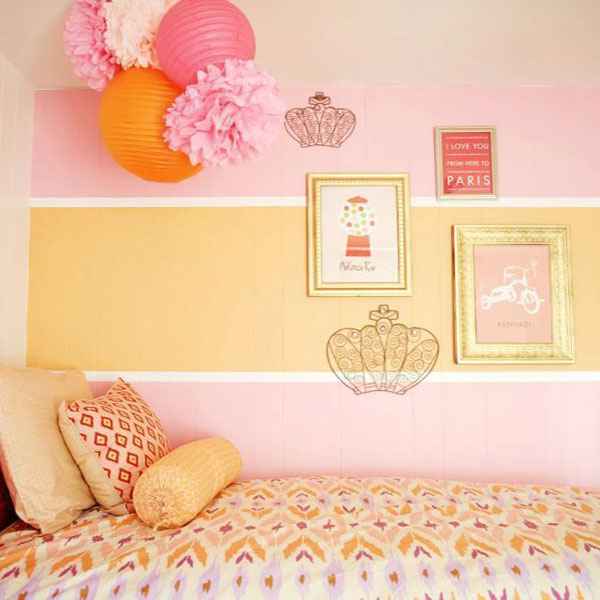 Yellow wall is usually reminiscent of the color of a child's bedroom, but the use of turquoise and pink instead makes the bedroom look like a space for adults as well.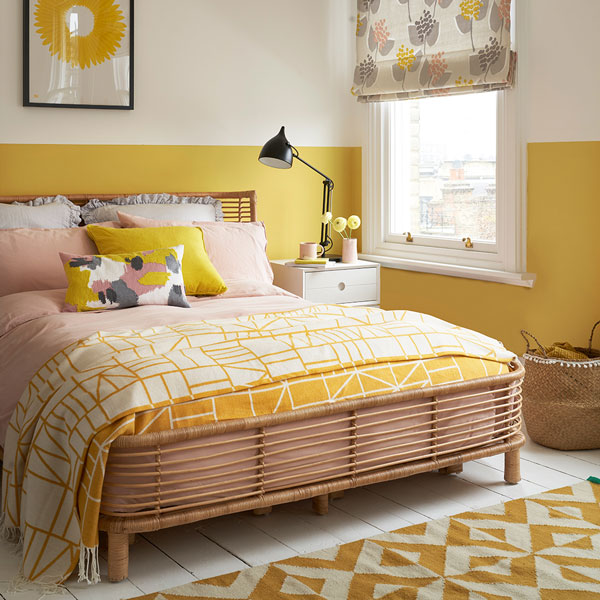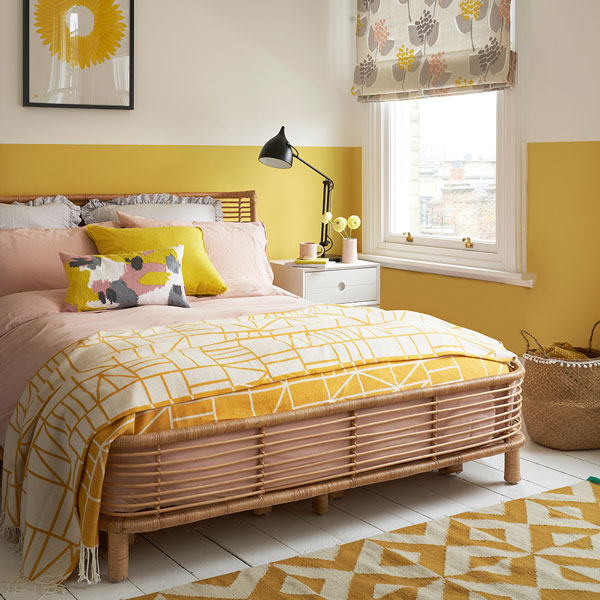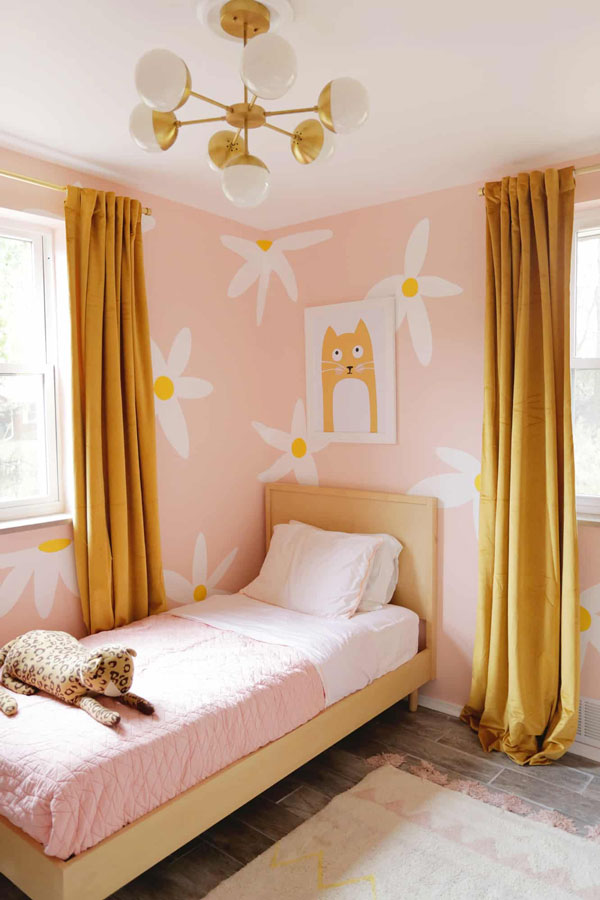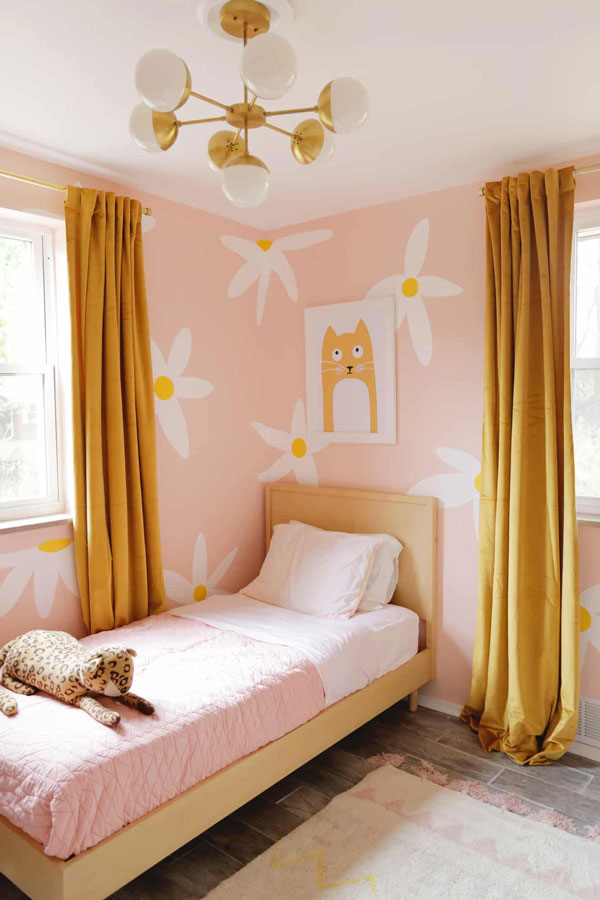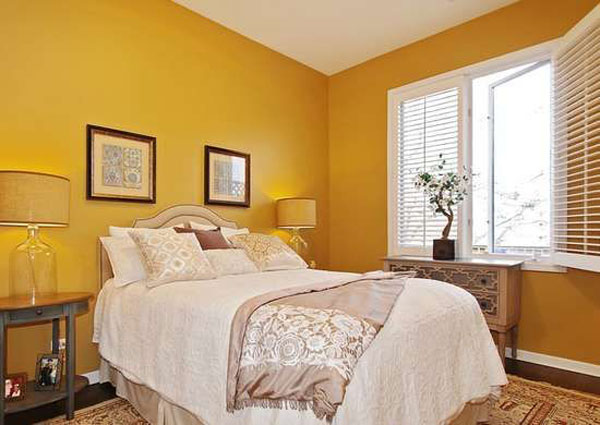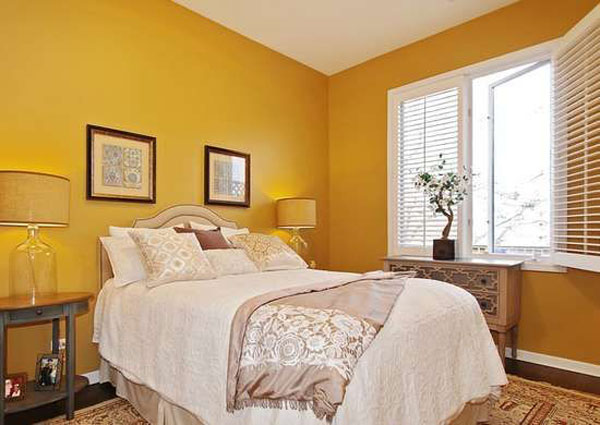 one of the yellow bedroom ideas, Is The combination of white and yellow that is one of the best combinations for a happy bedroom that does not become too colorful.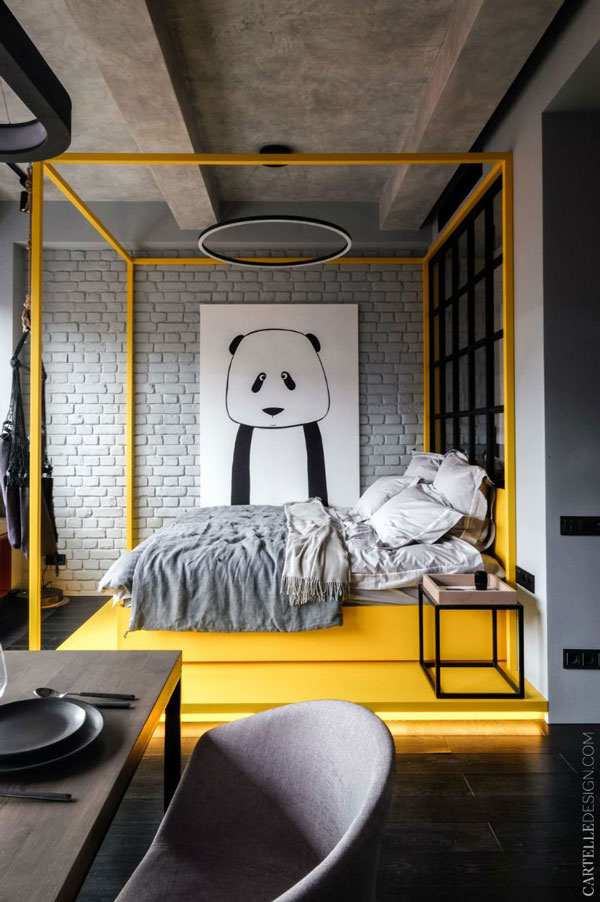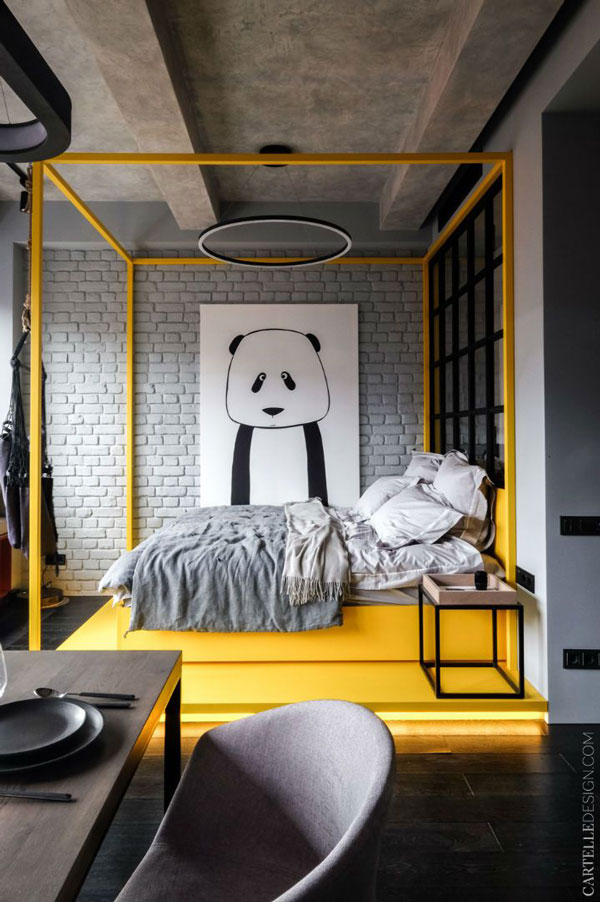 in yellow bedroom ideas, Yellow and black are colors that are often combined. It is mostly used for teenage bedrooms.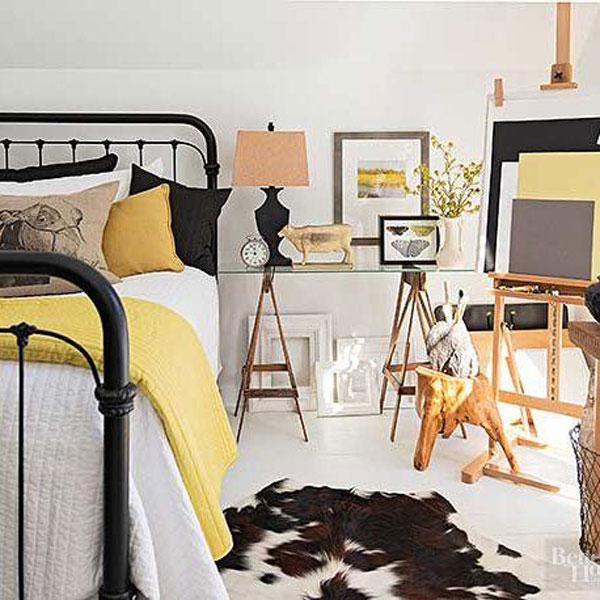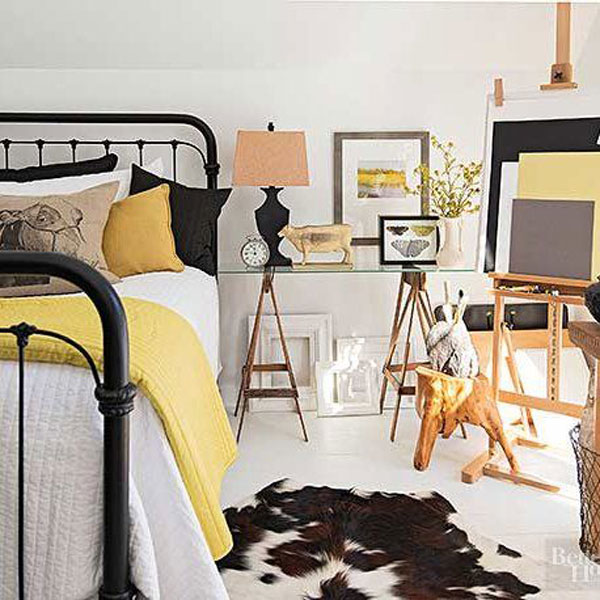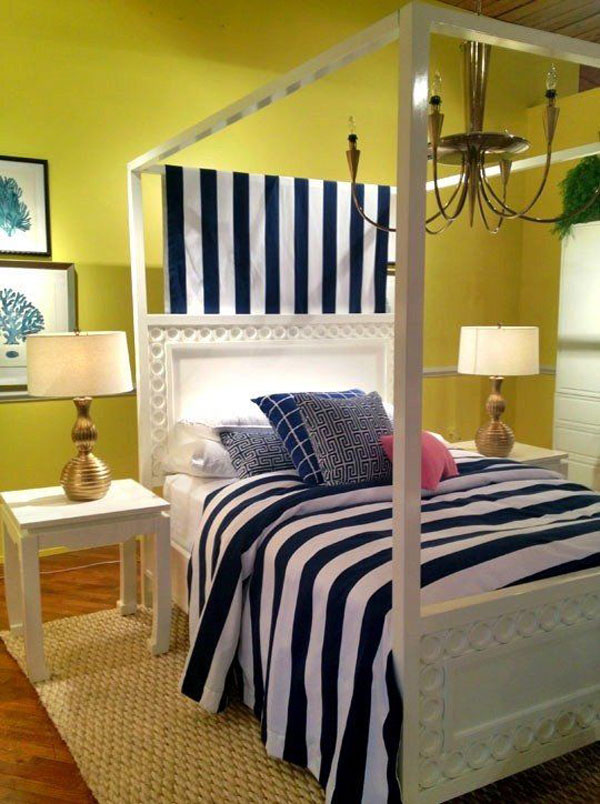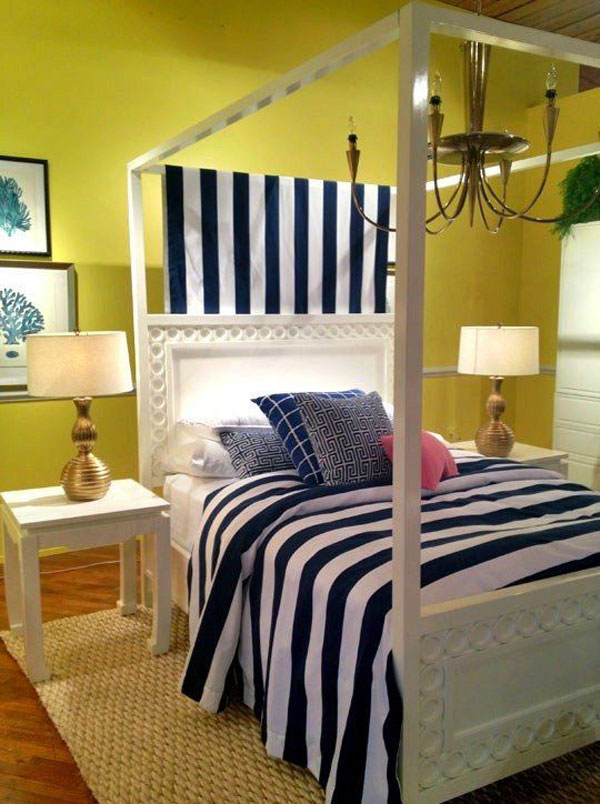 Does GREY go with yellow?
The combination of yellow and gray, which are both colors of 2021, is also a modern and trendy combination. If you want to move with fashion, yellow bedroom is a good idea.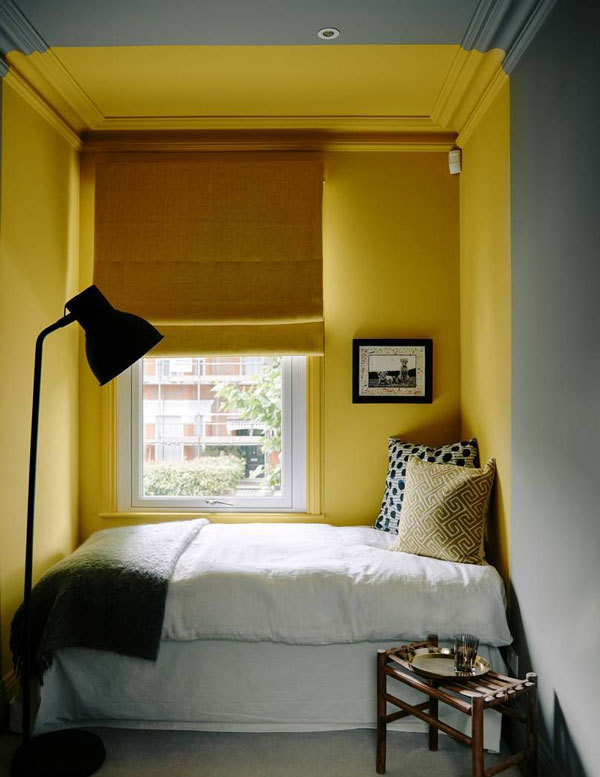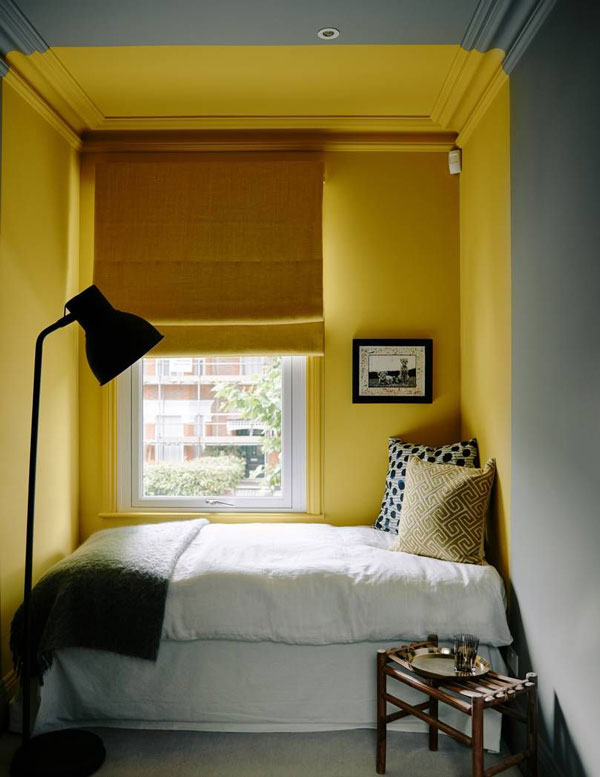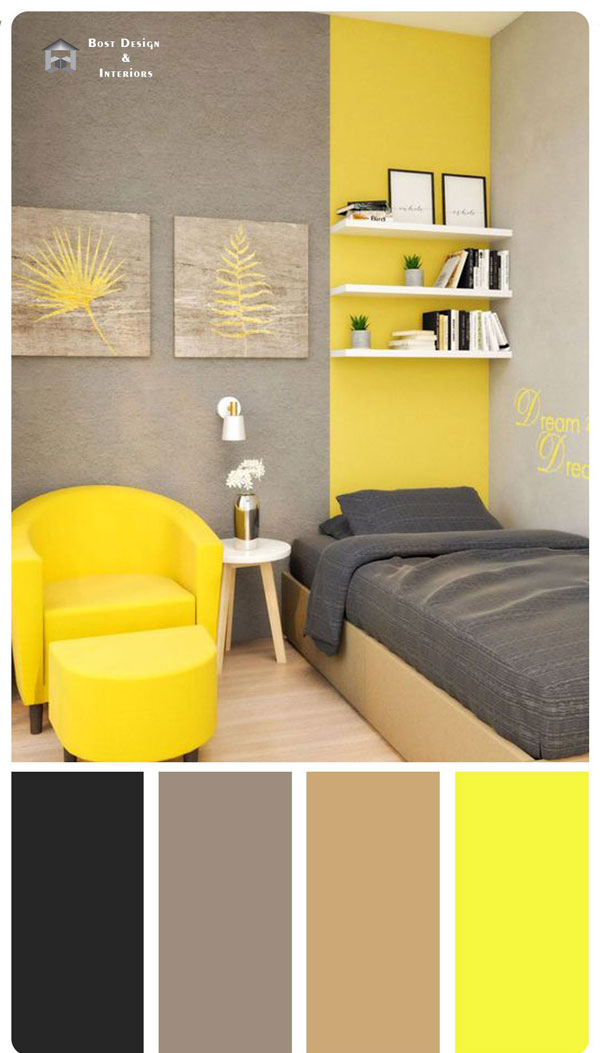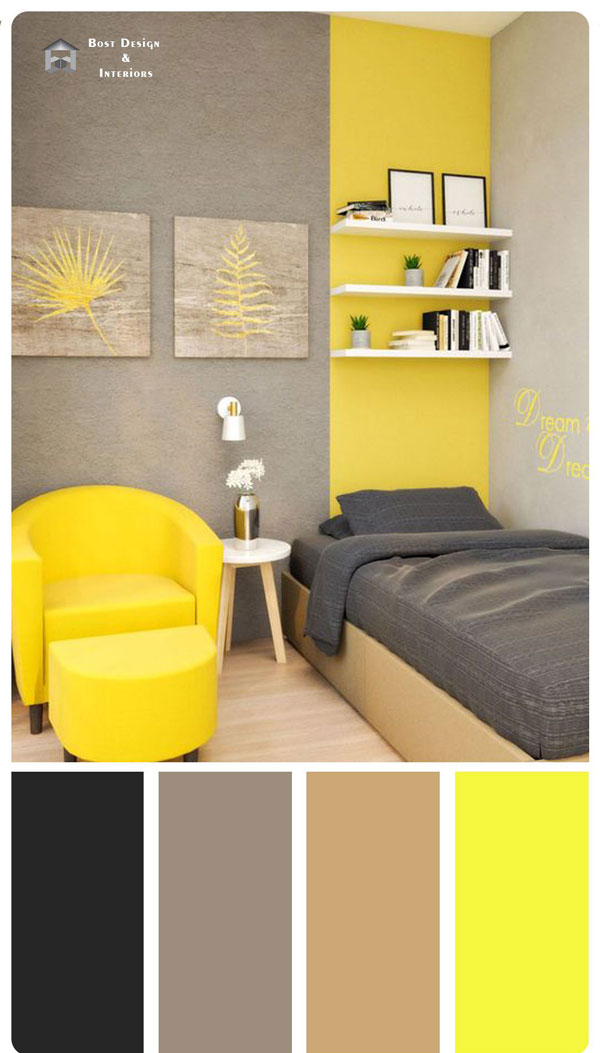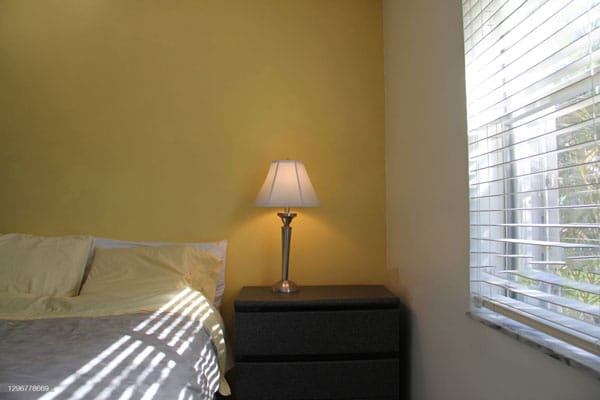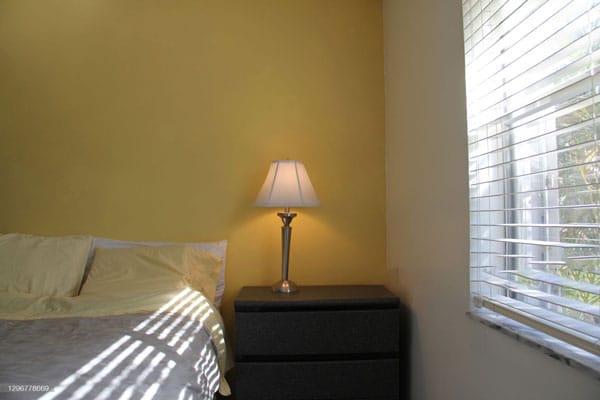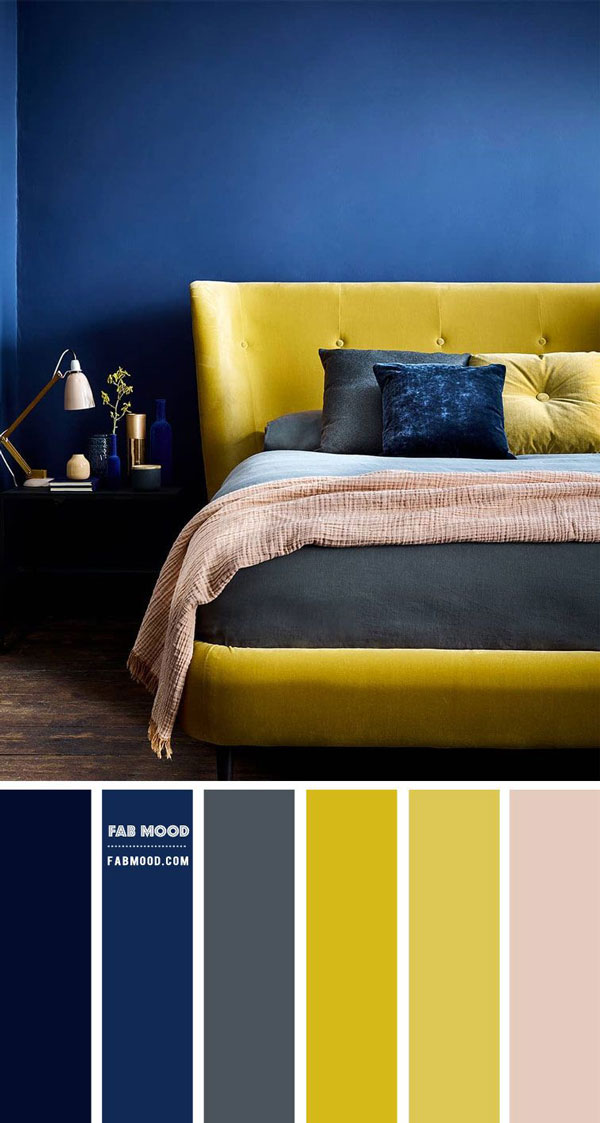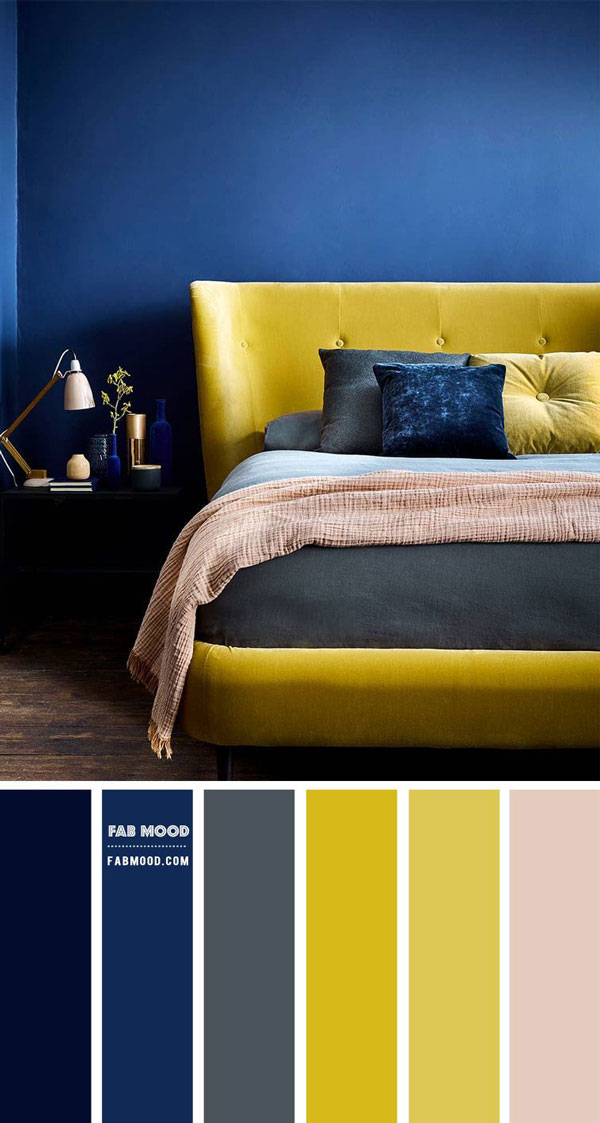 The old and classic combination of yellow and blue is a special combination for both the dress and the bedroom, because these two colors are complementary.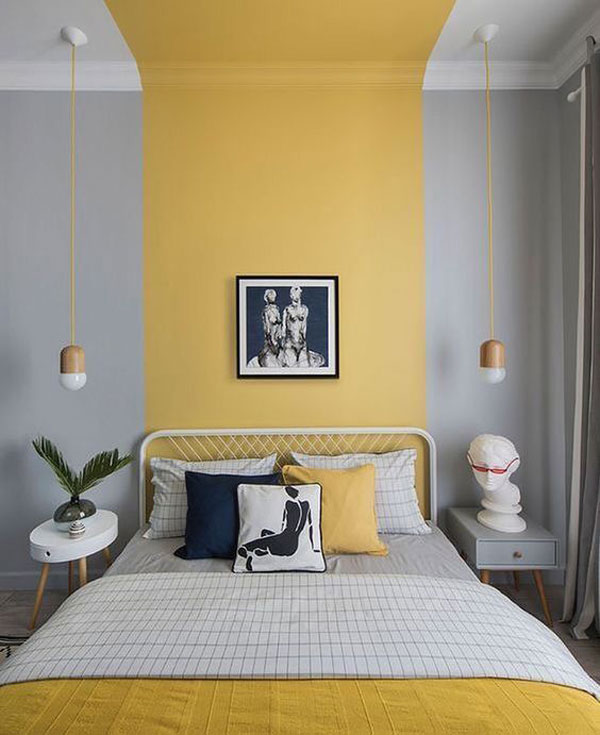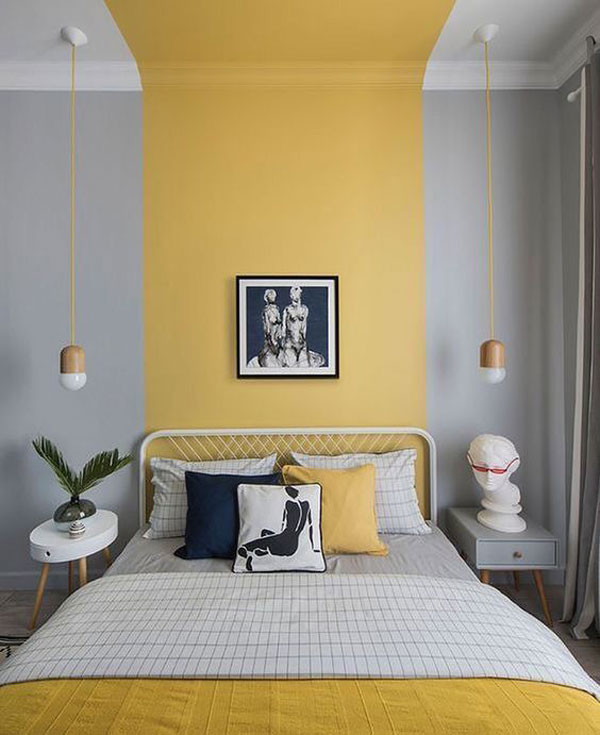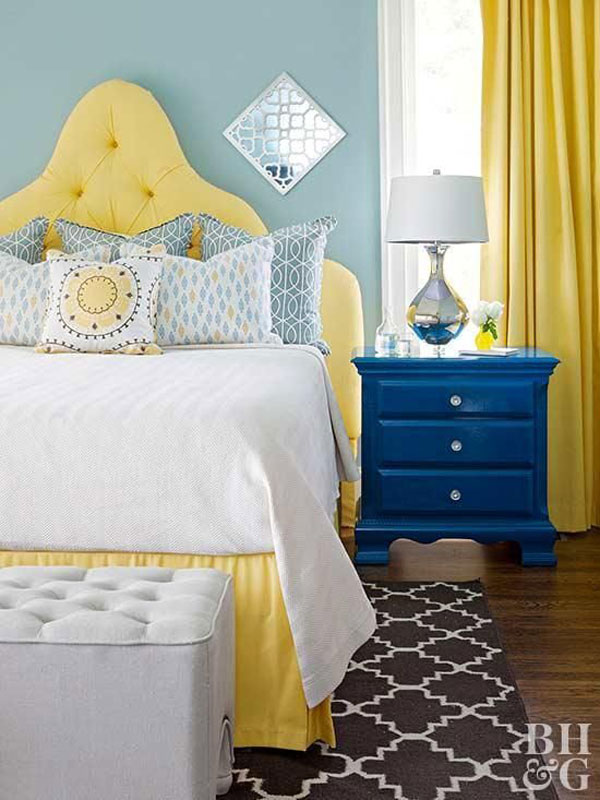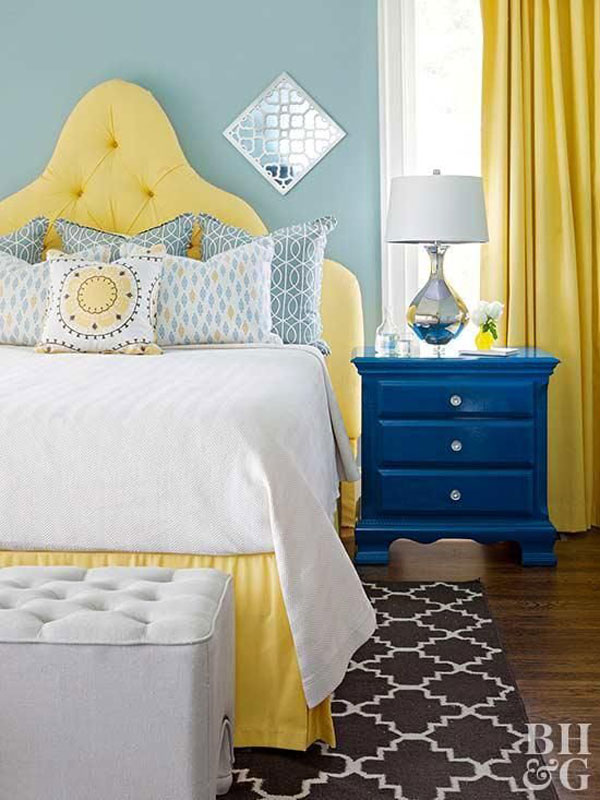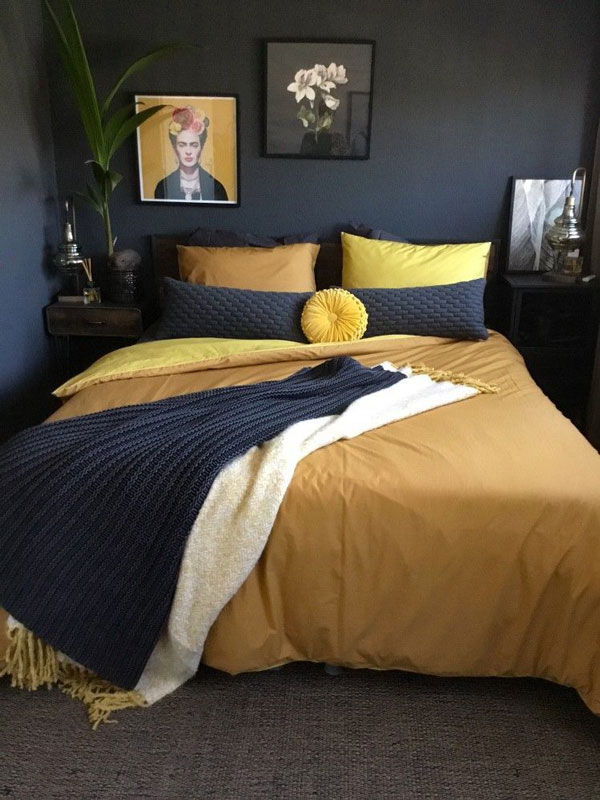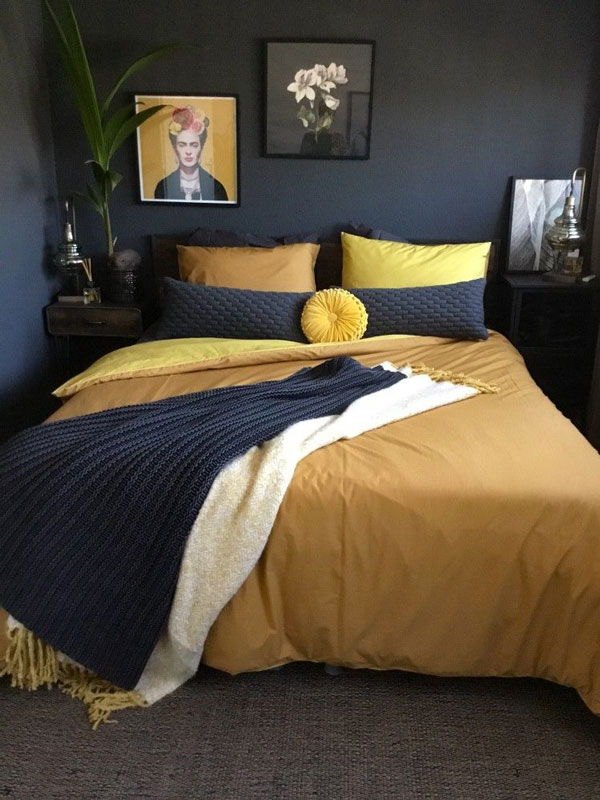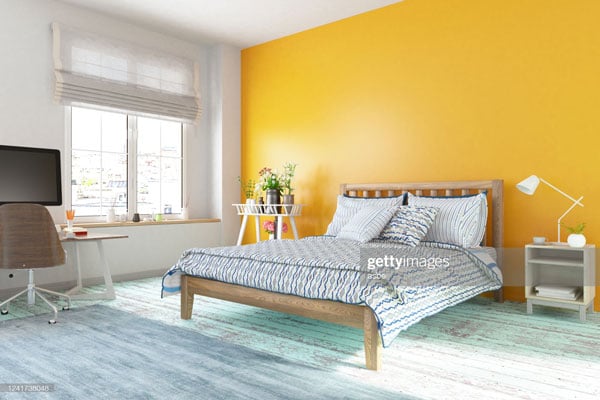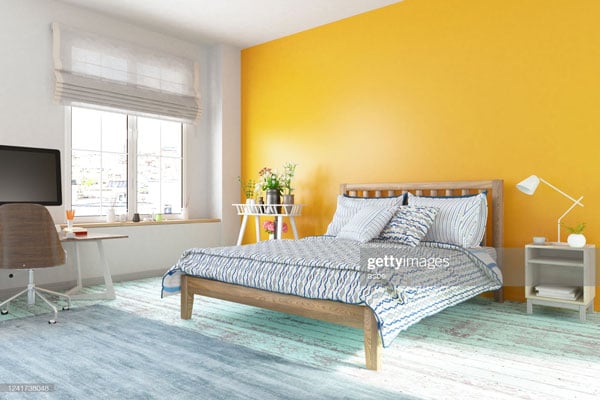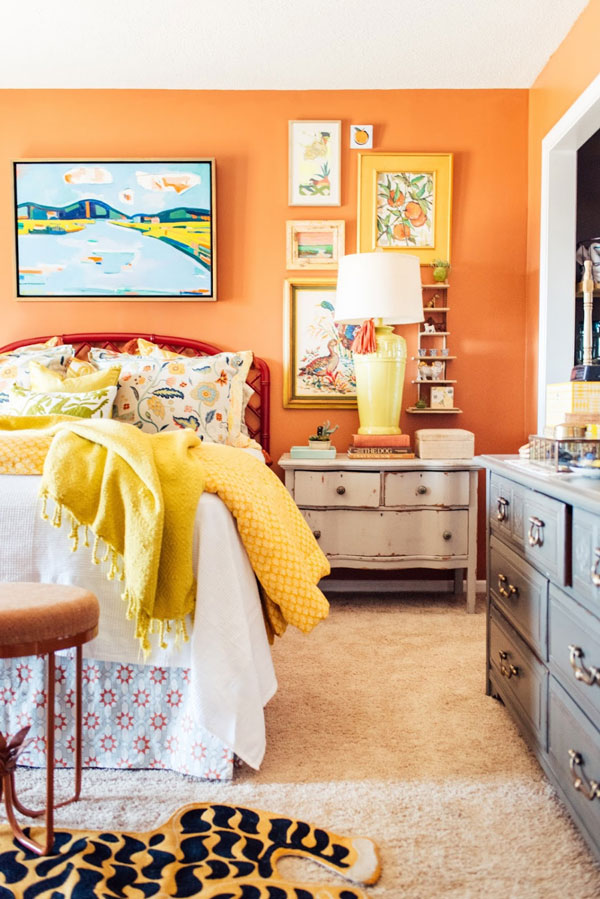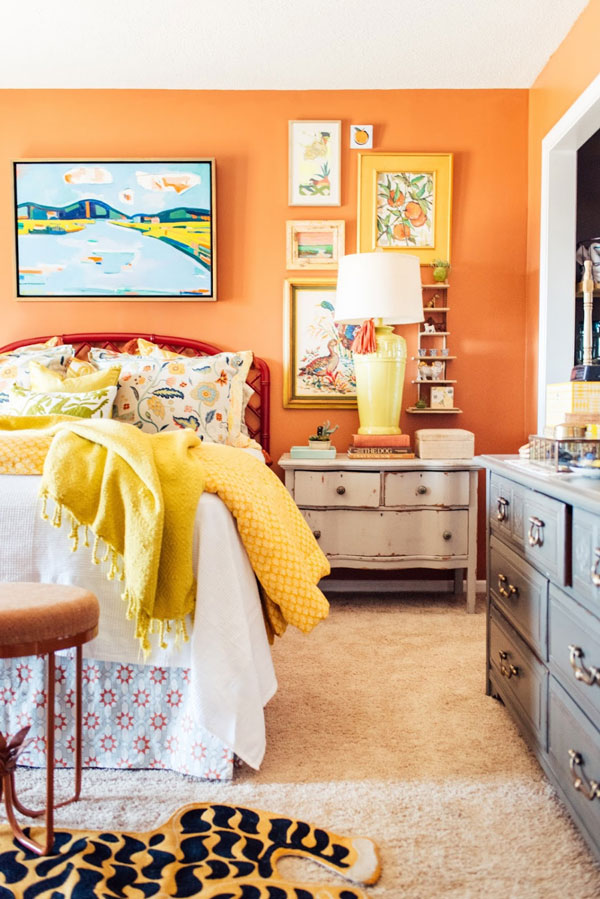 Yellow and orange are close colors to each other, so using them together gives a soft and beautiful combination to the bedroom.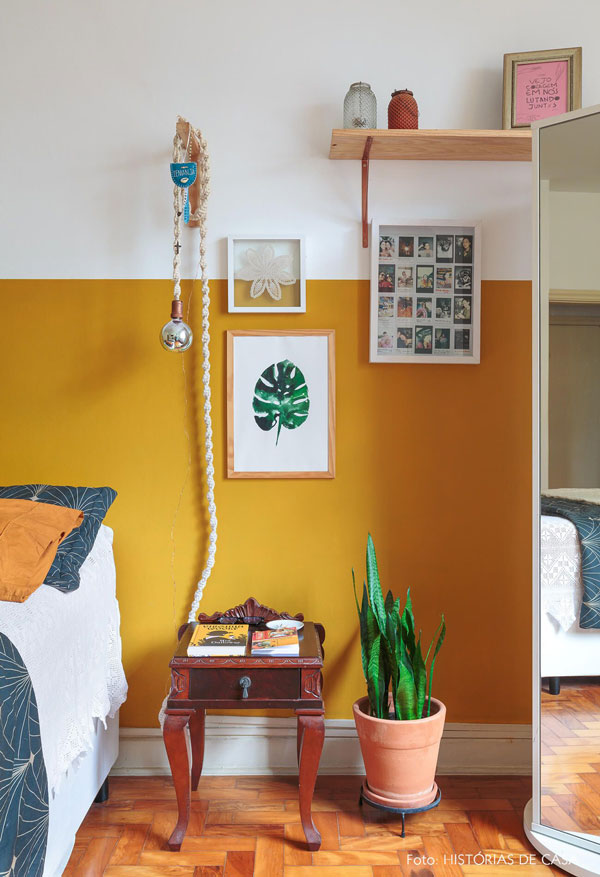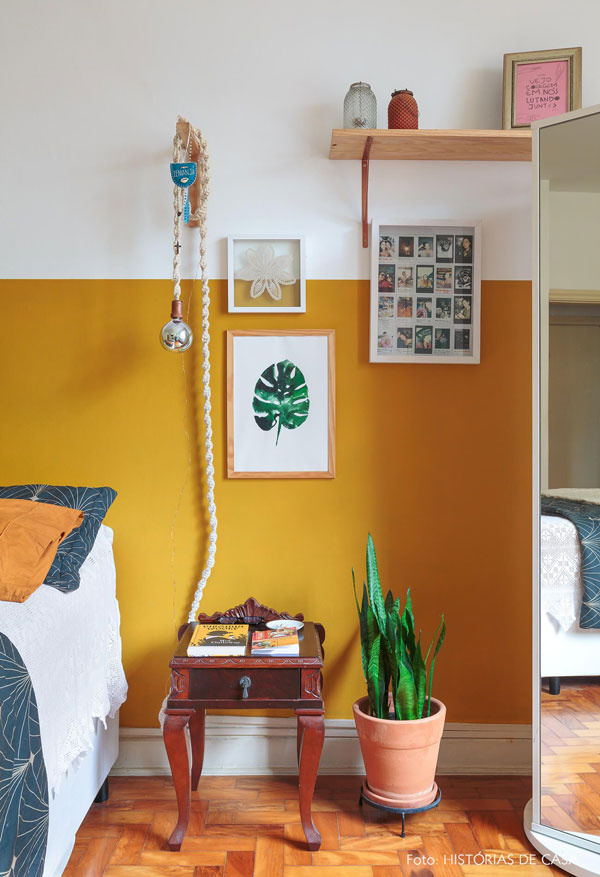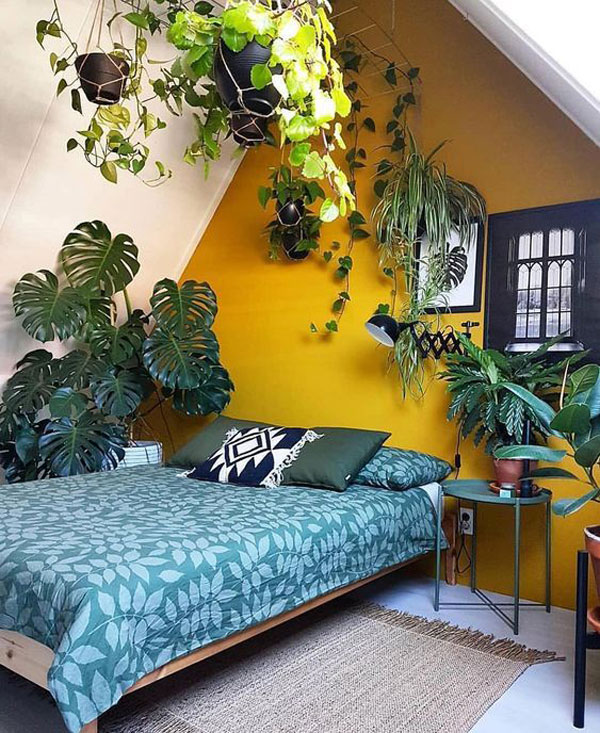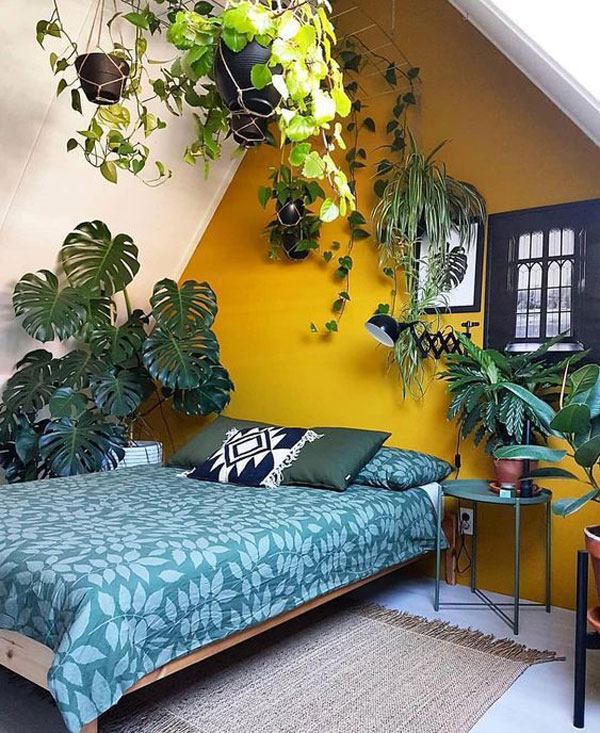 Yellow and green colors represent nature and with the yellow color of the bedroom, you can use many houseplants to bring the spirit of nature to your bedroom.
Yellow bedroom ideas – Yellow accessories for bedroom – yellow decor
The color of 2021 was yellow and gray, but if you do not want to use yellow for a large part of your bedroom, then use the yellow elements and accessories in your bedroom.
In this case, you will enjoy the benefits of yellow color in your bedroom and you will not get tired of it after a short time. Here are some ideas for using yellow elements.
A yellow part of the wall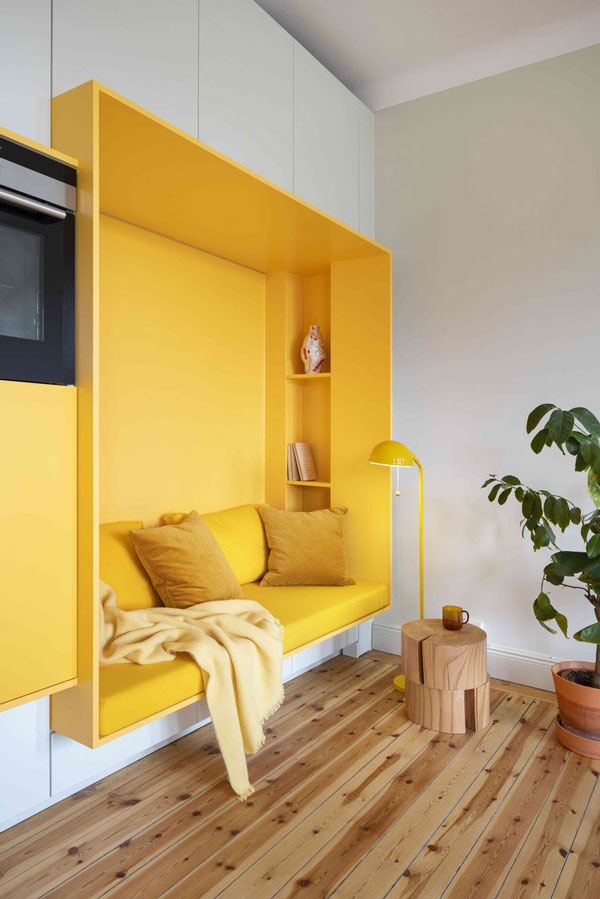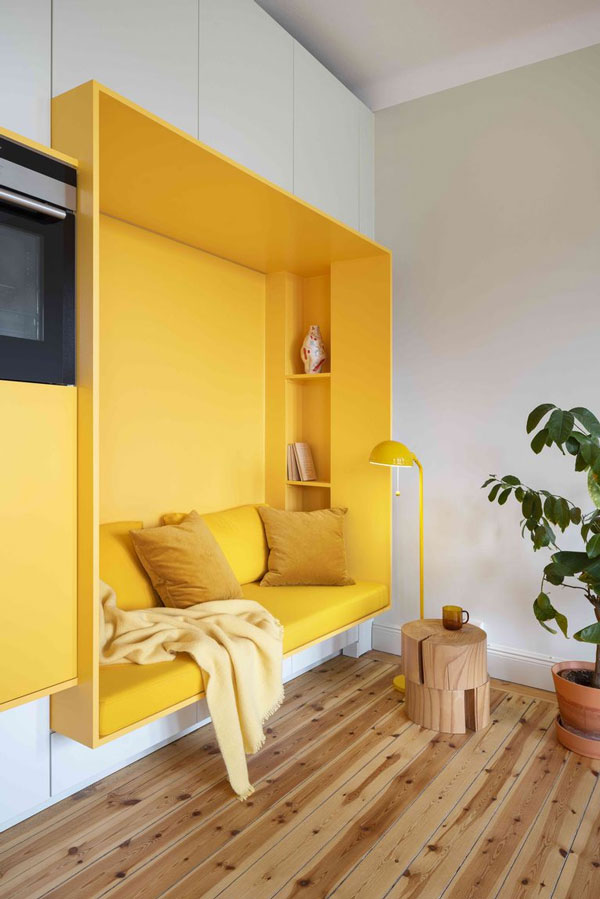 You can paint a part of the bedroom wall yellow, this way you separate that area.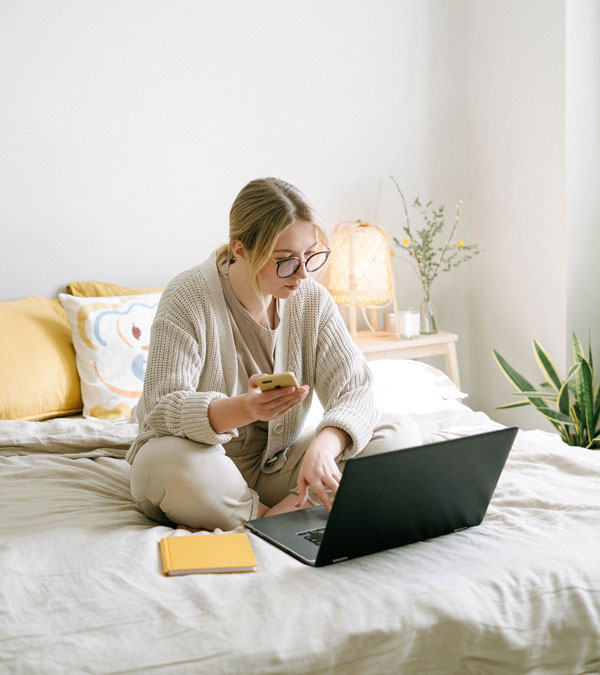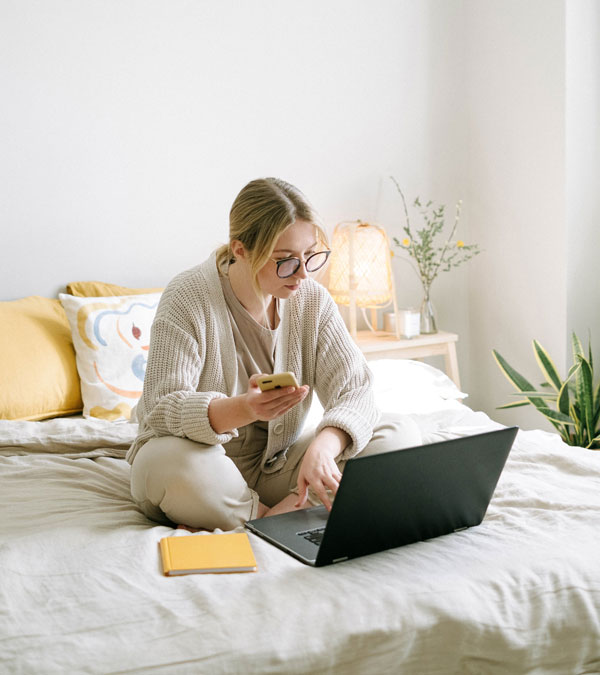 Sometimes using one color helps make it stand out more; for example, using a little yellow can give a monotonous atmosphere, energy, and new spirit.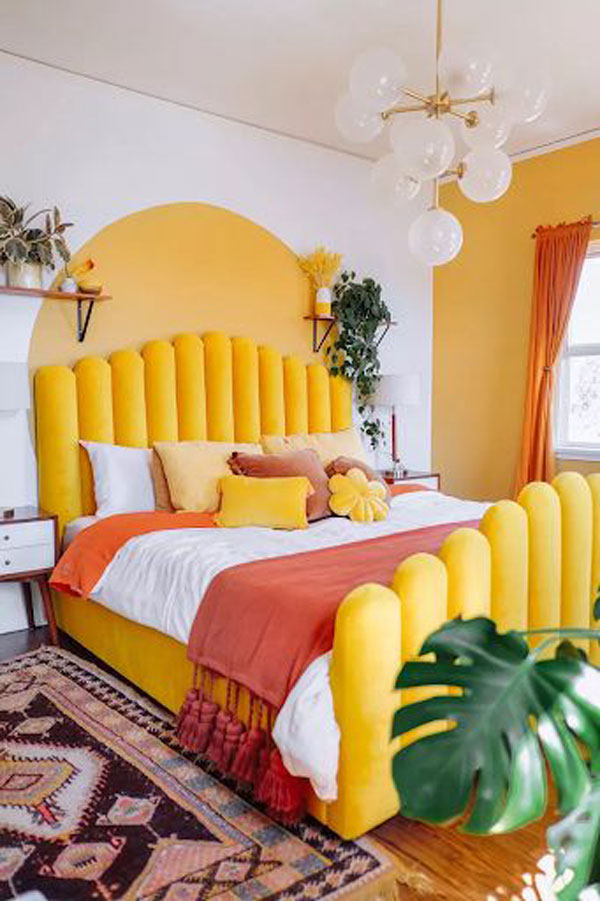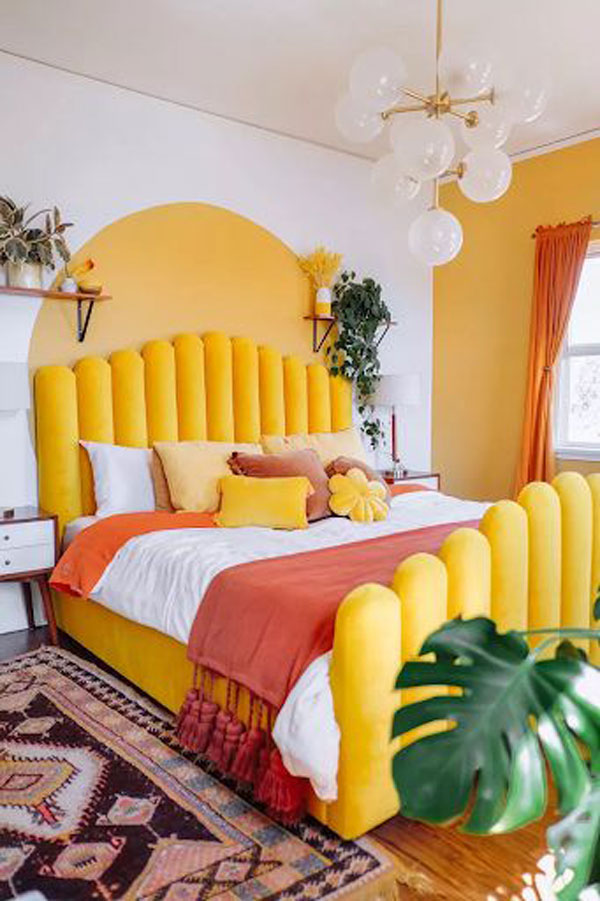 If you are interested in the variety and at the same time are afraid to have yellow bedroom walls, try to bring this attractive color to the bedroom by using the tools you can change at no cost—items such as Headboards, bedspreads, pillows, or a tablecloth.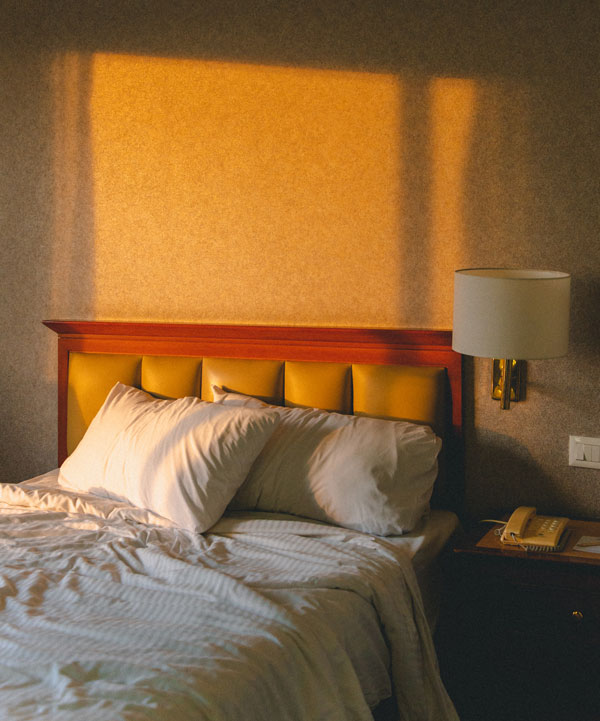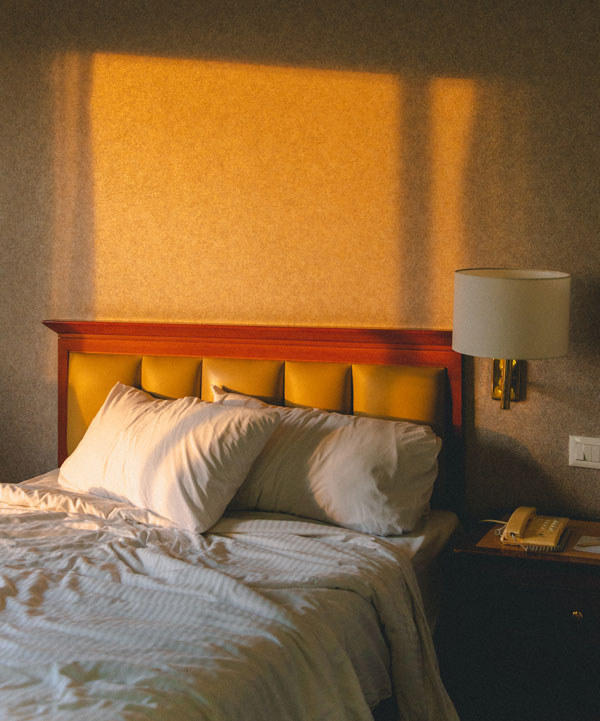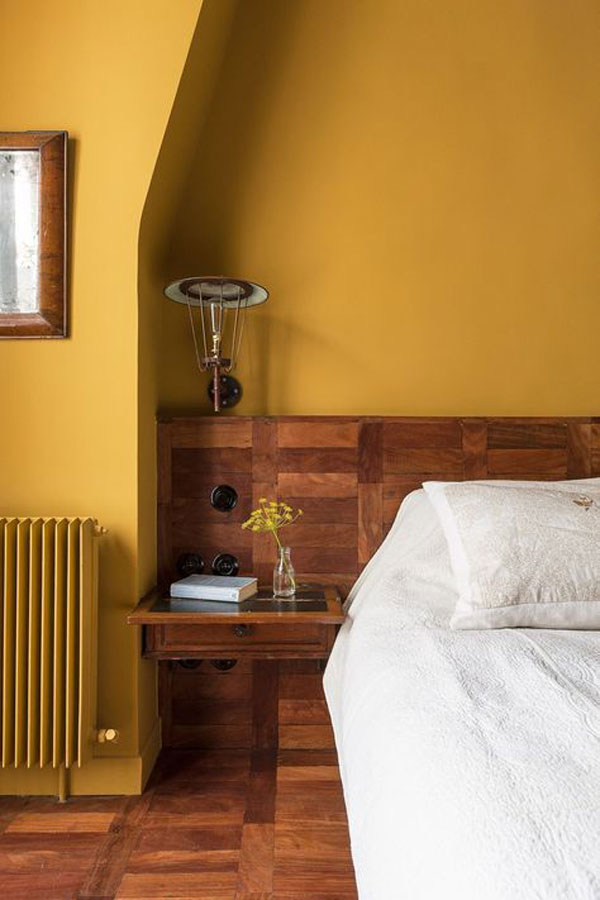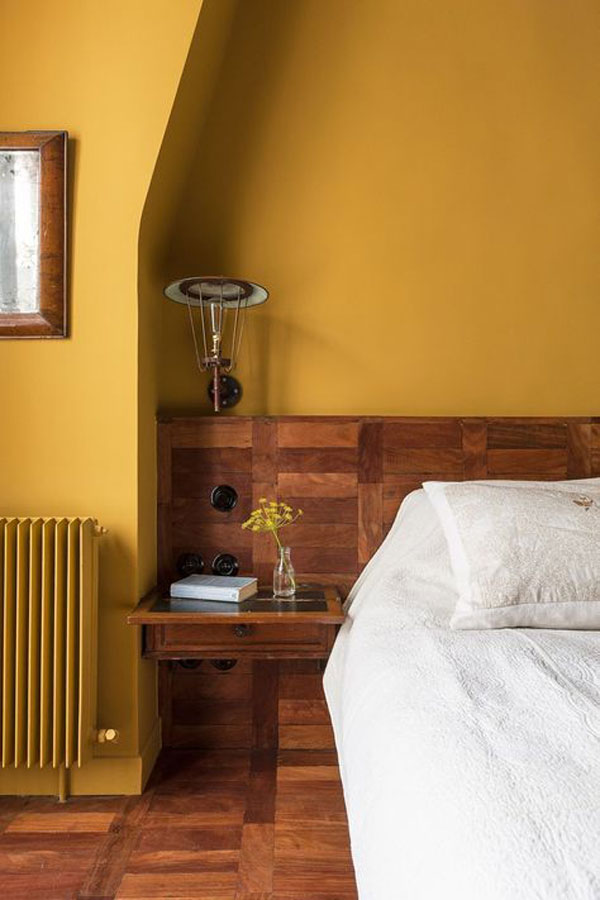 one of the yellow bedroom ideas is that you can use wood material with yellow bedroom, it is natural and beautiful.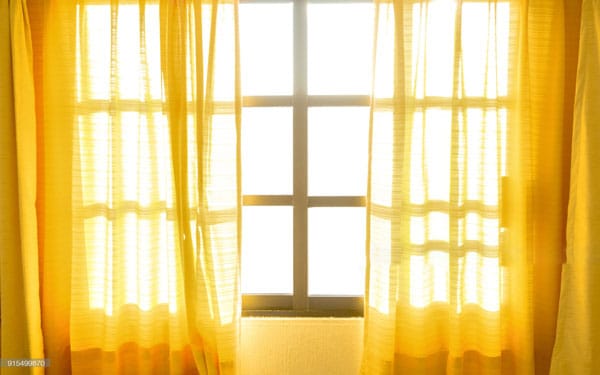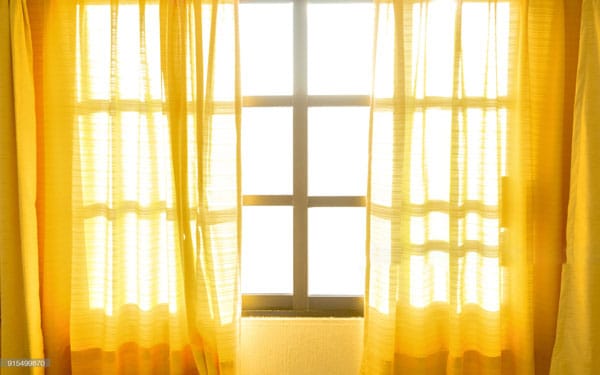 In order to use the yellow curtain, it is better to choose a fabric that contrasts with the main background.  Bedding is selected similarly.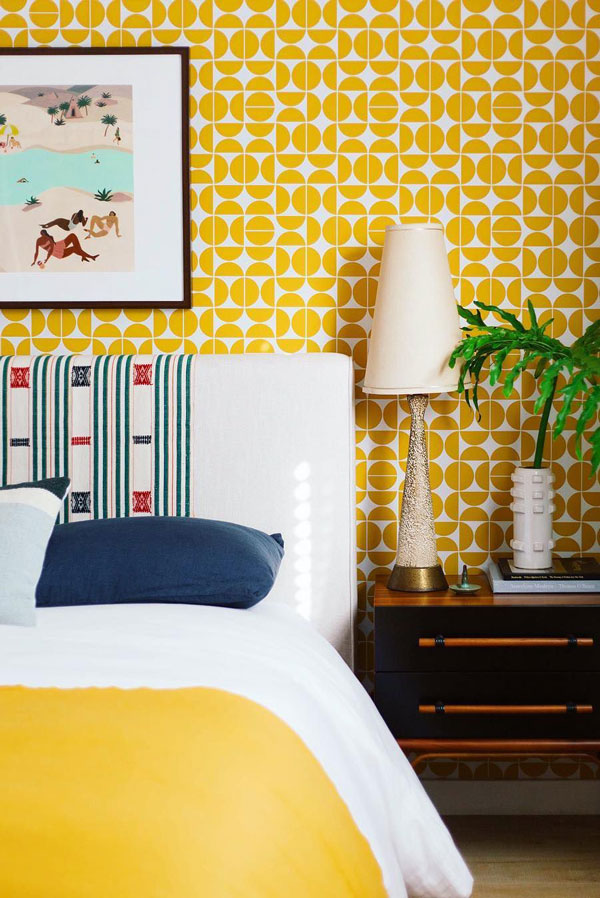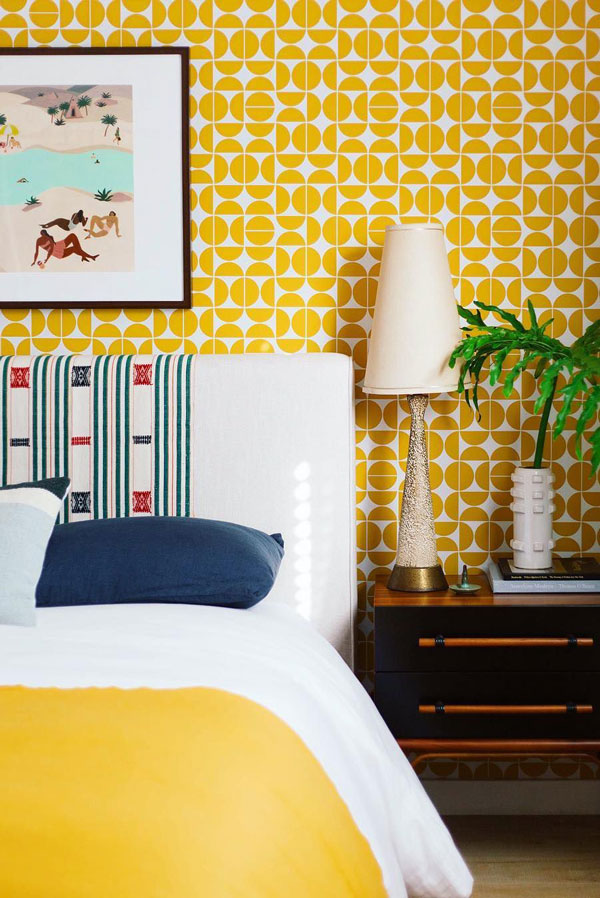 In addition to yellow on the bedroom walls, you can use yellow wallpaper with geometric patterns or large floral prints for wall covering. An alternative for yellow bedroom walls is to use wallpaper with petals or different colors, such as tulips or sunflowers.
Remember to decorate yellow walls with decorative paintings in yellow bedroom ideas.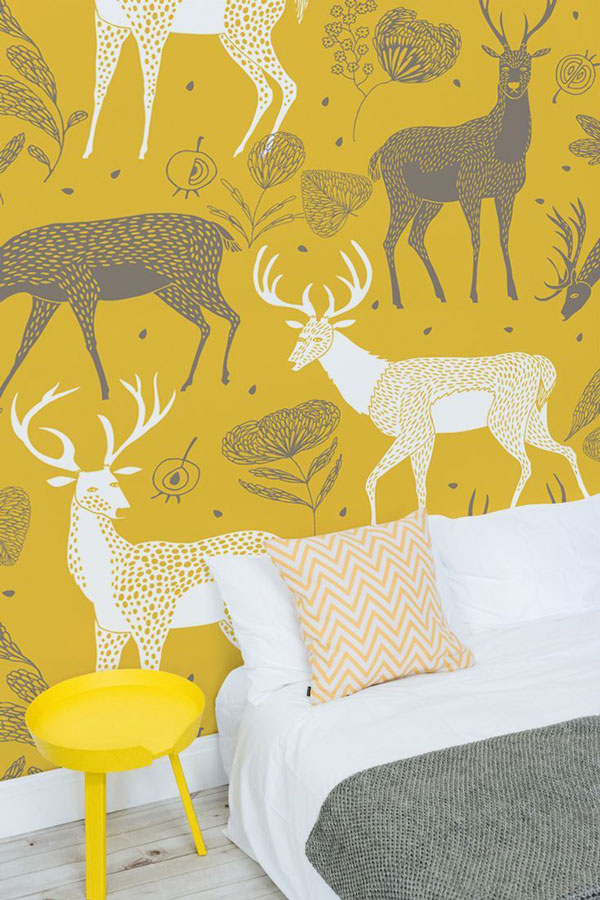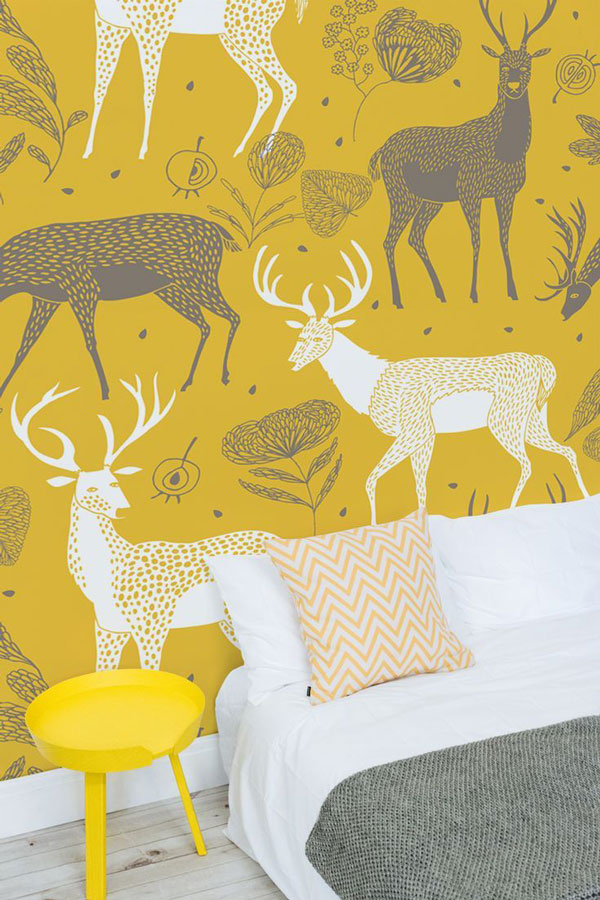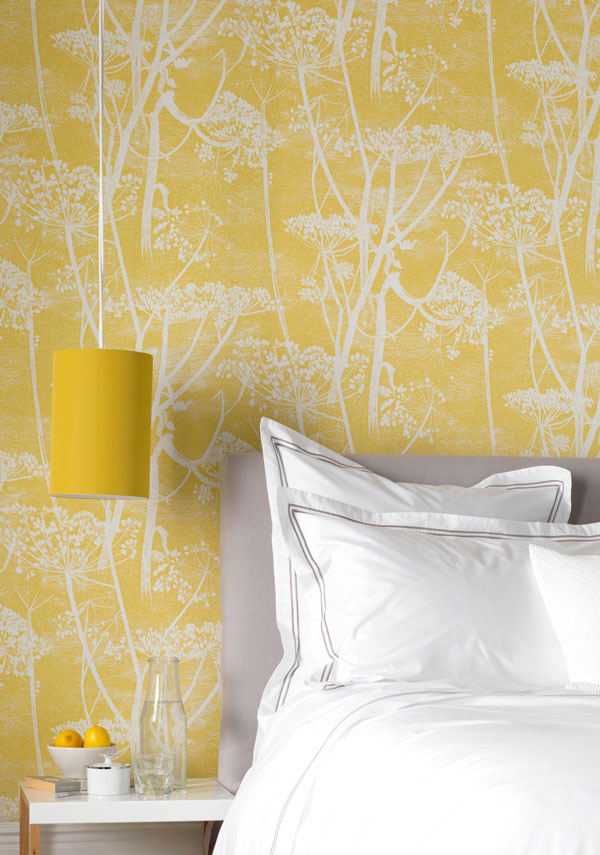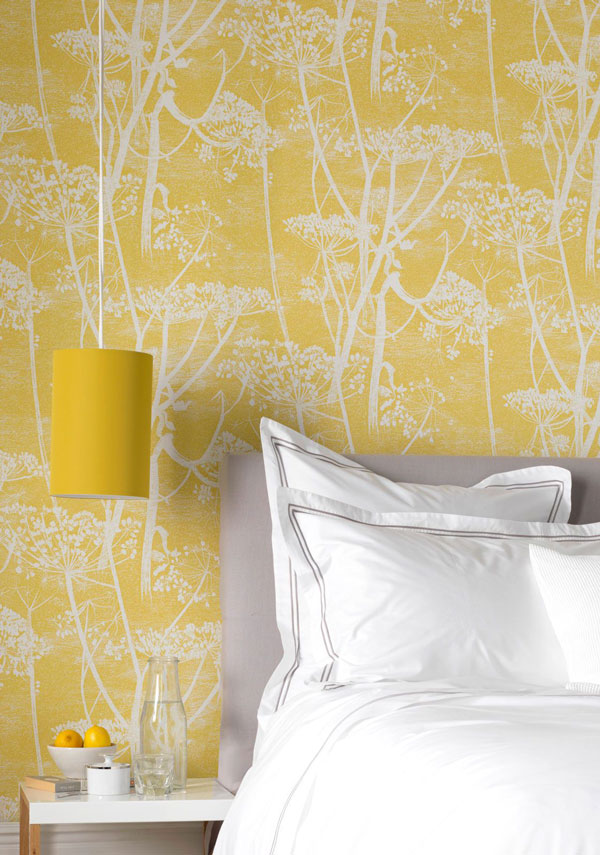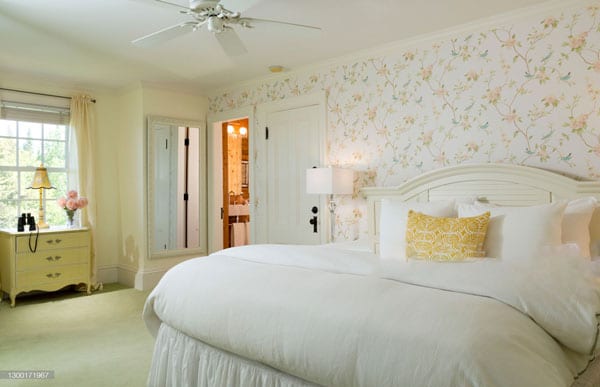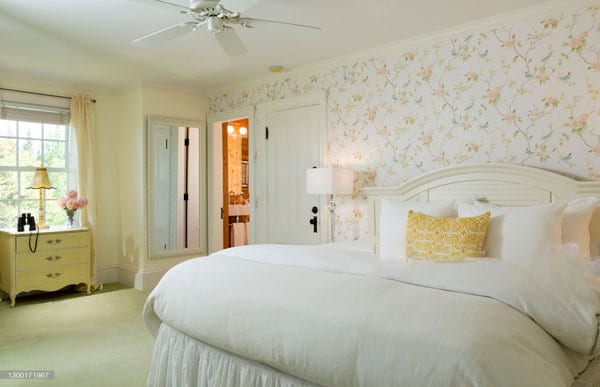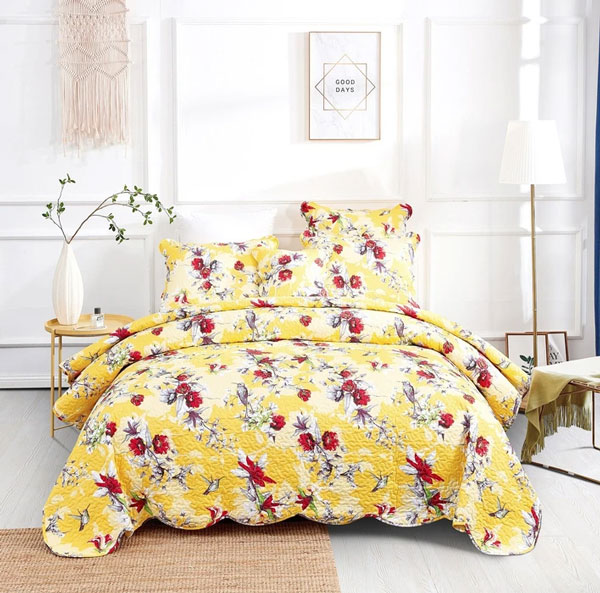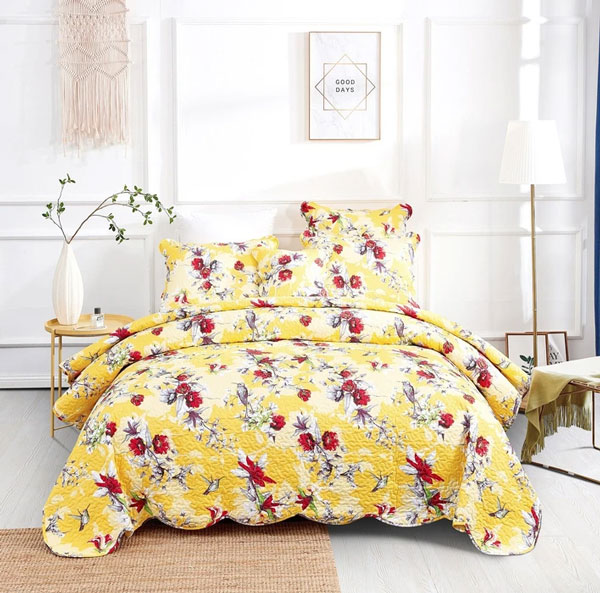 In yellow bedroom ideas, One of the most common uses of yellow is yellow bedding.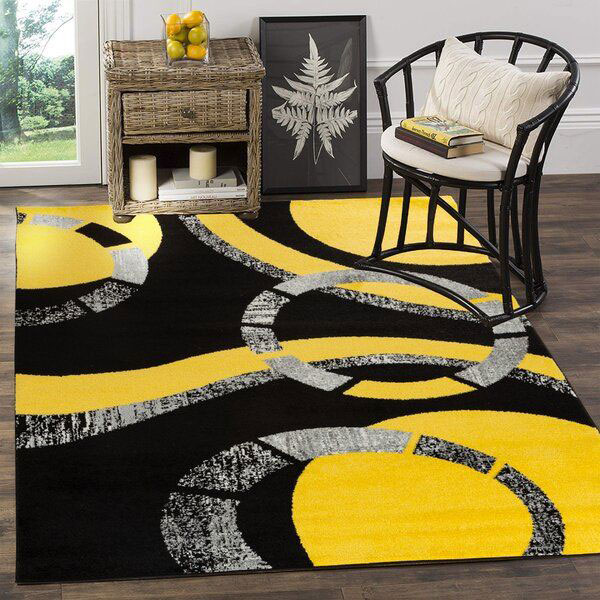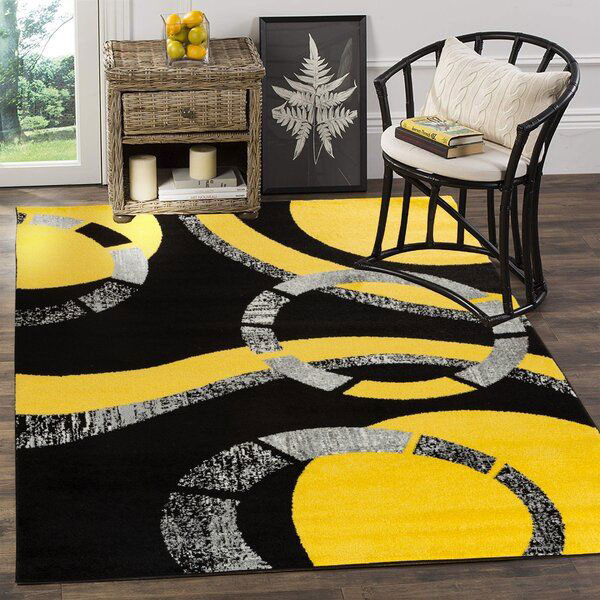 In yellow bedroom ideas, You can use the yellow carpet for your room. Direct your eyes towards it.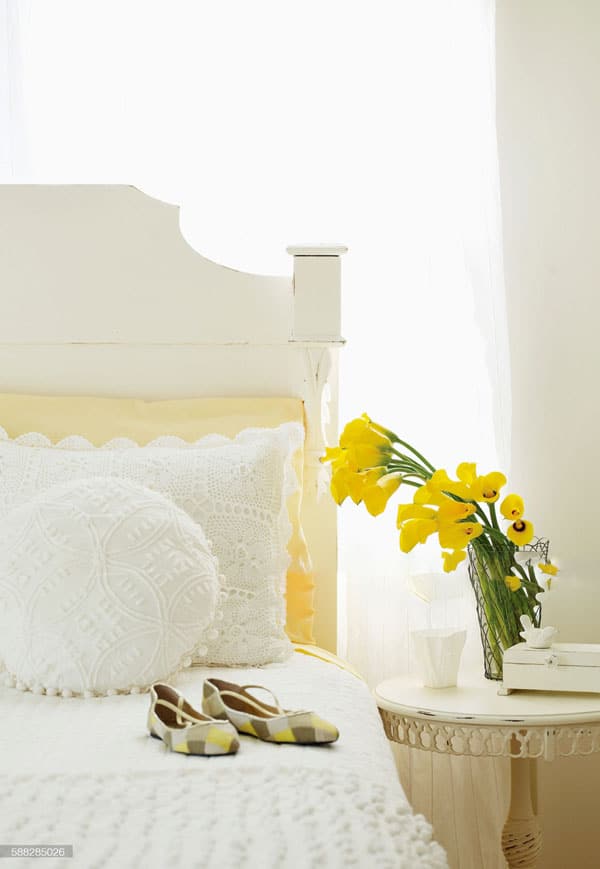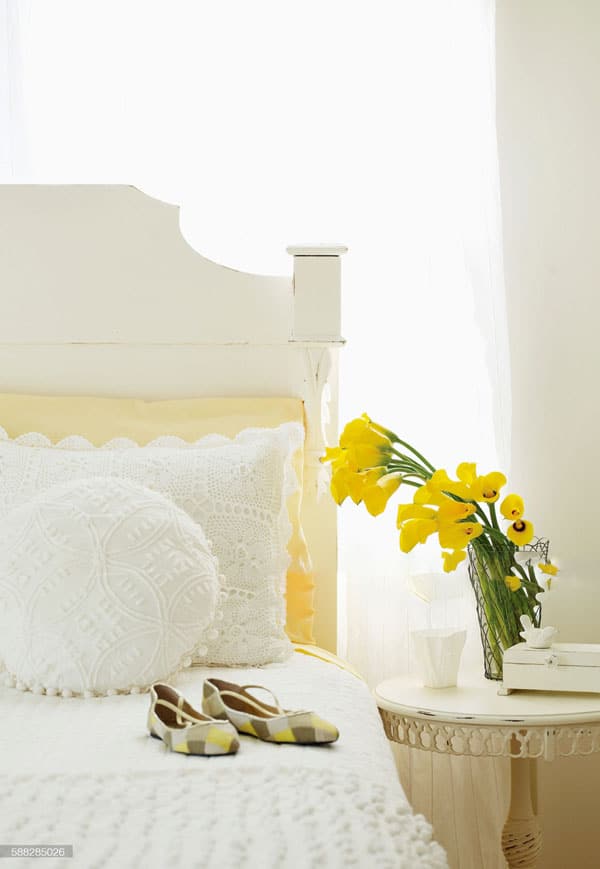 The yellow wall gives warmth and life to your bedroom, even if it uses a pot of yellow flowers in the bedroom.
One of the leading reason designers use yellow, is its high versatility.
 Yellow baby bedroom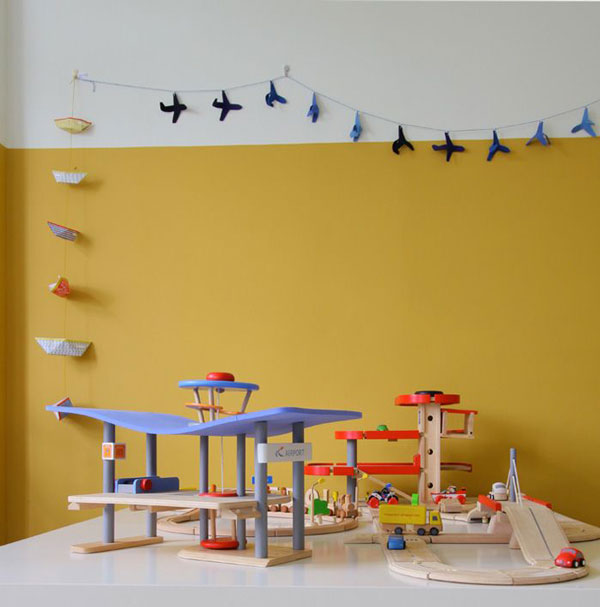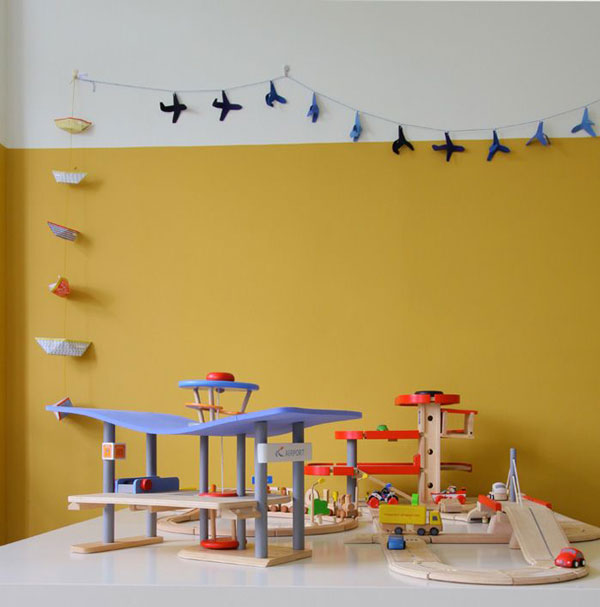 One of the yellow bedroom ideas is that You can even use yellow for your baby's bedroom, and you do not have to use pink and pastel colors for your baby's bedroom. Yellow is a suitable color for babies; good yellow can provide a relaxing and happy bedroom for your baby.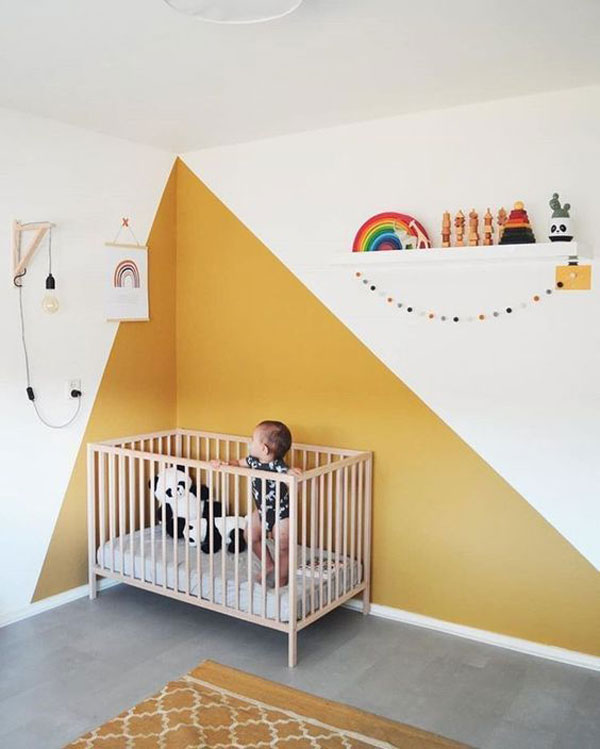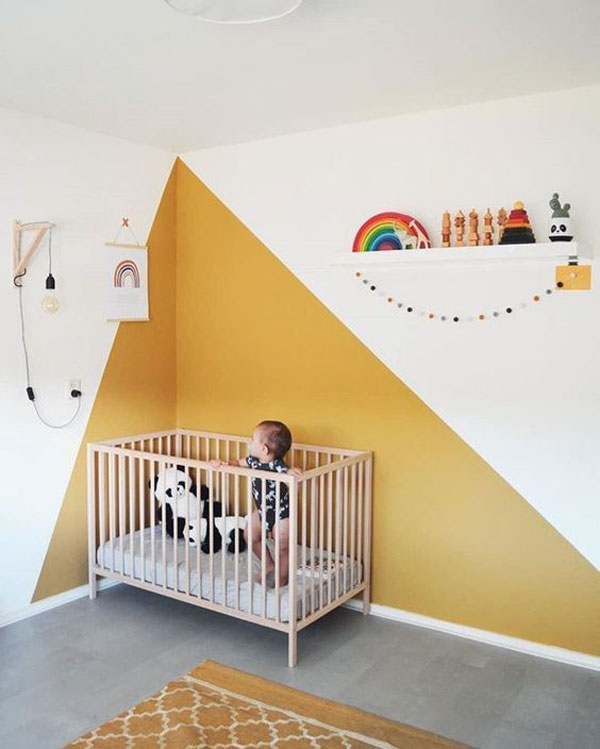 ---
According to Feng Shui, yellow is believed to repel negative energy. However, overuse can lead to emotional nervousness. So Do not underestimate the power of yellow bedroom ideas and yellow rooms.
Our goal to show the above ideas was to offer you a new way to open your mind and make unique decorations for your bedroom.
In yellow bedroom ideas, Yellow walls have a lot of potential for use in the bedroom; It's enough to know the characteristics of yellow and use it correctly and the colors that suit itself.