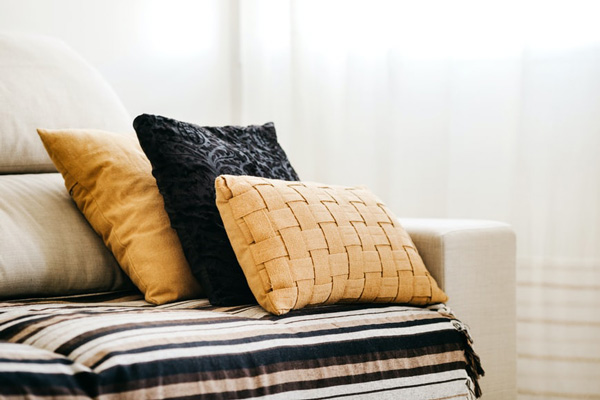 Making or diy cushion cover is simple with our fresh ideas on DIY724. once you've mastered this DIY project, you'll brighten up your home. diy cushion cover which is new and trend is a great way to change up the look of any room. plus, you can change and new the old ones!
If you have some basic sewing skills and a bit of time, Start one of the below ideas to make a cushion cover to update your living room and to add a touch of color and warmth to a comfortable couch.
How to DIY cushion cover | Step by Step
After purchasing fabric for your cushion cover, follow these steps to make your favorite cushion:
Note: Wash your fabric if it is made of a natural fiber like cotton. 
 Measure your cushion pad or check the size on label.  You should add 3cm to each measurement. It should be a few centimeters wider than the width of the cushion, as you will need a bit extra for seam allowance. then cut your fabric.
Sew both short ends and long sides of the fabric.
Turn your cushion cover right-side out. And finally, Insert it into your new cushion cover.
It's for making an envelope cushion cover. there are many other patternss for a DIY cushion cover, like a cushion cover out of an old clothes, no sew cushion, and etc. Here are some ideas to DIY cushion cover. Check the source to read the details.
the most common and popular t

ypes of cushion covers
You can make your
own unique
cushion among t
he different range of cushion covers are available.
It's the most common type of cushion. The shapes of such cushions can be square, rectangle, round or …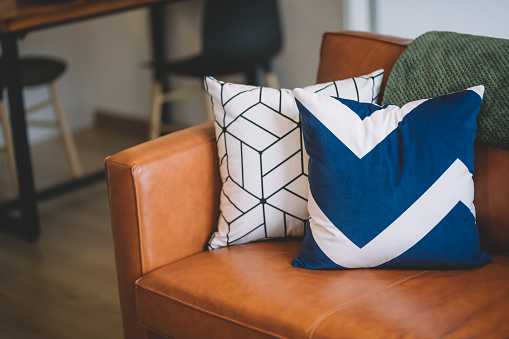 Piping is the beading that can be sewn around the edge of each cushion and make them more versatile, durable and stylish. Some designer prefer to make the piped cushion with the same color and type of fabric.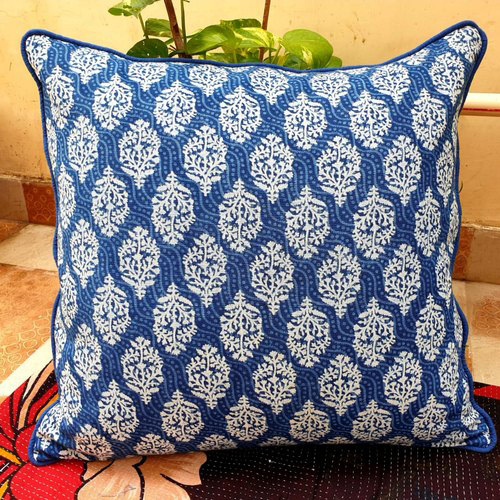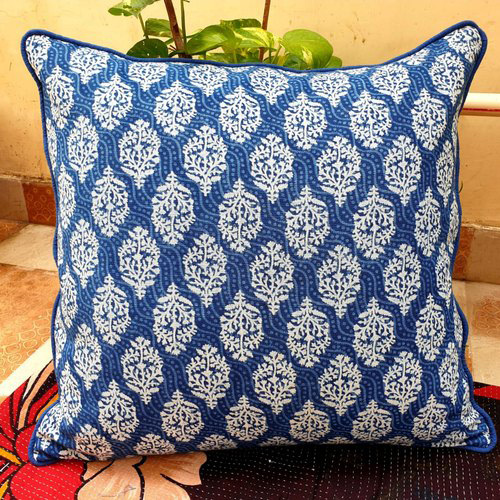 A box cushion has a flat top, flat bottom, and 4  sides.  they are created by sewing a separate piece of fabric to connect the top and bottom. It appears in round, square, rectangular shaps.They are very commonly used on sofa and couches as back cushions.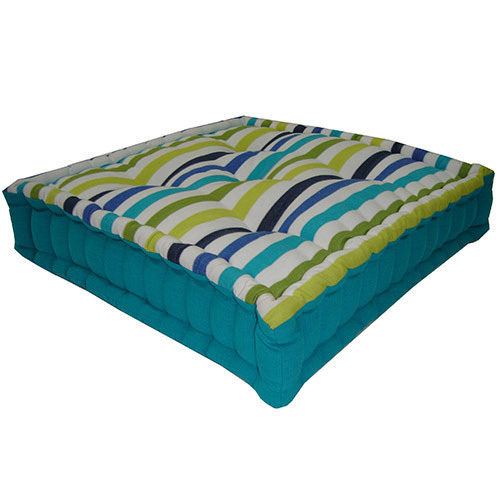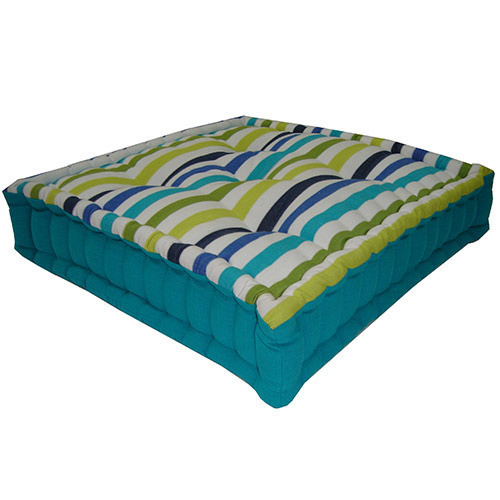 These long narrow pillows or cushions filled with cotton, down, or fibre are used in a variety of different settings at home for interior decor. The short form of bolsters is usually used for cushions. In addition, if you want a neck-roll, bolsters are a perfect choice. This type of cushion is ideal for a little added comfort and support to your living room, for example.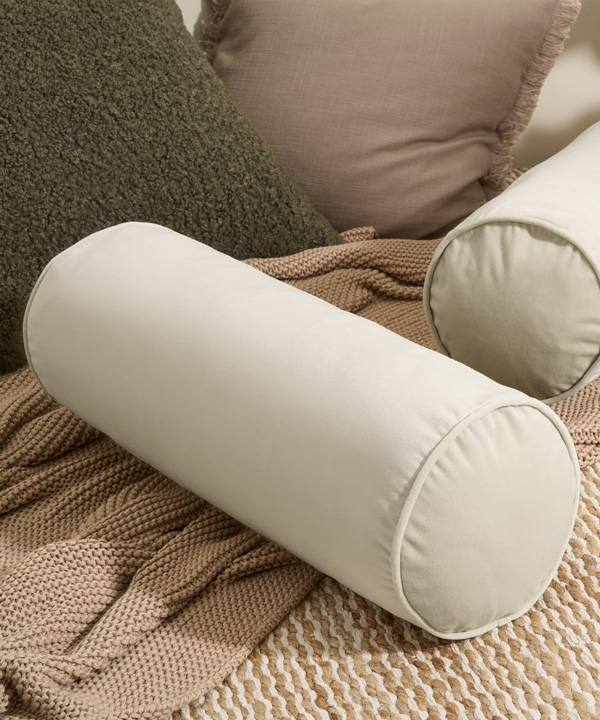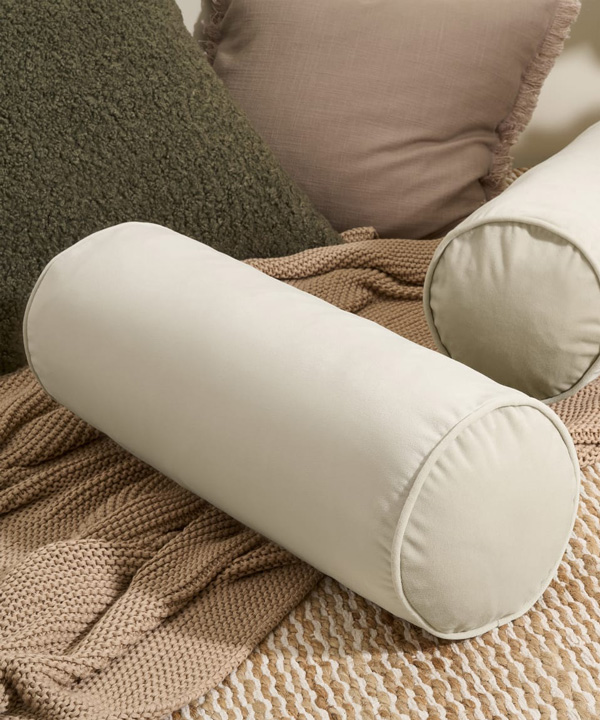 How much bigger should a cushion cover be than the cushion?
Choosing the right cushion cover is just as important as choosing the right insert. It's a wrong idea that the cushion covers should be bigger than the cushion insert. To make your cushion looks plump and luxurious, you need to use an insert that is actually bigger than the cushion cover.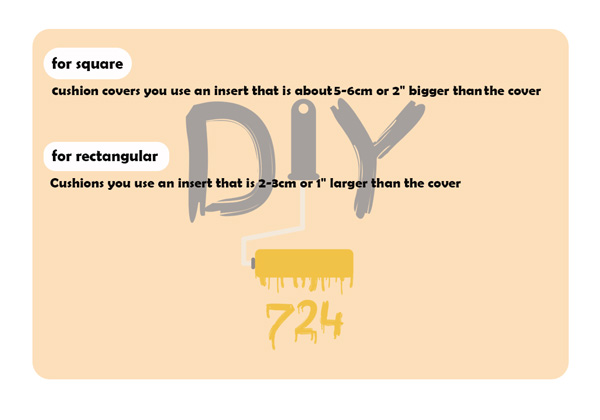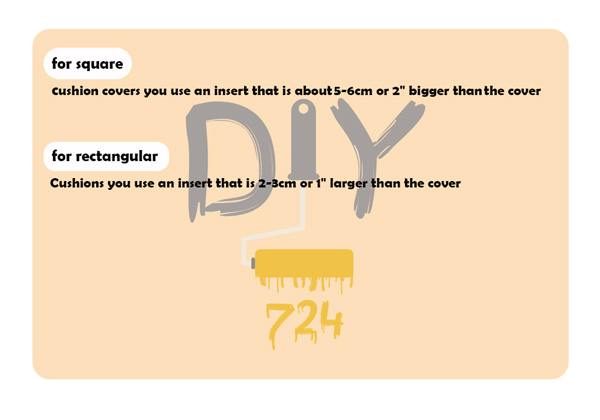 How do you make a cushion cover without a zip?
Make the easiest diy cushions cover project ever; No zipper, minimal sewing, and removable. This tutorial is completely zip-free. Look at the steps: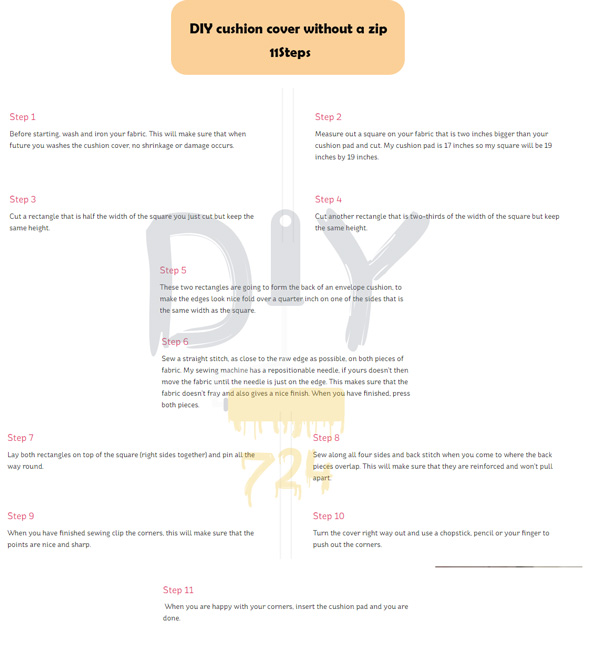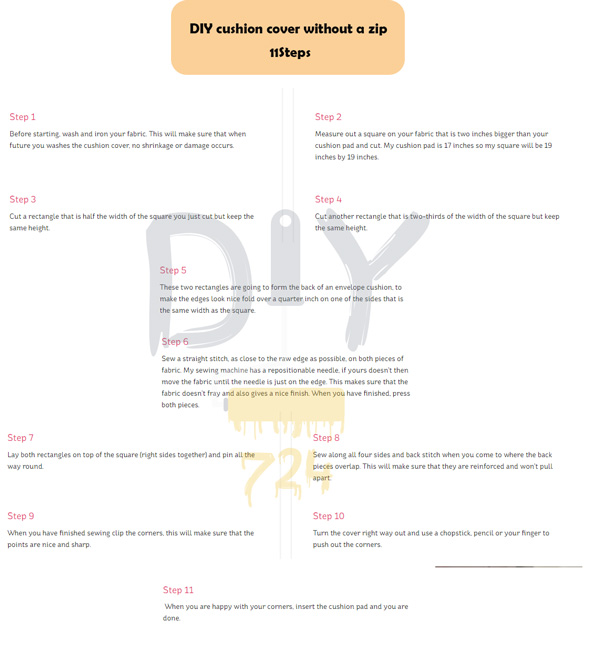 There's some ideas to DIY cushion cover: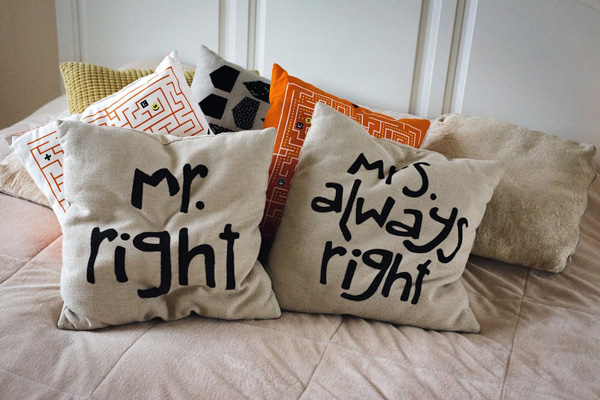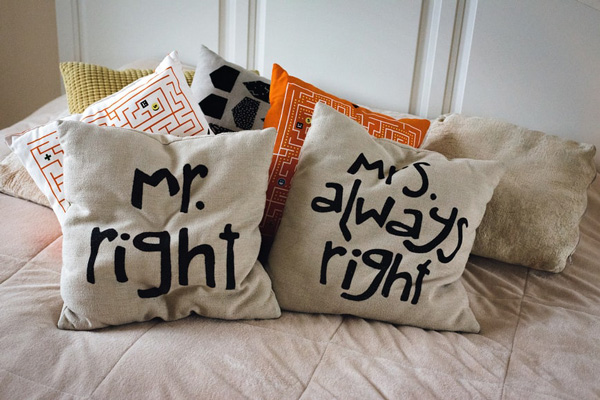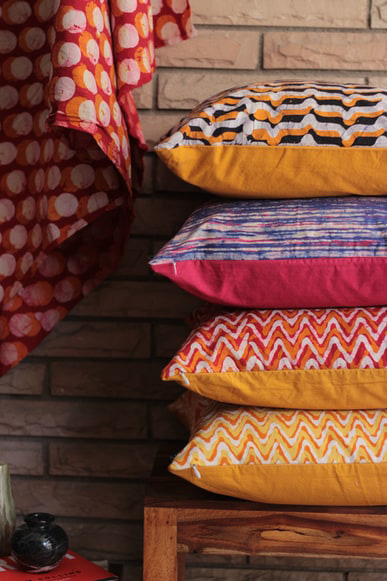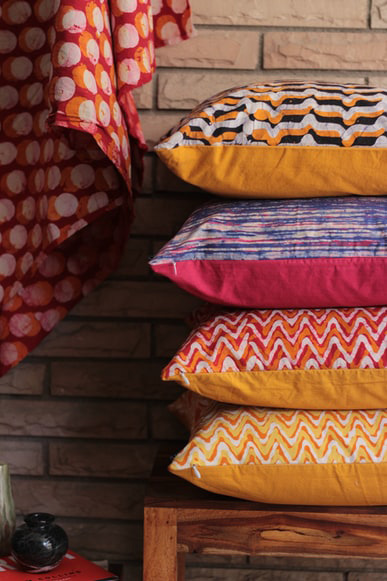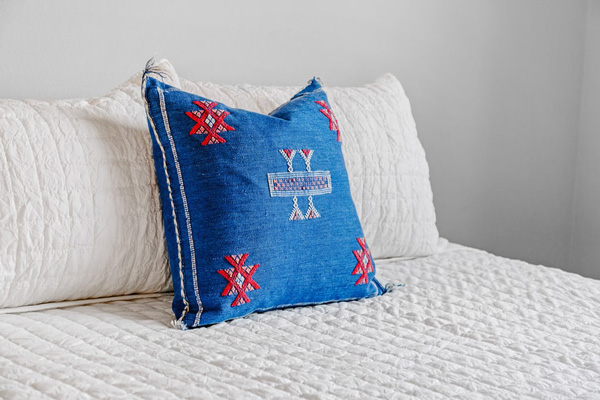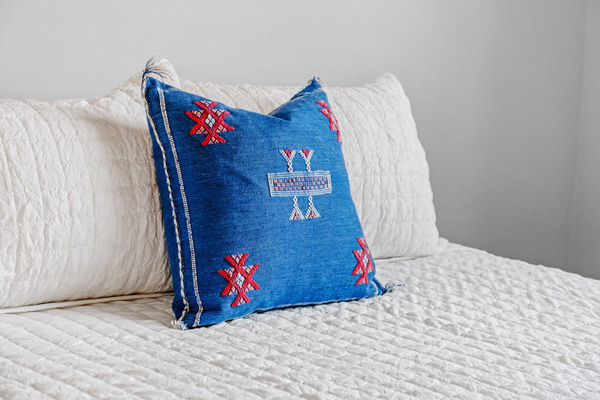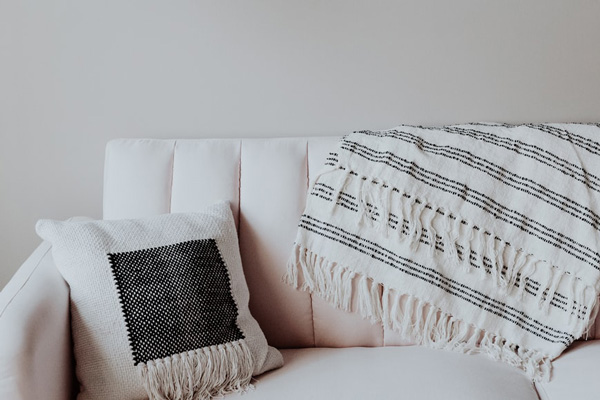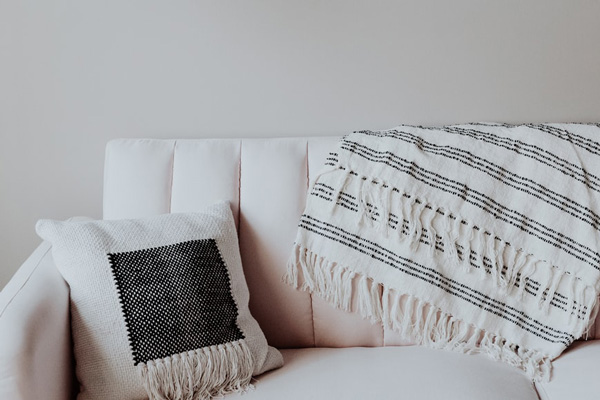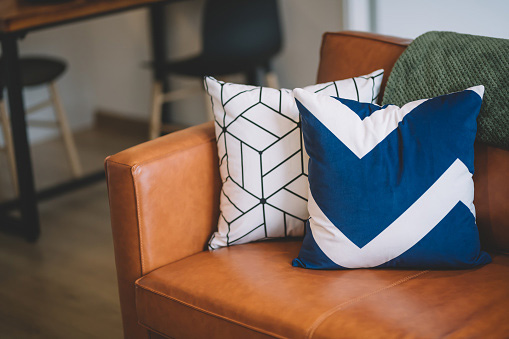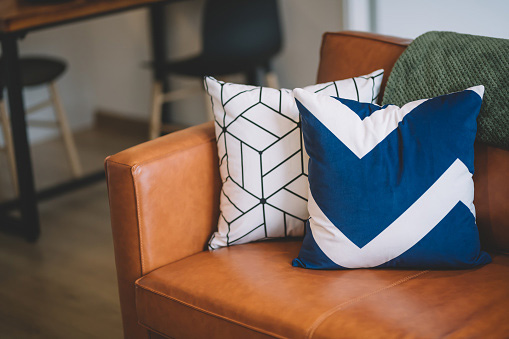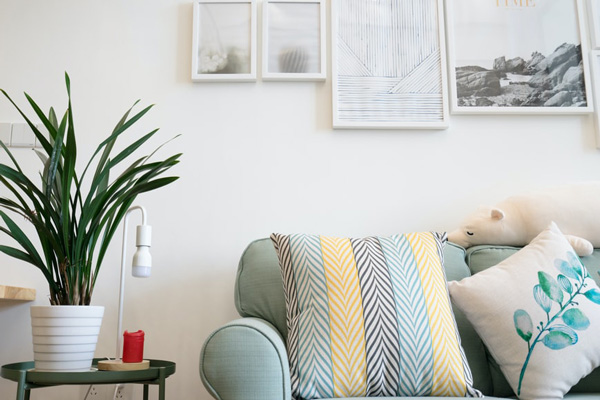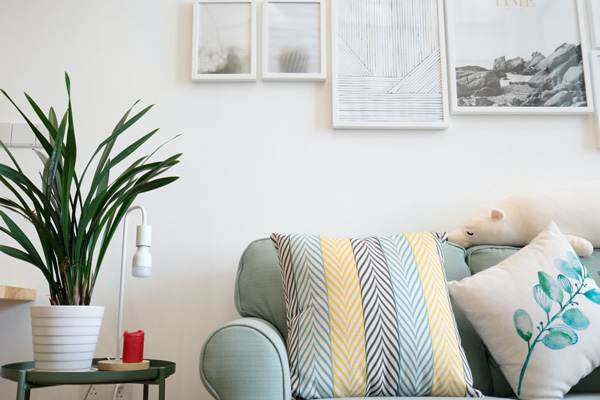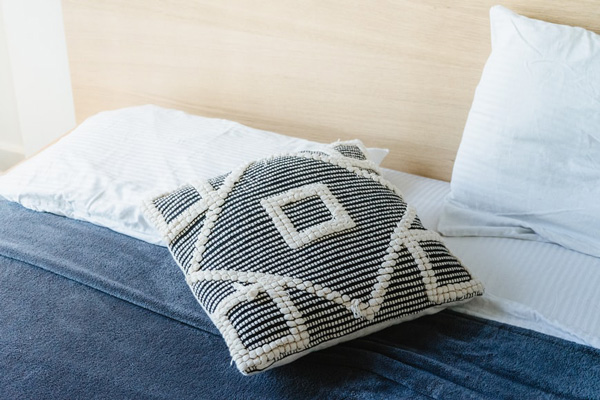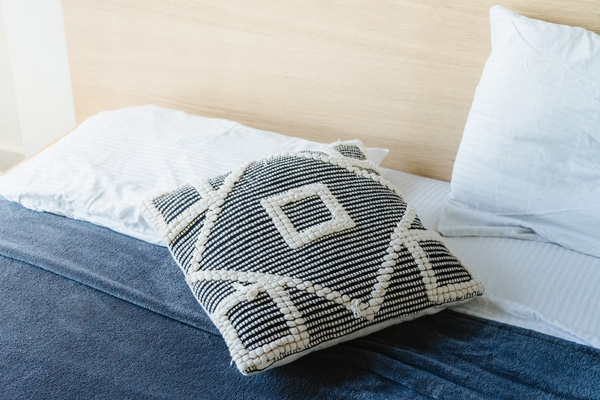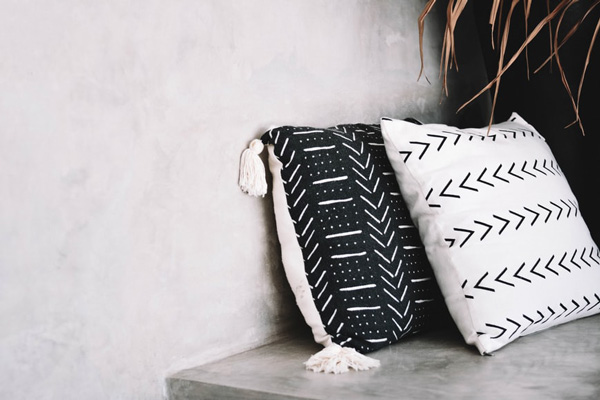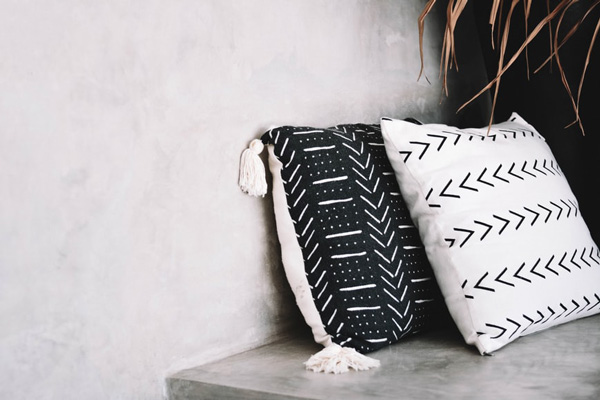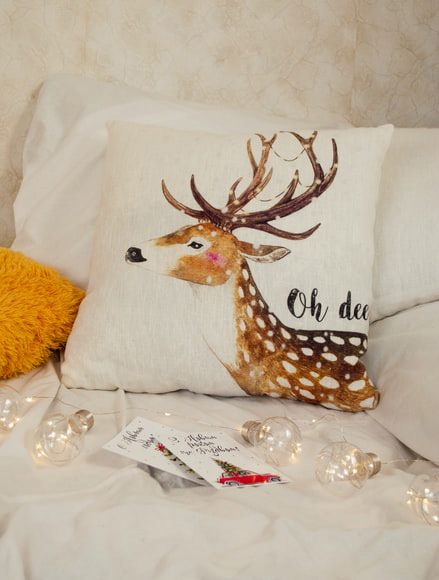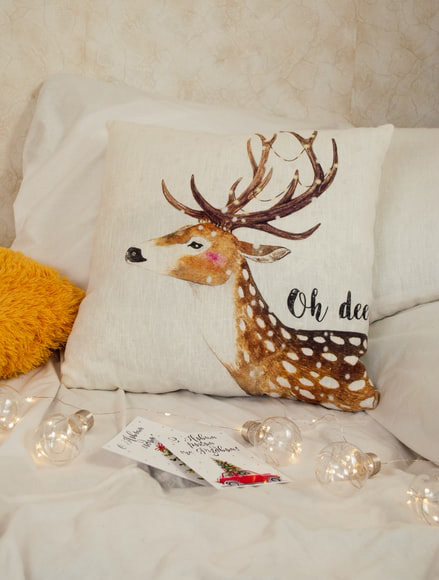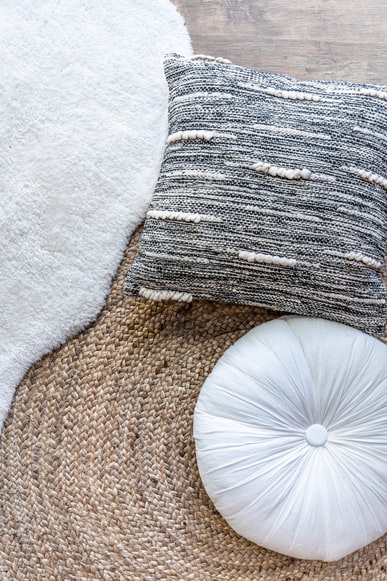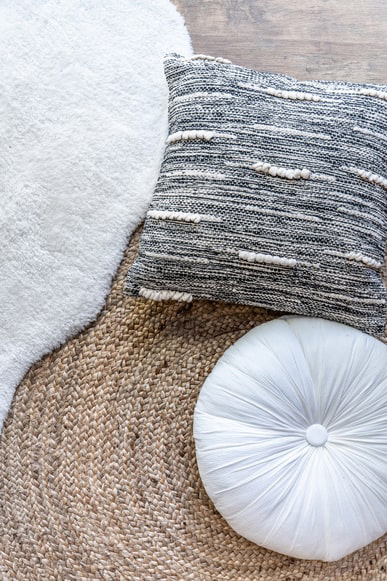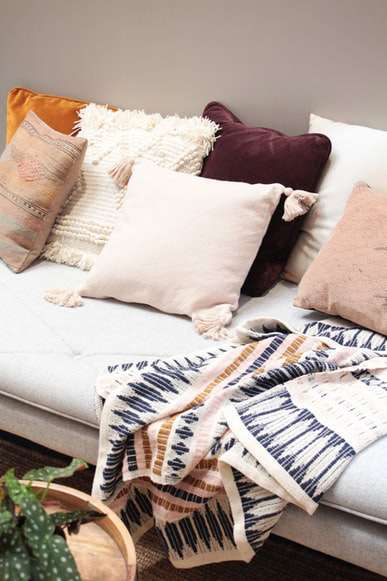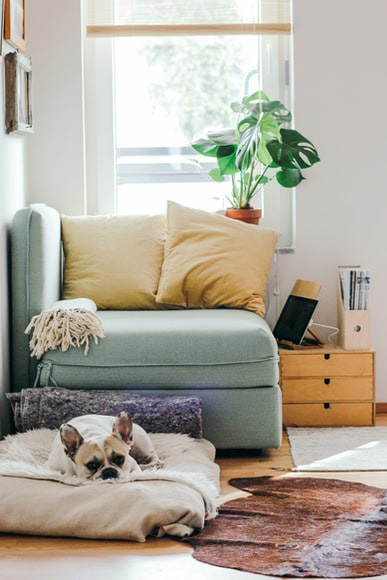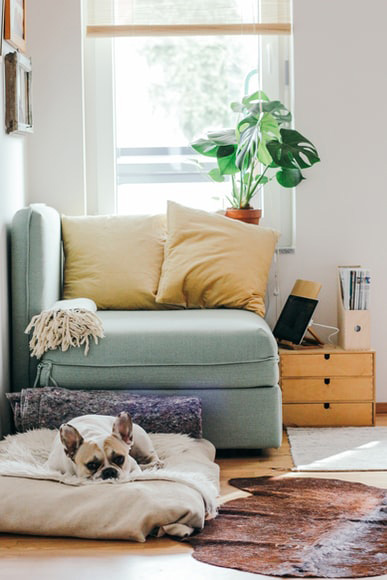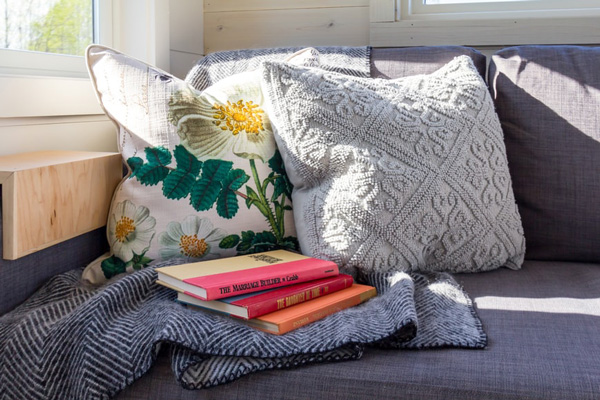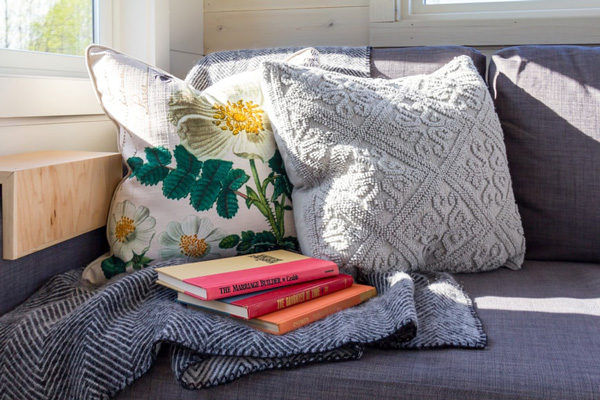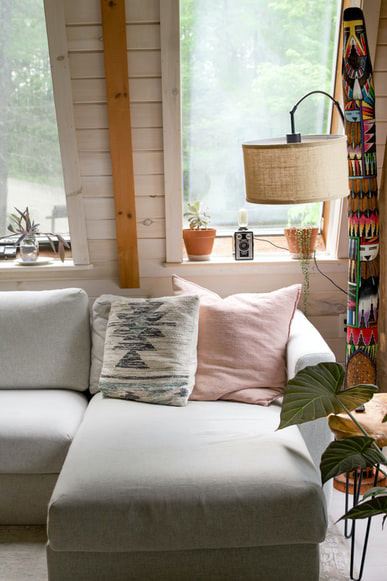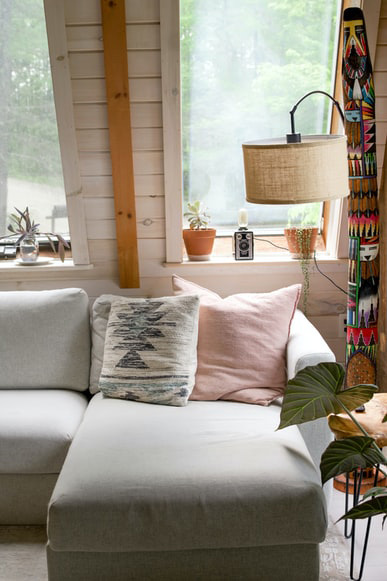 If you have got some tired cushions and you need of a make-over, Learn how to diy cushion cover with Diy724. There are many DIY cushion cover ideas to fit almost any room, like a sofa in the living room, cushions used in bedrooms, children's rooms, and pet's homes. So, start making a practical and more decorative cushion.