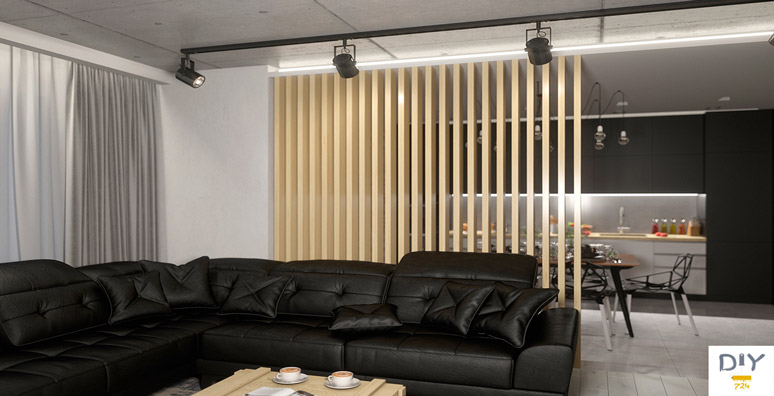 How to separate the house rooms with a small space even if the house area is limited?! you can use a diy room divider which can be applied in all parts of interior decoration.
In the following, we will implement diy room divider in the living room and bedroom, which can separate from the living room or even the bedroom by using wooden partitions and movable walls or the same ready-made panels made of wood.
How to diy room divider?
Video from The Awesome Orange.
In this video I show how I built this diy room divider with just a few tools. I start with prepping the 2×4's, then show you how I secure it to the subfloor and the trusses. I also show how I built it in place so as not to need any trim at the top or bottom and to give it a modern sleek look. This project will define any space and give it some personality without losing any light!
DIY room divider ideas – diy partition wall
Video from Decor Tips.
By using decorative panels and room dividers, you can both separate the space you want and add a different touch to your decoration. Room dividers are made of various materials. When choosing glass, wood, fabric, plastic materials, ropes and metal materials, the choice should be suitable for your home decoration.
Types of diy room divider
You can achieve divided rooms by adding your creativity and tips then and dividing different rooms in your house.
This article of DIY724 has prepared images for you by introducing the types of do it yourself room divider decorative walls that you can implement in your small apartment.
Netted walls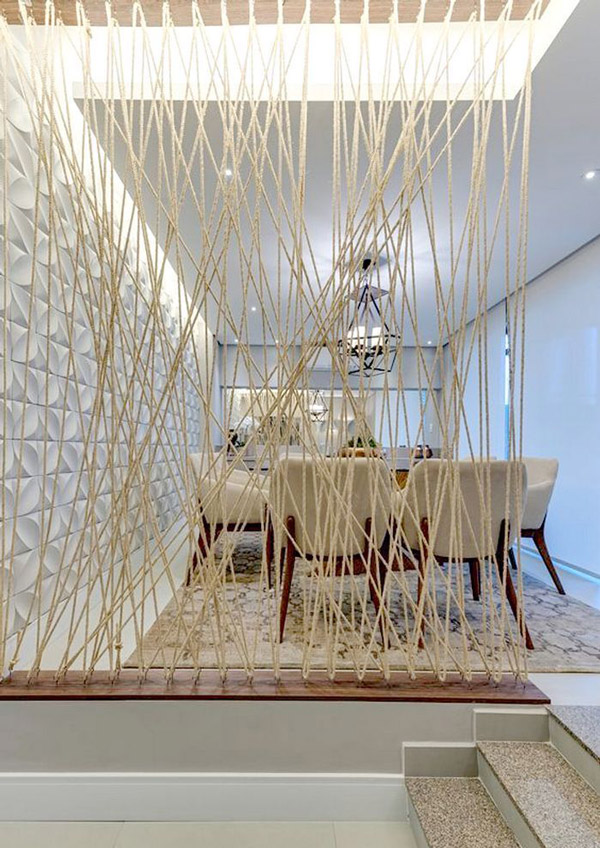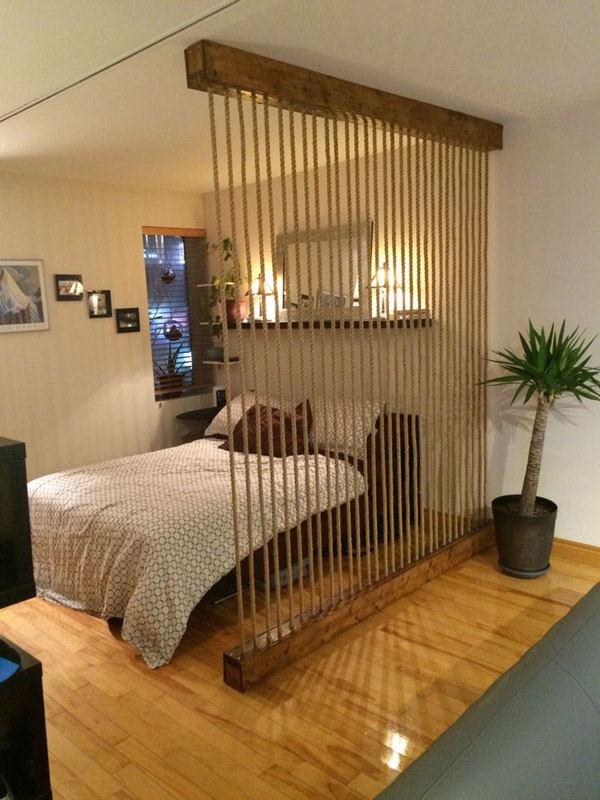 Some people believe that using ready-made walls suffocates the space of the house, so for this group, netted walls are the best option. In addition to being beautiful, these walls also transmit light well. The designs on these walls are created by cutting and therefore do not close the space.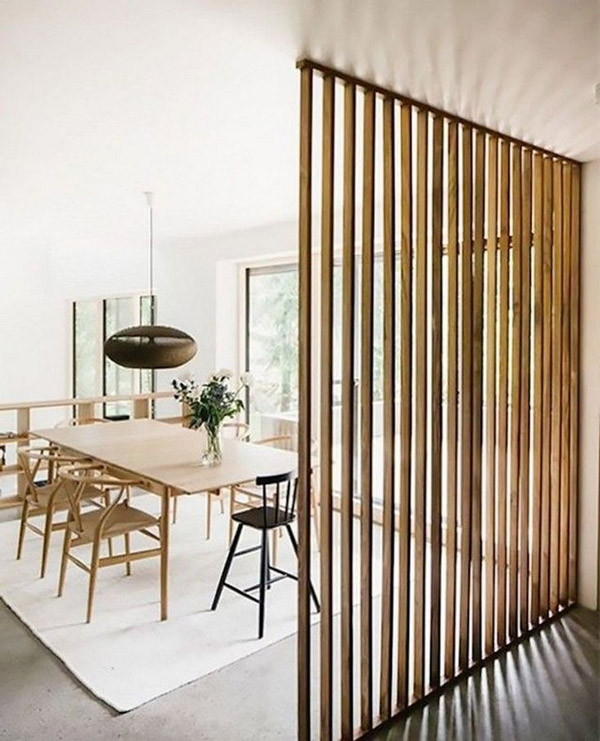 Green wall as room divider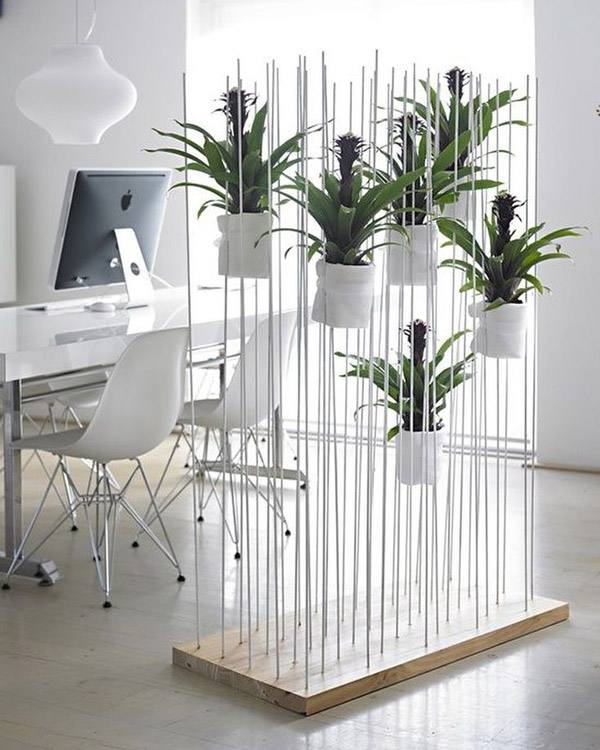 One of the living room decor is These dividing walls with plants that are known as green walls. In addition to beauty, they enliven and refresh the air of the room.
Functional shelves for partition walls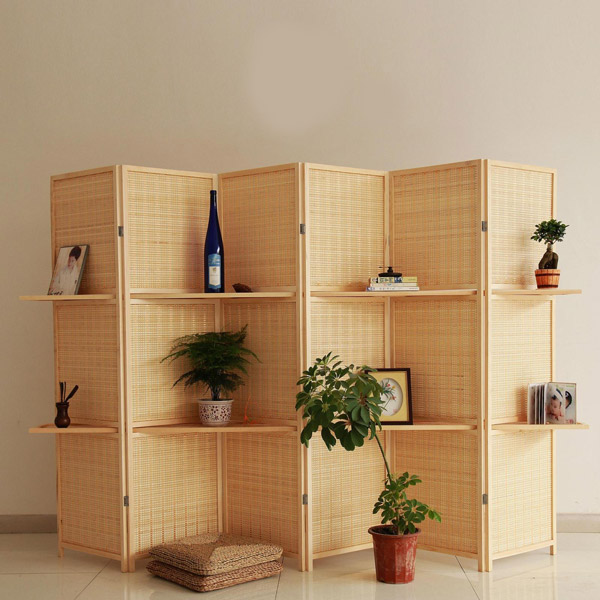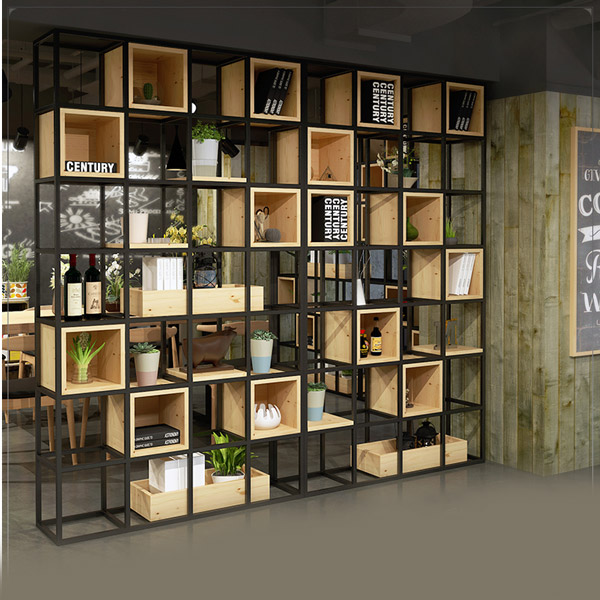 The functional title is appropriately assigned to this category of interior space diy room divider. In addition to separating a part for placing furniture, it is also a suitable place for placing decorative accessories.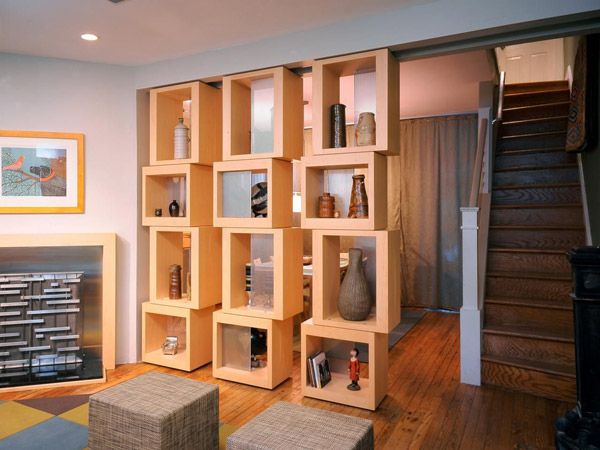 This closet and shelf visually transform the ample and open space into a living room and a separate dining room while maintaining the area's integrity. This shelf is also a great place to display your favorite vases and decorative items, and you can also use the closet under it to store other items.
Sliding doors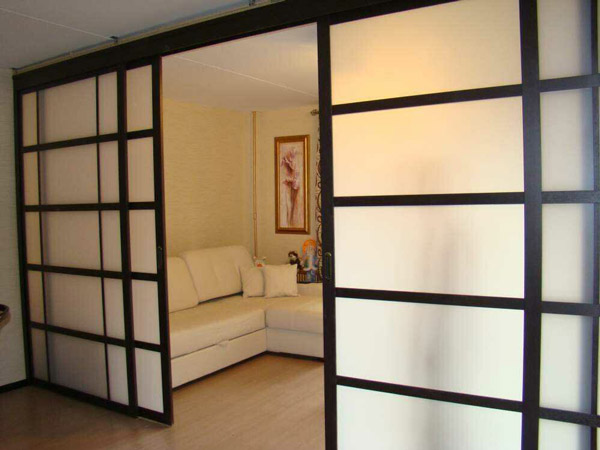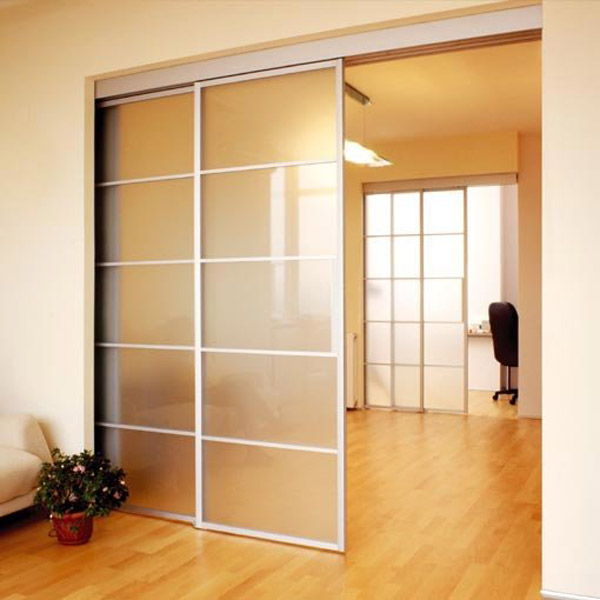 These partition walls, which act as a door, are used to separate the two parts visually and spatially, create private divisions and define the area. The flexibility of this type of partition is high in folding and opening. Sliding doors have different styles and are available at different prices.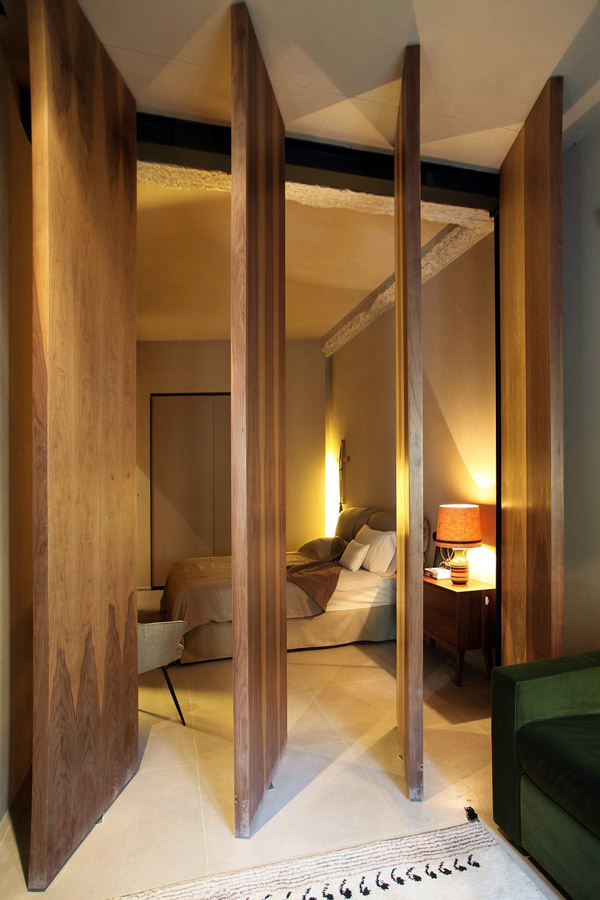 Bookshelf as diy room divider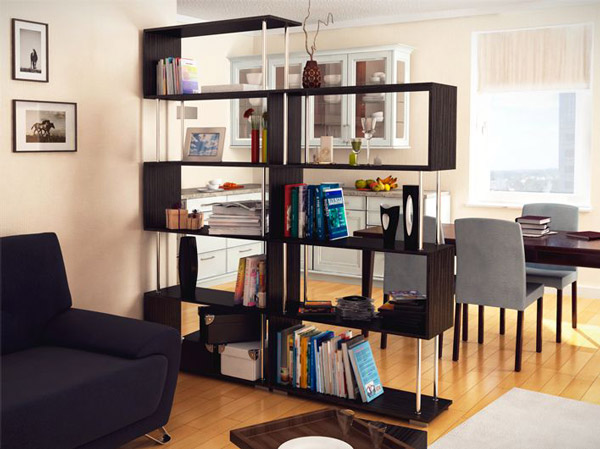 There is no better way than to separate different parts in tiny houses. You can use bookshelves to separate other parts of the house, and for more flexibility and easier carrying, you can use 4 moving wheels under the bookshelf.
Diy room divider curtain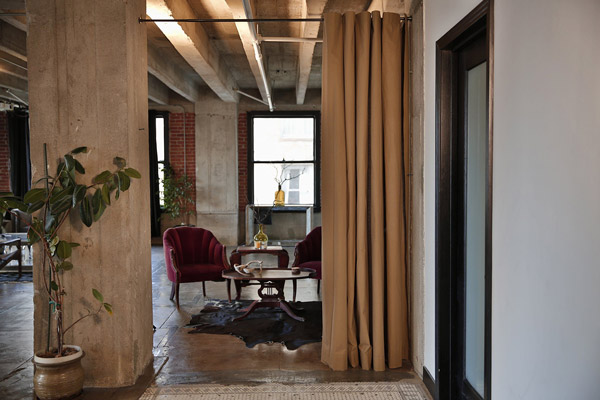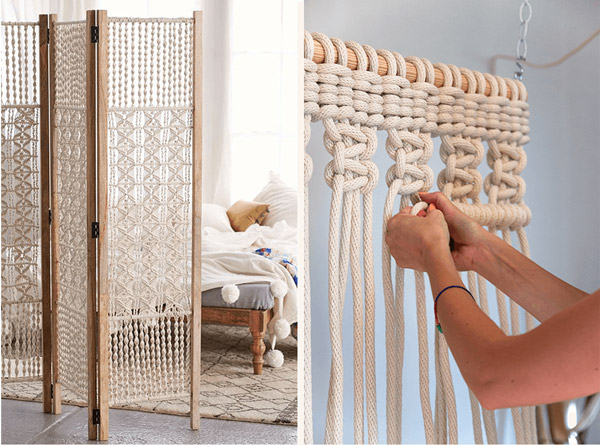 A curtain is installed to separate the living space. And can also be referred to as partition walls, of course, with different materials. You will see a selection related to the provided explanations in the following.
Partition walls with art theme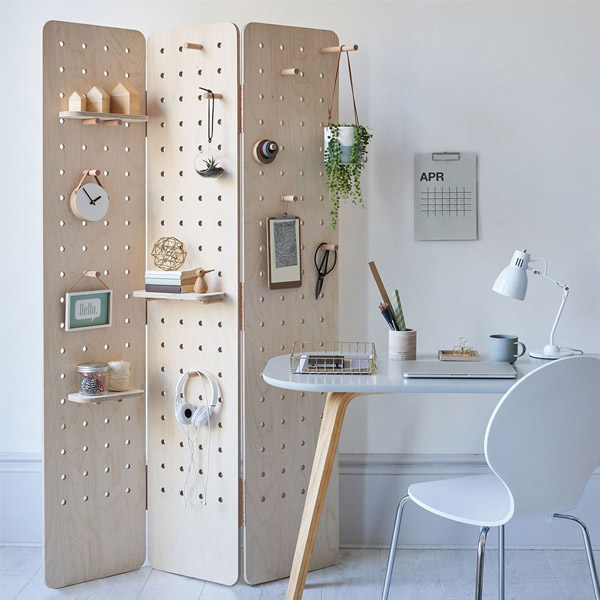 You can make a art with a bit of creativity with large boards or canvases. These separators do not take up much space. They bring the glow of colors to the area. An interesting suggestion of the wet fashion world to separate rooms from each other is large posters that are pressed in the form of several panels and on fiber and are connected with several hinges and placed from a suitable height to stand on the ground.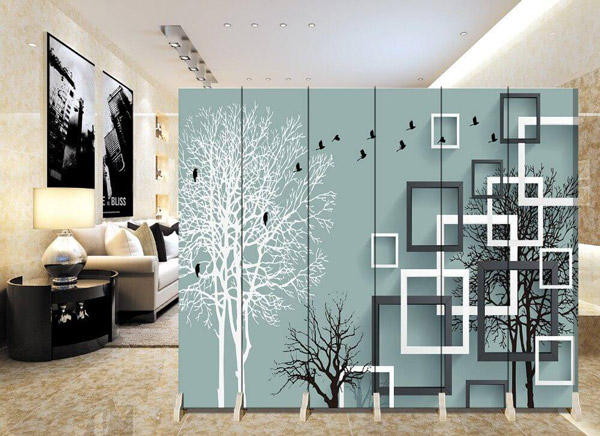 Folding partitions
Another convenient way to separate the home space is folding partitions. These plates are hinged together and are easy to move, especially when small wheels are placed under them.
Floating panels as room divider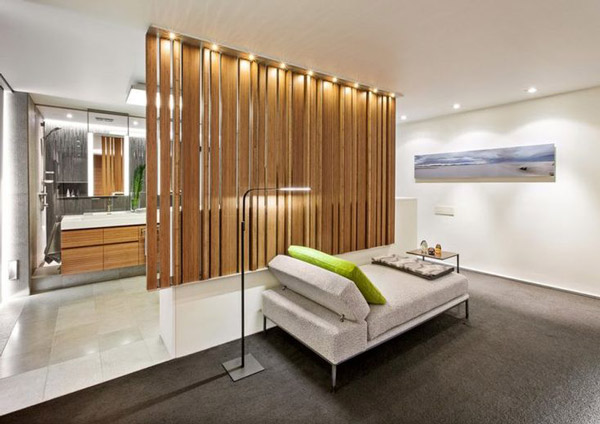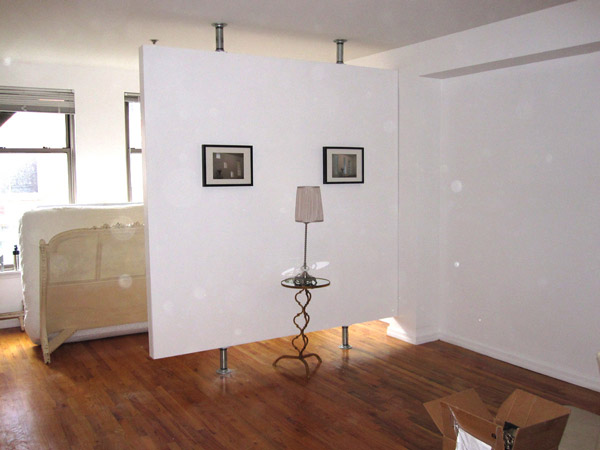 These floating panels, which are an efficient and straightforward wall to create a private space, are connected to the ceiling and floor of the room with wires, and the silver strips on this panel illuminate the area. The size of this wall has not risen to the ceiling. So the light and the integrity of the space are still flowing throughout the room.
Patterned partitions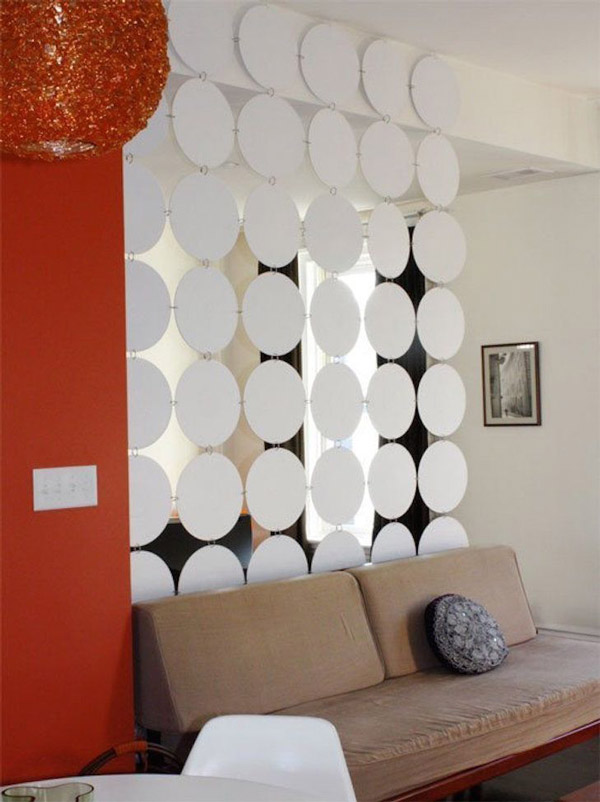 By using patterned wooden partitions, you can beautify your room in the old style and create a private space in the primary bedroom, increasing the room's decorative charm.
---
---
In addition to getting more efficiency from your home diy room divider, you can use them as a very stylish and beautiful decorative element. These methods are simple to implement, and perhaps the only hard part is finding and creating a beautiful and convenient partition model. In this article, we learn ideas for separating different house parts, and we learned how to make some of them.