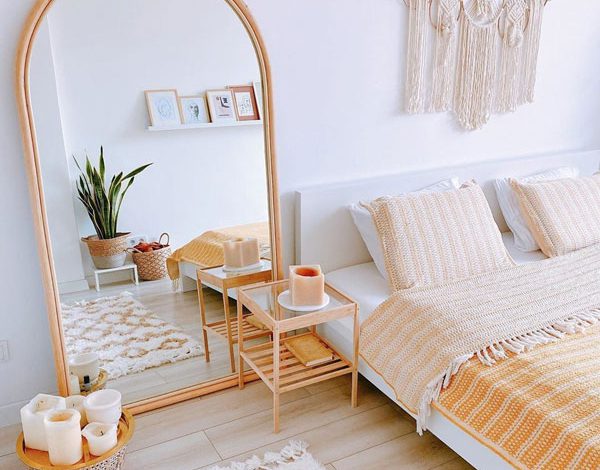 mirrors for decorating walls are the most widely used tools today in DIY room decor due to their beauty and stylish decor. Which design in different types of full height, circular mirror, round model and so on. In the following, you will see various models of handmade Bedroom wall mirror frames.
In this article of DIY724, we have prepared examples of decorative wall mirrors for bedrooms and bedroom mirrors for you. According to these examples, you can choose extraordinary ideas from them and use them in your bedroom decoration. also you can visit small bedroom decorating ideas on a budget article to get more ideas of bedroom decoration.
Benefits of mirrors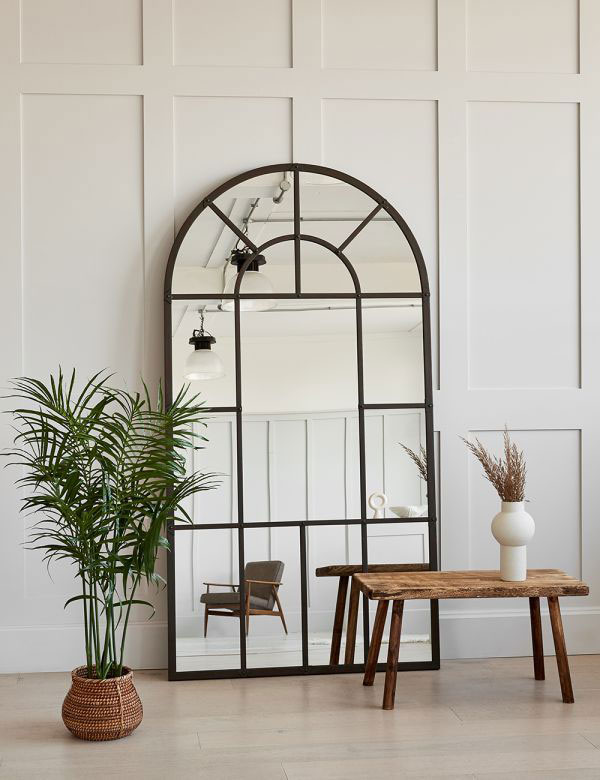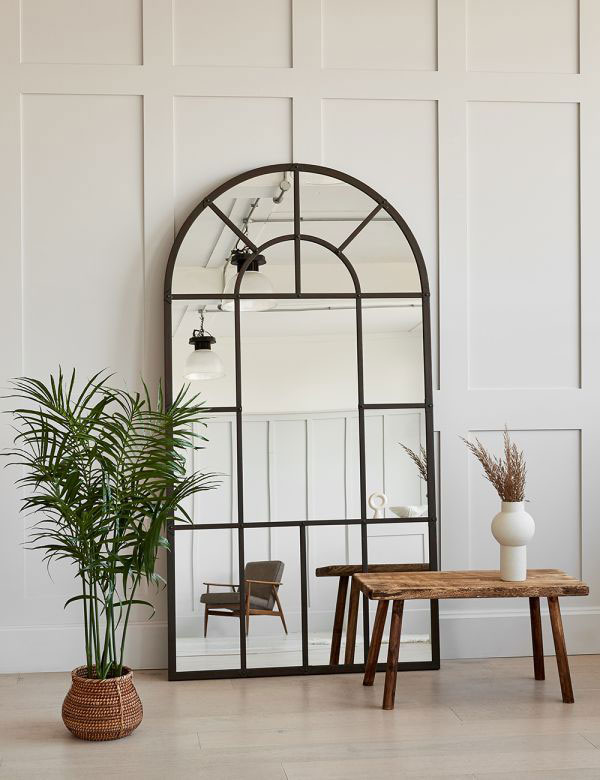 In addition to their aesthetic and decorative aspects and their primary use, mirrors for decorating walls also have essential benefits such as making the space larger and helping to emit light! You can use Mirrors in different parts of the house, and mirrors have different types and varieties due to their wide application.
The type of mirror you choose and its style depends on the overall tone of your bedroom, but sometimes the contrast of styles creates a different atmosphere.
You have used mirrors for decorating walls in some parts of your house and have seen different models of mirrors.  But what we have for you here are beautiful handmade mirrors, most of which you can easily make with a bit of patience.  Now take a look at handmade mirrors and find the mirror you want.
Videos of How to create a DIY mirror
In this video that found on TheSorryGirls, we are making that DIY mirror we all saw on Tiktok.
In this video found on Kelly Harrison, we show you a DIY floating glowing mirror. Please make sure you are using the proper supplies. Contact your local Home Depot or Lowe's to check what adhesive you need for the size/material of your mirror to ensure safety. 
In this video found on yoduvh Essentials, we made This Wall Mirror decor to serve 2 Functions on the Wall, Such as Glam Wall Decor and Unique Wall Lighting! It is a Wall Decor That adds Style to any Wall. This Video Shows How Adding lights to a Wall Mirror's design can achieve a Modern Styled Wall Decor.
It is a Decorating Idea That is Simple, Quick, and Inexpensive! This Unique Wall Decor is a Budget Friendly way to Achieve a Home with a Modern Touch for less. 
 All kinds of mirrors for decorating walls – attractive Bedroom wall mirrors frames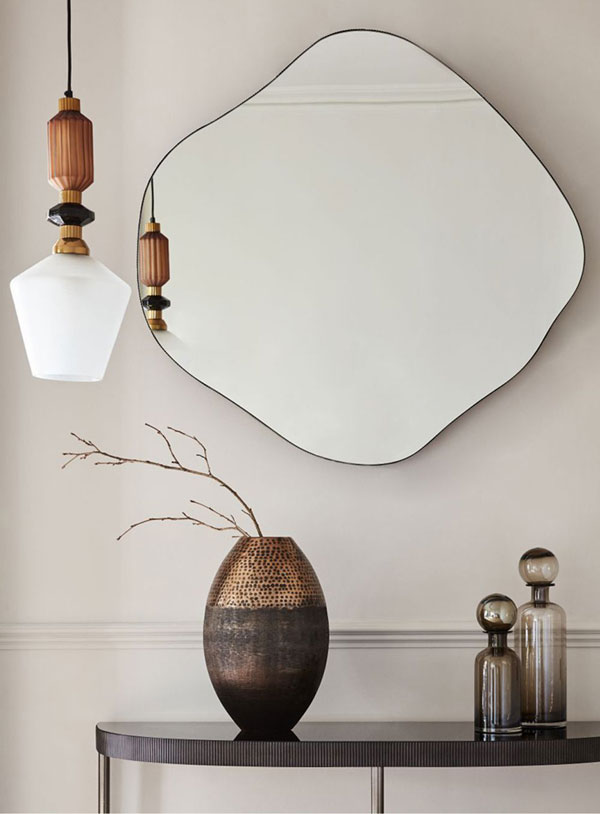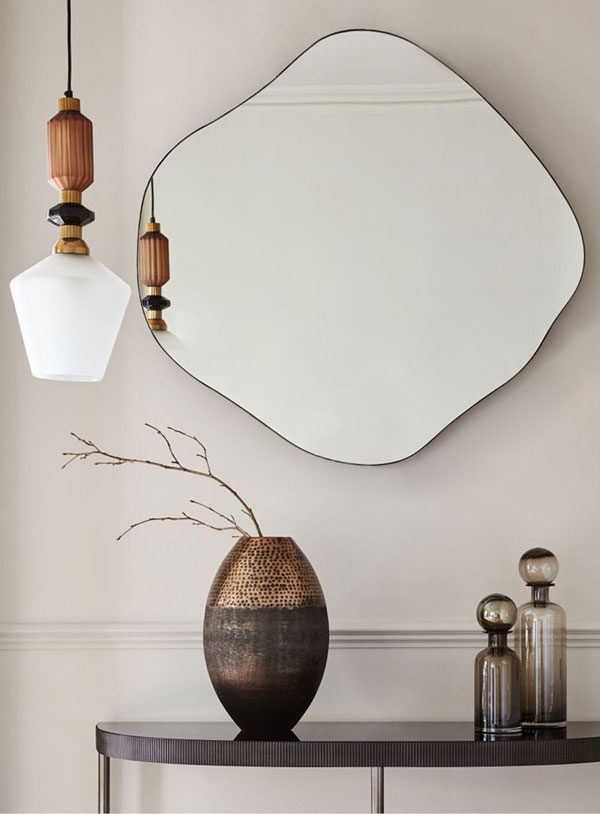 In the world of decoration, all kinds of decorative mirrors are not just for subverting a person's appearance! Mirrors for decorating walls are also widely used in Feng Shui art.
On the other hand, due to the reflection of natural light in the morning and evening and the bedroom lighting, they can make the general view of every corner of the bedroom more beautiful. By decorating beautiful frames for different types of mirrors and combining small and large mirrors, they create a beautiful decoration on the bedroom wall.
Making a bedroom wall mirrors full length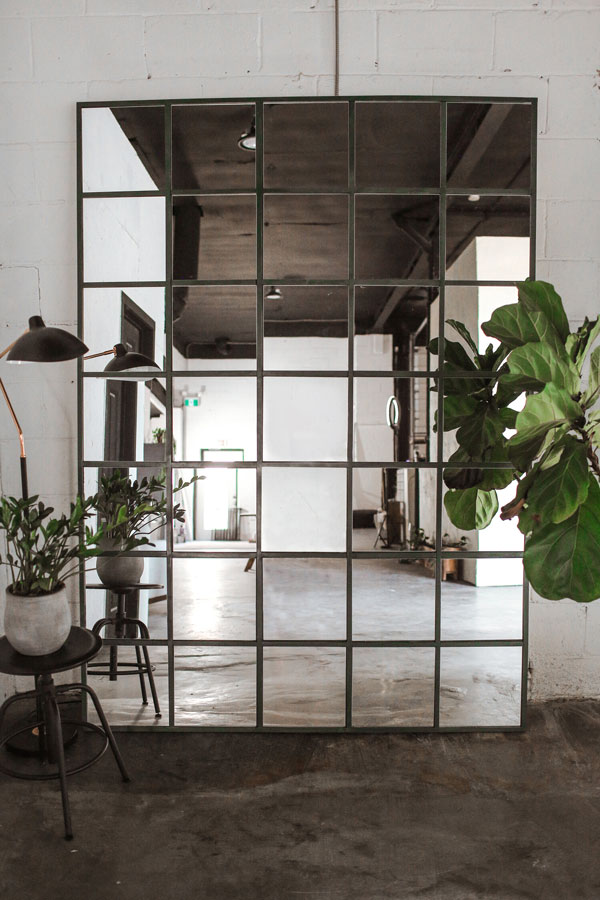 mirrors for decorating walls can be in different parts of the house and be one of the essential accessories which can create a stylish look in the house's interior. Using decorations around the mirror and making mirror frames in beautiful and fancy shapes can double its charm. Here, we teach you the steps of creating a large wall mirror.
 Things you need
Three pieces of 4 × 2 wood

Two sheets of plywood

Eleven pieces of wood trim

35 pieces of mirror to the desired size
Steps to build a bedroom wall mirrors full length.
 First, cut two sheets of plywood and cut them into pieces

 We attach three pieces of wood to the back of our wooden board with pegs to have a strong mirror

We frame the four sides of our wooden board with four pieces of wood

Divide our wooden board into 35 equal parts and separate these parts with smaller sticks.

We paint our wooden board with our desired color

 We connect the mirrors one by one until the last piece
Our decorative mirror is ready. For more information, check here.
 Making a geometric Bedroom wall mirrors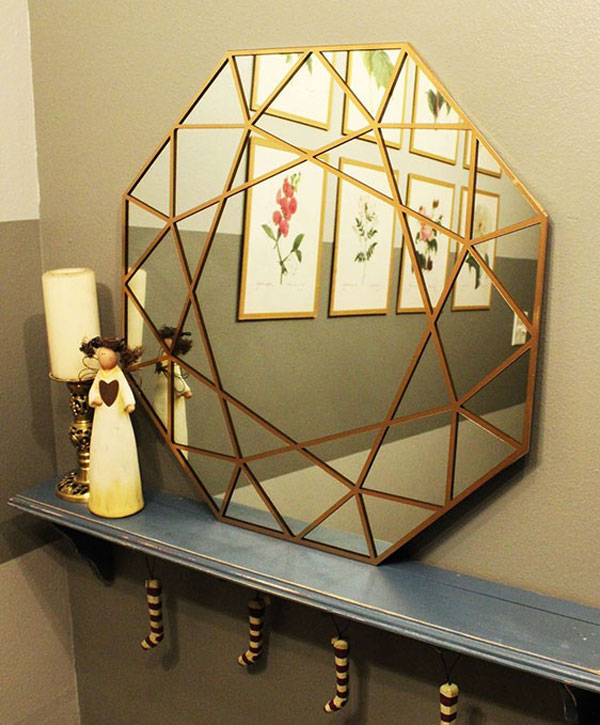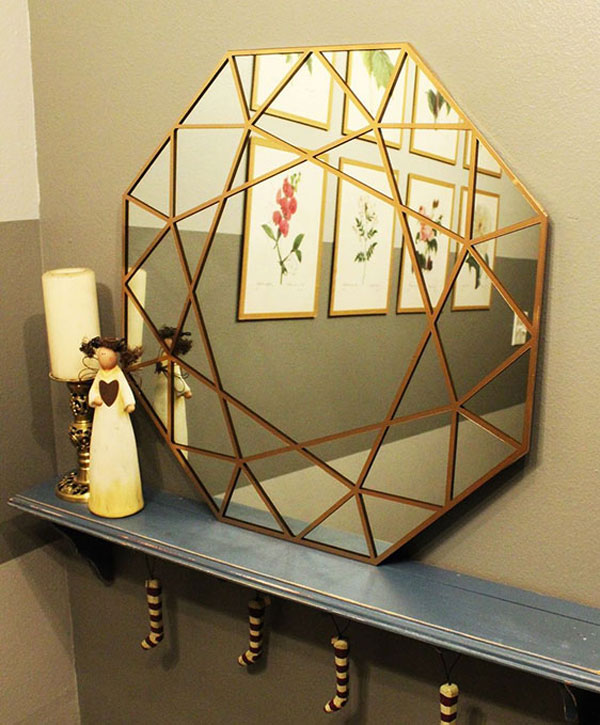 In this article, we will explain how to make this type of mirrors for decorating walls step by step, and you can make a decorative mirror of your bedroom with your own hands and make the interior decoration of your bedroom more beautiful.
The vital thing in this section is to follow the safety tips while working, start using gloves and protective equipment and start the work with high concentration and accuracy.
 Items needed
Square mirror in the desired size

Glass cutting tools

metal ruler

Marker

cutter

Glossy golden paint spray

Colorless glass labels
 Steps to build a geometric wall mirror
First, separate 10 cm from each side of the square ( numbers can change depending on the dimensions of a mirror). This 10 cm is in the center of the edge. Then separate four triangles from the four corners of the square and start creating geometric designs on the boundaries according to the desired dimensions.
The design and drawing step of the desired shape is complete. Stick the sticker on the Bedroom wall mirror's surface and cut the thickness of the lines that you already marked with a cutter. In the end, spray the desired color and the extra parts of the sticker.
  11 Attractive and creative ideas + mirrors for decorating walls
There are different decorative Bedroom wall mirrors, and you can use them for other parts of the house, such as the bedroom. Meanwhile, several models of decorative mirrors have always been more abused.
 1.Three-piece decorative Bedroom wall mirrors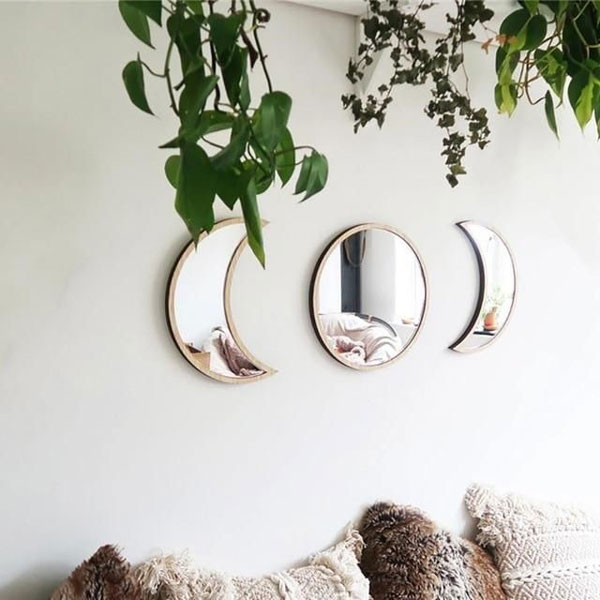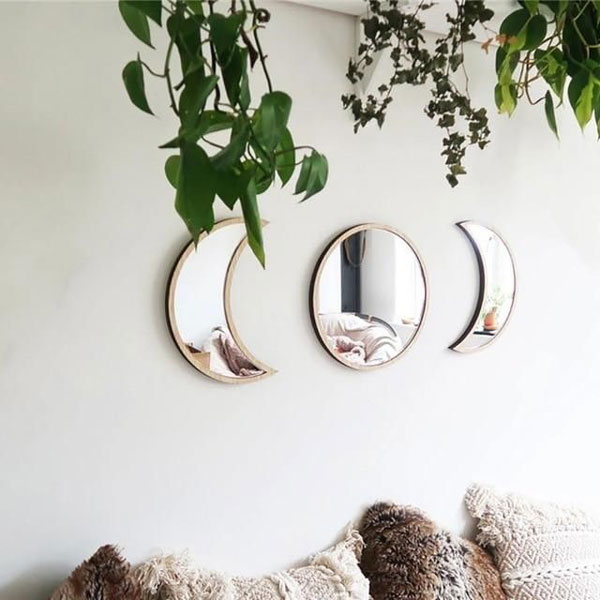 These mirrors for decorating walls are suitable for bedrooms, and you can see the different world of your face in them.
Three-piece rhombus decorative mirror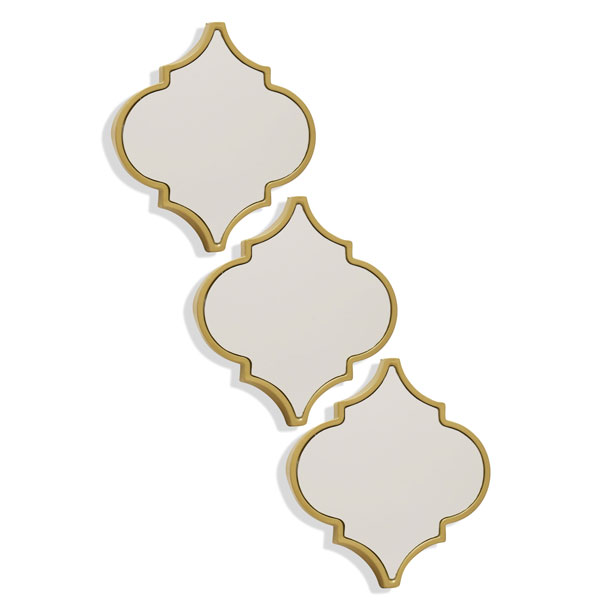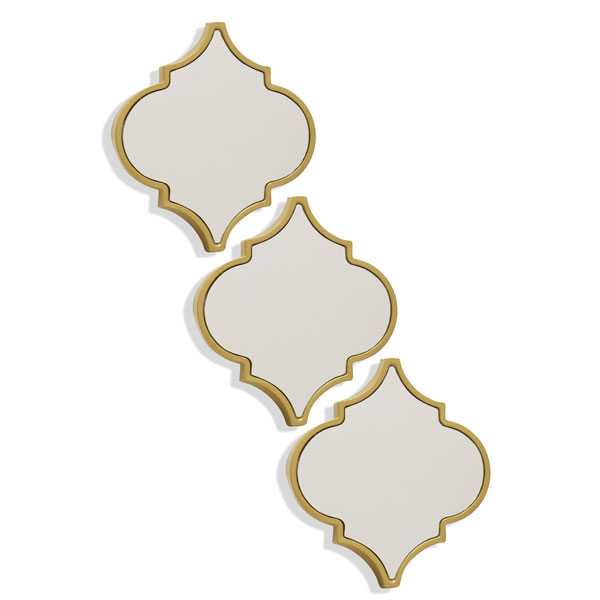 Three-piece round decorative mirror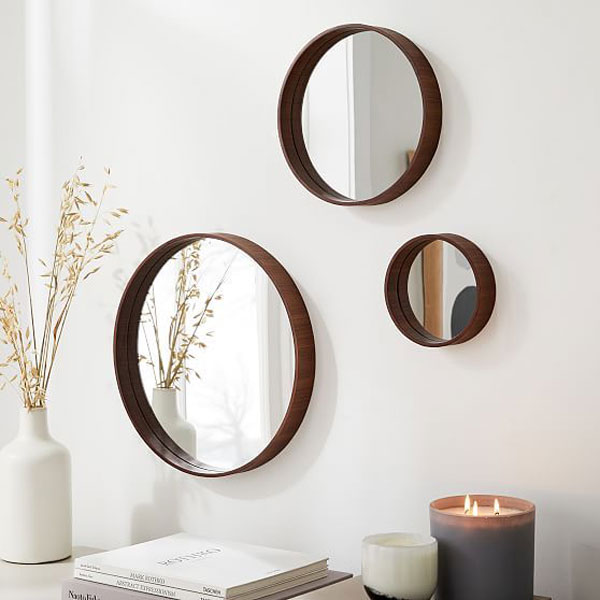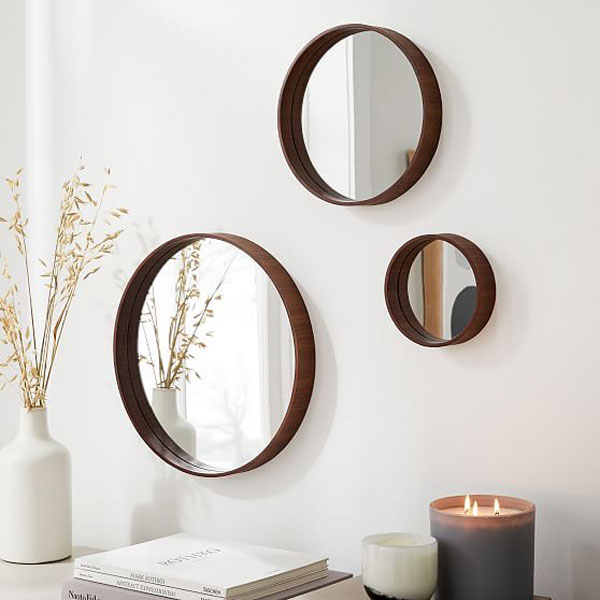 2.Decorative table mirror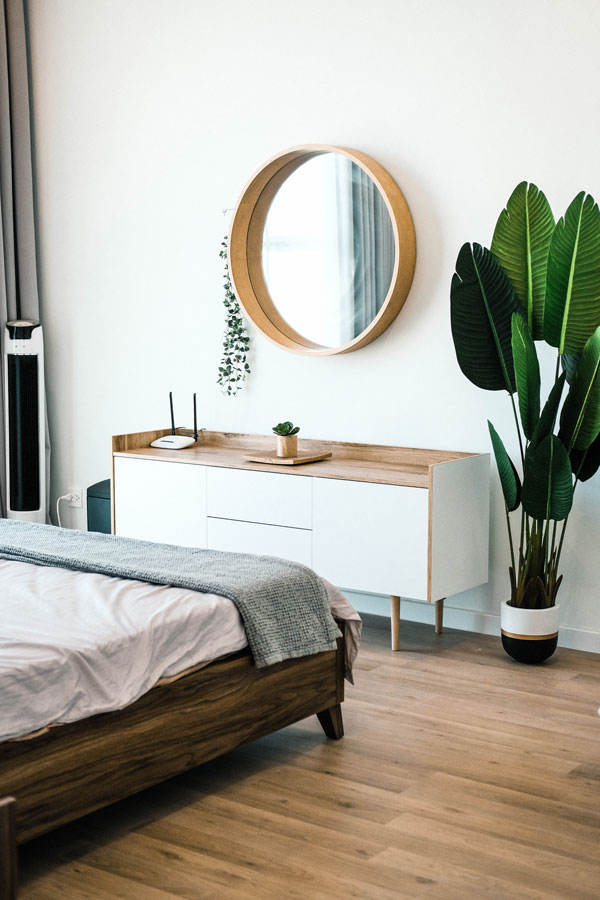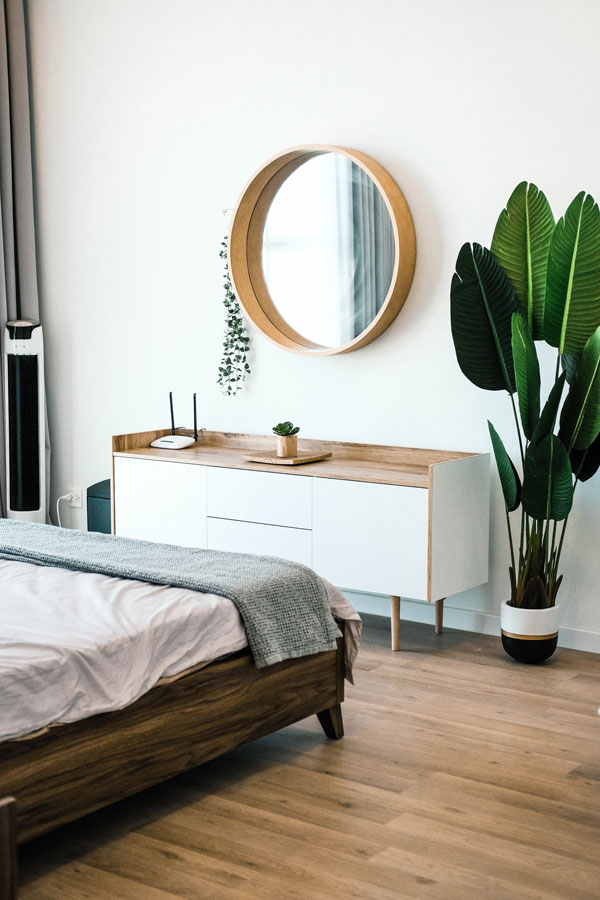 Decorative table mirror models are suitable for dressing tables or bedside tables. If you have a console in your bedroom, you can use this beautiful mirror model with a modern and classic design.
 3.Butterfly decorative Bedroom wall mirrors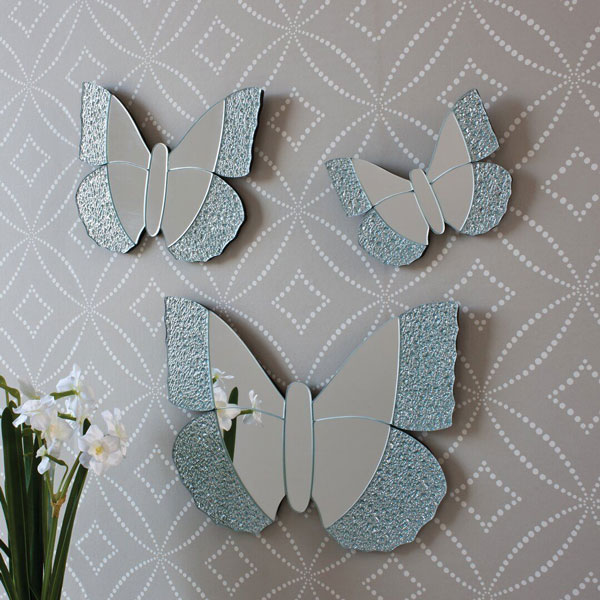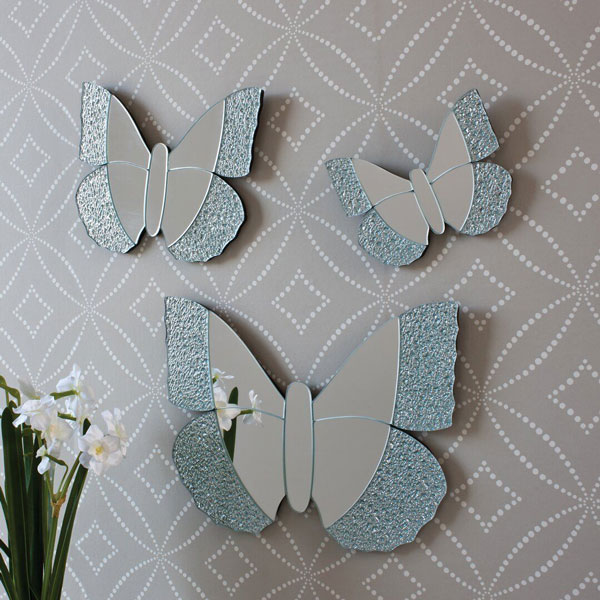 Butterfly decorative Bedroom wall mirrors are usually beautiful for a lady's bedroom. You can install these beautiful mirrors in any place.
4.Decorative dressing mirror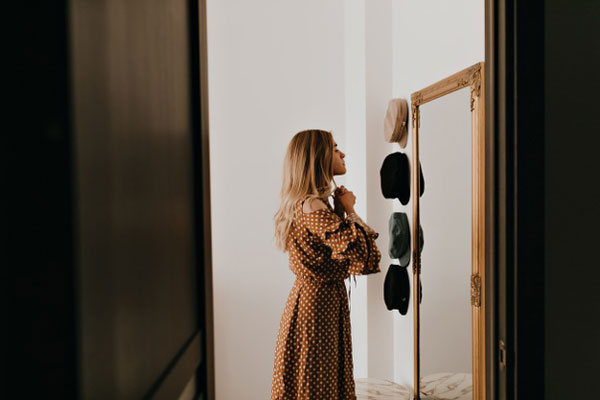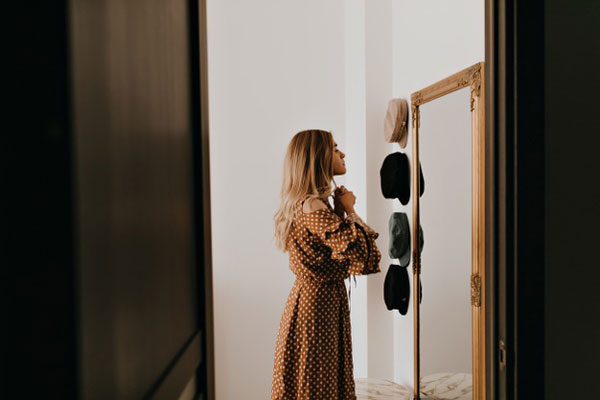 5.round bedroom wall mirrors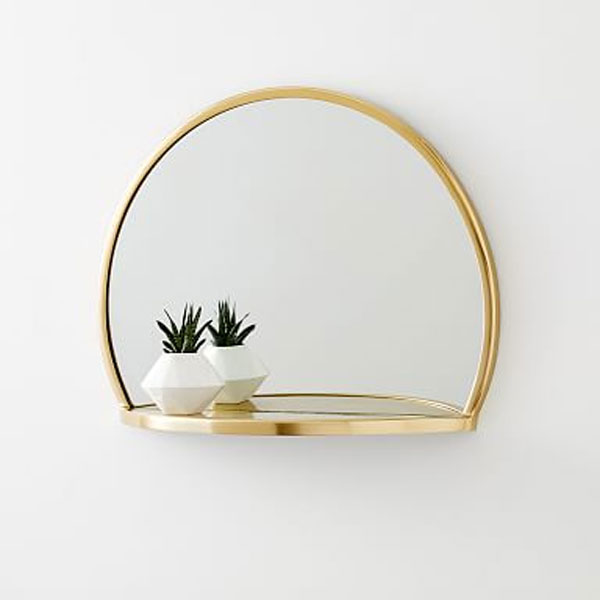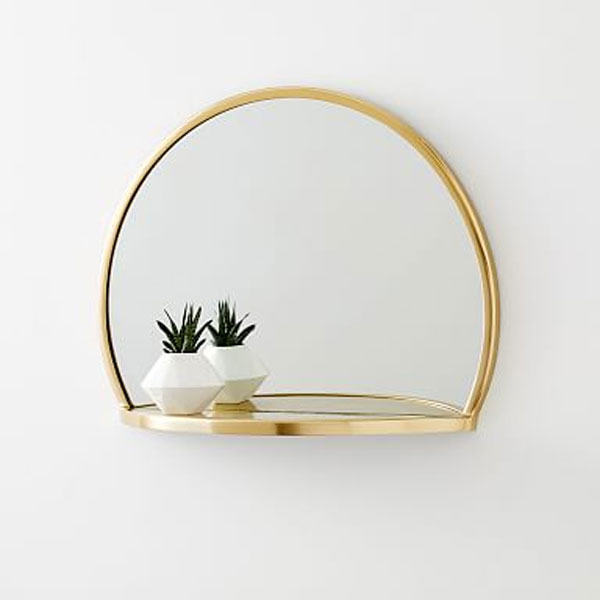 6.Handmade decorative mirror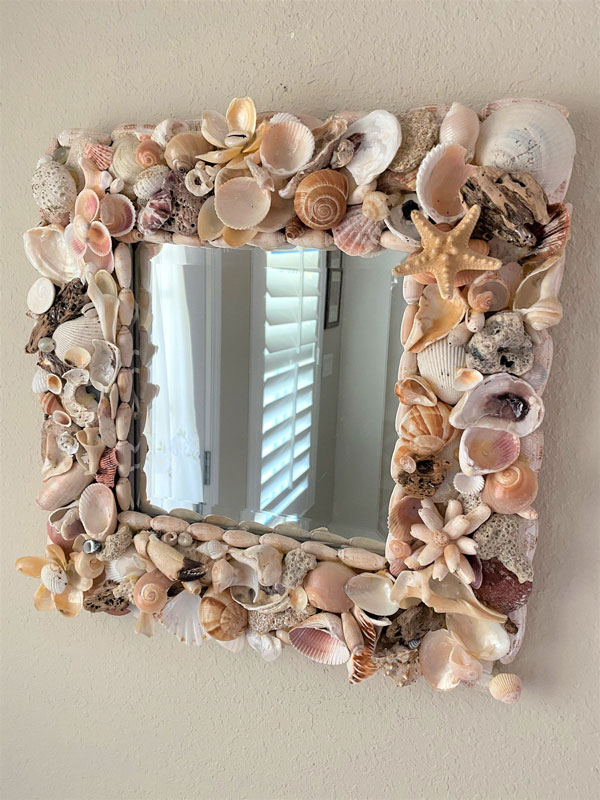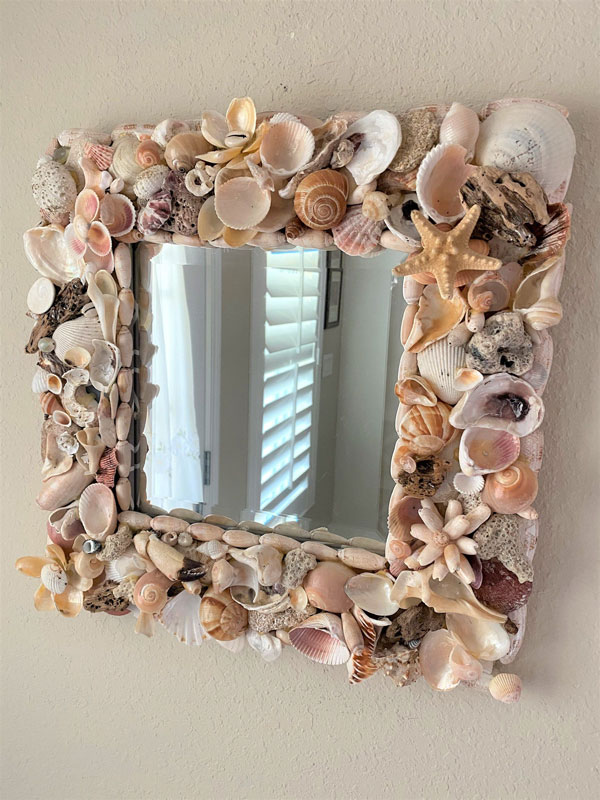 7.Top of the console mirror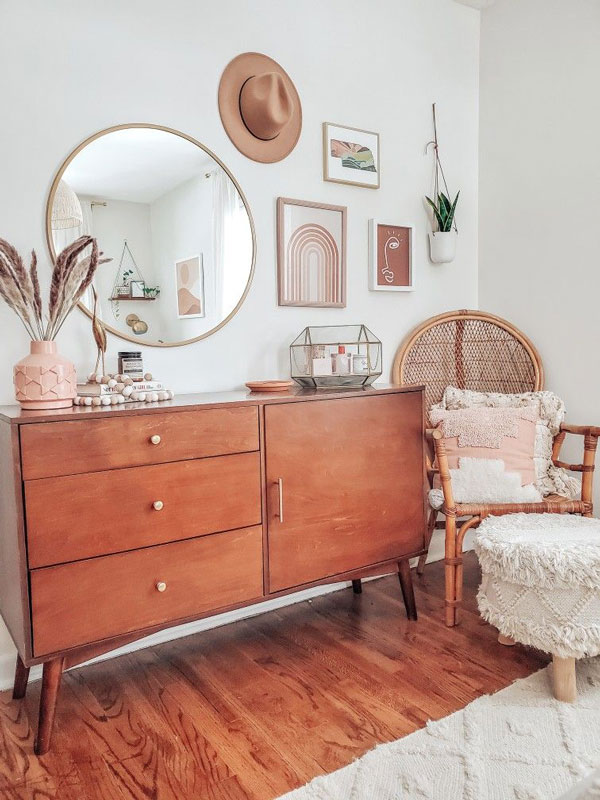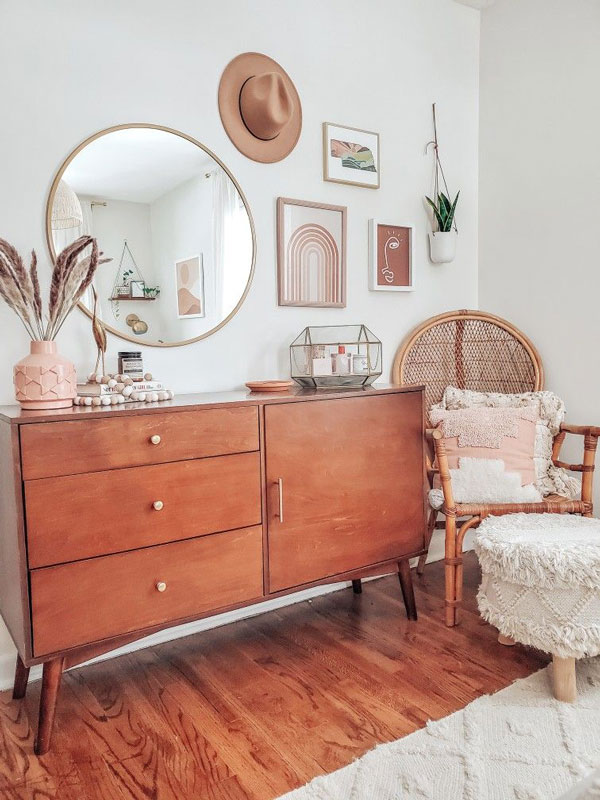 8.Vanity Wall Mirror with lights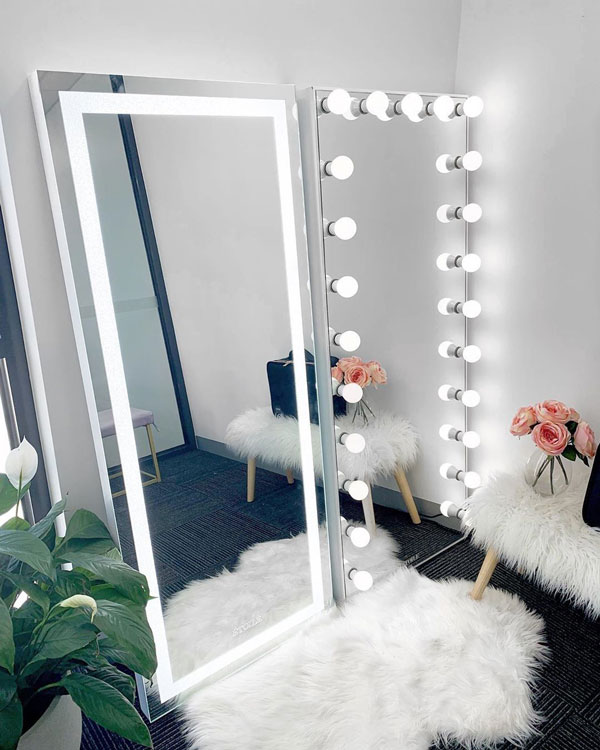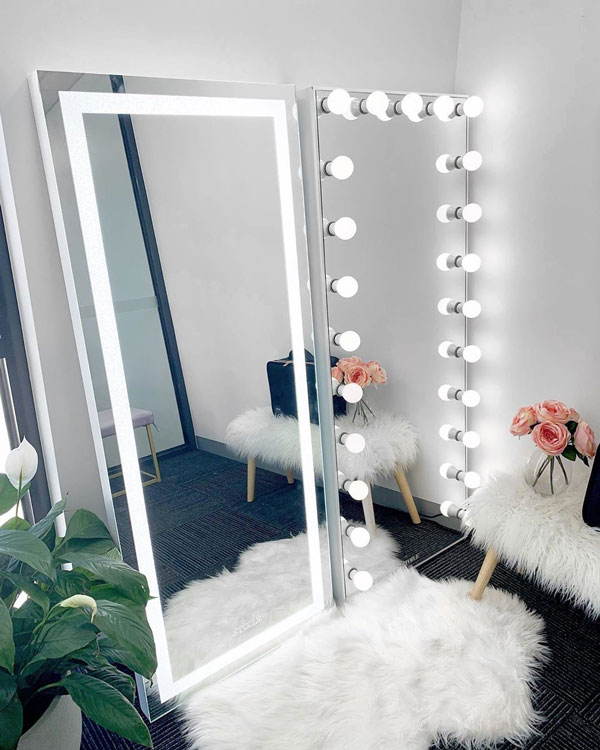 9.Above the bed mirrors

10.bedroom wall mirrors with shelf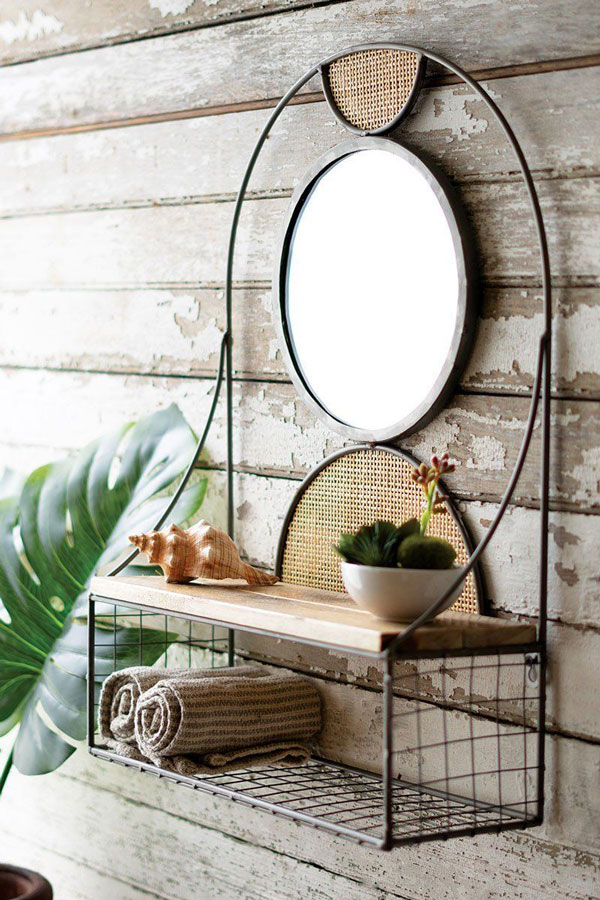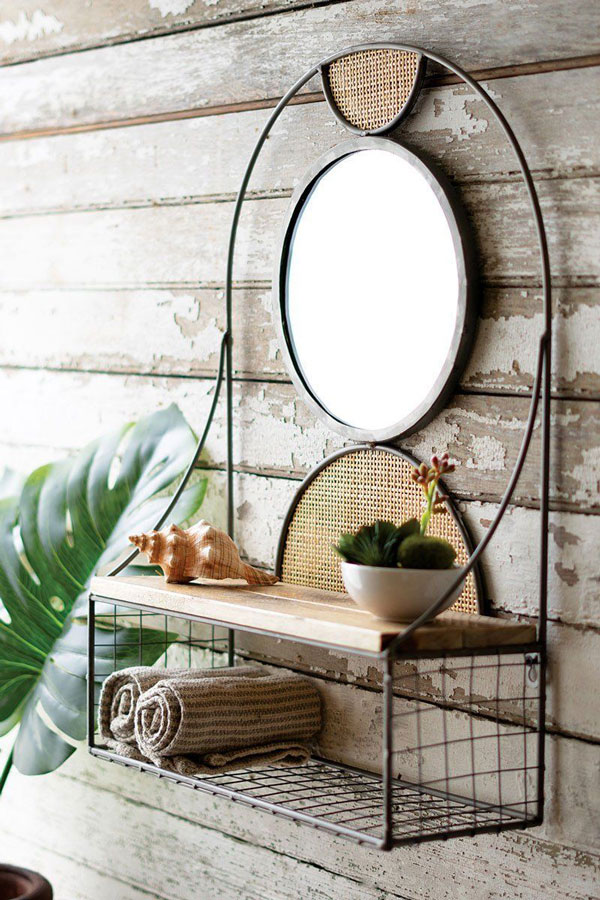 11.bedroom wall mirrors with lights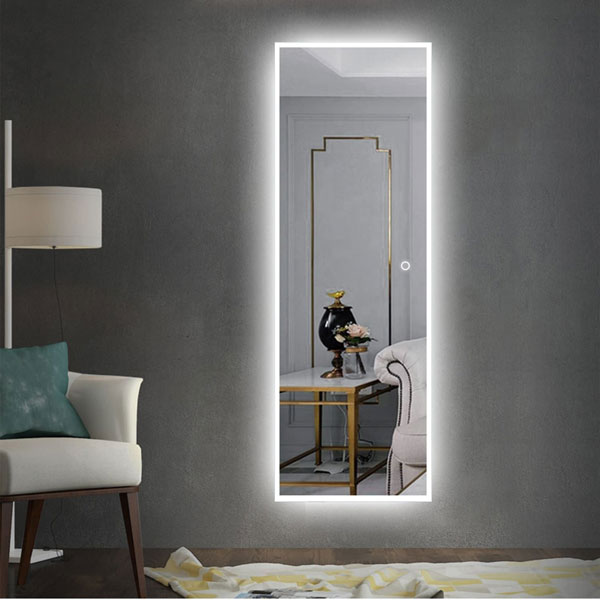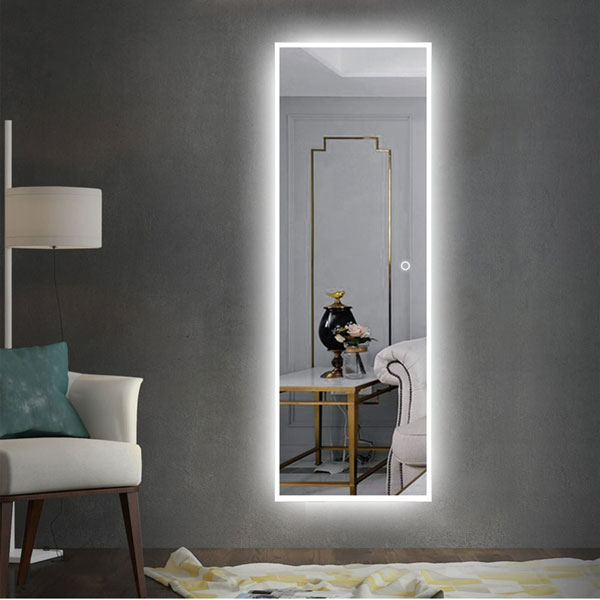 ---
There are several factors to consider when choosing mirrors for decorating walls  ordecorative wall mirrors for bedrooms to fill the space of our bedroom wall. You can make beautiful and decorative accessories for your bedroom with a bit of creativity. Mirrors for decorating walls have a decorative aspect in the house and help to diffuse light.