DIY Crafts
Clothespins crafts (diy clothespin crafts)
Arts and crafts with clothespins
You do not have to look for exceptional tools to make a craft, such as wooden clothespins crafts found in many people's homes, which can be used to create creative works. Making handicrafts can give us a lot of good energy, and by doing so, we feel we have used our time off very well, and in fact, it becomes a reason for our day to become more colorful.
In this article of DIY724, Today we're going to get creative with clothespins crafts. I'll show you how to create quick and easy craft projects that cost very little to make.
What can I make with clothespins? with clothespins crafts (clothespin art ideas)
In this video of VENTUNO ART, Here are 6 simple yet elegant clothespin craft ideas that you can do and decorate your home!
We use clamps and other simple items such as glue, paper, yarn, doll eyes, magic, plastic eyes, scissors, buttons, plastic bottle caps, decorative wire, straw, colored paper, cardboard, ice cream sticks, and cotton. The ability to build funny models from a variety of animals, aircraft, cars, etc.
In this video of Did u know ?,we show you that Clothespins are used mainly for hanging laundry out to dry but nowadays there are many more uses for them. Clothespins can be used to create adorable clothespins crafts, decor and can be useful in other ways.
Build an airplane with a clothespins crafts – diy clothespin crafts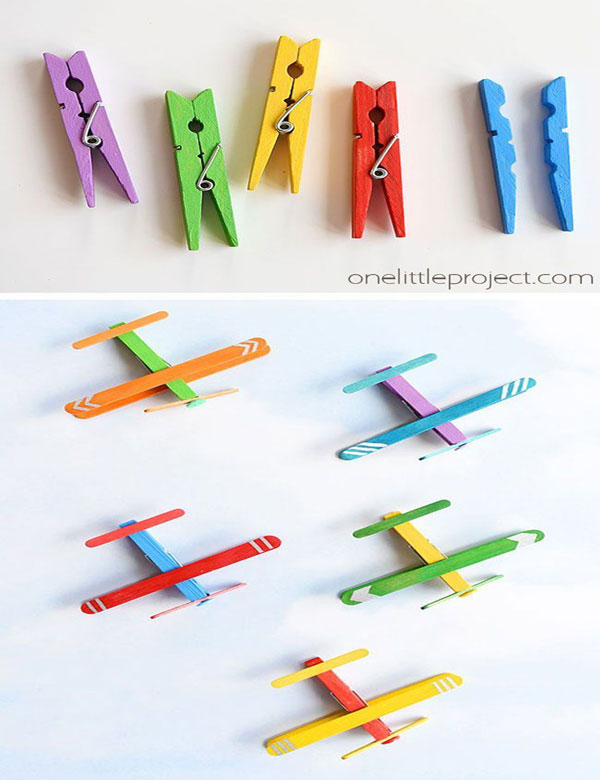 With a clothespin and some ice cream sticks, you can make a small wooden plane.
Necessary tools and equipment:
Wooden clothespins
Ice cream stick in different models
Adhesive
Color
Method for airplane clothespins crafts:
Attach two butterfly ice cream sticks to the bottom and top of the clothespin.
Attach a simple ice cream stick to the end of the clamp and the tail of the plane.
Cut the head of an ice cream stick from the curved part and stick it on a simple post.
Now paint the plane with your favorite color.
You can attach the magnet to the bottom of the plane to attach your photos to the iron surfaces.
Make a photo frame with clothespins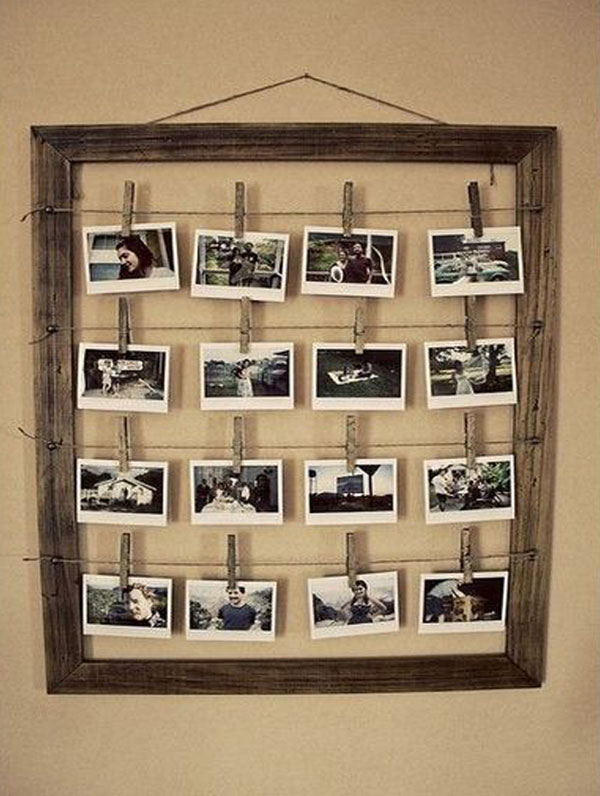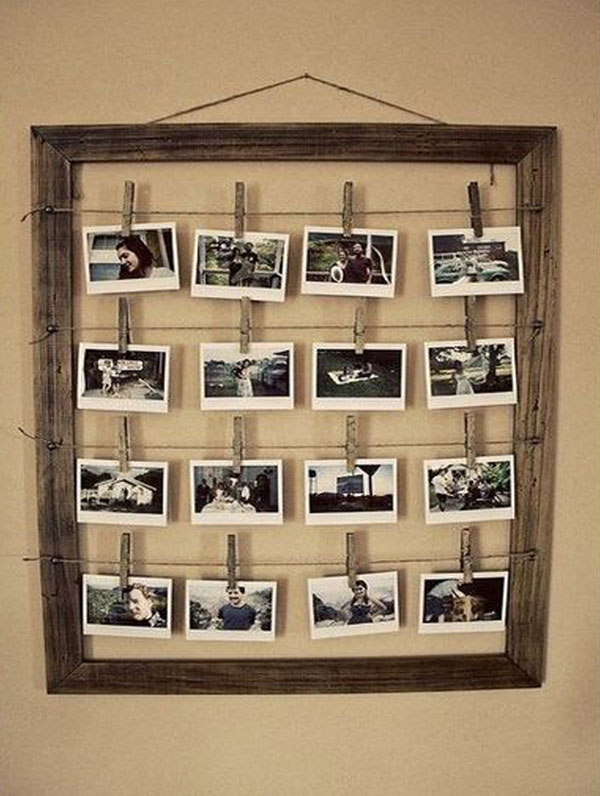 Do you have an old photo frame that does not even have glass? You can make a clothespins crafts with it.
Use a hammer and nail to nail the two sides of the photo frame together. Paint the clothespins as desired and attach your small photos to them, and put them in a frame. You made a unique photo frame.
Make a task board with clothespin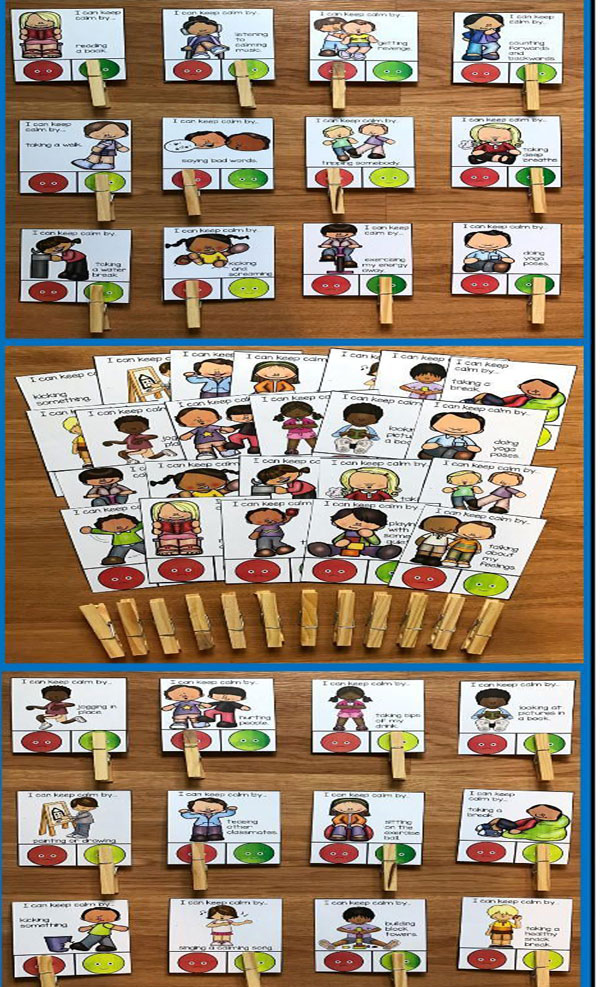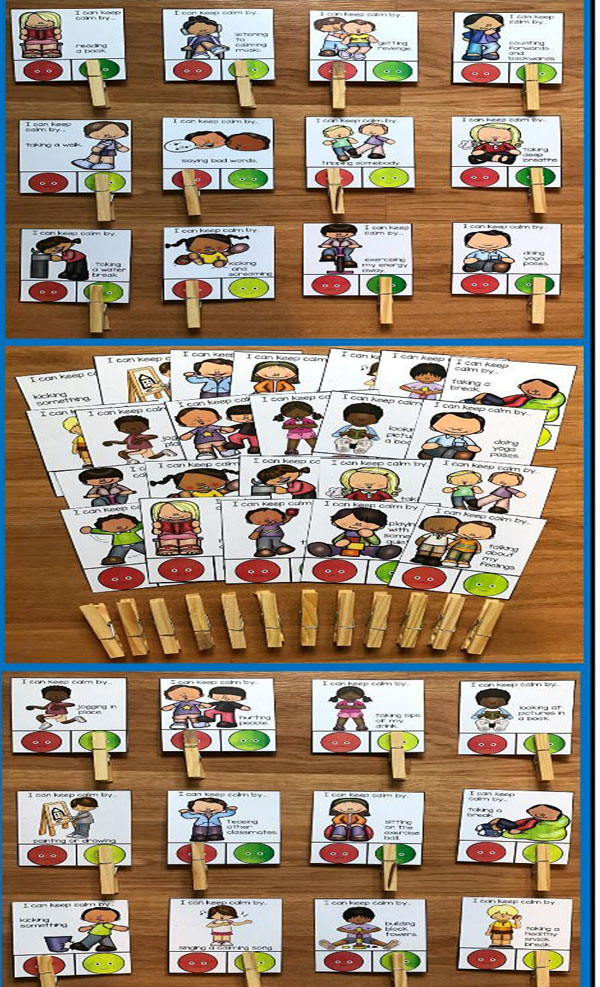 Make tasks with a cardboard board and decorate them as you wish. Install refrigerator magnets on the back of the cardboard, then stick them to the refrigerator with clips that have been painted and decorated.
Photo frame or mirror frame with a clothespin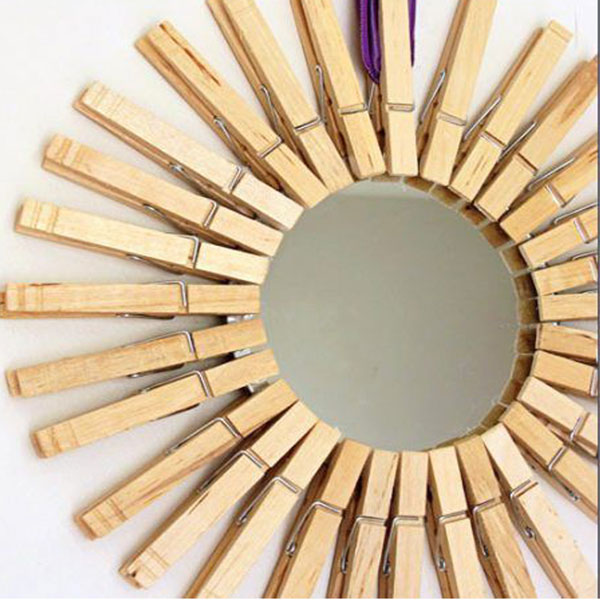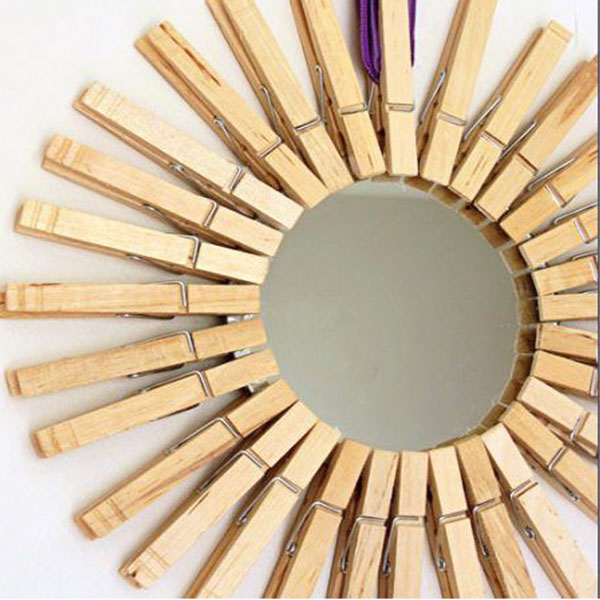 Make a spring or wood in the shape of a circle. Stick the clothespins in order around the circle, add a piece of thread or wire to this device, and color the clothes clothespins as desired. You can only paint a small part of the clothespins and hang it on the wall. Now you have a beautiful decorative device that you made yourself and enjoy it.
Vase or pencil case with clothespins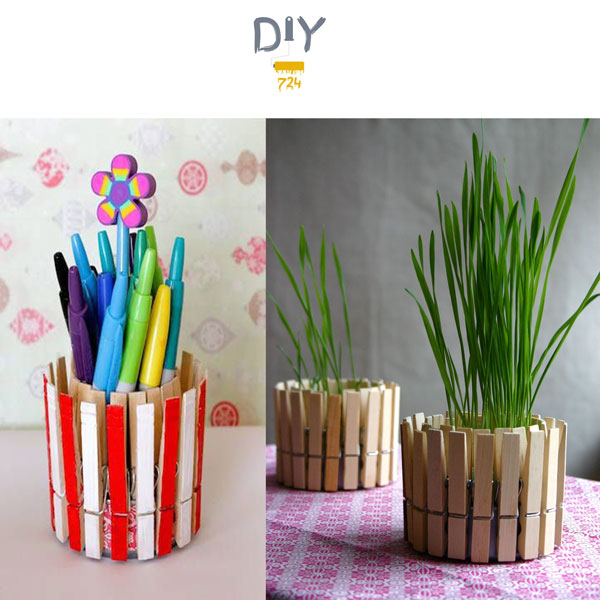 Thoroughly clean useless and disposable cans and make sure they do not have sharp edges, then hammer and nail a few small holes under them for water to flow. Take some clothespins and paint most of them on both sides. Add the clothespins to the edge of the can. If it is pencil case, you have finished your work, but if you want to make a vase, add some sand to the bottom of the can, add mud and soil, and pour some sand on top of it again. Your pot is ready.
Clothespins for packages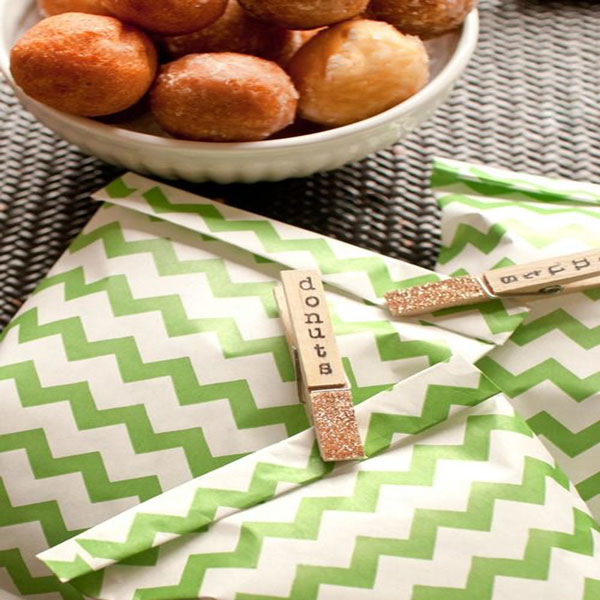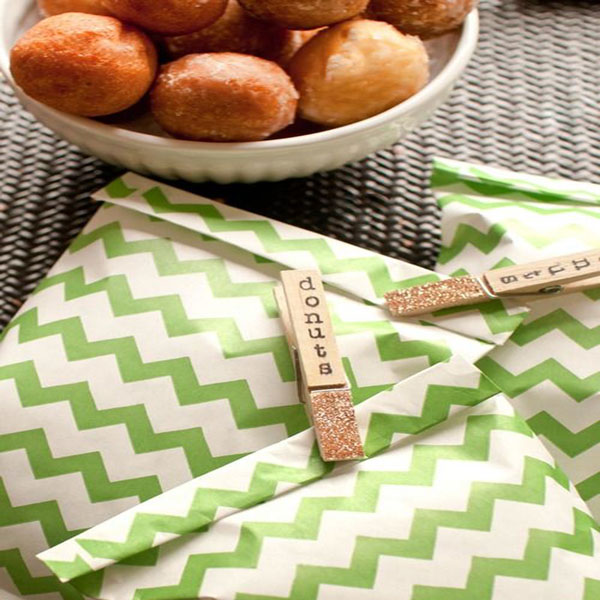 Decorate the clothespins to your liking and then place them on the bags that do not close, such as bread, chips, and vegetables; this is how you use your wholly customized and beautiful plastic packages.
---
We hope you enjoyed these clothespins crafts ideas and that they were useful and attractive to you. We are waiting for your suggestions.