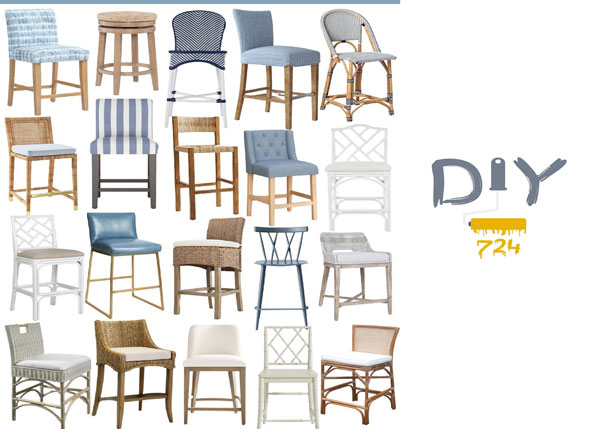 DIY Crafts
Diy bar stools (cheap homemade bar stools )
Make your own bar stools
Today in another article from DIY724, we want to give you a tutorial on diy bar stools. First, we put a video, then wrote the descriptions of that video at the bottom of it so that it is entirely suitable for you to see the necessary training. Stay with us
Remember that Creating homemade bar stools does not always require expensive and special tools. Instead, it requires a more creative look that can generate and create beauty during everyday opportunities.
Can I make my own bar stools? diy barstools
This is a DIY Video of yoduvh Essentials, on How To make Unique and affordable diy bar stools for $20! This is a Home Decorating idea for Craft Lovers using regular items which the end result adds Uniqueness to the overall Presentation in the Home.
These are cute and interesting looking diy bar stools, and I like to make two with a different design for a relative of mine, and I'll be starting with wooden dowels. Here is an example of smaller wooden dowels, so I got the larger ones from Walmart.
1. The base of diy bar stools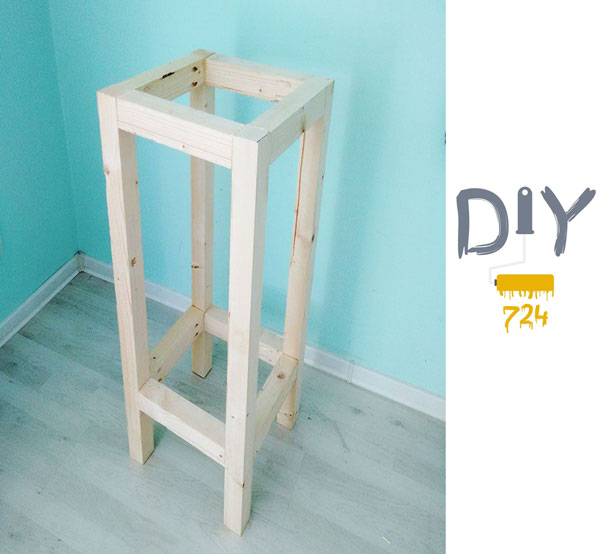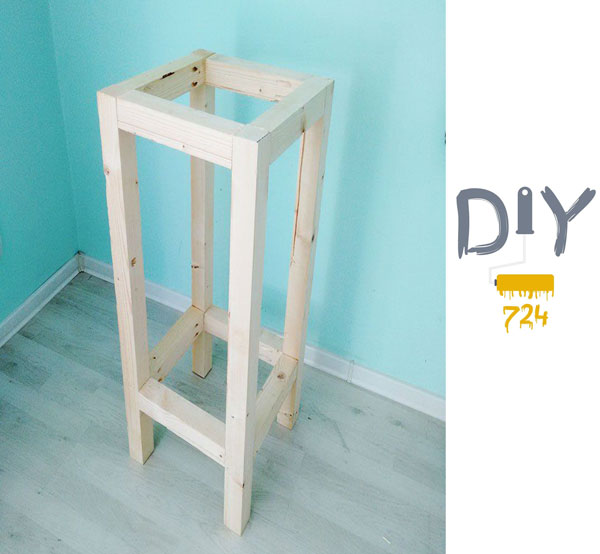 I cut them to the height that I need with the handsaw and Kev them aside. I'll be mixing this rapid set cement with water, and the mixture will go into this bucket.
After that, I'll be putting the dolls inside. I wanted to make sure that the dolls were equally spaced, so I used the ruler as my guide, and they're all eight inches apart. They're all eight inches apart at the top of the bucket. The cement I used was set fast, so it was already rigid and robust after two hours. I'm going to be attaching supports in between the dolls.
Now I'm going to be painting the would black with black acrylic paint. I'll be attaching foam to the top of the stool. I will carve out the pattern that I want for the back of the chair from a box.
I will carve out the design with a box cutter. I put two boxes under there to give me four pieces. now I have four pieces, but I'll be using just two because I intend to use two for another diy bar stools.
I attach both boards with school glue. The pattern that I made was too big and too high. I reduced the height and the wig. When I was done with that, I cut out the size from a one-inch foe. I meet this thin so that it won't be bulky, but then it's flimsy; it's not strong enough, so I'm going to add a canvas panel to it.
I'm going to be tufting the back, so I made points on the foam and made holes on those points and covered it with batting and then created holes through the batting, and I'm going to be covering the whole thing with navy blue fabric.
2. Cover of diy bar stools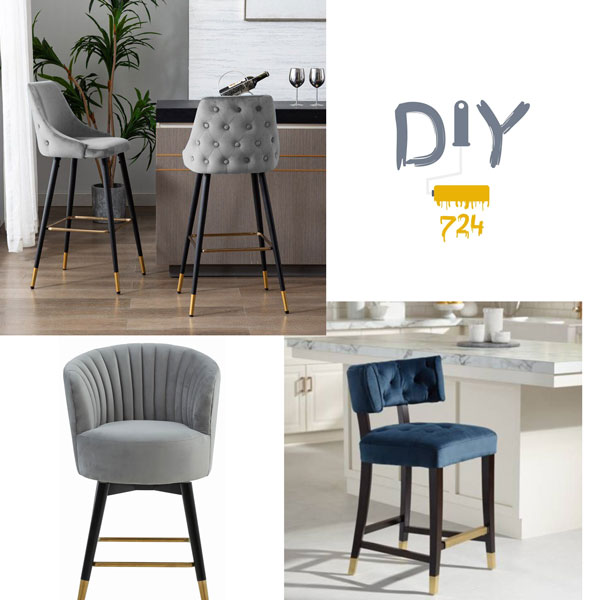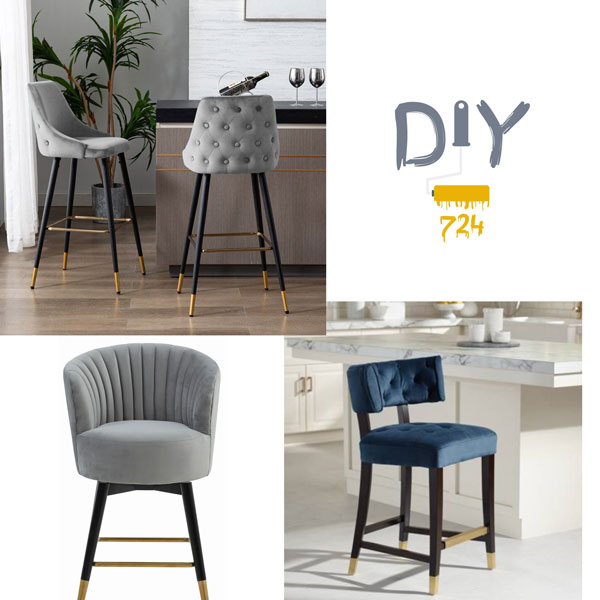 I recommend that you use wood for the top of the diy bar stools. I had to look for a way to hold the fabric down, so I used pieces of PVC strips since I didn't have wood.
So I attached the pieces at the bottom of the stool, which helped me staple down the fabric. It's a lot of work using cement for the diy bar stools. And then having to make patterns or designs on it, I'll strongly recommend wood to attach my top.
Now I'm only using this zip tie because it's easier for me to hold a design down to the shape I want before attaching the concrete screws. I left the fabric at the front of the stool to cover the zip tie I made. I'm also going to be using washers so that the fabric does not pull out.
Did I tell you guys that eat a lot of work drilling through cement? Well, It is, so I'm going to recommend that you use wood for the top of your diy bar stools to make them look uniform. I will be using the same fabric that I used for the tuft and design to make a band at the bottom of the stool. Then I use this golden trim at the edges.
The connecting wood on the diy bar stools is going to be covered with golden contact paper. our preferred spray painting the connecting wood pieces, but because I thought about it much later, I decided to cover it up with contact paper, so if you're going to make yours, it's better for you to spray-paint the connecting wood pieces before attaching them.
these tools are pretty, but I ran into a slight problem now because of the tufted design that I have at the back. It was small to fit on I couldn't sit on it, so I had to make a wider one.
Homemade bar stools ideas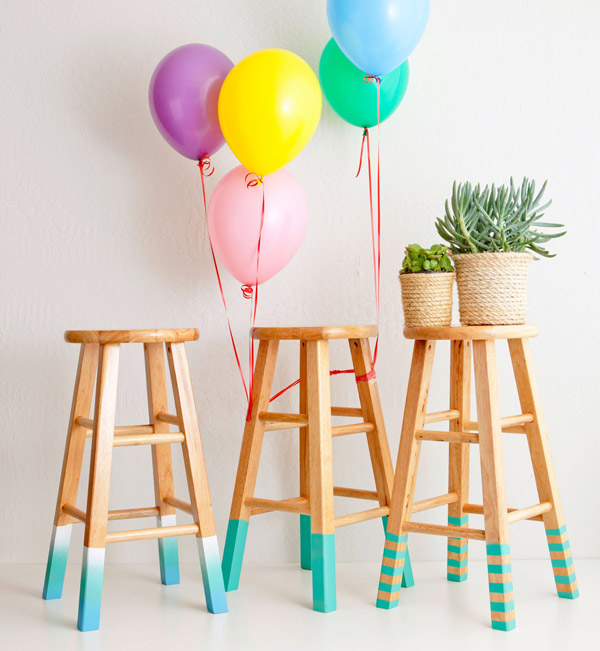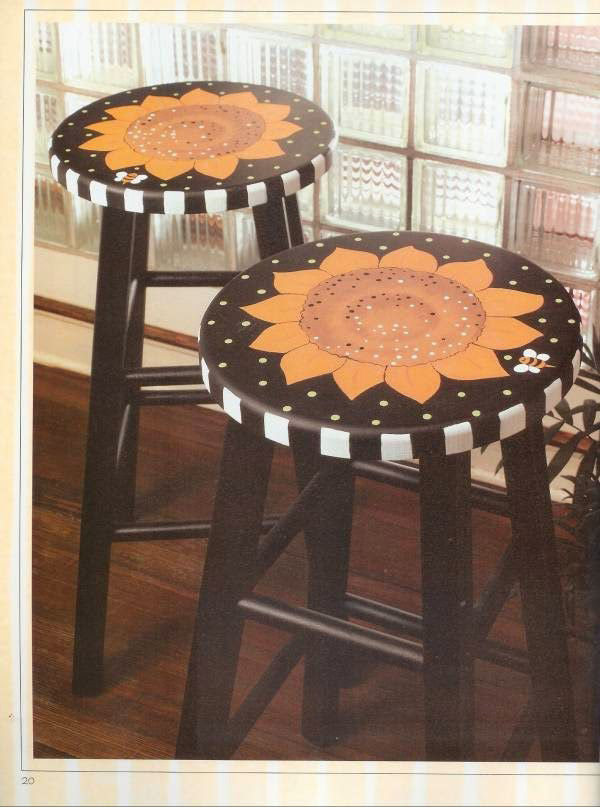 diy bar stools with backs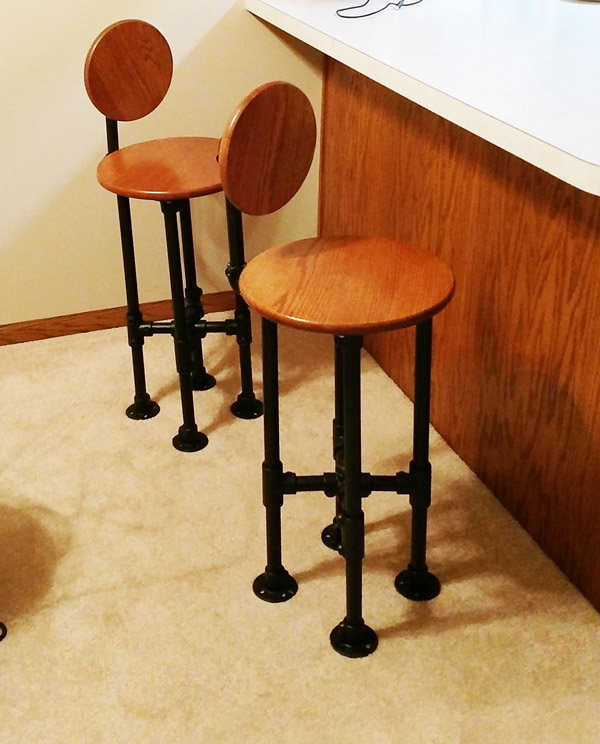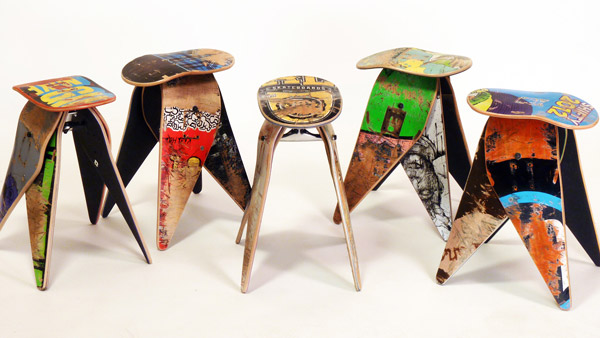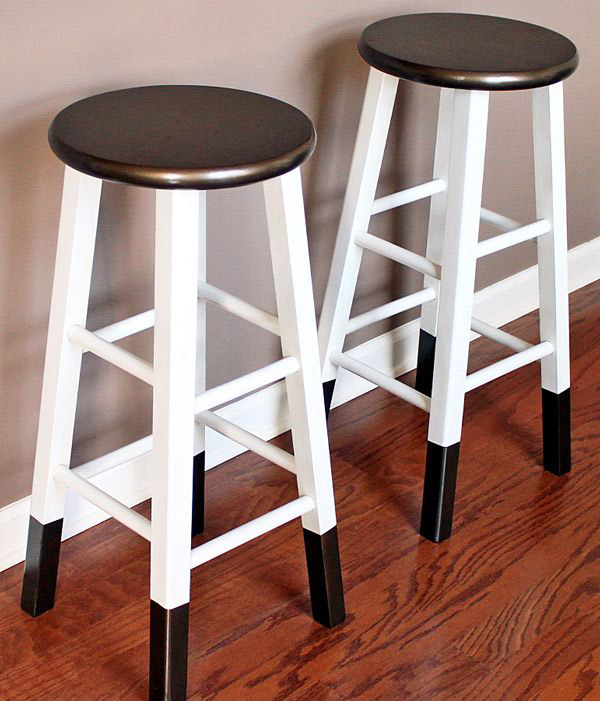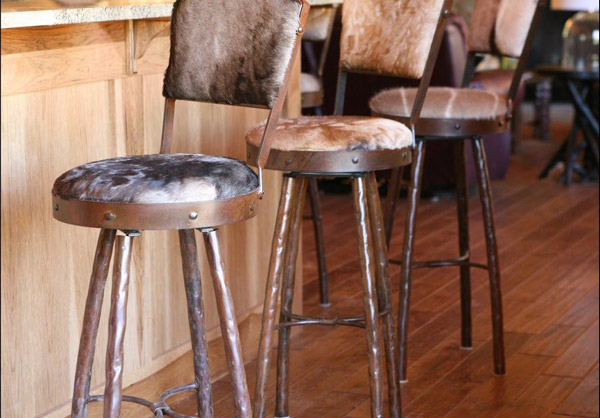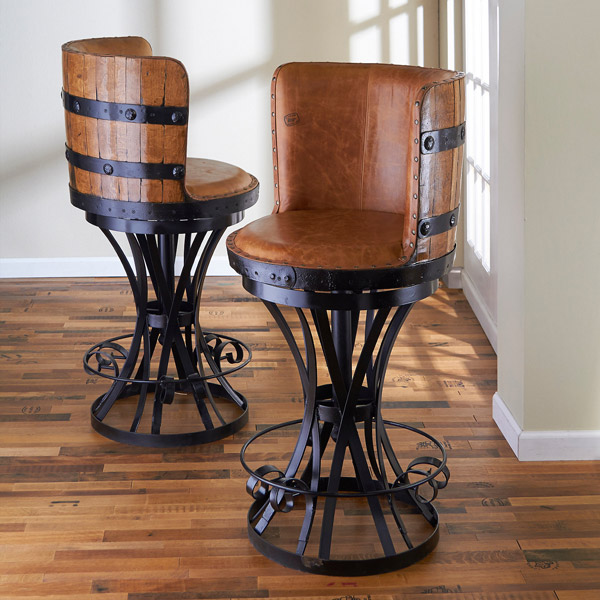 homemade stools

How much does it cost to build a diy bar stool?
I'll be using gems that I spray-painted gold. I had most of the items at home, so I spent about $41 making these two barstools meaning one would cost $20 and some change.
---
I hope you guys enjoyed this tutorial of diy bar stools and that they were useful and attractive to you.; share your thoughts in the comment with us.