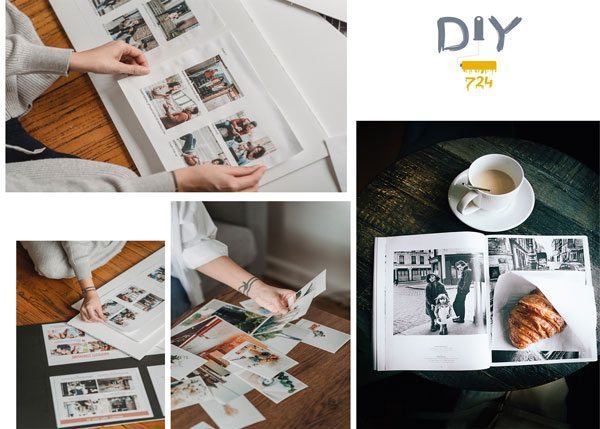 If you have a lot of photos for which you have not yet found a suitable diy photo albums, or you like to put some memorable images in a unique album, we suggest a handmade photo album.
Albums are available in several designs and sizes. In this post of DIY724, we will discuss and teach you how to make diy photo albums that you can give your friends as a special gift. we share examples of these beautiful albums and the tools of which are easily accessible to all of you.
Learn how to make diy photo albums
Discover how to create your own DIY Photo Album for christmas with kikki.K.
In this video of Nafsi's Craft, we show you how to make a photo box.
In This tutorial video of Love For Crafts, we learn how to make tiny Photo Album.
This video of Mei-Ying Chow, where she decorate her scrapbook, giving you some of the top tips to create your own journal and show you all of the scrapbook tools! we hope it gave you some inspiration to start your own diary!
Materials 
square photo template

junior label maker

gold and black label refills

brown ribbon scrapbook A4

brown ribbon scrapbook for UK folks

Instax mini link printer

Instax blue marble film

date stamp

background paper trim craft UK

background paper trim craft worldwide

christmas background paper

clear sticker paper

brown sticker paper worldwide

brown sticker paper UK

white sticker paper

white gel pen

pentel black brush pen

photo corner stickers UK

photo corner stickers worldwide

3m craft spray adhesive

washi tape collection

alphabet stamp kit

stamp pad sets worldwide
With minimal tools, you can easily make a memorable album. Photo albums are generally a appliance used to store and preserve the photos of our loved ones.
Items needed for diy photo albums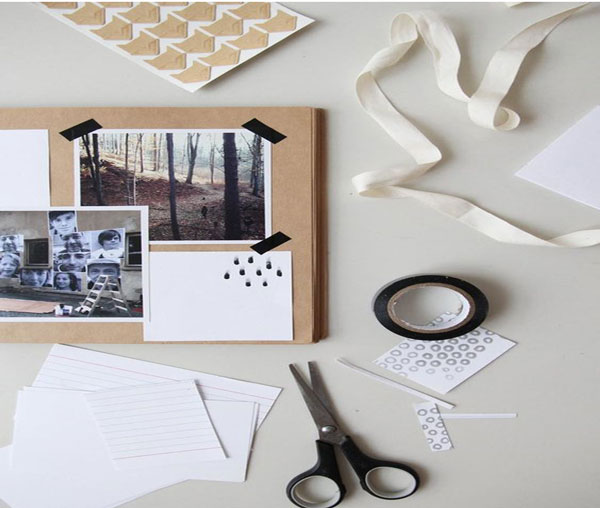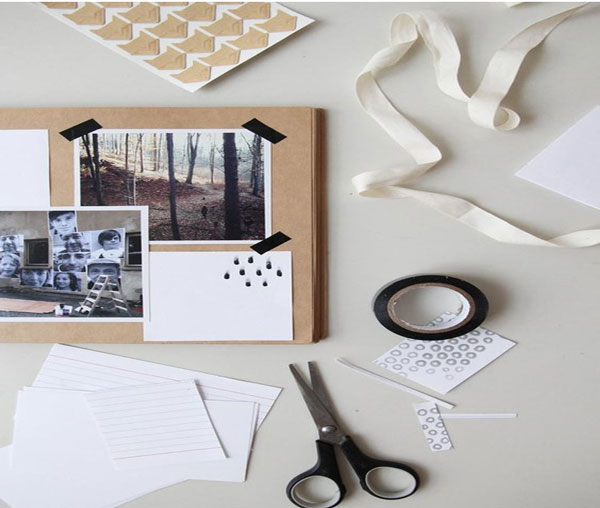 Some paper or cardboard of the same size
A plastic cache
Matte glue
Punching machine
Steps for diy photo albums
Use some paper or cardboard of the same size for the album pages. The thickness of the cardboard and their color depends on your opinion. But it is recommended to use cardboard with different colors and consistency for the album cover.
Glue each photo on a page with matte glue. (We suggest your album is one-sided so that the images are not spoiled)
Punch a hole in the whole side of the album pages with a punching machine.
Pass the plastic, pull through the hole and hook it.
Pure and new ideas for making handmade photo album
Find 25 tutorials for beautiful diy photo albums projects that make perfect gifts for mother's day, grandparents, father's day, weddings, Christmas and more.
diy photo album scrapbook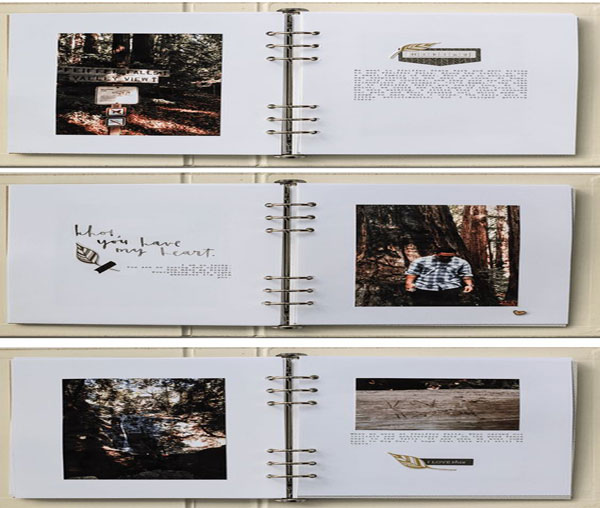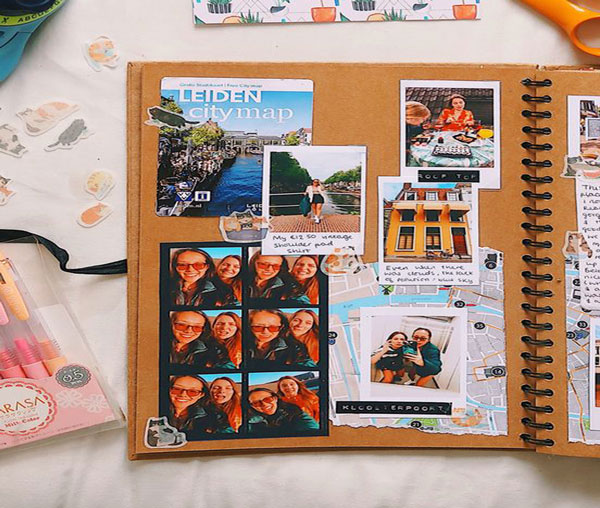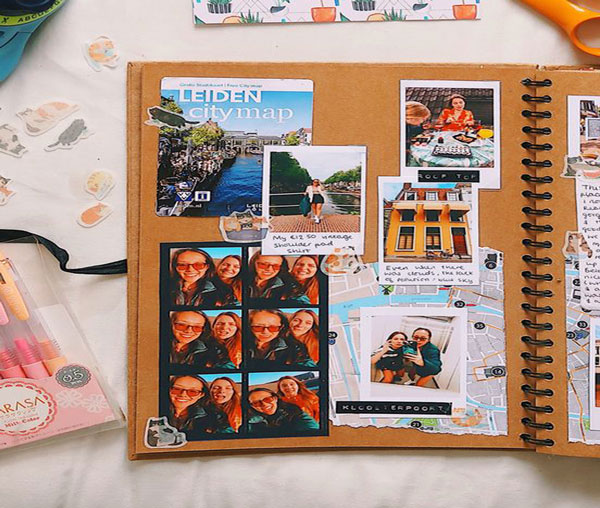 DIY Brag Book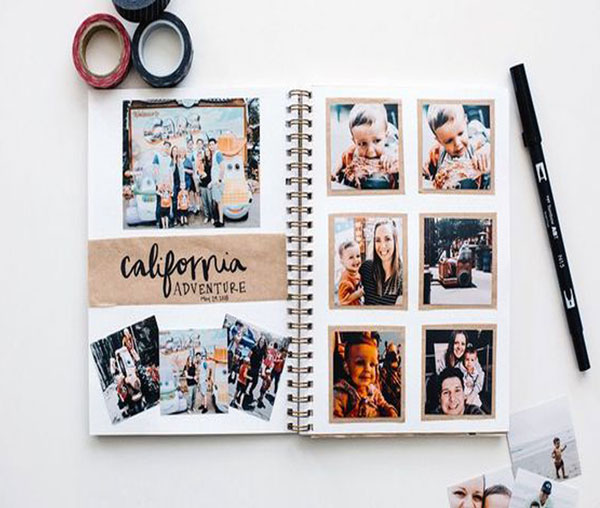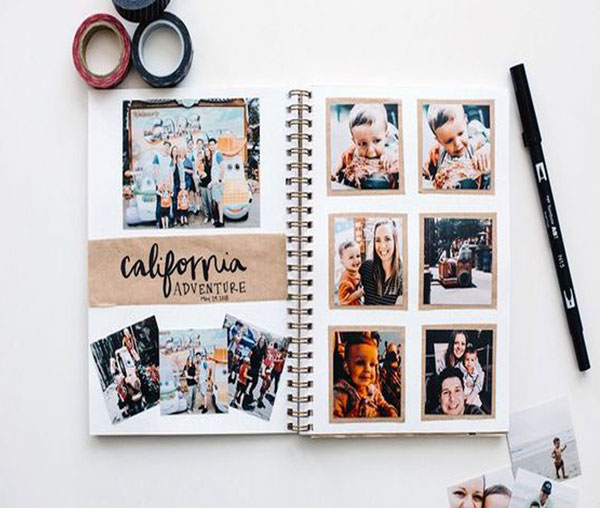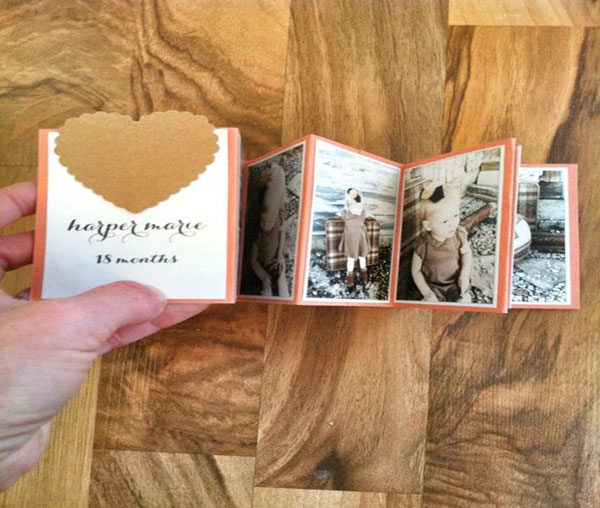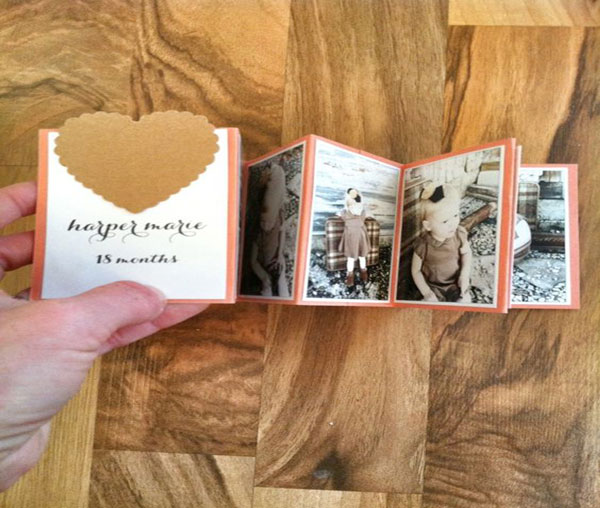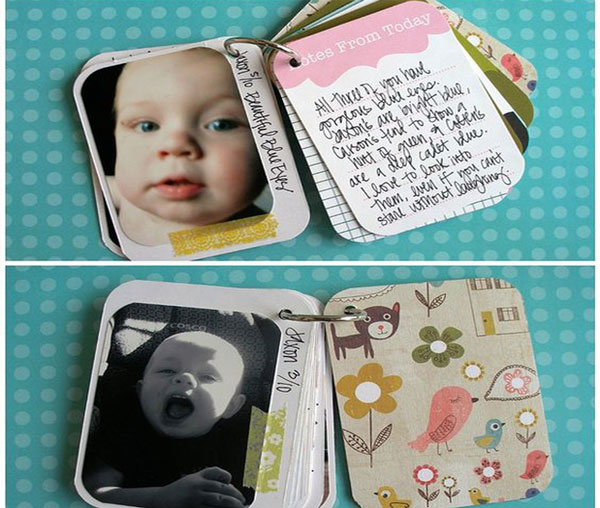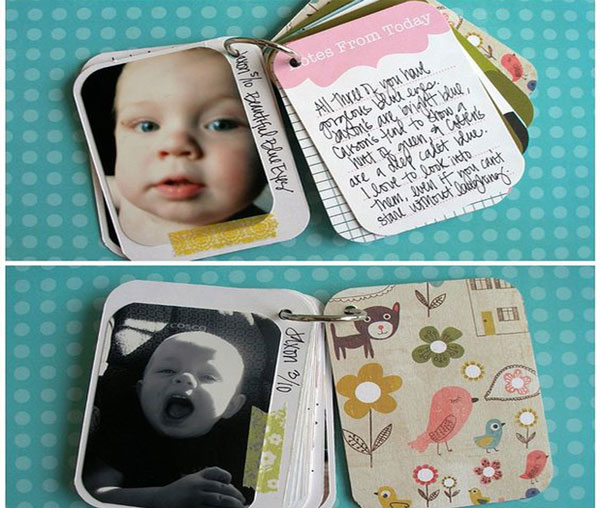 DIY Magnetic Album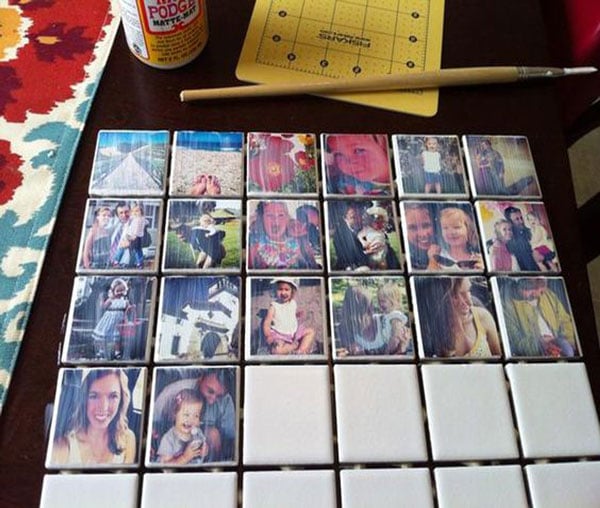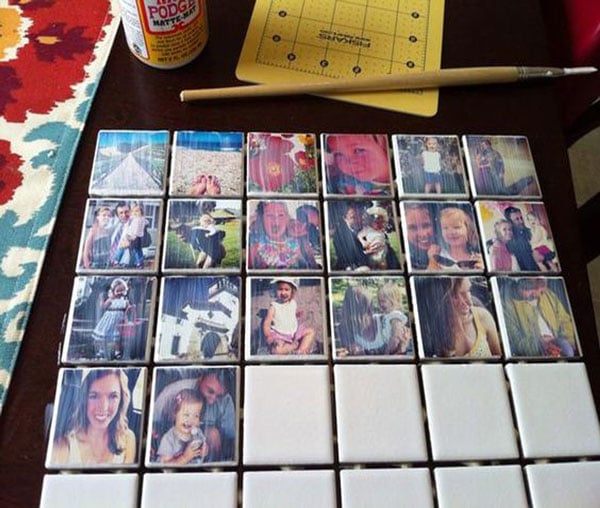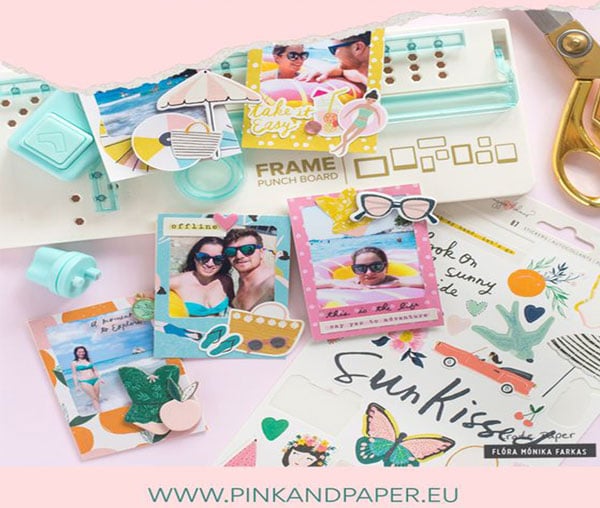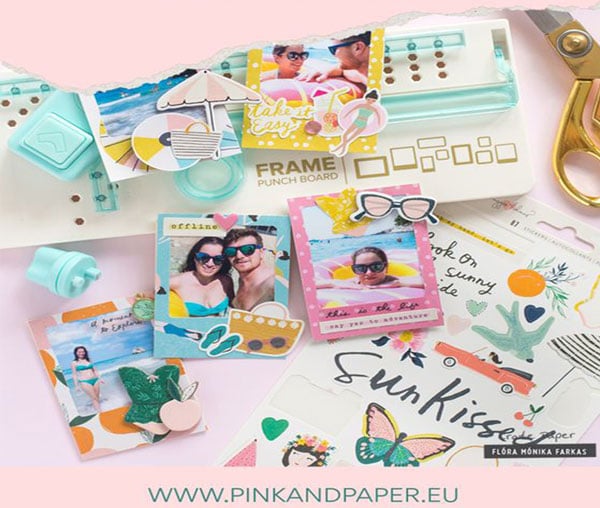 Accordion Photo Box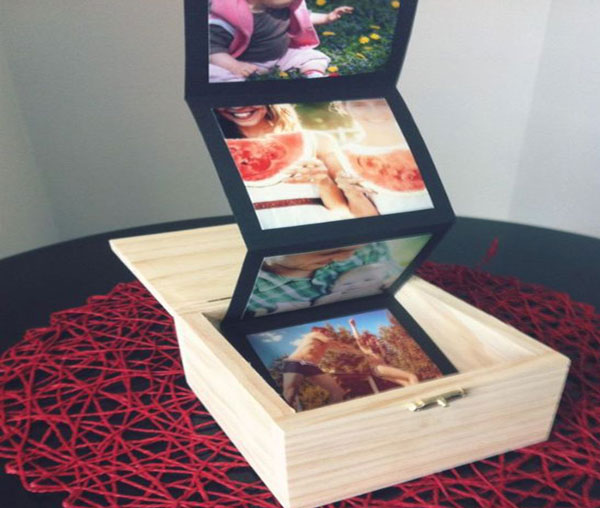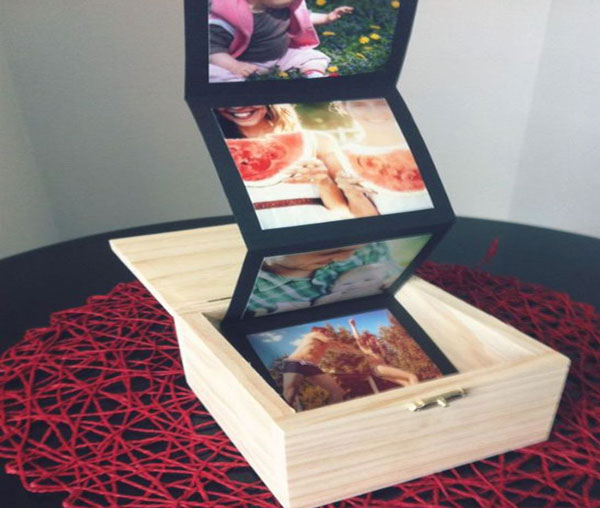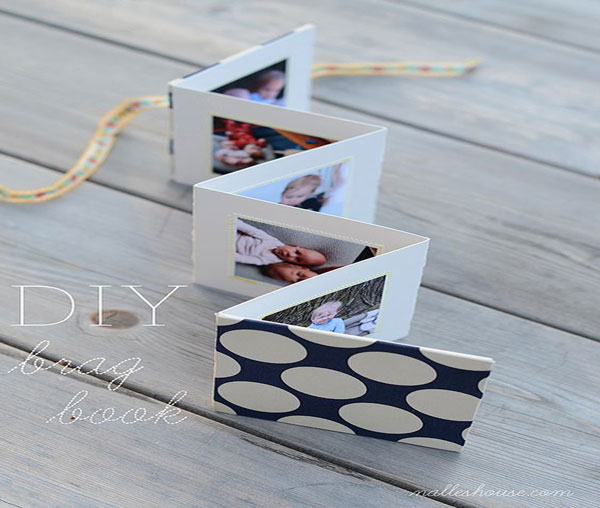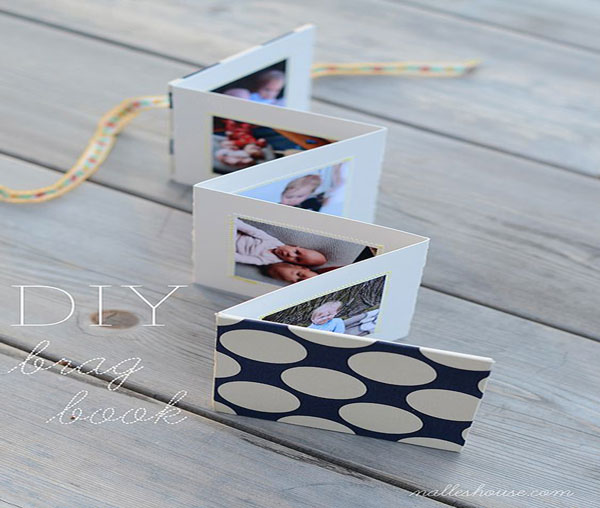 Adorable DIY Photo Album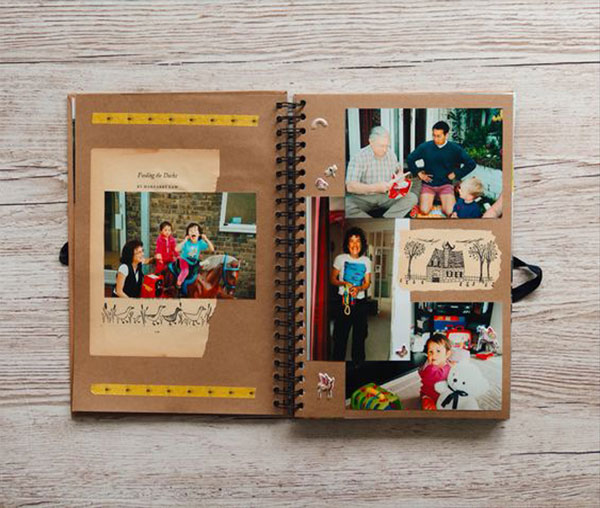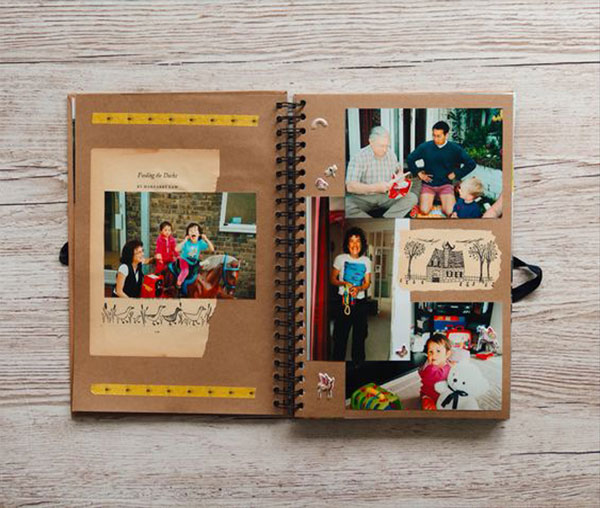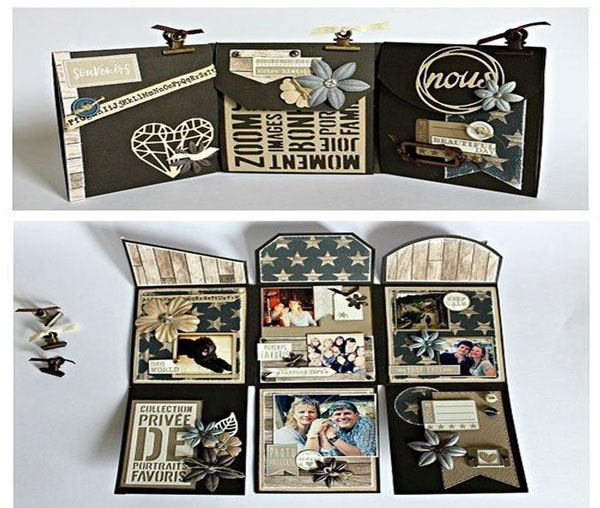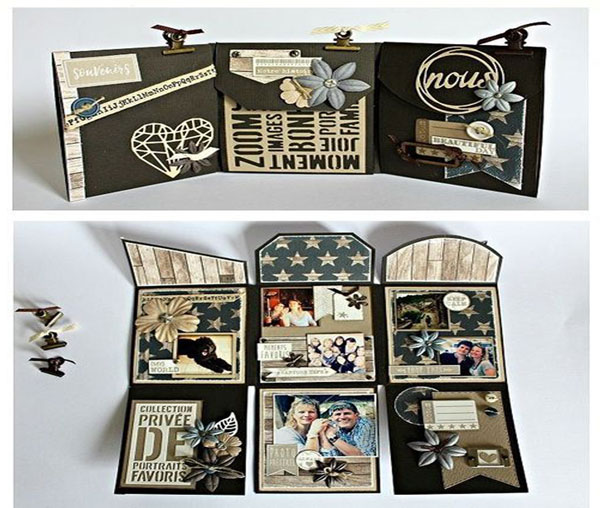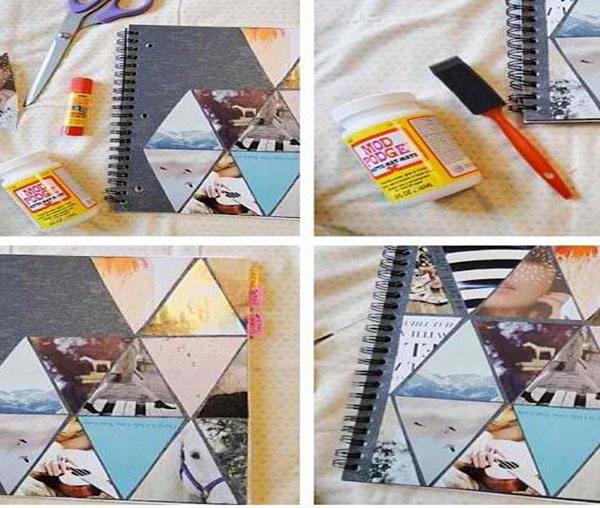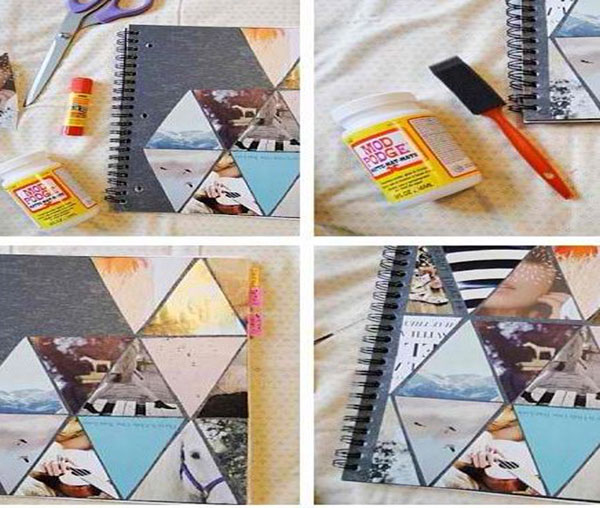 DIY Instagram Photo Box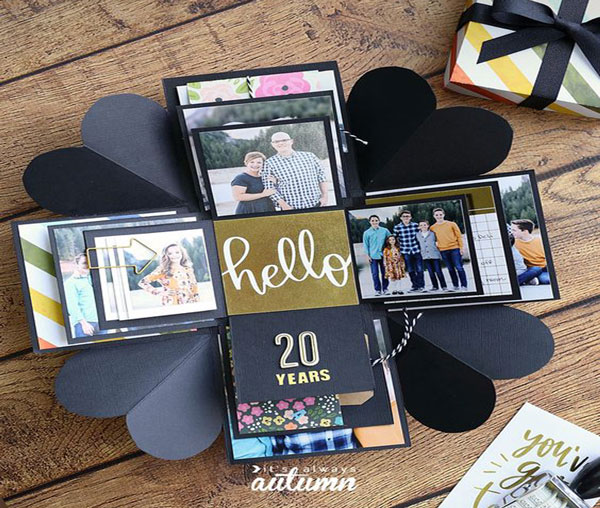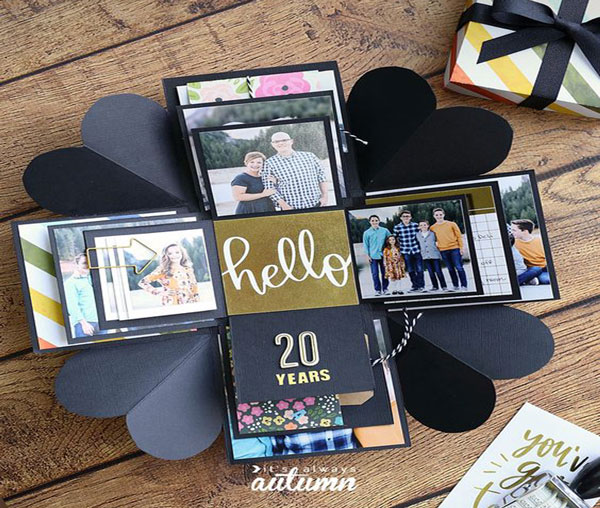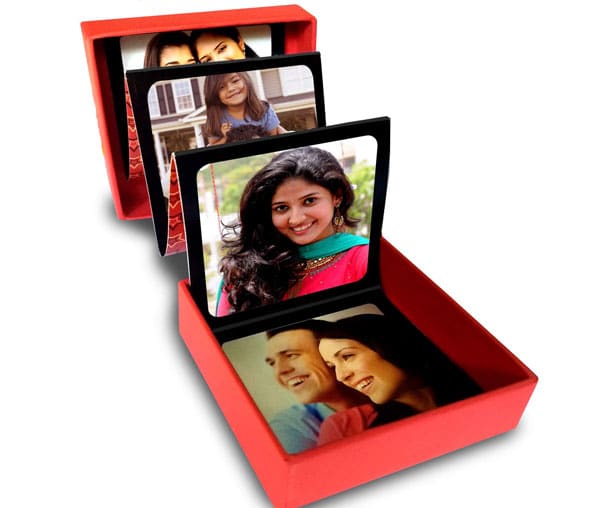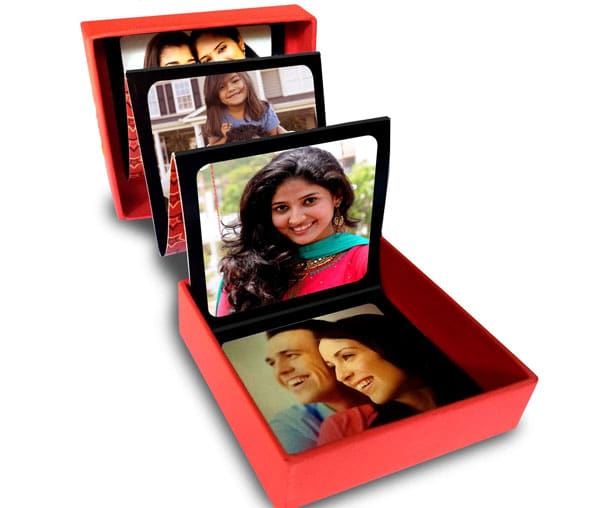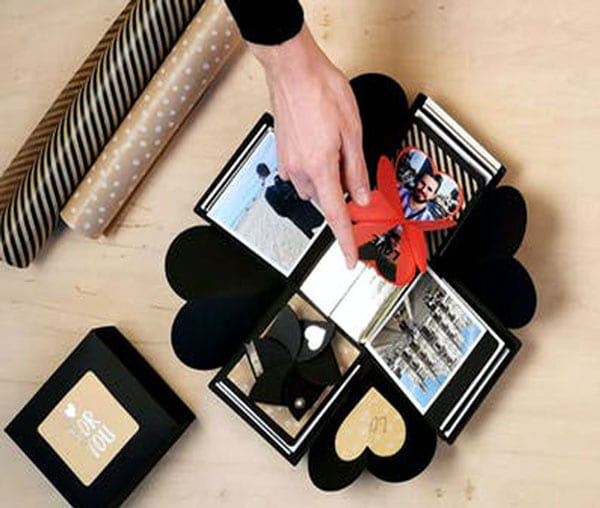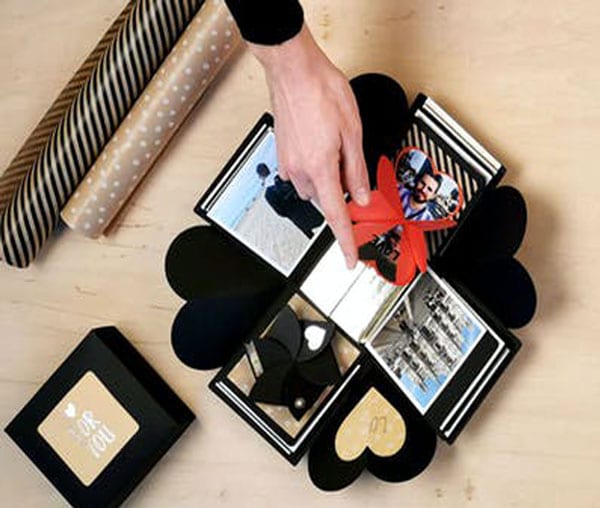 DIY Photo Album with Instax Film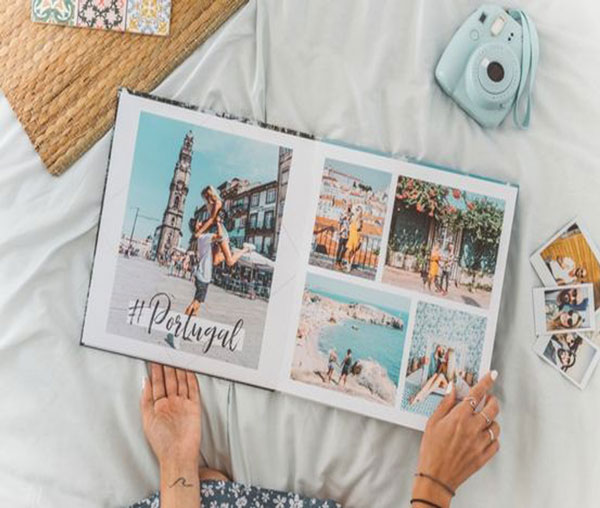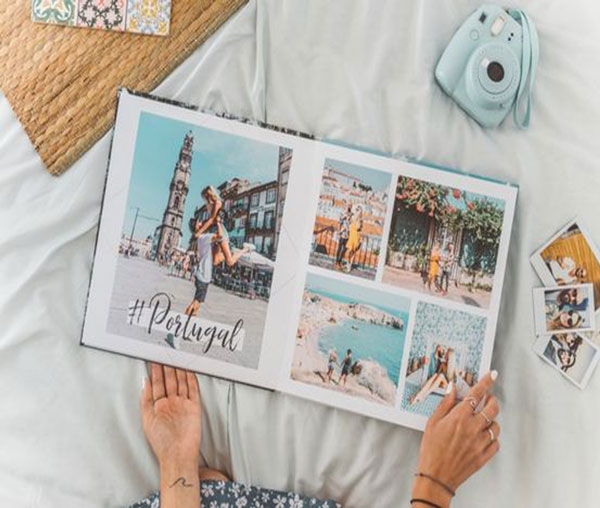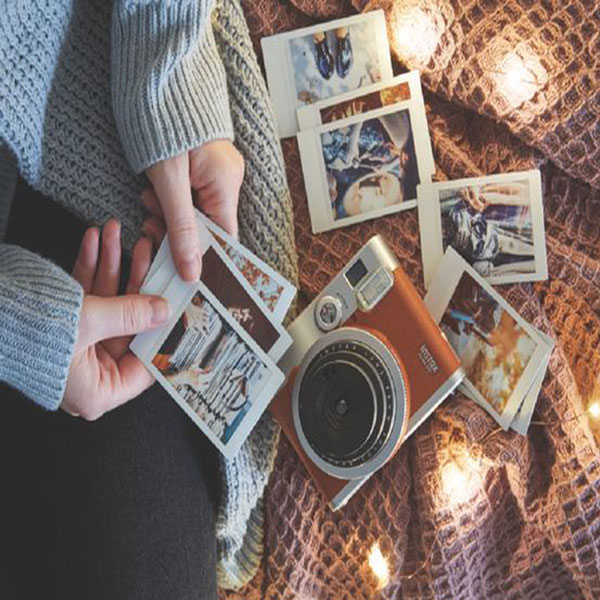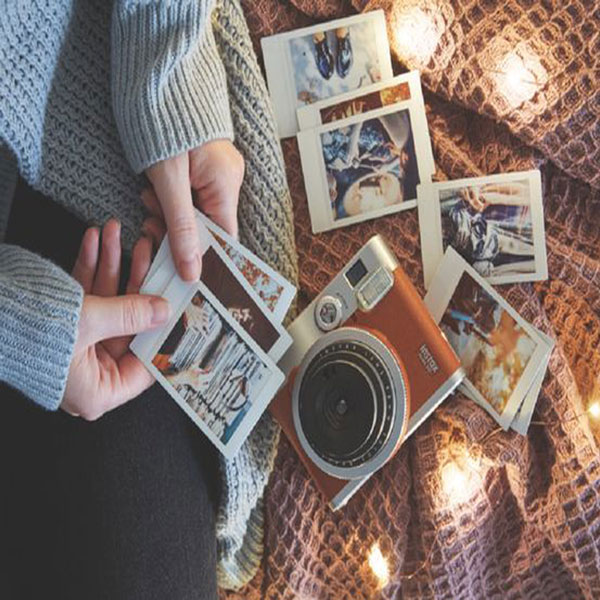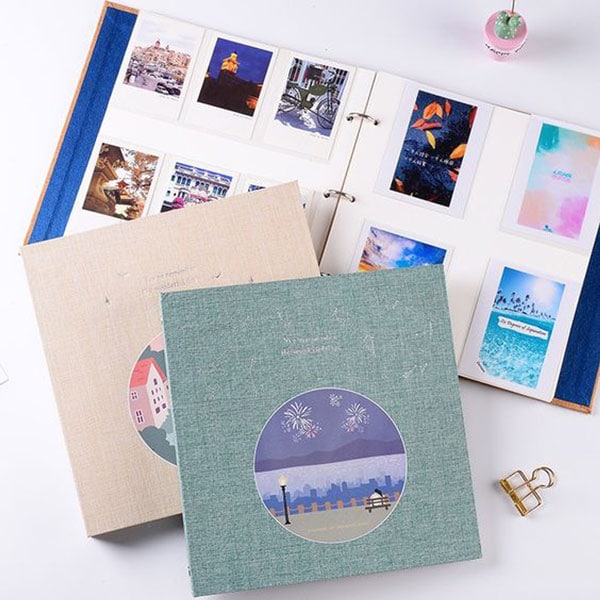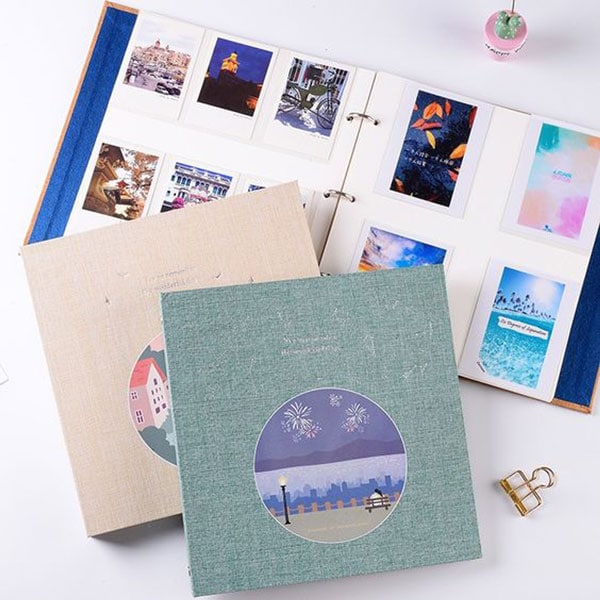 Mini Photo Album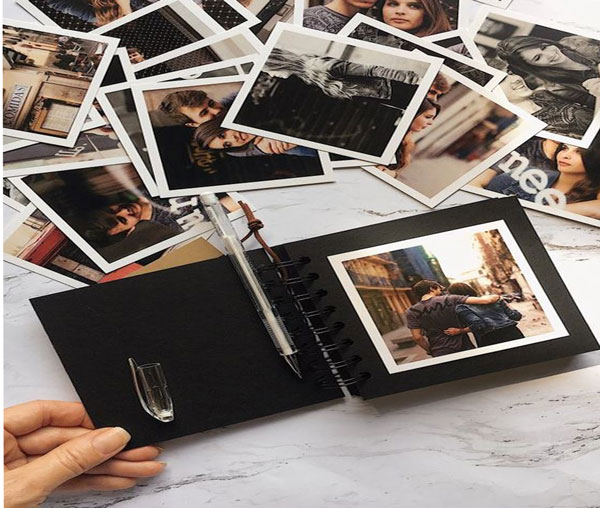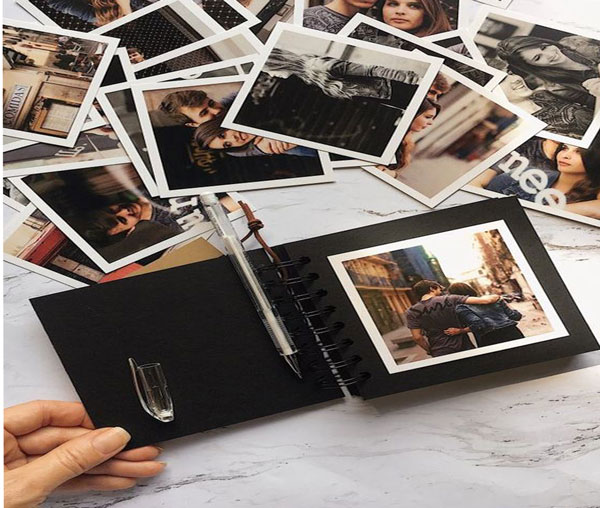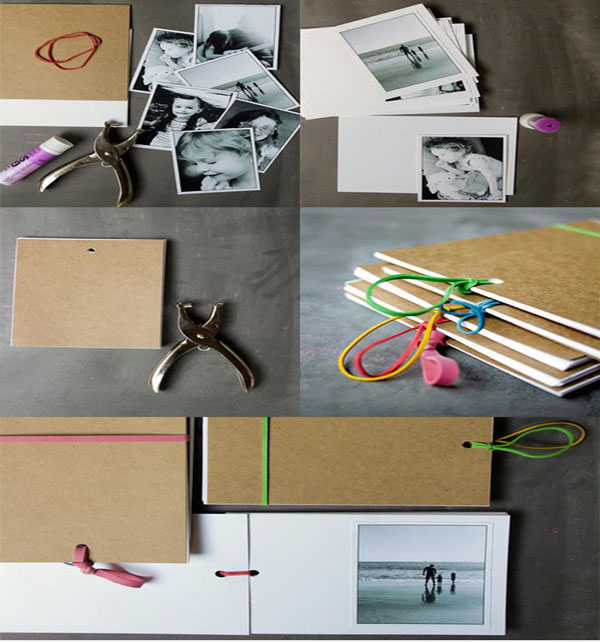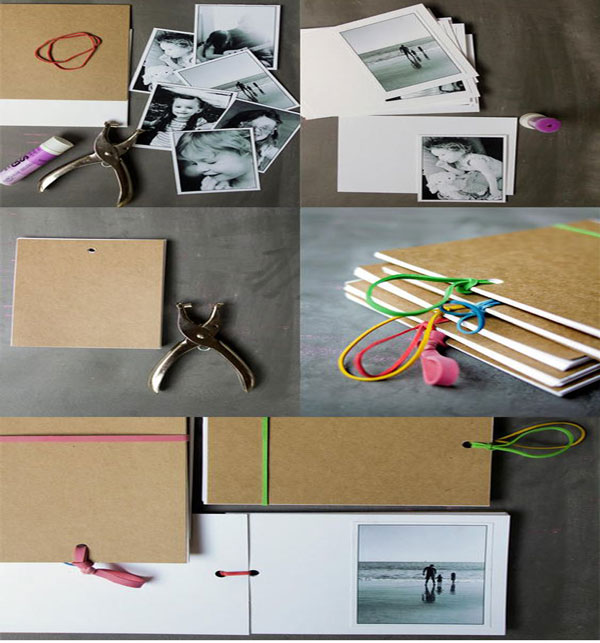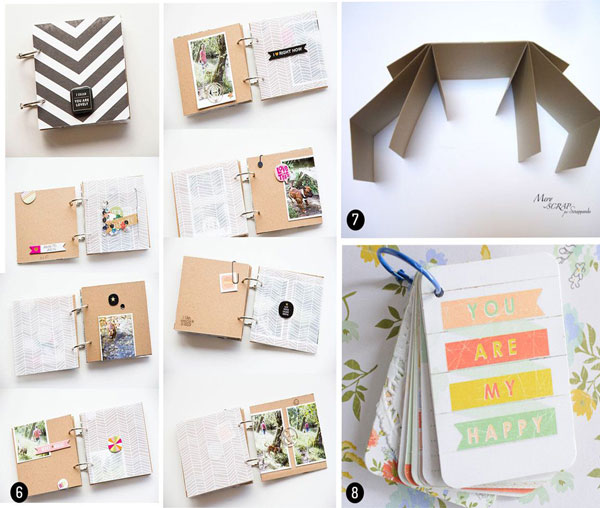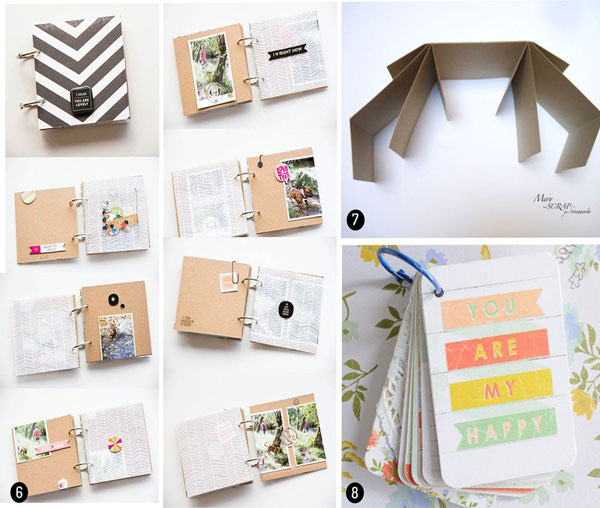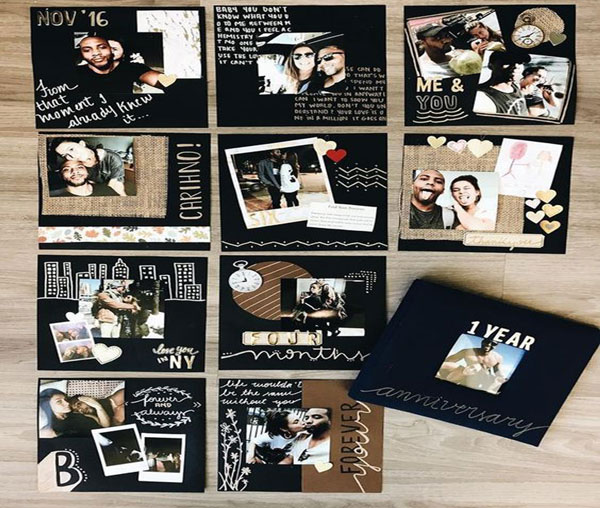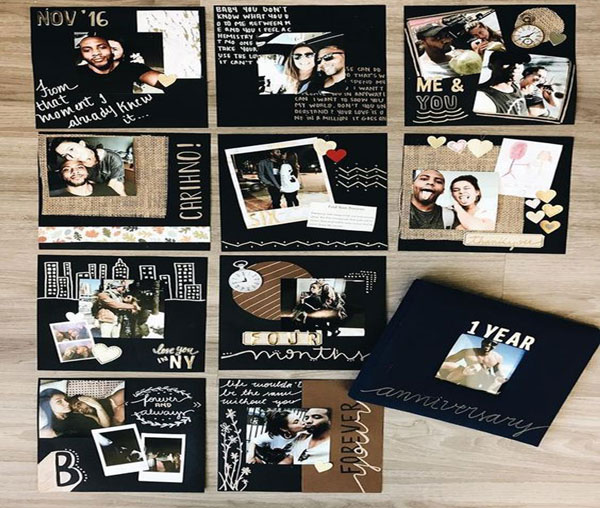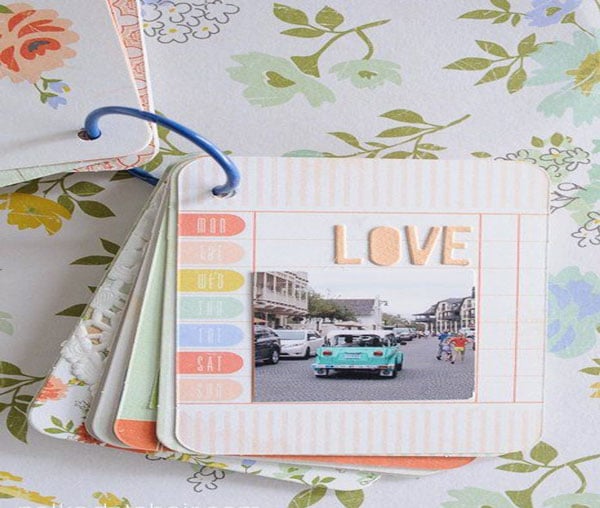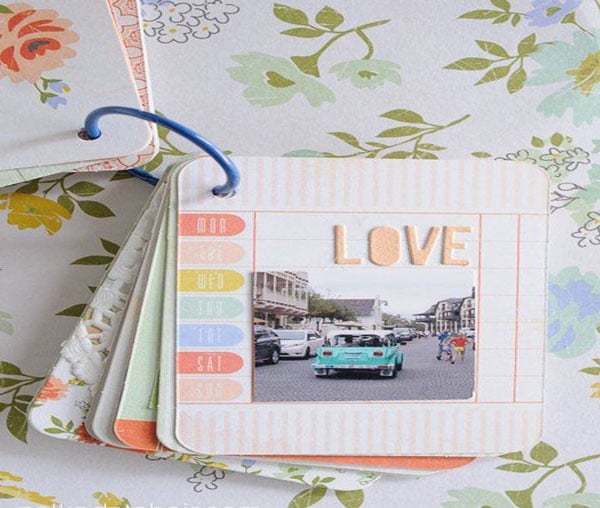 DIY Flip Photo Album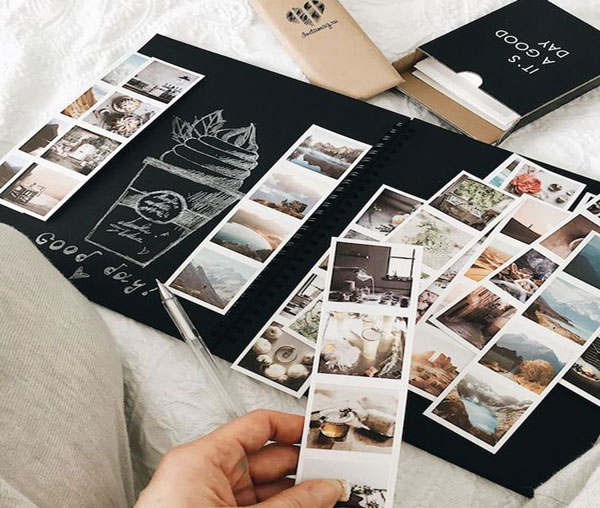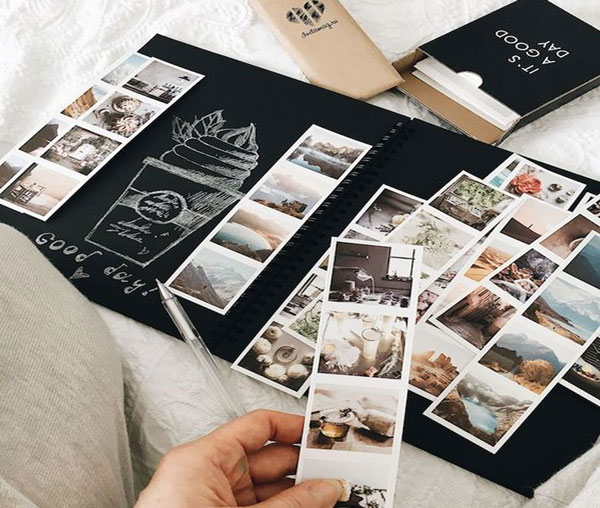 diy photo album cover
Need a special gift for a special person? Looking for a unique way to personalize your diy photo albums? Want to find a crafty way to make some cash? This DIY tutorial of DIY with Danica, is for you! Check out the DIY and you'll learn how to. Turn a plain photo album into a beautiful keepsake.
---
Handmade photo album
Some events are critical in a person's life, such as graduation, entering university, marriage, birth, the anniversary of a special occasion and etc. We always want to keep the beautiful memory of these days in the best way. We told you a few ways to save photos and memories of these dear memories with diy photo albums and diy photo album scrapbook. We hope you enjoyed it and found it helpful.