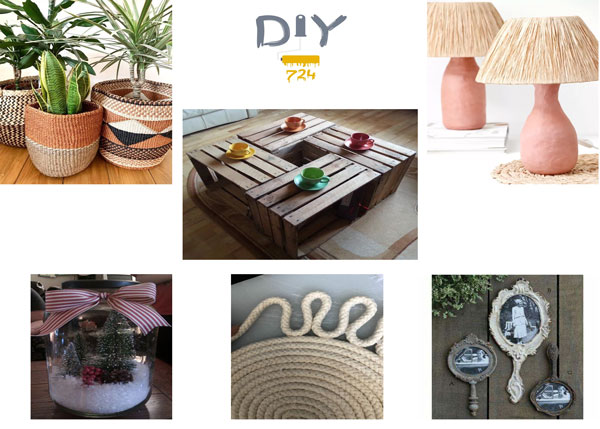 In every house, the part whose arrangement and decoration are of particular importance, among other factors, is the reception and living room. Most of the conversations and parties are located in this part. It is also found that most of the whole family's time is spent in the reception and living area. This matter shows how important diy living room décor can be. 
We all like to use beautiful diy living room décor. This matter can be more enjoyable when we make these decorative items ourselves. Handicrafts can make the interior of your home more attractive. stay with this article of DIY724.
diy living room decor on a budget (apartment living room ideas)
You do not need to buy expensive furniture to have a beautiful house and change the low-cost decoration. Sometimes with the help of a few low-cost and straightforward accessories, you can make a diy living room décor and make your home space more attractive and impressive. These accessories can be cushions, lampshades, or decorative panels that you should use in harmony with your interior space. check diy floating shelves article
Diy living room décor doesn't have to look cheap! In today's video on The Crafty Couple, we'll show you how to transform these simple Dollar Store items into beautiful High-End room decor pieces. We're trying something a little different with more of a modern look in this video.
In this video of XO, MaCenna, We show you DIY Scandinavian Decor + Guide To A Cozy Home.
We really went through and came up with a solid list of projects that are aesthetic and easy to achieve and not cheesy. In this video of Fia Garcia DIY, you will see a variety of DIY projects that no one would ever guess came from the Dollar Tree.
1. Making a decorative mirror (wall mirror)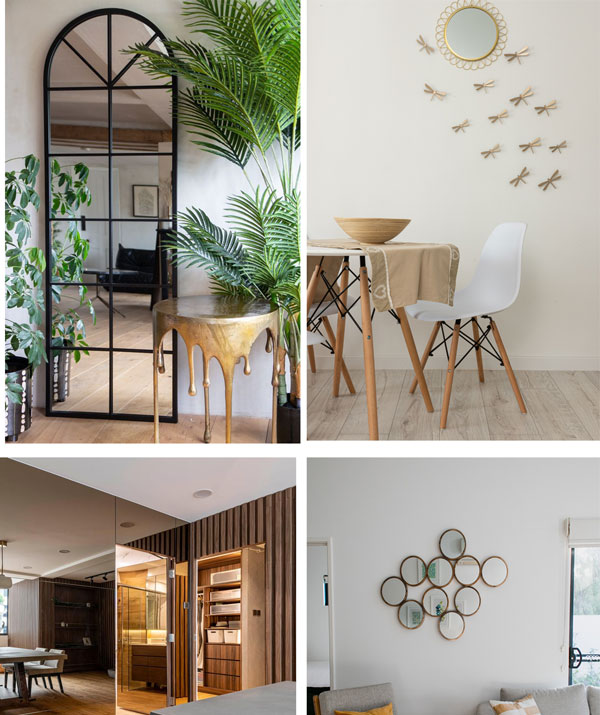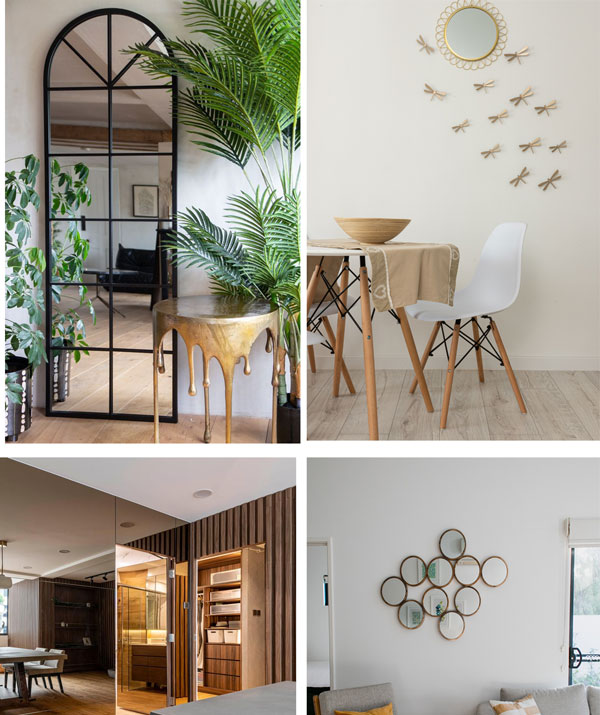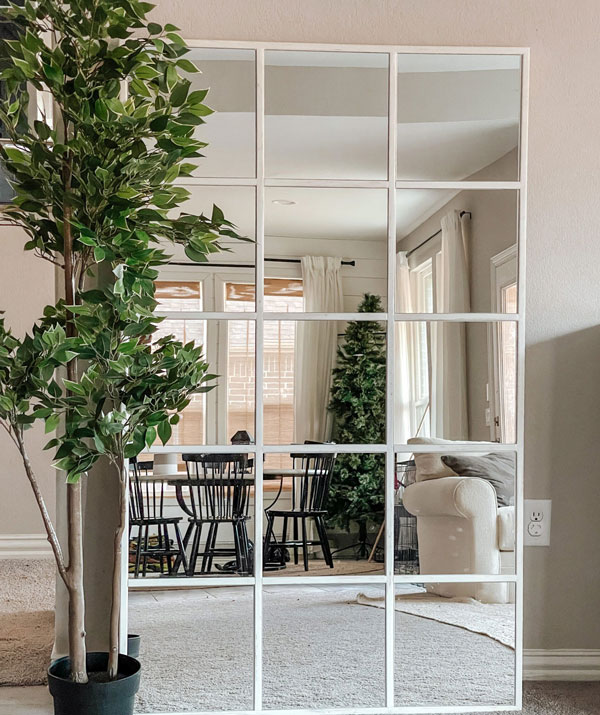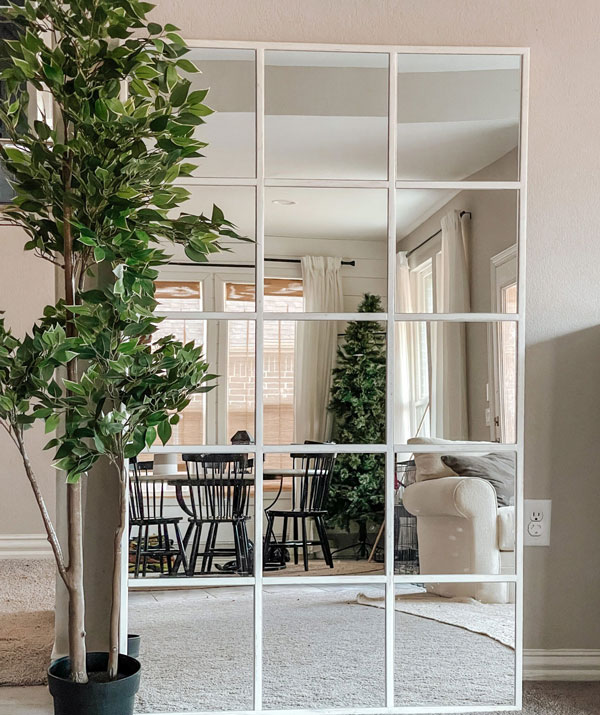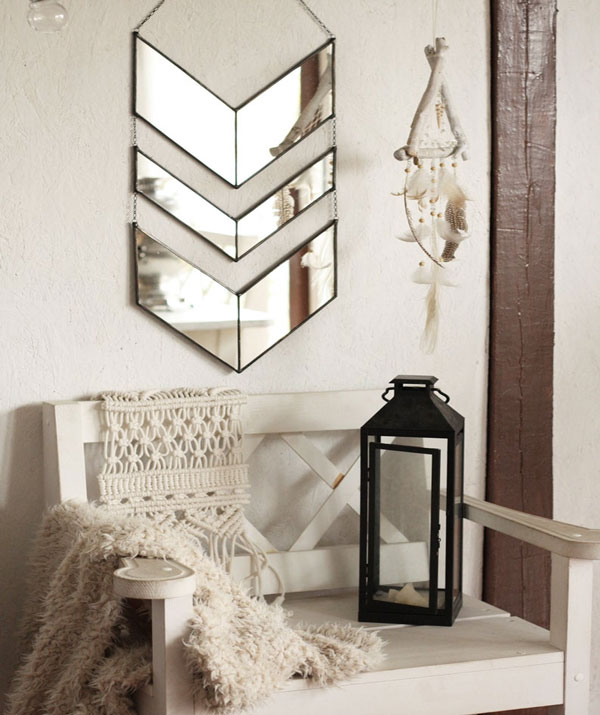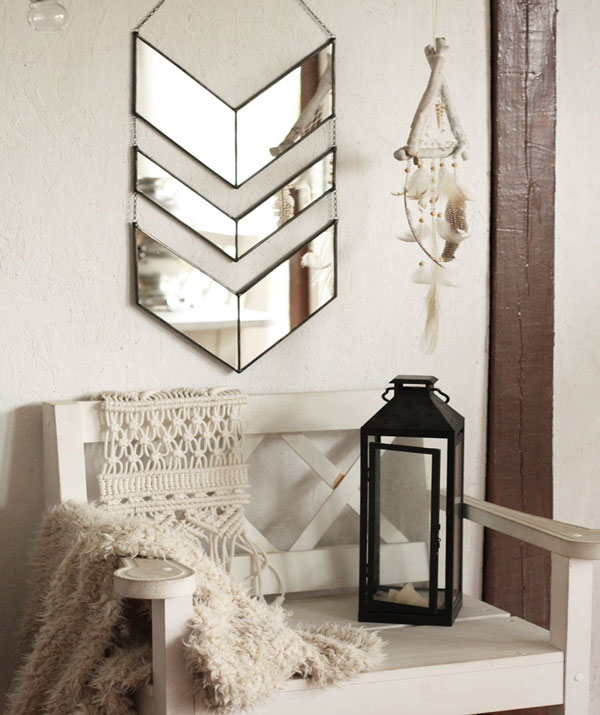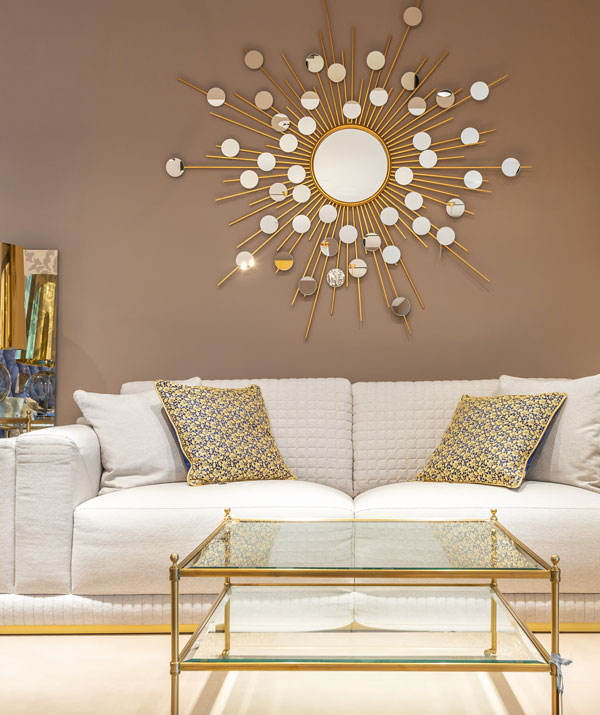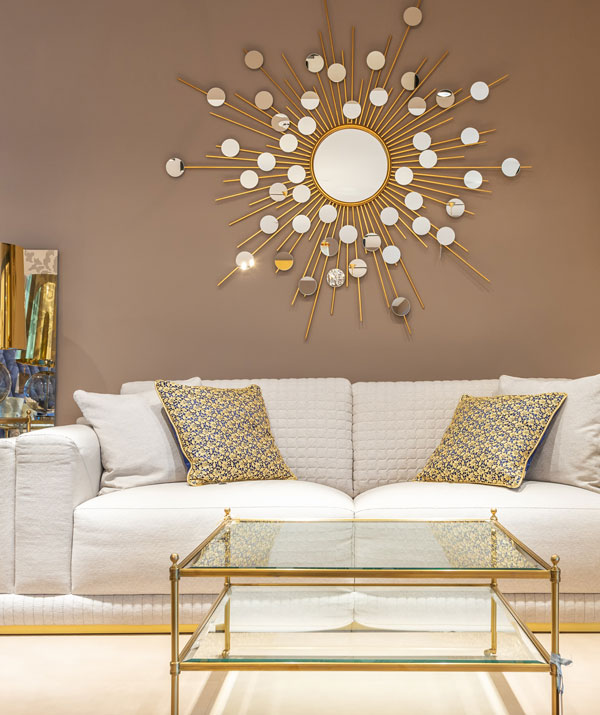 Arranging small mirrors together can make your home wall more beautiful. Use small pocket mirrors. Put them together in a particular order and attach them to the wall. All you have to do is find out the right plate to connect these mirrors. mirrors for decorating walls are the most widely used tools today in DIY room decor due to their beauty and stylish decor. Which design in different types of full height, circular mirror, round model and so on.
2. Old wooden or wicker baskets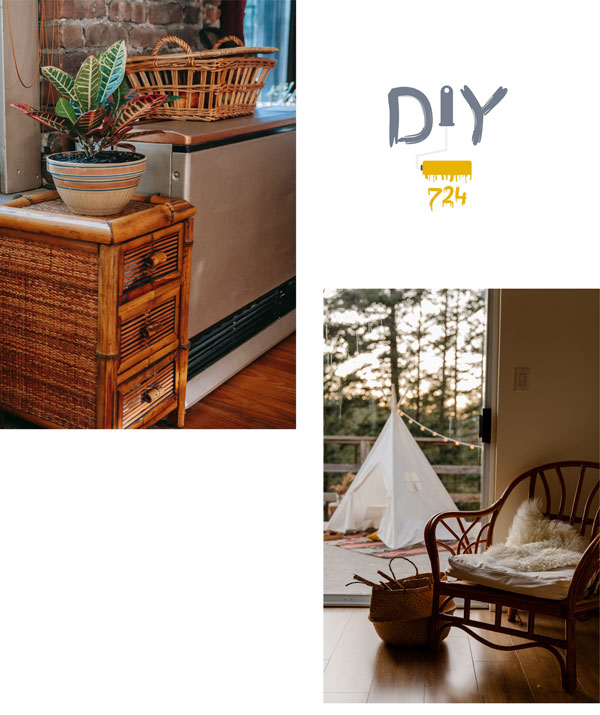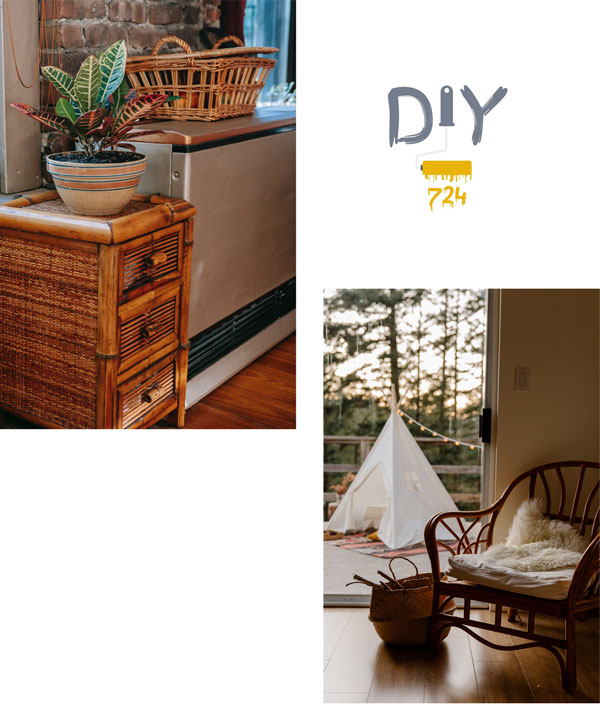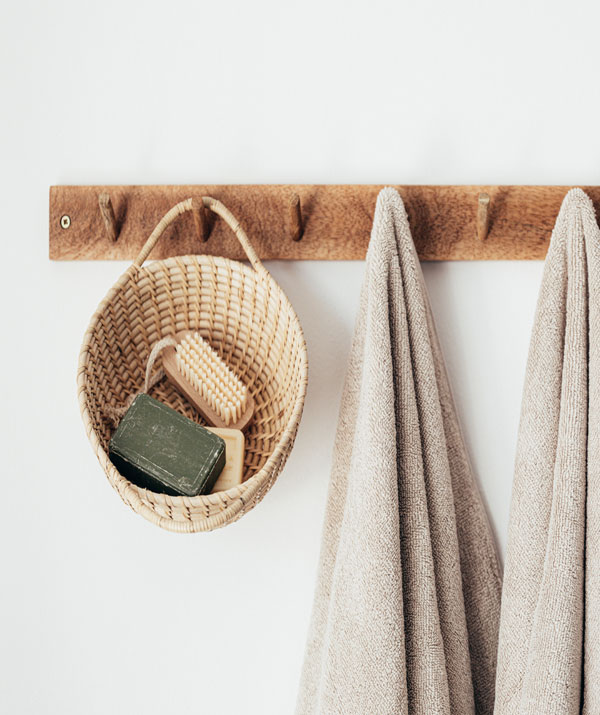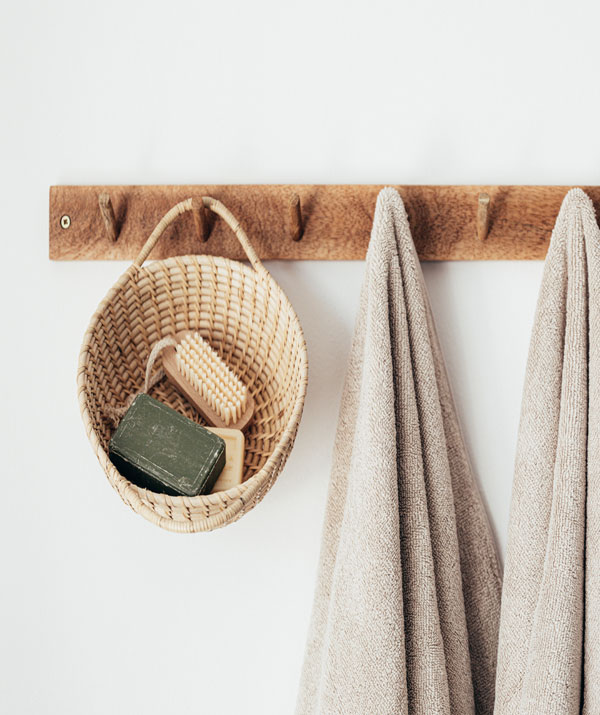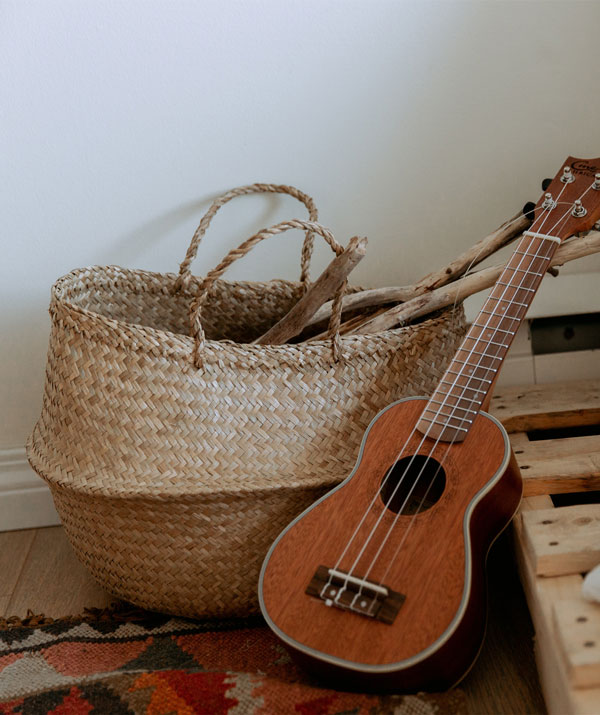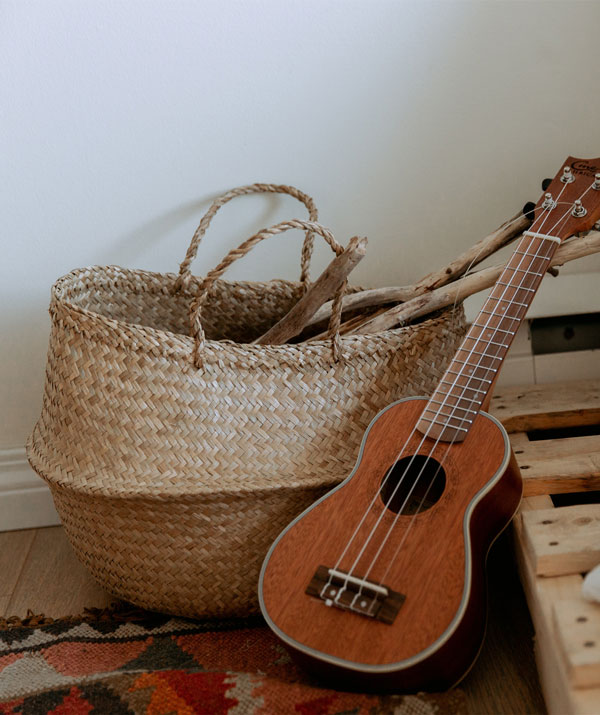 diy living room décor with old baskets and decorative items. Just put them in the right place to have an attractive organizer or small closet. 
It is best not to place wooden or wicker baskets on the floor. If the basket has a handle for hanging, install them on the wall using suspended clamps, otherwise with simple wall-mounted shelves, in addition to using the vertical capacity of the interior space, prevent them from being destroyed due to the possibility of being hit. 
3. Build a table in the middle of the reception (coffee table decoration ideas)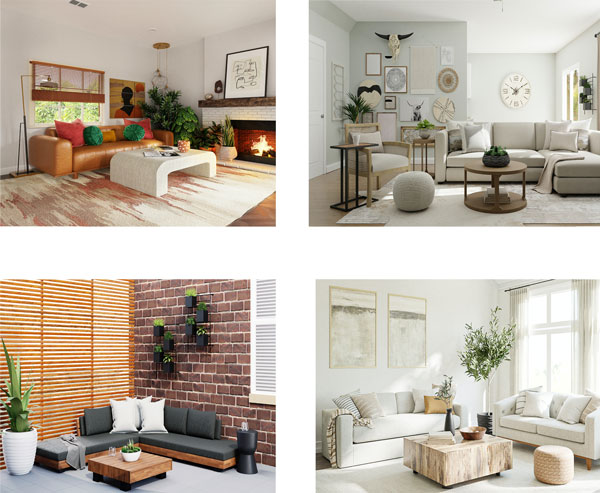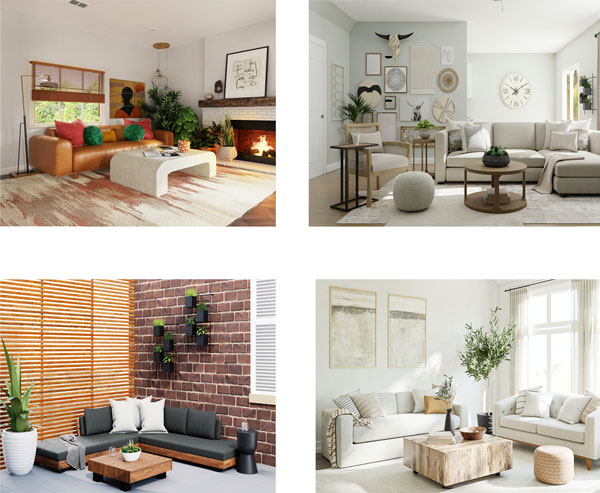 Instead of spending a lot on the coffee table, it is enough to make a table according to your home decoration style according to your taste. With simple tools such as wood, glass, etc., various tables can be made. click for diy coffee table makeover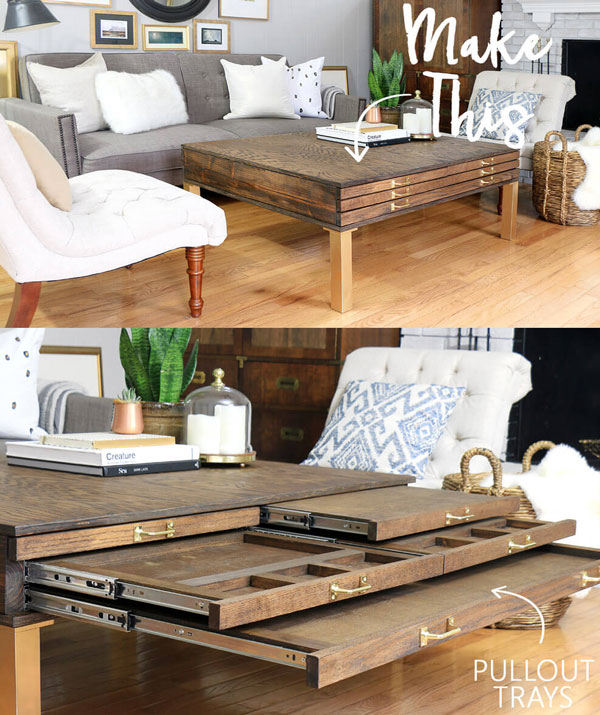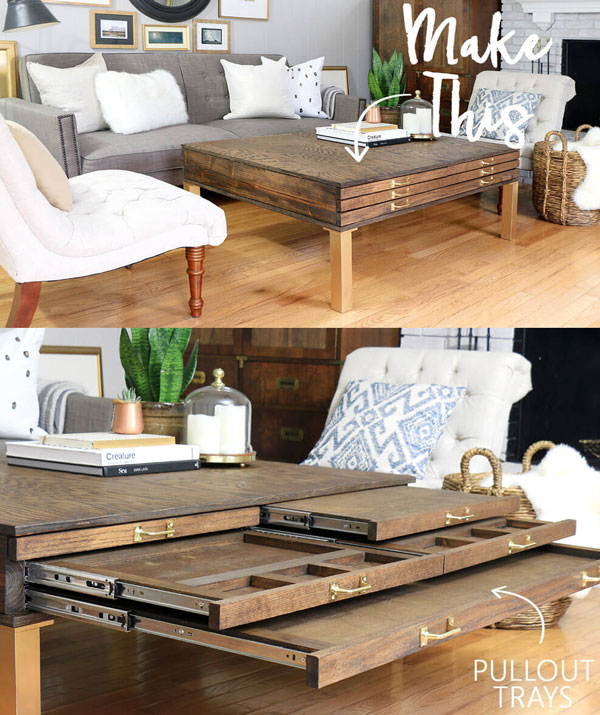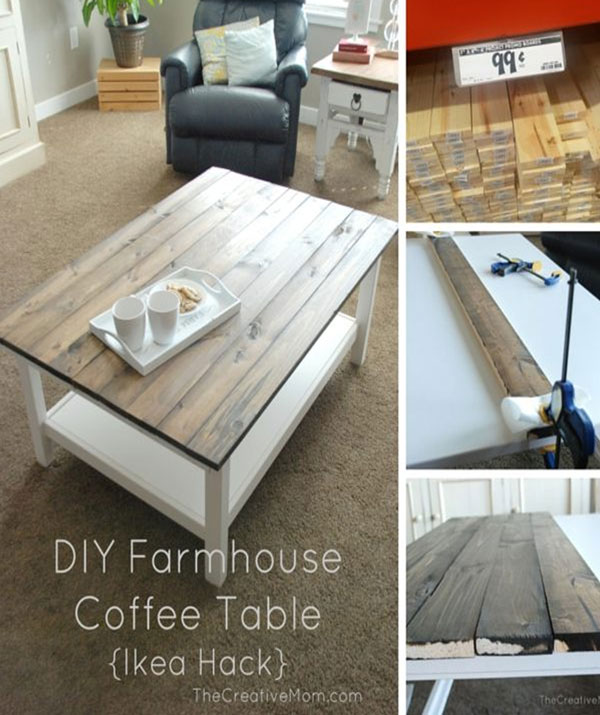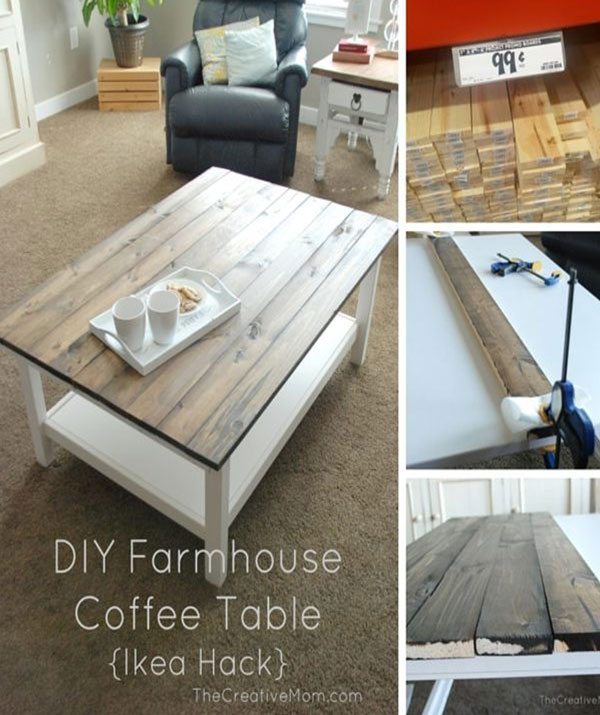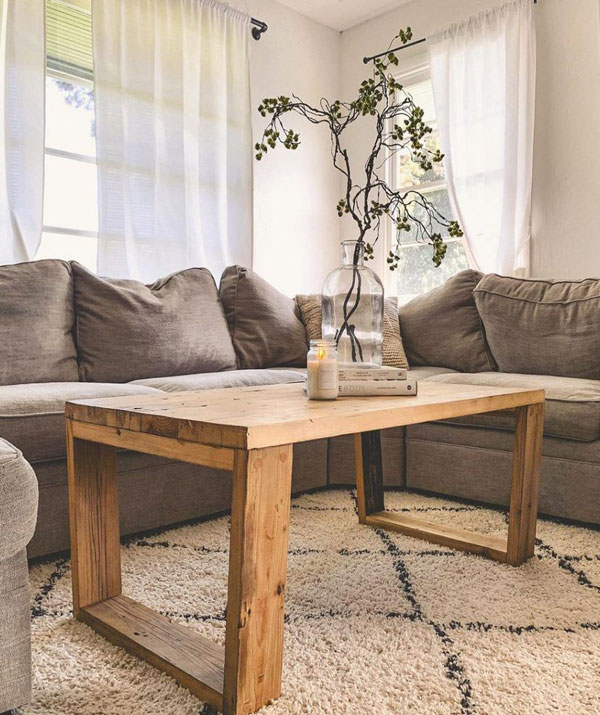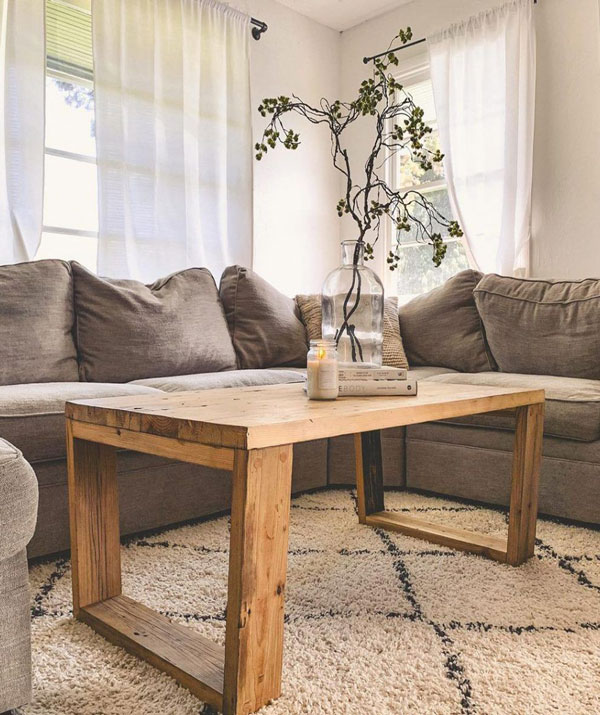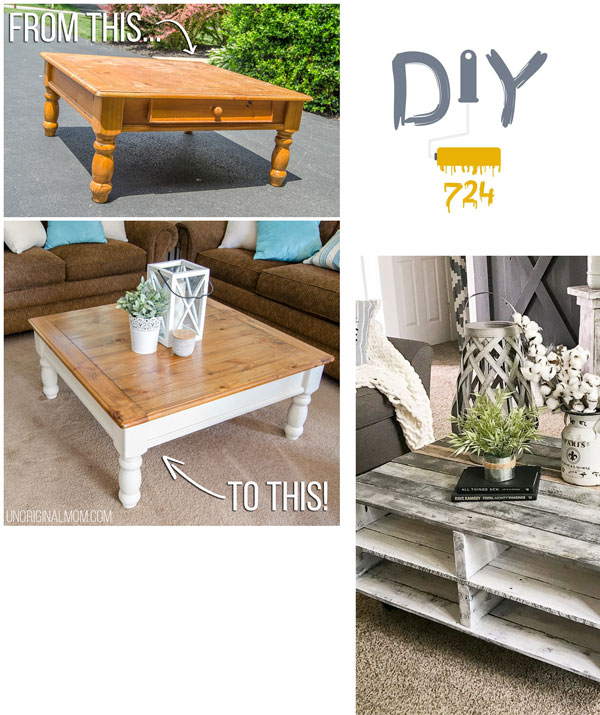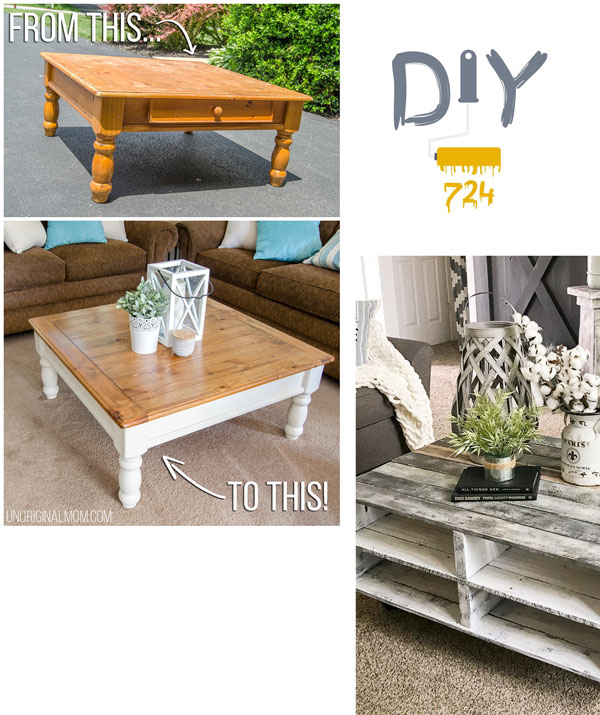 4. Use fruit boxes for diy living room décor (corner decoration ideas)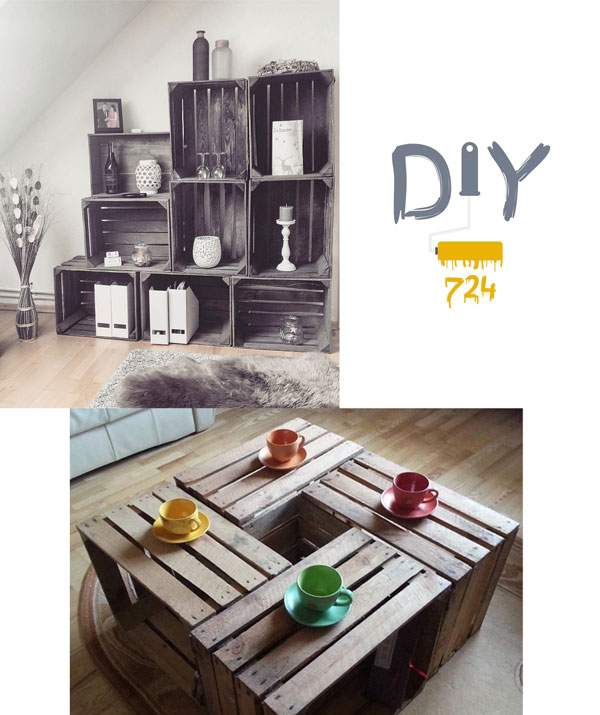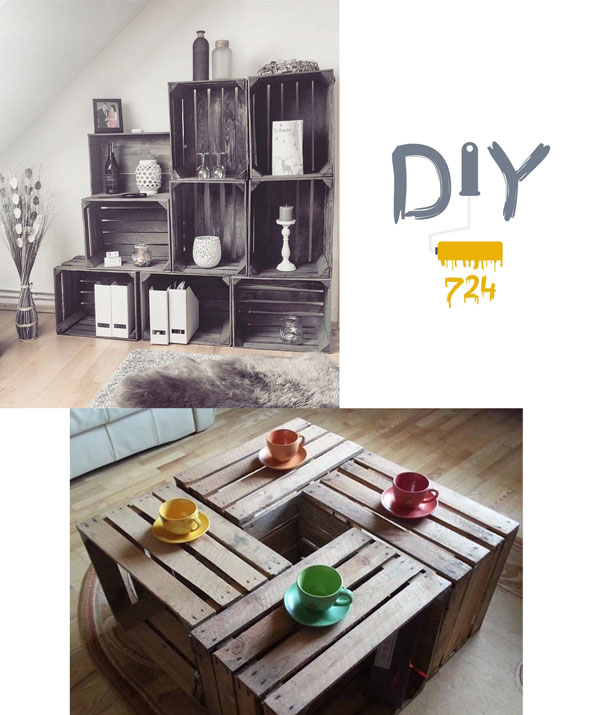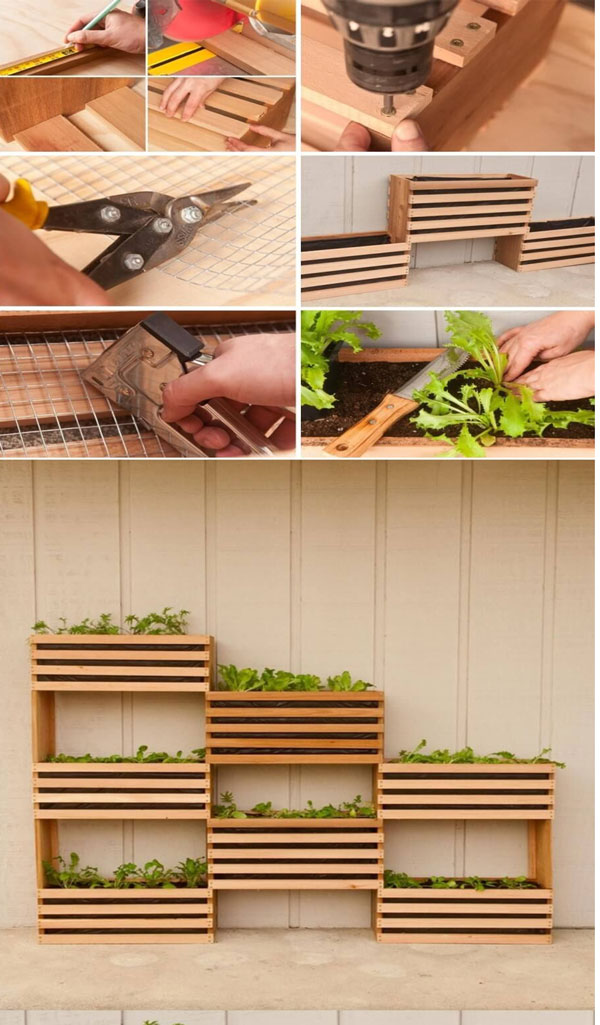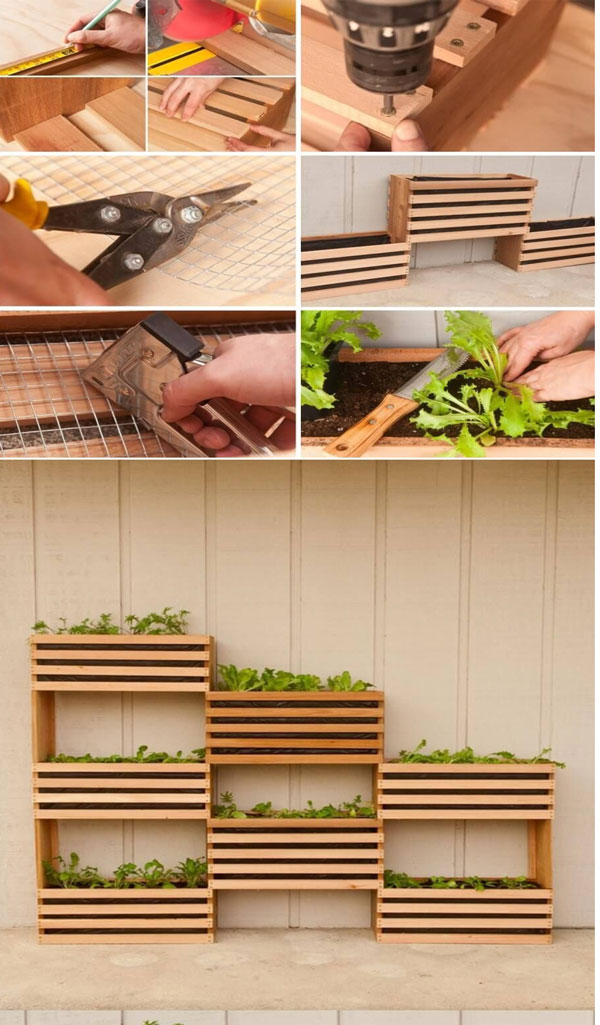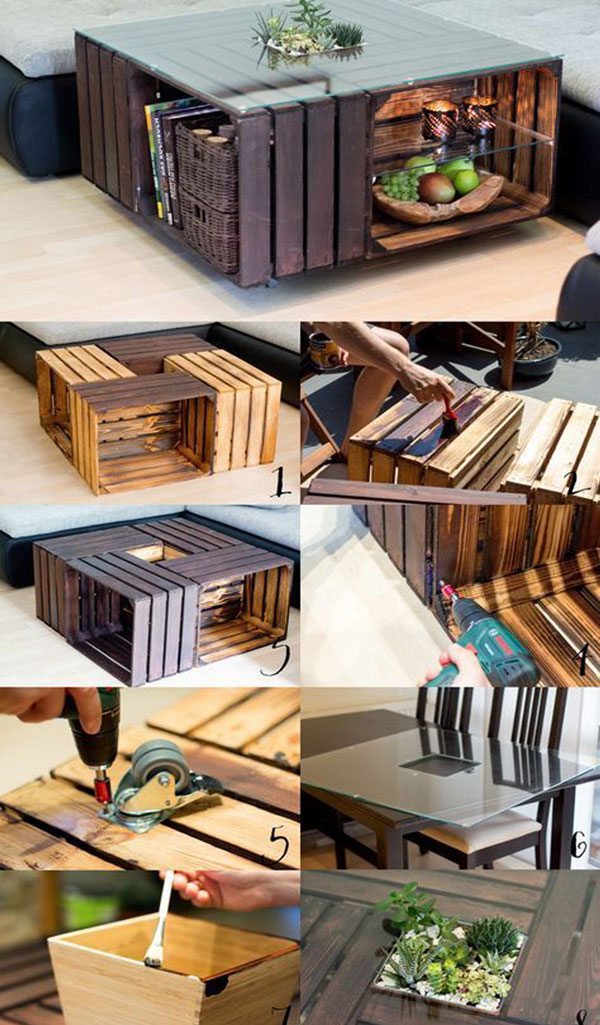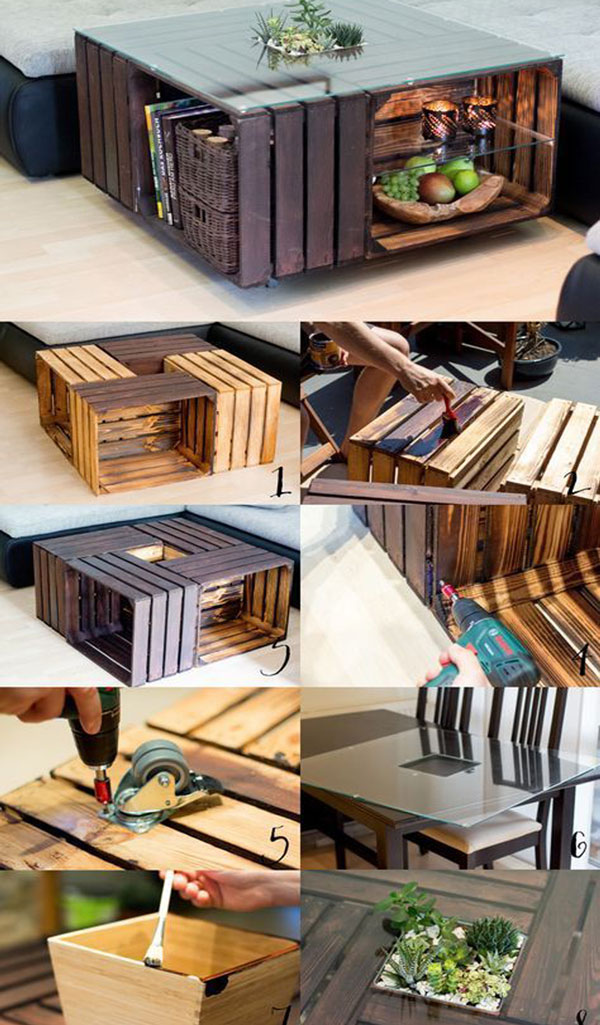 Paint and decorate fruit boxes that are useless and use them as shelves in your home environment. 
Windows covering ideas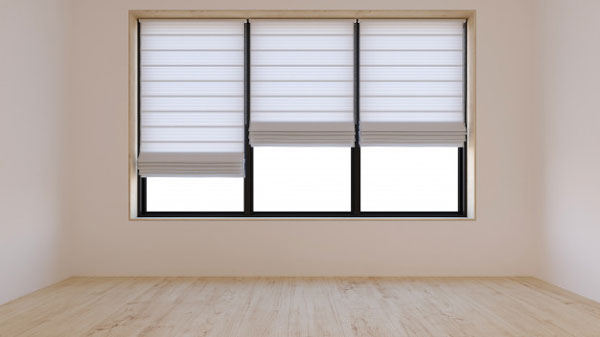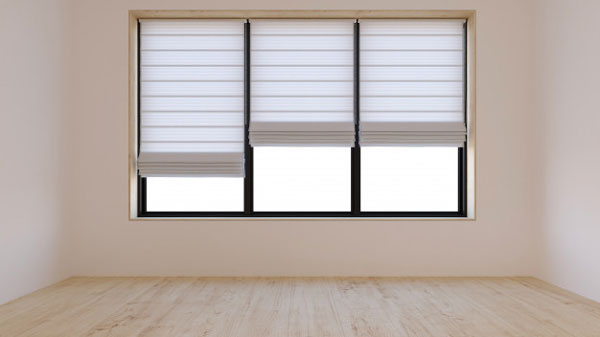 New windows covering ideas, and diy room divider apart from their functional state, give a different look to your interior space. So maintaining their beauty in the interior space is very important and influential. Buying curtains and window coverings can be costly, so you should think before buying; otherwise, do it yourself.
5. Making a rudimentary fork as a photo frame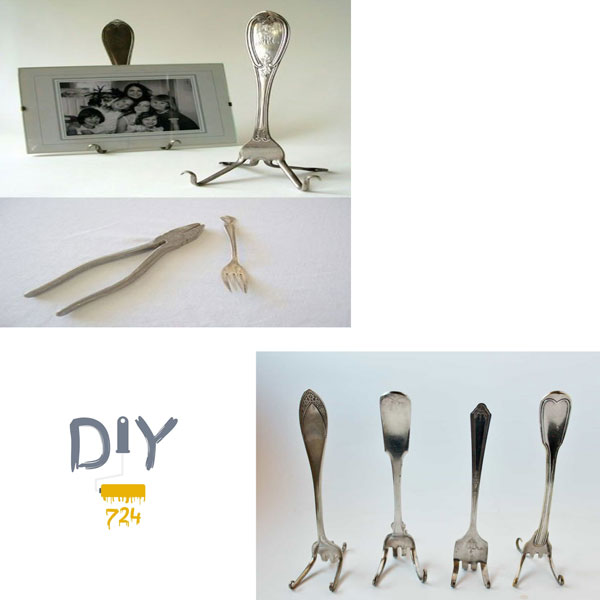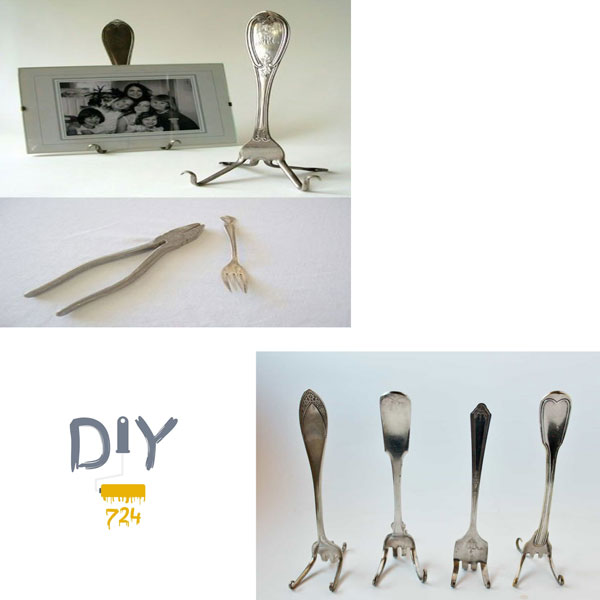 Turn the forks into the base of the photo frame with the help of a narrow tail. Be sure to do this in a way that is symmetrical and static. 
6. Use jars of jam and pickles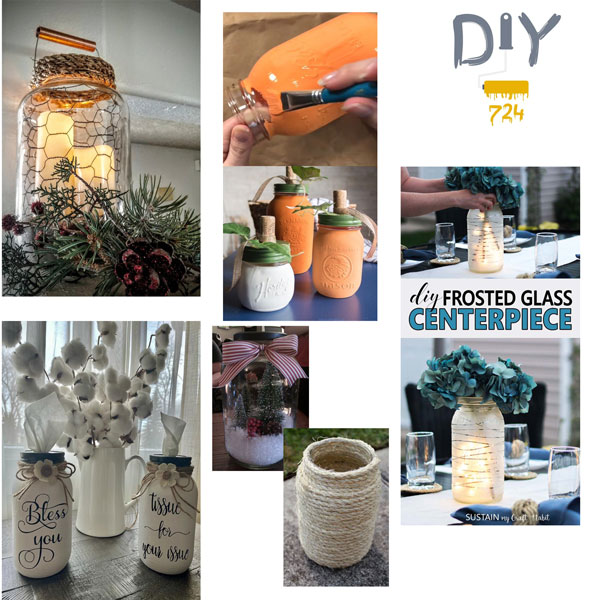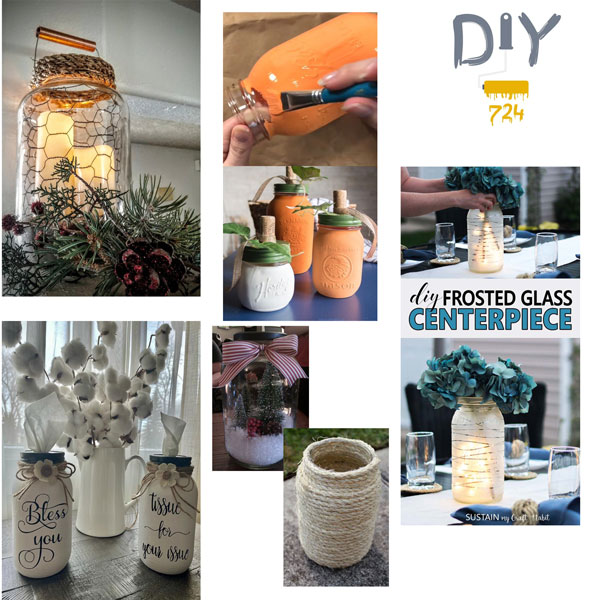 Do you throw away Empty jars of jam and pickles? These glasses can be a lovely idea for your reception decoration. There are several ways to install these glasses and place them in different spaces, but one of the most beautiful solutions is to use a wooden board and metal fasteners. 
7. Making creative lampshades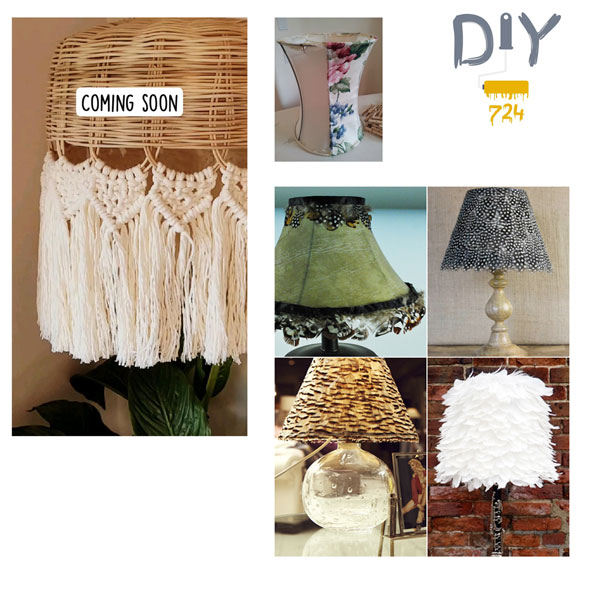 Making lampshades in different shapes and types is a prevalent task. The lampshade you see in the picture above can be made with the help of paper rolls, plastic tubes, or anything else available to you. Your art will be to put them together with a shape and appearance that is beautiful and strong. 
8. Use puffs for diy living room décor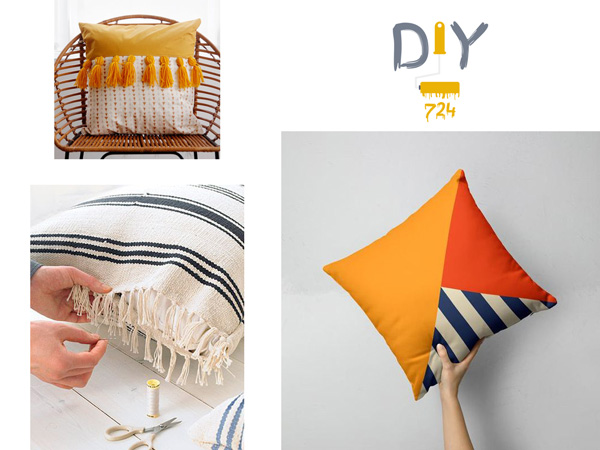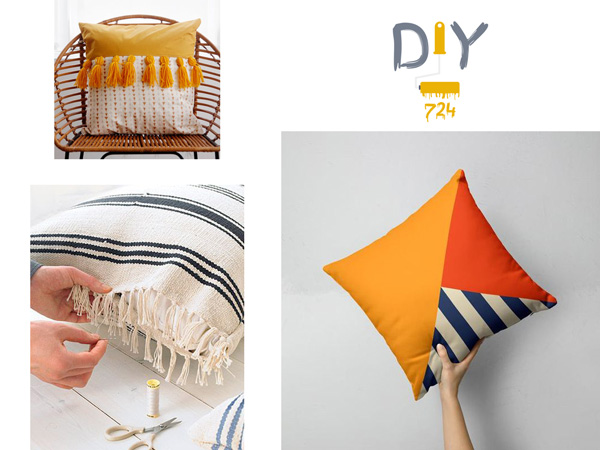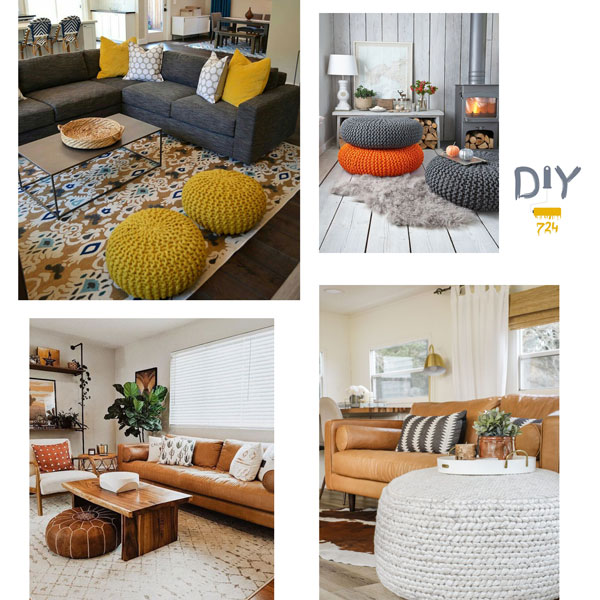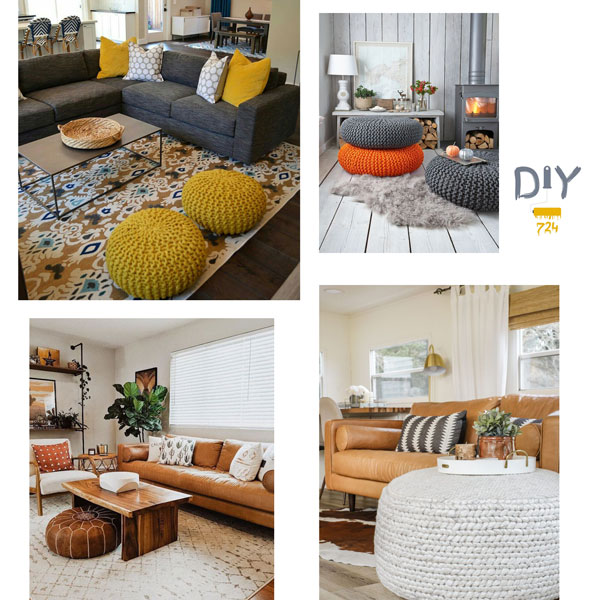 DIY poufs make extra seating for your living room. We'll look at a few designs and gather some DIY pouf ideas. So, we can then potentially put them to good use.
for making puffs use:
Rubber glue or thermal glue

a roll of hemp yarn that you can easily find in hardware stores

a piece of old-diameter rubber of your choice that you can order from a local carpenter

a bit of polished oil or Colors 
9. Make decorative lampshades with empty bottles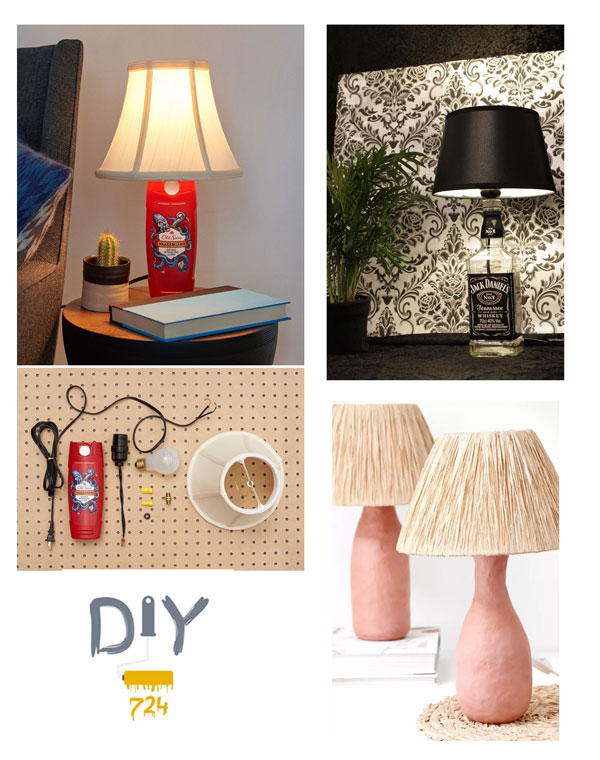 Change your view of empty buckets and bottles. They are not disposable. If you look at them, you can see that they can be a beautiful decorative lampshade with a beautiful coating. If you spend a lot of time in your living room, it is time to turn on the lights and let the light go into the room. There are many types of living room lighting. 
10. Use light glass (glass lamp)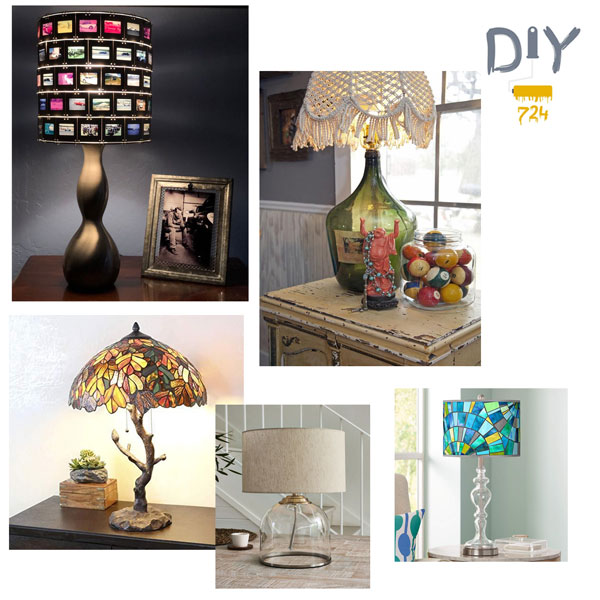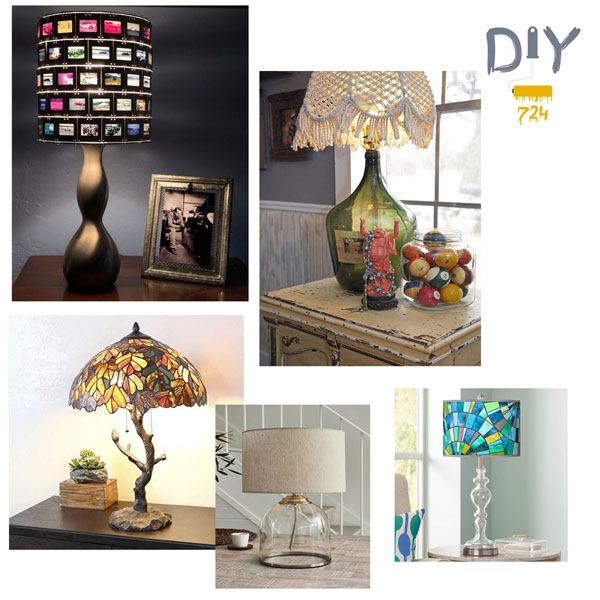 Stained and unused stained glass, which you can easily find in grocery stores, friends' homes, or even home appliance stores, can have many uses. 
Suppose you decide to decorate your bedroom or living room with such accessories. First, choose the glass you want. In that case, there are beautiful glasses with traditional techniques that you can use to put them in a classic set. But in general, the facade of these decorations has a modern style that may not be compatible with all-classic furniture such as inlaid beds. 
11. Making a camouflage pad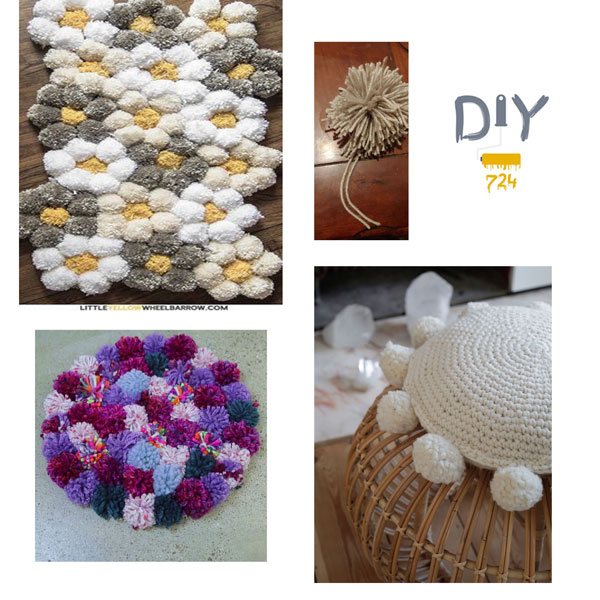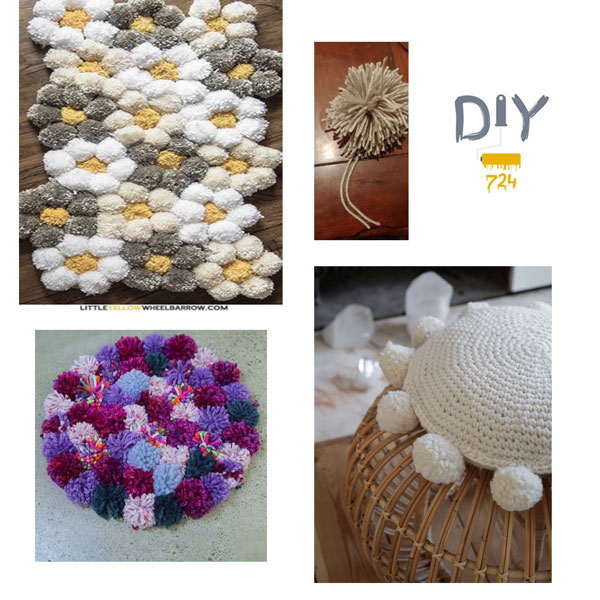 Make colored yarn bags by following the steps in the image above. Connect them and use them as a pad. 
12. Handmade chandeliers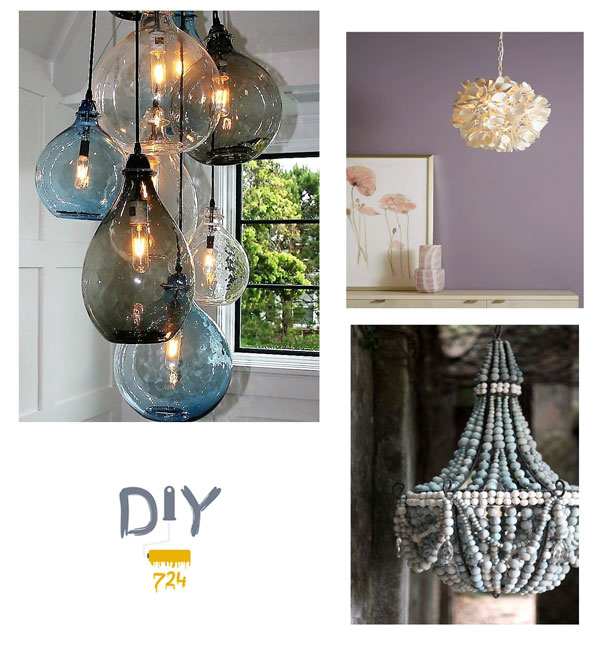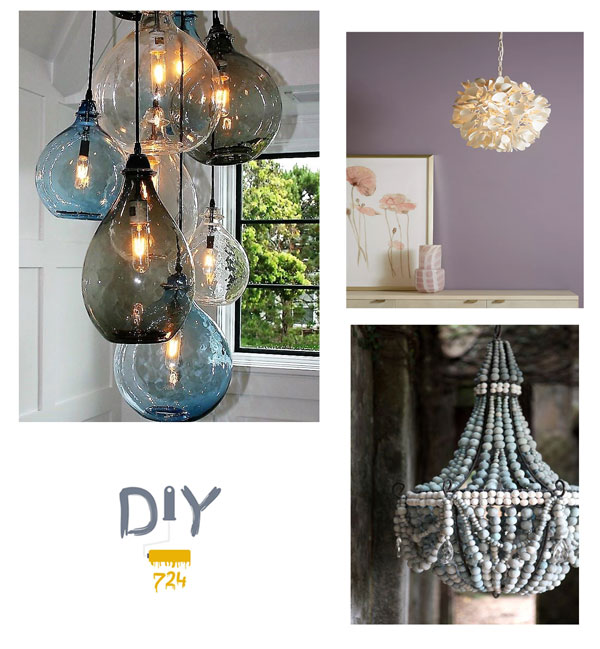 You can make beautiful chandeliers using yarn, glass, and even iron and wood for diy living room décor. 
13. Beautiful photo frames and hand art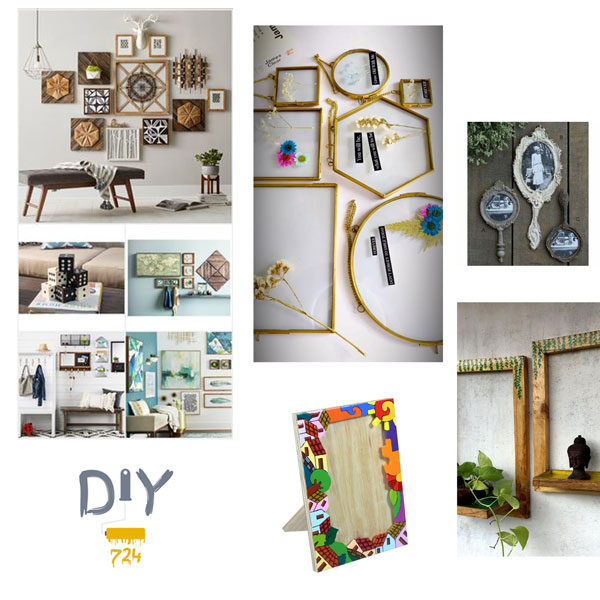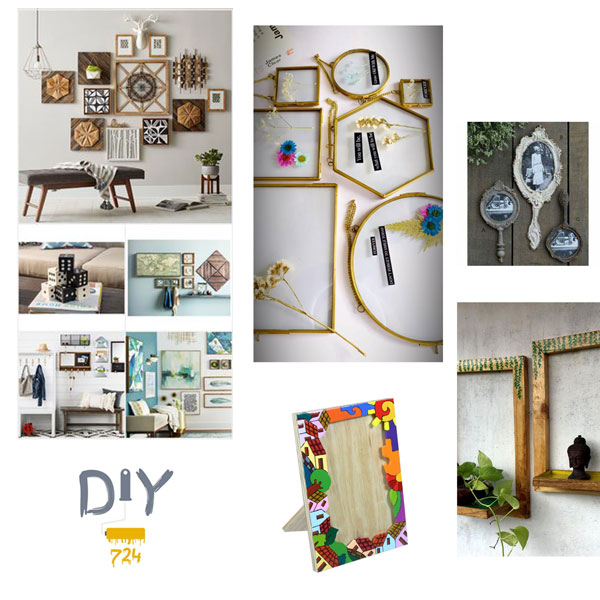 Handmade photo frames such as photo frames with colored pencils: Colored pencils reach a size that can not be used and held in hand after heavy use and continuous shaving. Each time one of them gets this size, it is better not to throw them away and wait until you can use the arrangement of different colors together. Enjoy the colorful view of a photo frame by pasting them on the surface. 
14. Handmade vases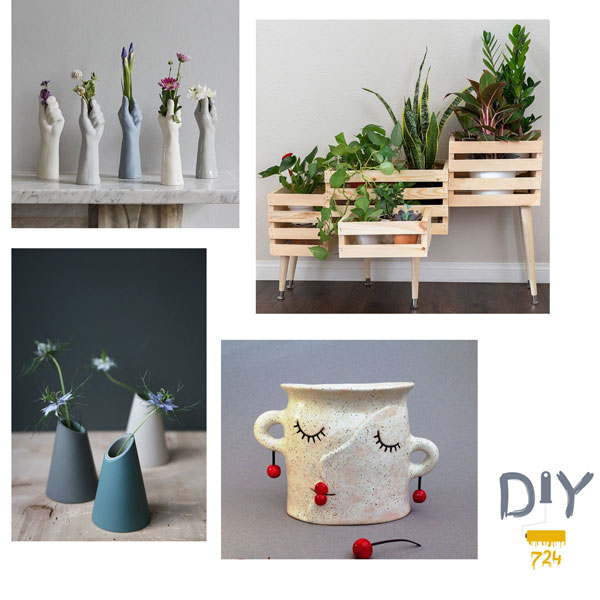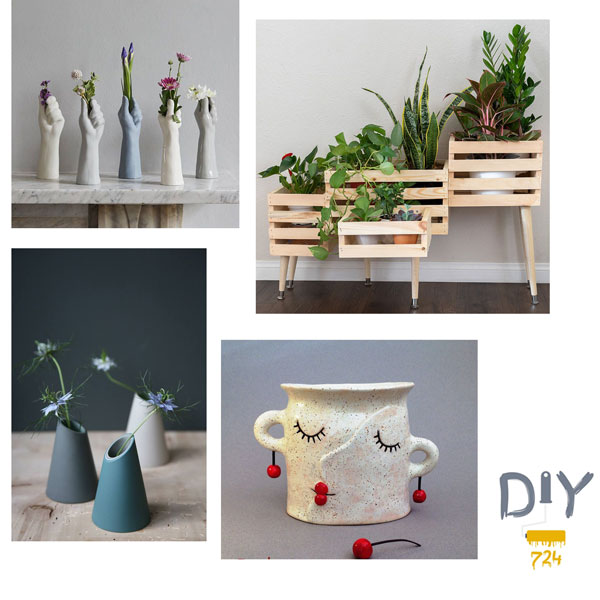 You can make and decorate beautiful vases from disposable items as well as items at home for diy living room décor. 
15. Handmade chairs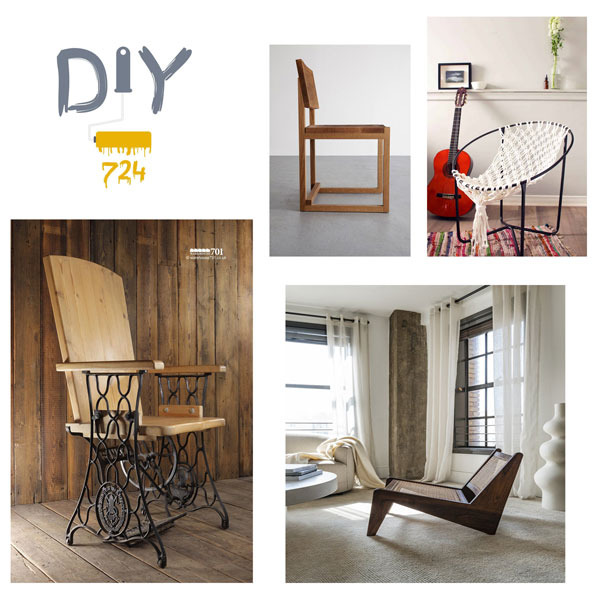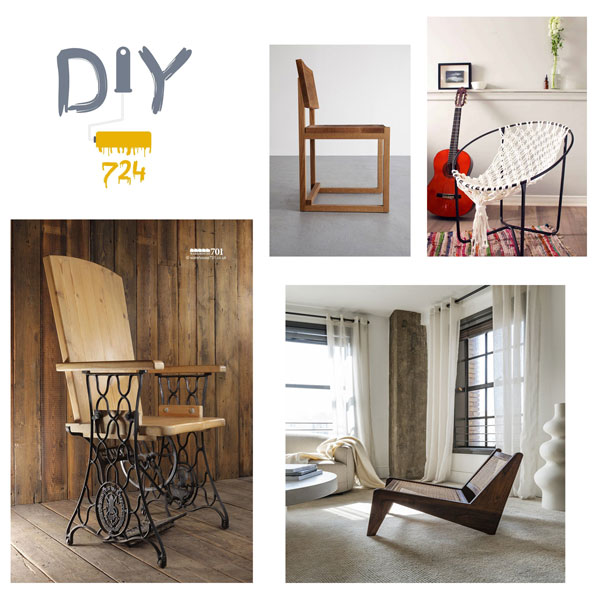 Hourglass chair: With the help of some wooden boards and two empty bottles, make an hourglass that is also a chair for your beloved child. Accuracy and delicacy are essential factors in doing this. 
16. DIY Copper Blanket Ladder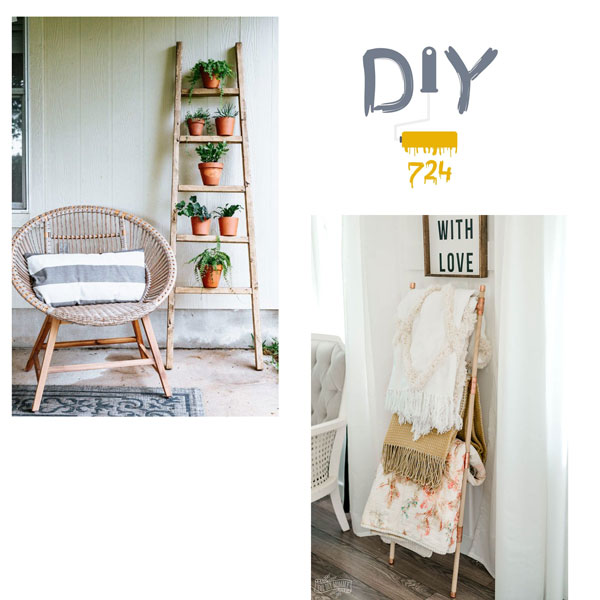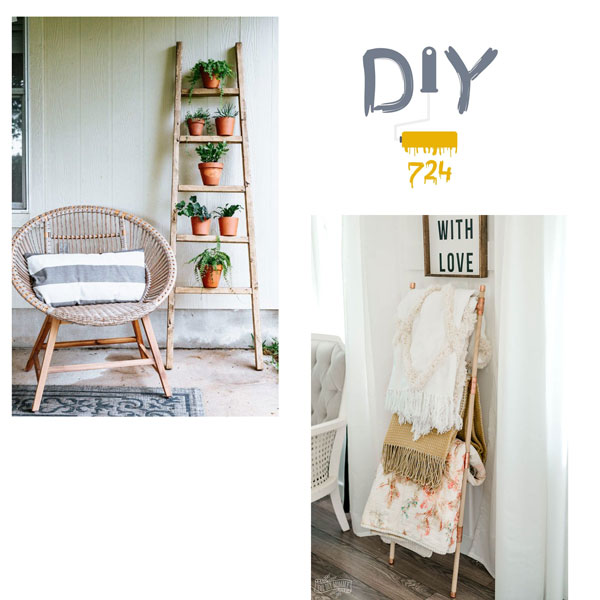 you can make a diy copper blanket ladder for your living room. easy reach and beautiful.
17. DIY a Rug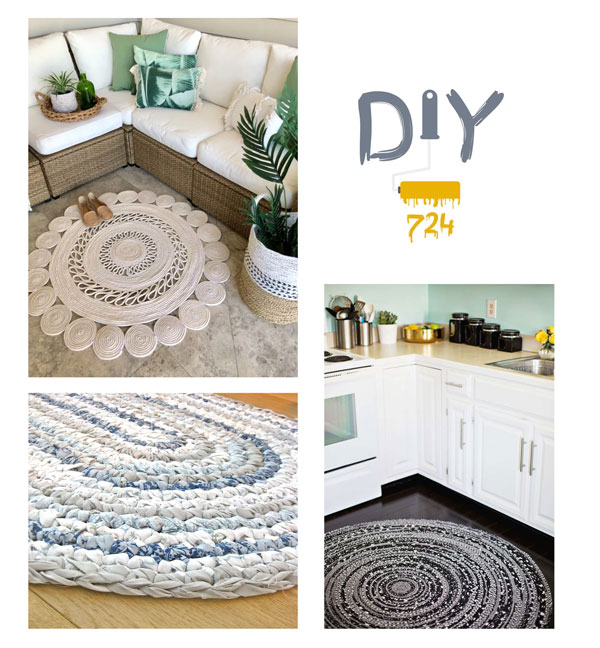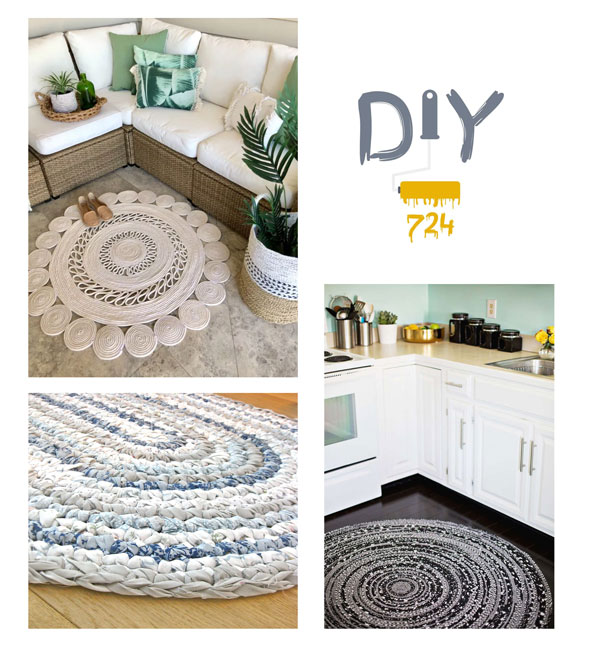 This little rug can be woven with yarn, hemp, all kinds of thin or thick plastic or cotton ropes, and even with wicker ribbons. you will be given the necessary training to how to make a rug and What tools are needed for rug making, and how it is used; Things you may not have heard of before.
19. DIY Scallop Painted Basket Planter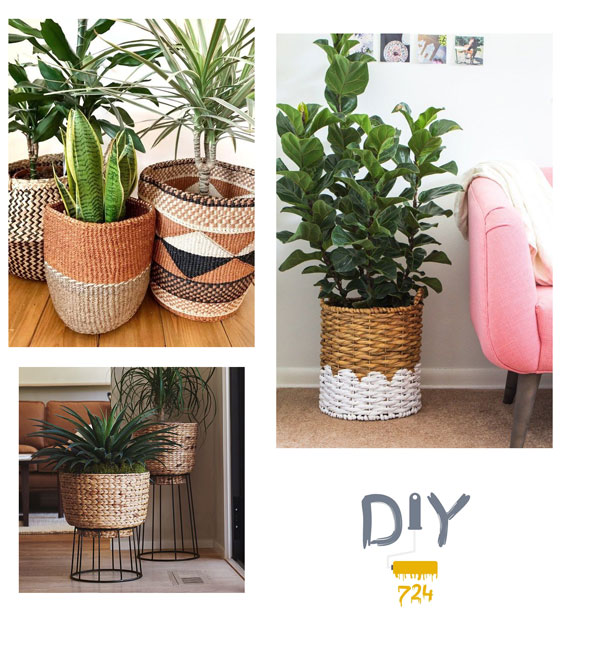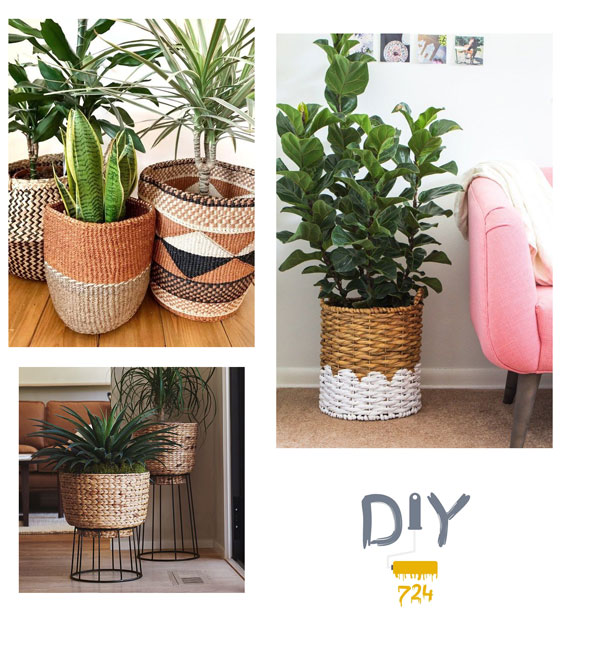 For diy living room décor, You can make basket vases for your flowers to multiply the beauty of the house.
20. DIY Side Table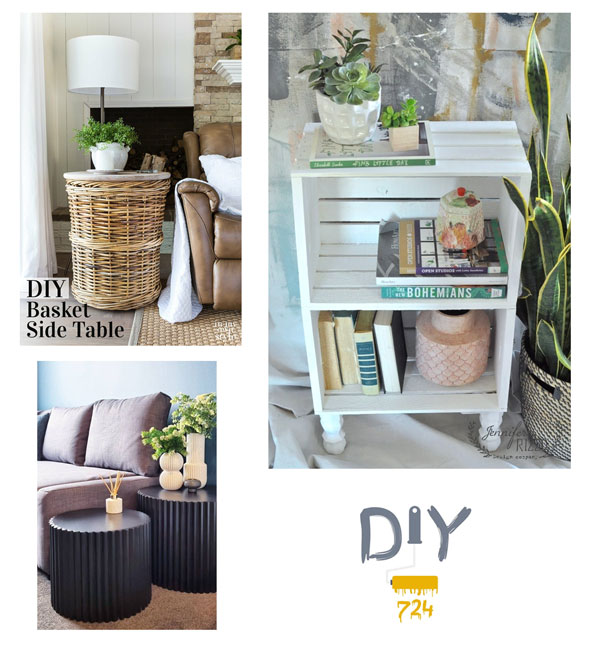 Enter the outdoor space with a tree trunk painted with amber veneer. The best thing about this project is that you can make it almost for free using logs, paint and polyurethane.
21. DIY TV stand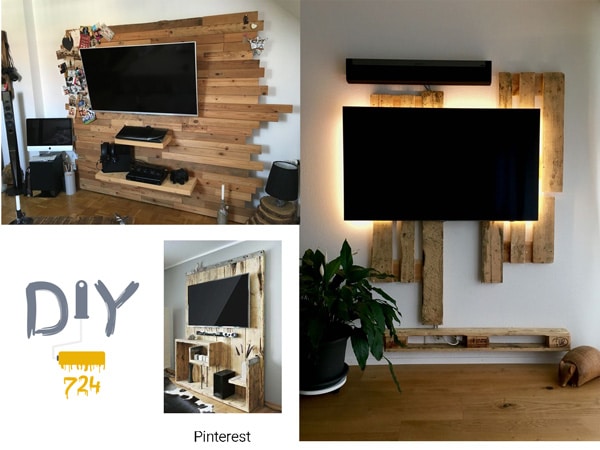 The TV stand is one of the essential parts of home decoration because that's where most of your time is passed. To make your very own unique TV stand (DIY TC stand), you need a little creativity. Here are some DIY TV stand ideas that can help you upgrade the entire room's look with a new concept.
Living room paint colors

 are crucial than the color of other rooms, and therefore, paying attention to the color of the living room has a significant effect on the layout of the room. For example, if you design and paint the space in a dark color, you can easily use light-colored furniture and vice versa. On the other hand, you can achieve this by combining colors and colored wallpaper.

One of the methods used in designing interior walls to harmonize with space's decoration and interior architecture is to use different wall texture and knockdown texture as space fillers.  Textures are created through natural materials, new colors and materials, and even arts such as home mosaics, which give people a different feeling from softness to roughness.
22. DIY cushion (pillow)
Cushions can provide more comfort and support in your living room. Because they can distribute your weight and prevent the effects of compression. These soft pillow or pad are used as a decoration for furniture. DIY cushion cover can use for sitting, reclining, or kneeling.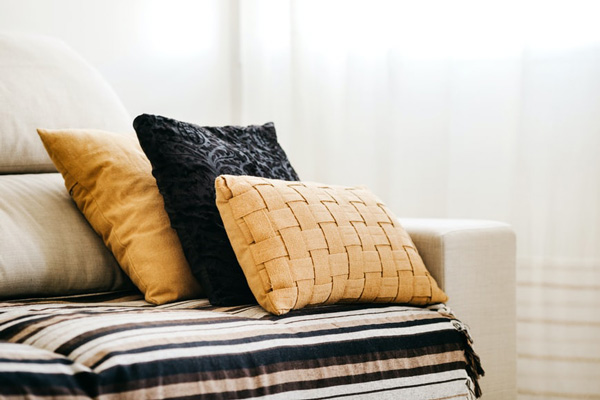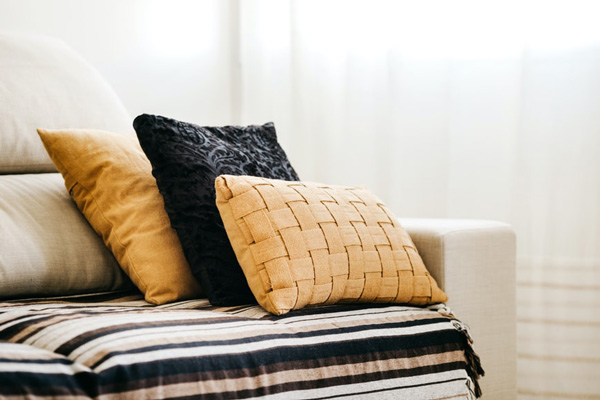 23. Exciting and creative diy door decorations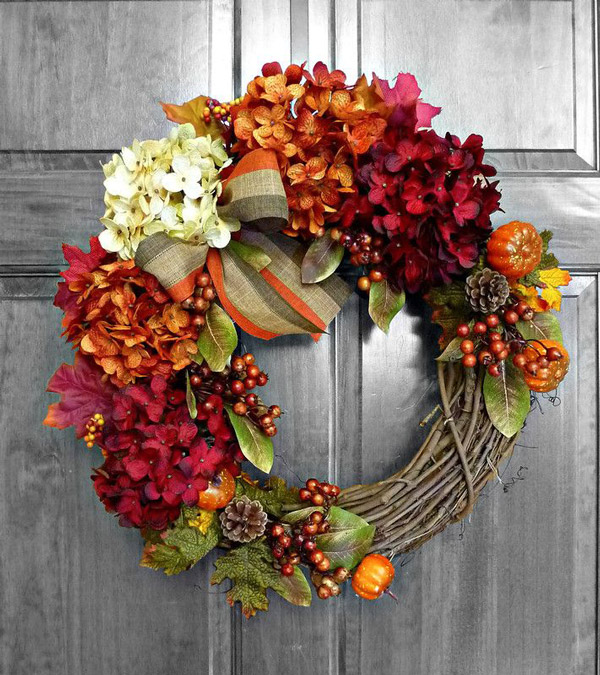 The entrance door of the building is the first thing that you see. you can diy door decorations in the most beautiful way possible.
Important points for diy living room décor (tips for small living room ideas)
Be sure to buy the items you need for diy living room décor in the size and dimensions of the space you have. Buying items that are much smaller or larger than the space available can make it difficult for you to arrange them and ultimately not get the results you want. 

These decorations give a fantastic view of the house, but they do not cost much. More important than the price of the decorative items are other points such as the style of decoration, color matching, professional lighting, and fit in choosing the items. 

Modern lampshades, natural flowers, ceiling lighting, chandeliers, candles, and fancy items make home decoration extremely beautiful. 

make a diy living room décor with Pine fruits, dried twigs, river stones, and oysters that you may have seen and passed by many times in different places and give a new look to your home space. 
---
Of course, to have a beautiful house with an affordable design, you have to be with taste and flavor. You do not need to spend the extra money and buy its accessories and equipment. Become a person with taste. And have a beautiful reception and personalization. Have you ever repaired home decor? Or have you even made a diy living room décor ?!