Home DIY & Ideas
Diy picture frame art – How do you make a homemade picture frame?
There are several ways to design your bedroom wall decoration. One of the best ways to beautify and decorate empty bedroom walls is to use and install a diy picture frame for your bedroom. In this way, it can remove simple, lifeless walls from the monotonous state and make them in the best shape according to the decoration of your bedroom.
You can put your loved ones' photos inside the frame and feel their presence by your side at all hours of the day or night. By wall frame, we can feel the feeling of nature. Framed wall art is one of the elements that help you give a new color to the walls of your home or work environment and take them out of monotony.
Photo frames and photo walls make in different dimensions and models, and depending on the environment you want to use them, you can buy the design you want or create your own. There are many ways to install a picture frame in your bedroom, which we will discuss below. In this article of DIY724, we have prepared examples of diy picture frames and framed art for you. Read and enjoy.
The impact of diy picture frame (photo frame)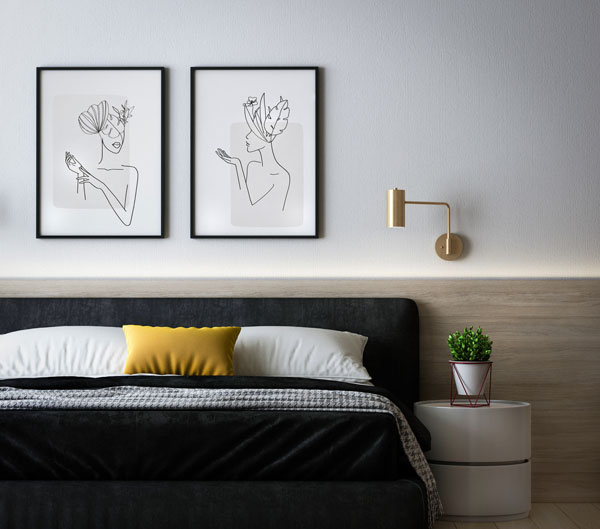 You can use The diy picture frame to decorate all home parts, such as the bedroom, living room, and kitchen. In addition to wall-mounted models, desktop picture frames also have their fans.  This way, you can put any image you like on the table.
How do you make a homemade picture frame? (picture frames cheap)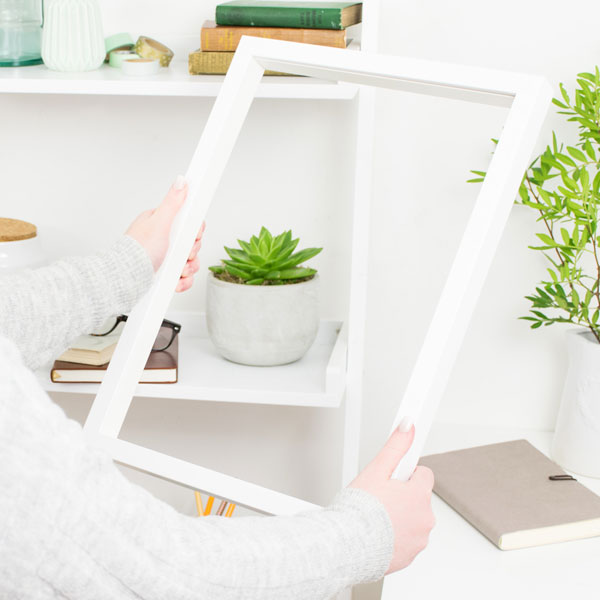 You can make a picture frame with household items such as pieces of wood or metal and other decorative items by adding cans of colors that we have already used. Here is an example of making a picture frame with timber and additional colors.
 Items needed for DIY picture frame wall for bedroom
Chainsaw or hand saw
Four pieces of tall wood
A flat piece of wood
A piece of glass
sandpaper
drill
Glue stick-Polished oil-screw
Special clamps
Custom colors and accessories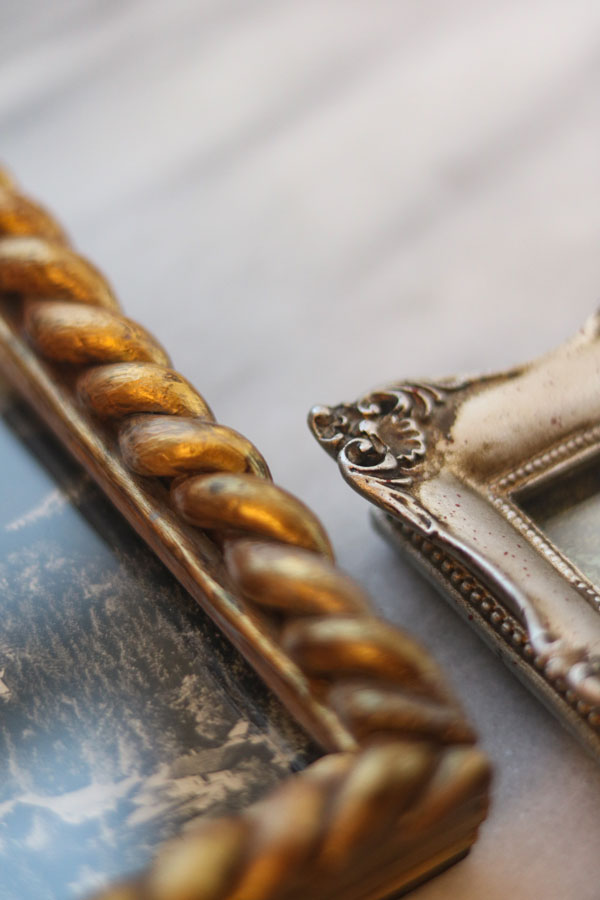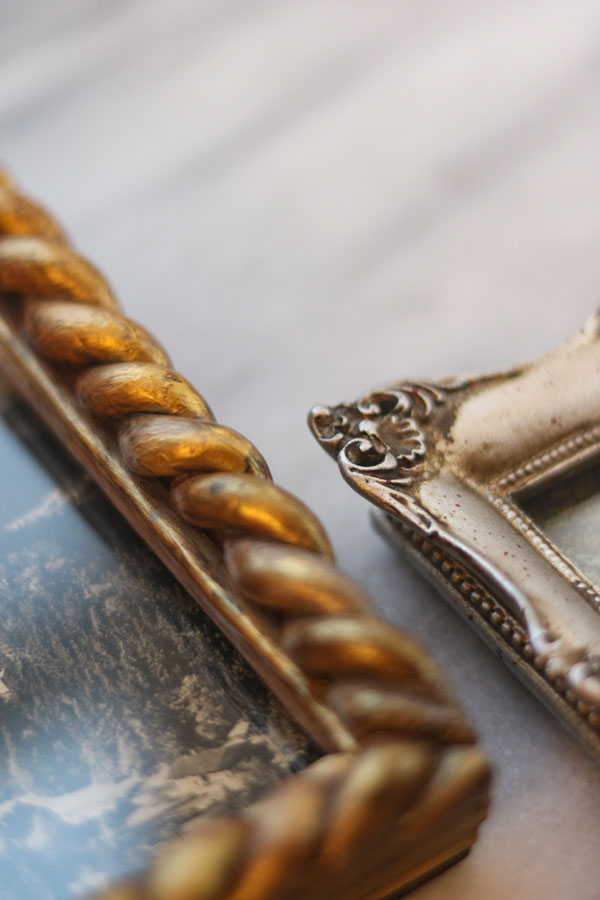 Work steps
First, we select the size of the diy picture frame wall we want to create.
We cut the sticks to the specified sizes.
We cut the ends of the wood obliquely with a saw to make the corners of the picture frame.
We connect these woods with wood glue and leave them to dry.
Drill a hole in the four sides of the picture frame and pass a piece of wood the size of the hole inside it and leave it there.
We sand the wood to smooth the surface of the picture frame.
Polish the wood with polished oil.
Cut A flat piece of wood and glass to the size of the inside of the picture frame.
Drill a hole in the three sides of the picture frame and fasten it with special clamps and a screw.
First, we attach the glass and then the wood to the picture frame with special fasteners that we closed.
We tighten the screws.
Our diy picture frame wall for the bedroom is ready. You can decorate your picture frame with any color and decorative accessories.
Videos of diy picture frame (cheap frames)
In this video of Fix This Build That, we learn How to make a picture frame in 3 different ways. The man used the mitr saw, handheld router, table saw, and router table. The skills go from DIY picture frames to advanced woodworking techniques at the router table.
What is the cheapest way to frame a picture?
In this video of craft gallery, we show you 4 Photo Frame Diy Ideas and Handmade Picture Frame Making At Home with painting frames.
In this video of 5-MINUTE MAGIC, we show you 18 interesting DIY picture frame ideas. Watch and learn with us.
Different types of photo frames on the wall (
framed wall art
)
diy picture frame

 with PVC material

Photo frame with resin

Wooden photo frames

Handmade metal photo frames

Plastic 

diy picture frame

Mandela picture frame

Mirror photo frames

Motivational text frame
These DIY picture frames for the bedroom can be set in rectangular, circular, or square shapes or combined in different numbers, such as several numbers (ability to put photos together).
 Dimensions and diy picture frame design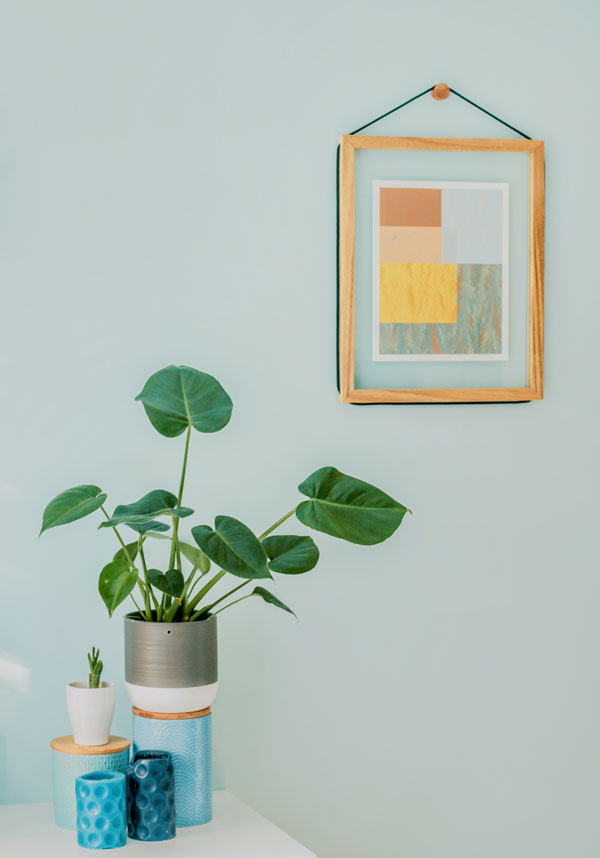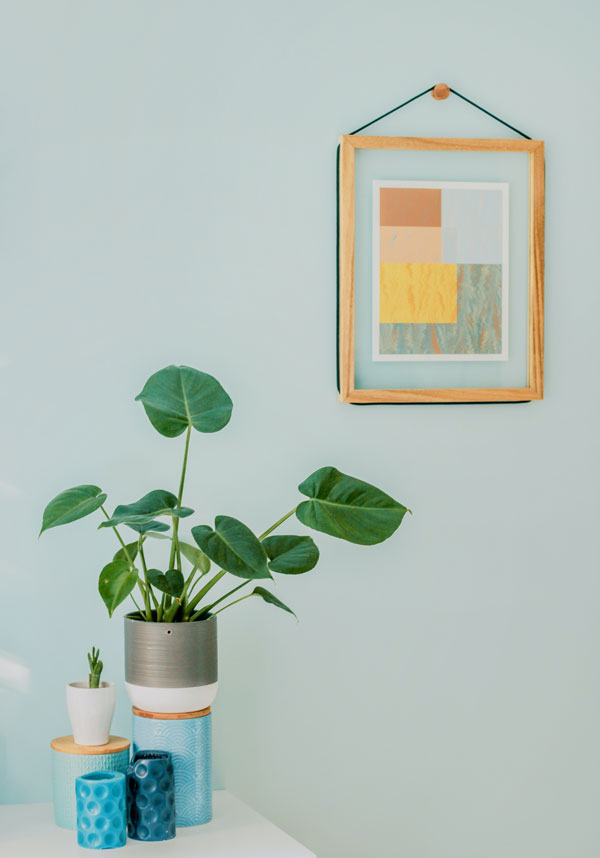 According to the different sizes of frames, they can place in distinct places. For example, oversized frames are generally more suitable for use in large environments such as the living room, and minor frames for the bedroom can be a good choice.
Various models and designs of picture frames allow you to decide freely and choose the type of frame according to the picture you want to put in it.
For example, you can use models with cheerful colors and fancy designs that children like to decorate children's wall bedrooms. On the other hand, simple frames with appropriate colors can give a stunning effect to the walls in offices and formal places.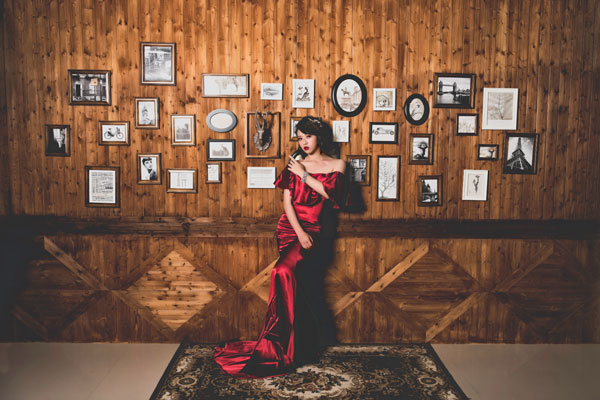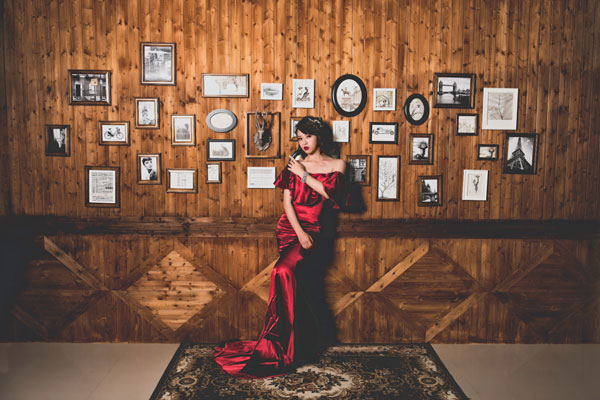 ---
Note that the color of the picture frame should be in harmony with the color of the bedroom wall, and do not choose a color that is the same as the wall to increase the effect of the photo frame and do not choose a color that does not match to the bedroom wall.
---
How to make picture frame wall art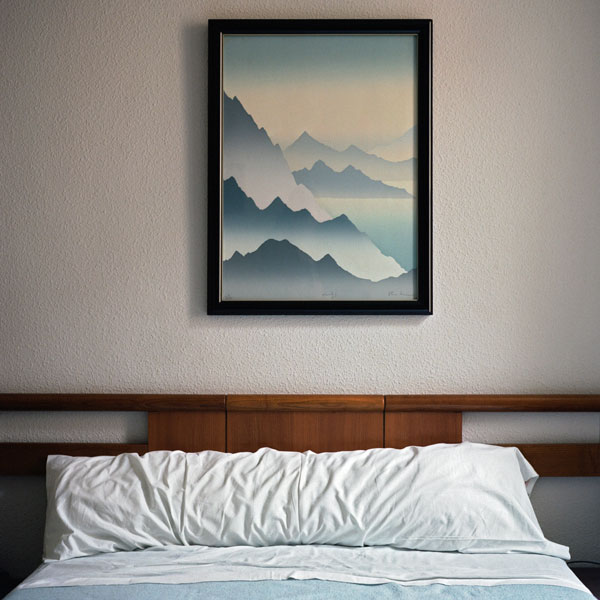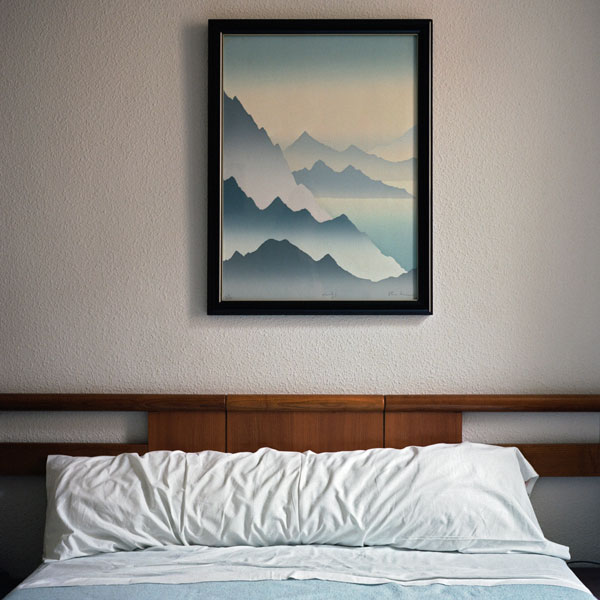 A variety of diy picture frame models and designs for bedrooms allow you to choose with an open hand. Different dimensions of frames are another option for making it, to which you should also pay attention. The diy picture frame has a vital role in providing the beauty of the bedroom wall.
As we said before, when making a frame, you should consider the environment you want to use it. It is a point that shows your taste and knowledge of decoration. It would help if you also thought the dimensions of the wall so that the picture frame is the right size for the wall.
Installing a frame on the wall or placing it on the table will positively change the bedroom. Consider how looking at a photo of your loved one on the wall of your bedroom gives you hope and energy and takes the daily fatigue out of your body. Likewise, your children will welcome the installation of a frame on the wall of their bedroom.
Types of diy picture frame wall arrangements – diy picture frame wall art ideas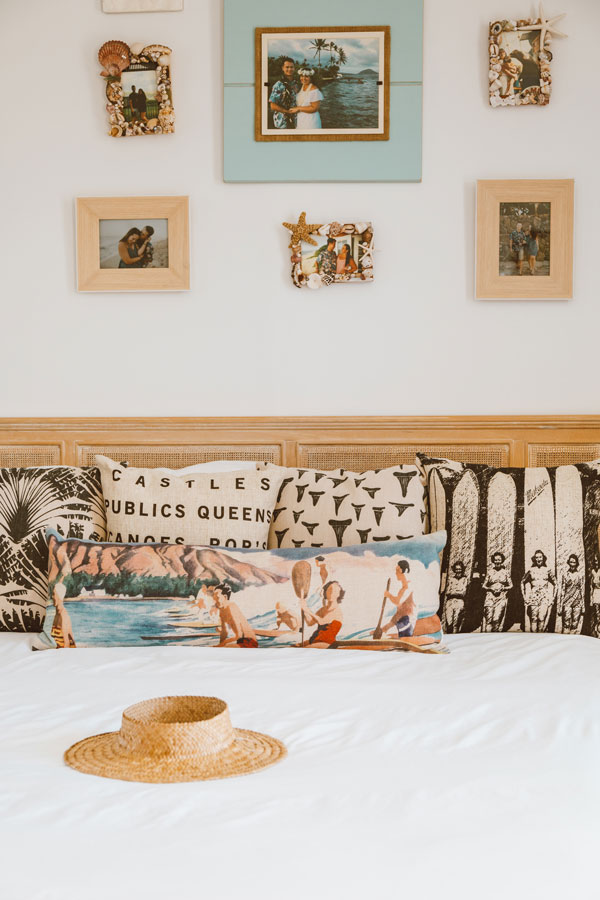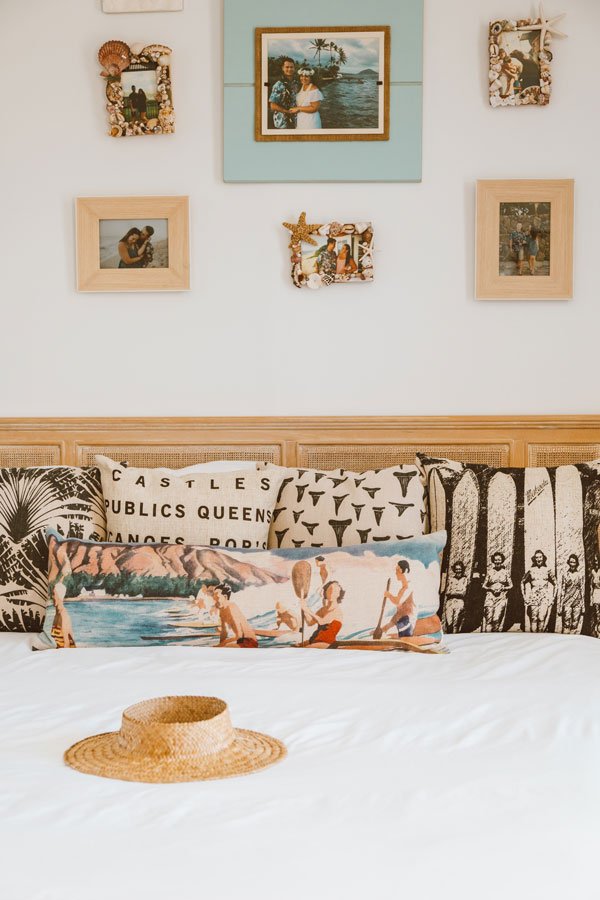 It can leave a remarkable effect on the interior decoration of your bedroom. It can also diversify your bedroom and make the environment unique by changing the layout and images to be attractive whenever we see them.
From the past to the present, photos and picture frames give different feelings to people and take us to far and near memories. There are other arrangements for various picture frames in the bedroom, and each person puts them in different places in his bedroom according to the size of the space he has and the type of taste. also you can diy photo albums for your photos and memories, check the link to see how ?
 Arrangement of various photo frame designs for bedroom (gallery wall frames)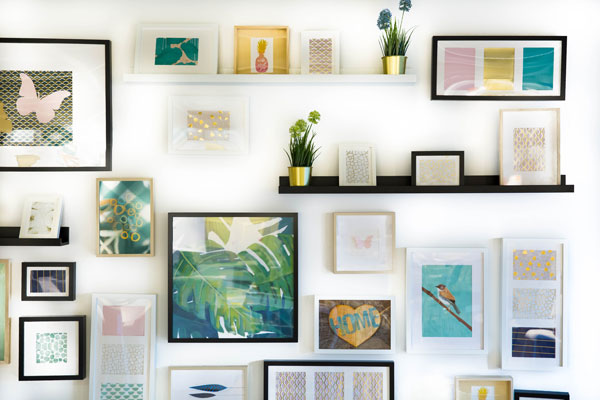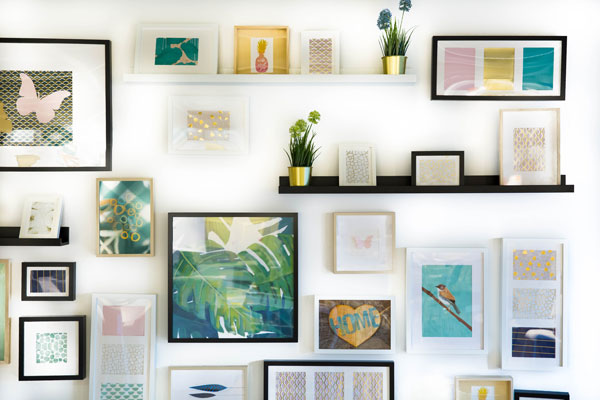 One of the different models in the bedroom is to make designs on the wall that can apply in different ways.  These other models can be placed in fantasy, orderly shapes, without particular order, as a geometric shape.
 Different layout model – wall picture collage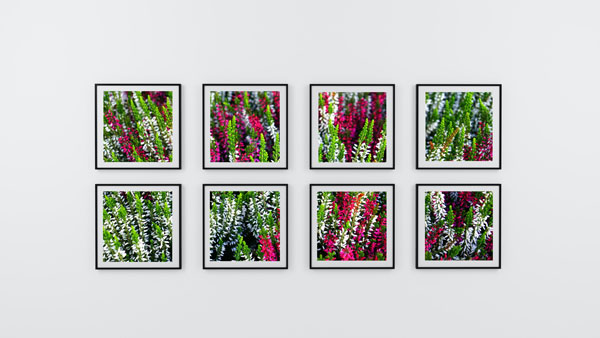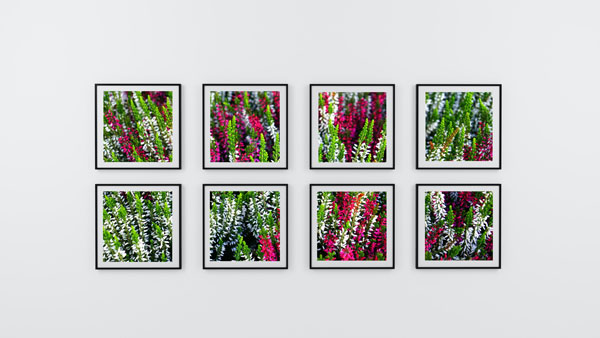 You can also make or buy different diy picture frames for your bedroom that have other layout models. For example, put your photo series inside the carousel models and a DIY picture frame clock.
 Arrange colored threads next to diy picture frame wall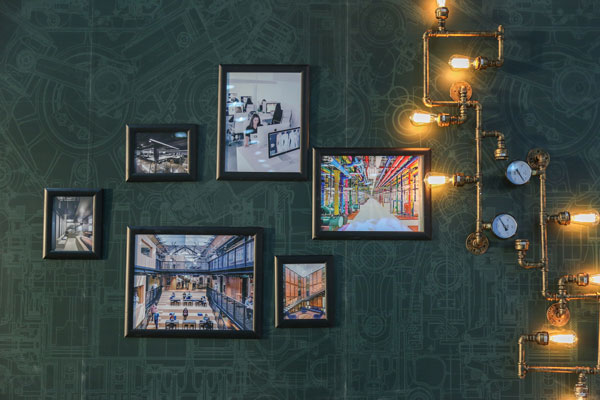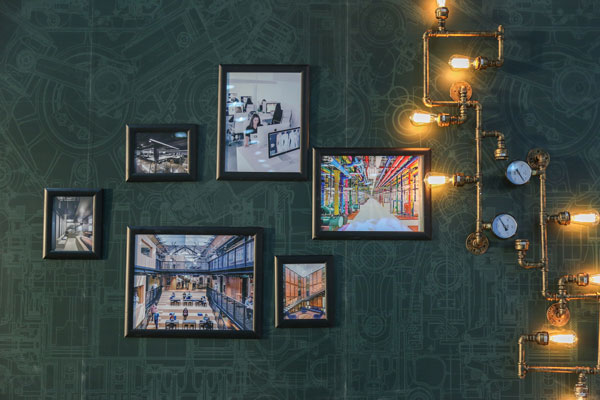 You can also make it more fabulous by placing colored cables and decorative accessories among them.  You can also print the desired images in different sizes and mount them on the wall. You can even print small photos and put them next to each other to cover the wall.
---
In recent years, when technology has made people keep their photos on their mobile, frames are not as widely used as before, but one can still claim that the DIY picture frame wall and framed art is still a decoration base. However, over time, newer and more up-to-date models and designs have been produced that satisfy people.