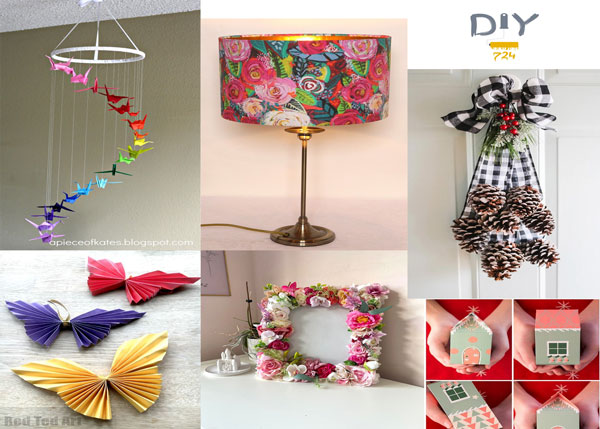 DIY Crafts
Diy projects (crafts to do at home and when your bored)
Creating a diy projects does not always require expensive and special tools. Instead, it requires a more creative look that can generate and create beauty during everyday opportunities.
If you have been following the craft training, you must have come across many examples of making simple, straightforward, beautiful, exciting and creative at the same time. In this article of DIY724, we will discuss some examples of these beautiful and straightforward diy projects and fun crafts to do at home. Stay with us
Crafts to do at home (fun crafts to do when your bored)
What can I make DIY?
You can do it yourself in these diy projects: Ribbon Vase, Painted Glass Vase, Finger Painting, Create your own DIY coffee station, DIY Serving Tray, Create your own custom mirror, Make your own hand-painted wallpaper and Build your own slide-out crate organizer.
Making bracelets
In this video of Kelly prepster, we learn how to make bracelets.
Make handbags and straps
In this video of Craft with Jess, we show you How to make a Crochet Handbag with Straps.
Make macrame and wall hangers
With this video of Habit Made, Make this Macrame Wall Hanging in less than 10 Minutes.
Make sofa cushions
In this video of Lone Fox, we learn you to DIY throw pillows!
Make a coaster
In this video of VENTUNO ART, we learn How to make Coasters.
Make an origami for diy projects (paper crafts)
In addition to the entertainment aspect, making construction paper crafts also helps to increase your intelligence and creativity.
Tools we need:
Scrapbook paper
scissor
Mad Page adhesive
Large cardboard or canvas
In this video of Origami Tsunami, we show you How to Make an Origami Paper crane step by step illustrated with every fold. This Origami Crane is fairly easy, great for beginners and all skill levels. you can see this Origami paper article for more origami art.
Make artistic birthday cards
Tools we need:
Scrapbook paper
Cardboard (if needed)
Multiple colors of cardboard or several scrapbook paper designs
Adhesive
scissor
In this video of VENTUNO ART, we show you DIY Pop-up Birthday Card. It really means a lot when someone sends you a card, made by hand because they were thinking of you, wishing you well or they want to thank you for being you on your birthday. It is awesome to make handcrafted greeting cards.
Making decorative items with tin and glass cans
Tools we need:
Scrapbook paper
Empty cans
Golden spray paint
ruler
scissor
Thermal adhesive
In this video of Gurl.com, we show you DIY Tin Can Crafts: Lanterns & Organizers.
Making paper crafts like paper butterflies
Tools we need:
Scrapbook paper
scissor
Flowering wire or any other soft wire
In this video of PRIKNOWtomakeit, we learn how to make Origami paper butterflies.
Make handmade earrings
Tools we need:
the wire
Vertebrae
Cane earrings
Fine punch or needle
Adhesive
Crown
In this video of VENTUNO ART, we learn how to make Handmade Jewellery ideas.
Candle making at home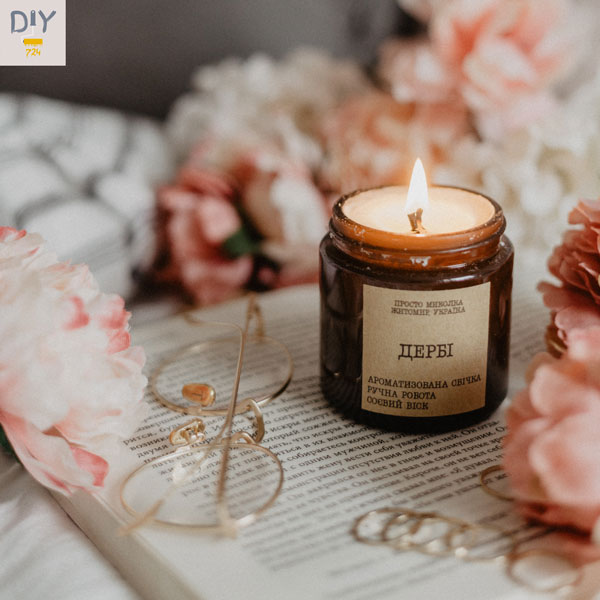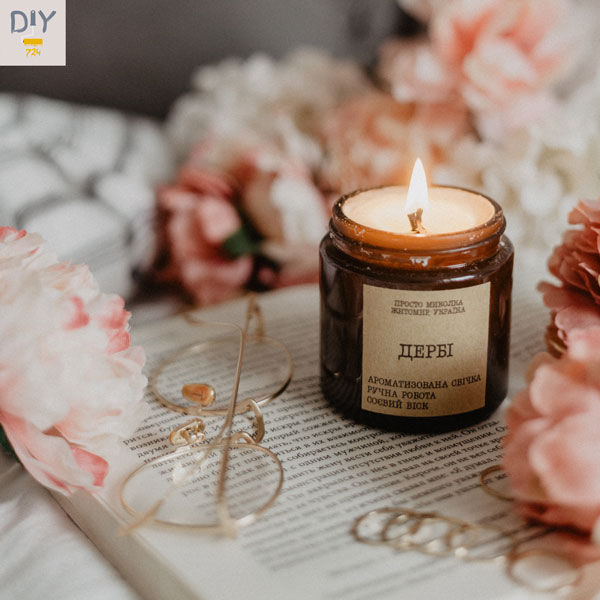 If you are concerned about decorating your home with candles, it is better to make the candles you need yourself. We have brought you step-by-step candle making training.
Make wall quotes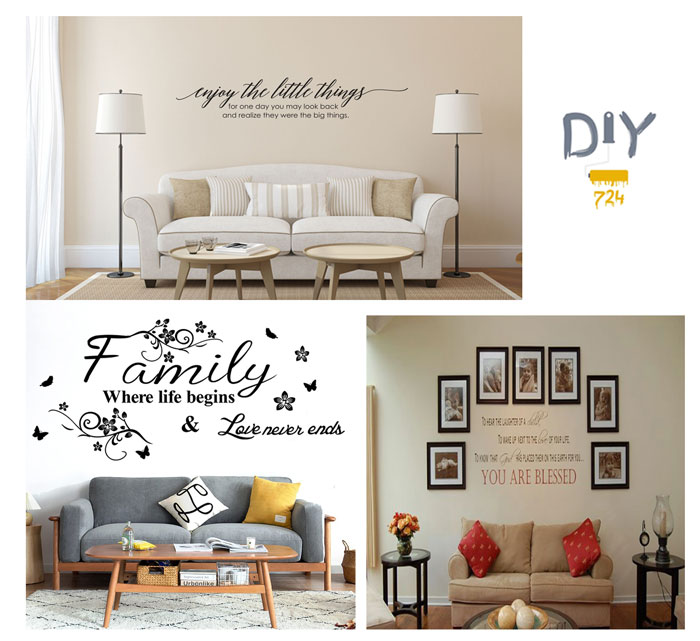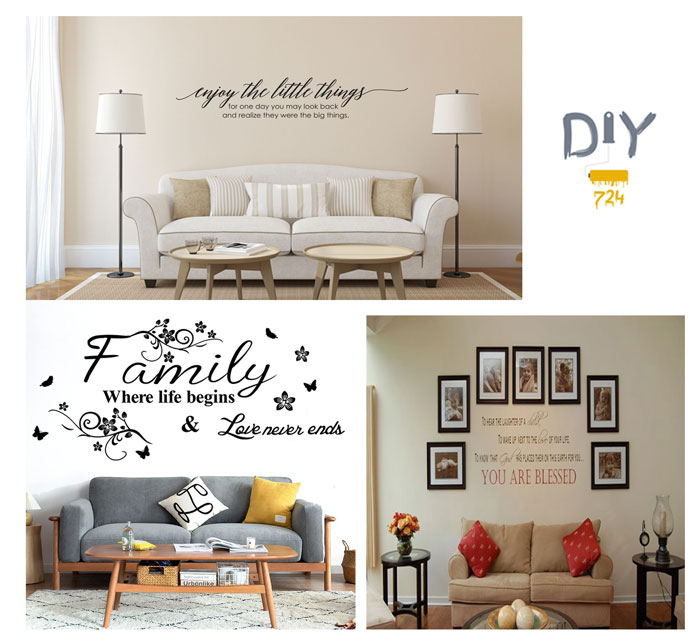 If you are thinking of a new and unique idea for your home decoration, we suggest using wall quotes. we have brought you beautiful ideas of wall quotes ideas.
Bottle decoration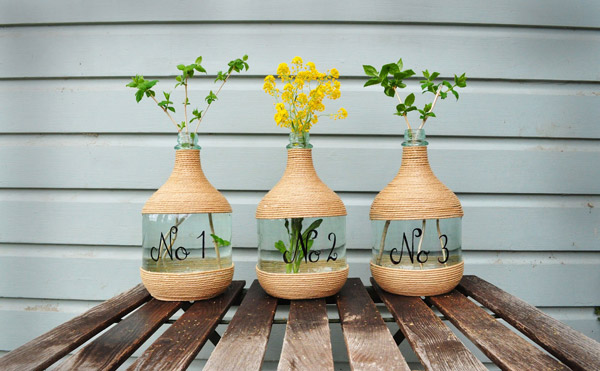 Bottle decoration is one of the most exciting ideas anyone can think of when disposing of unused bottles.
DIY coat rack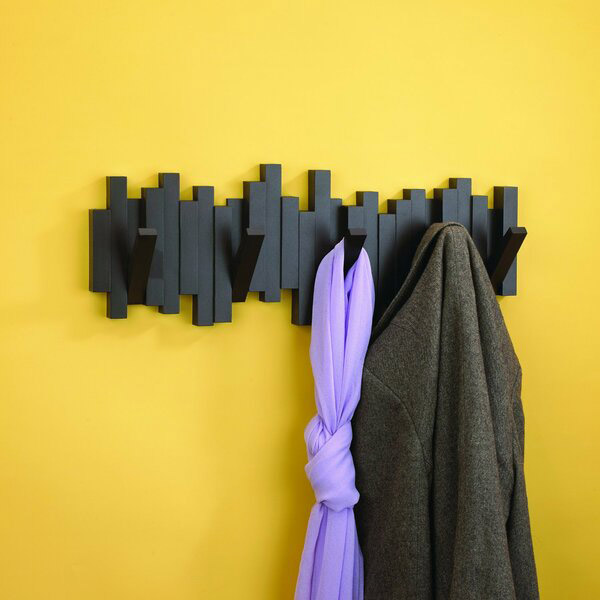 You will need a hanger to store your belongings, bags, umbrellas, and more. There are several examples of diy coat rack design here.
How to DIY shoe rack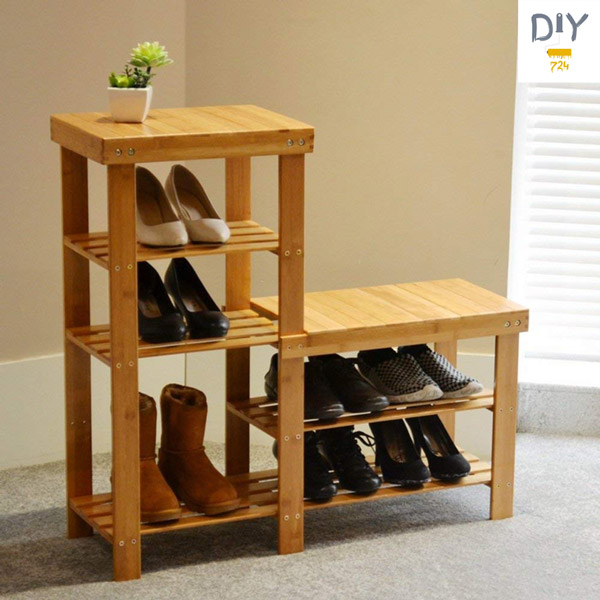 We introduce you to special and unique types of diy wooden shoe rack that are made quickly and at a meager cost but play a significant role in the beauty and highlighting of your interior decoration. 
DIY chunky knit blankets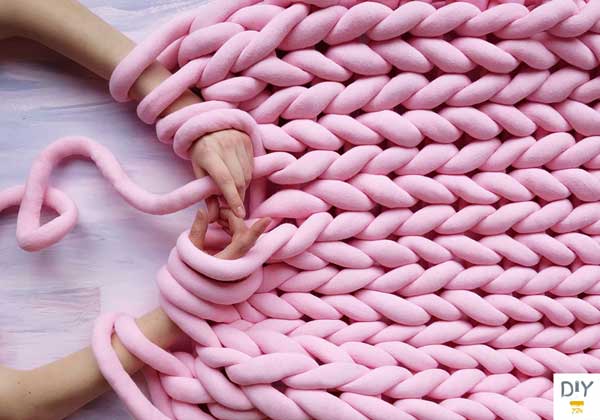 if you are interested in interior decoration, you must have seen these large diy chunky knit blankets in the cold seasons, and you have probably fallen in love with their warmth and softness, beauty and color.
Make a handmade calendar or diary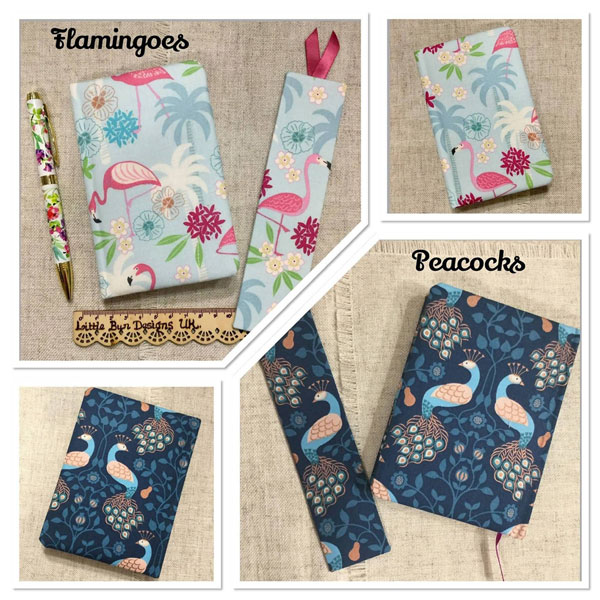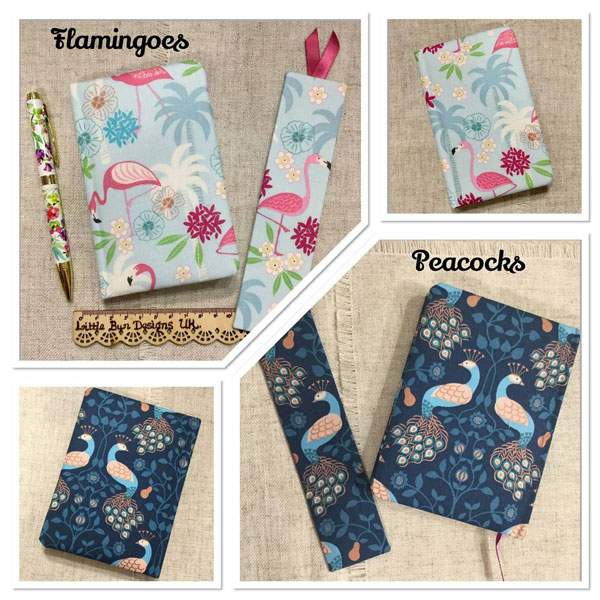 Tools we need:
Scrapbook paper in different designs
scissor
Adhesive
Automatically
Patterned adhesive
A piece of wood
Double-sided adhesive
Fabric in the required amount
Make diy neon sign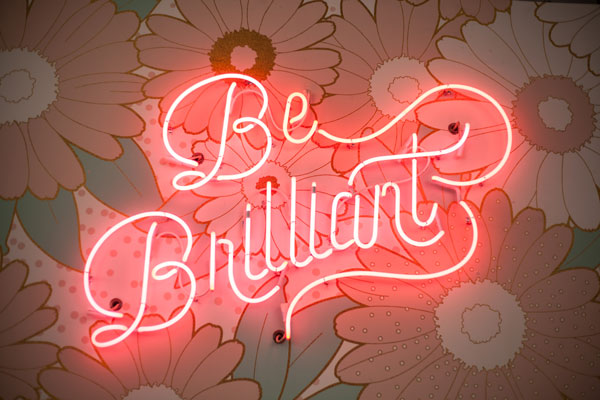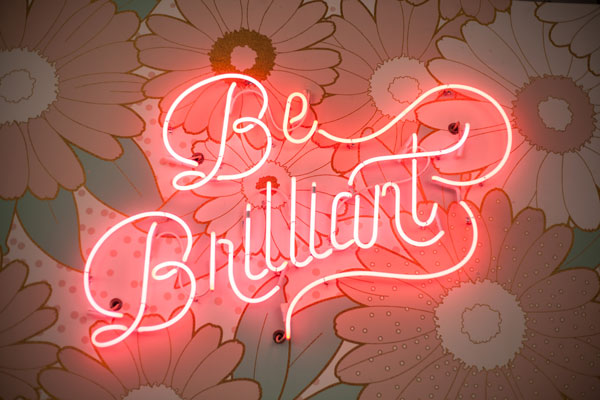 we will introduce the neon sign lights ideas. diy neon sign has high usage and consumption in advertising due to its long life, between 5 to 7 years.
Make decorative frames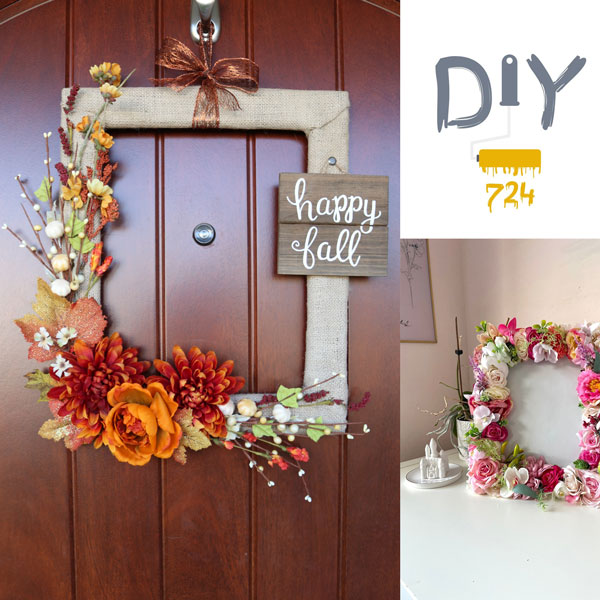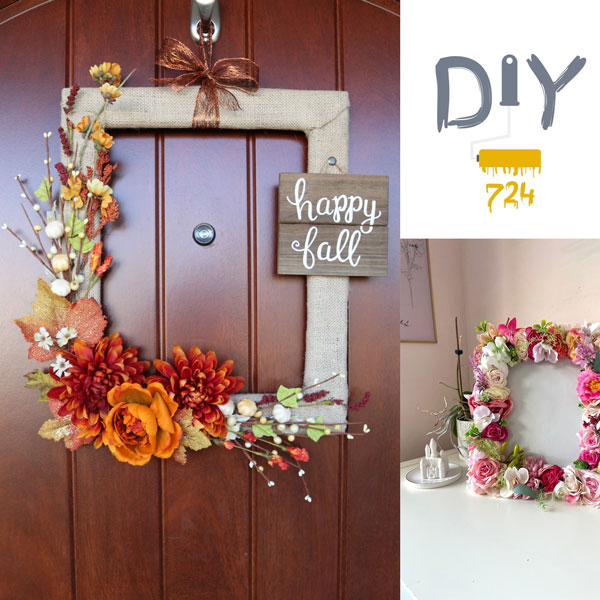 Tools we need:
Scrapbook paper in several designs
Mad Page adhesive
Empty frame
Pieces of wood in the desired shape
Crown
scissor
Automatically
White cardboard
Double-sided adhesive
Coloring notebook covers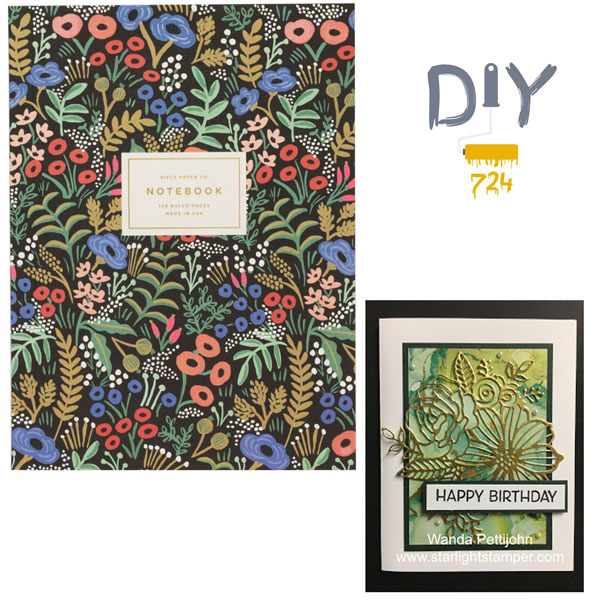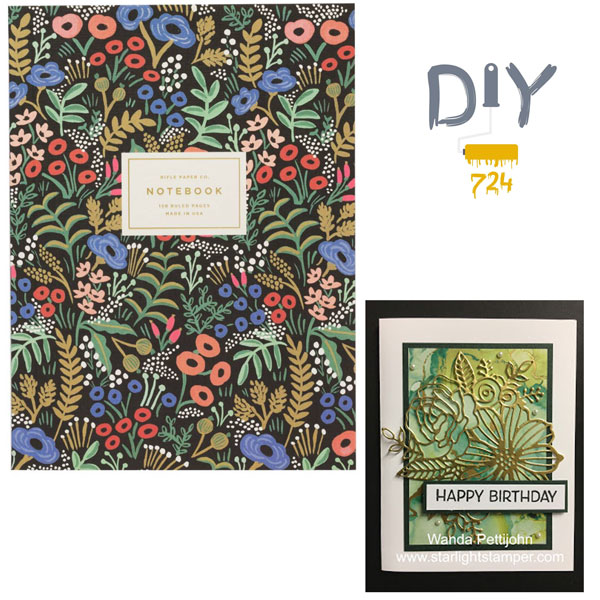 Tools we need:
Scrapbook paper with different designs
An notebook with a simple cover
Adhesive
scissor
Make clothespins crafts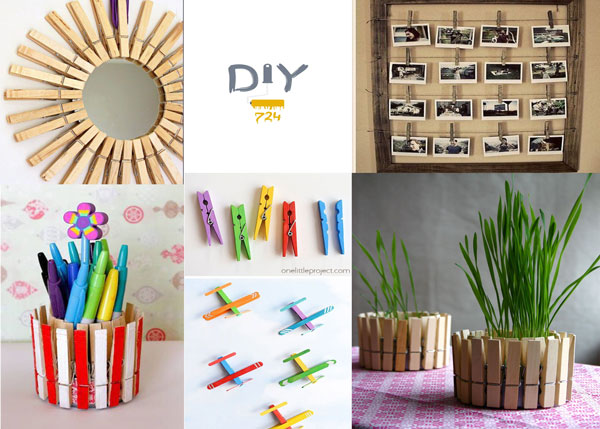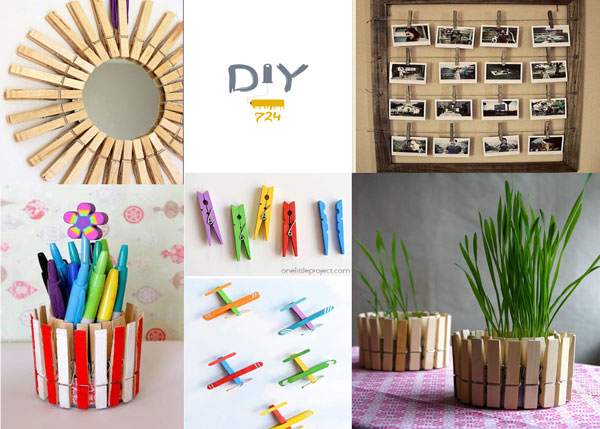 you can see more creative crafts on clothespins crafts .
Make decorative and gift boxes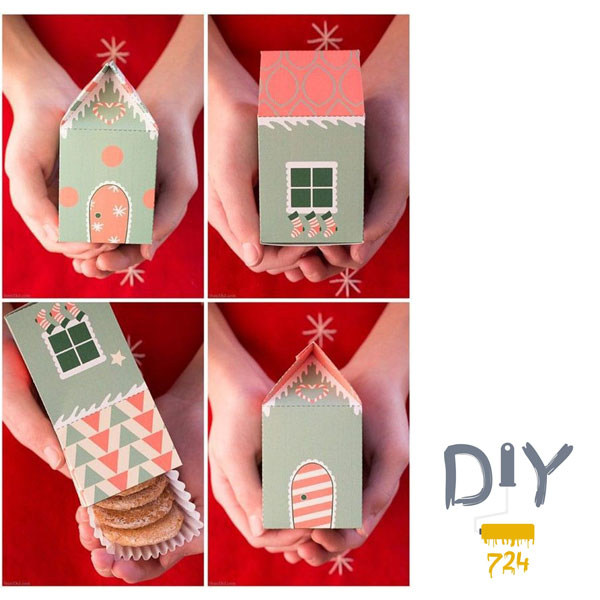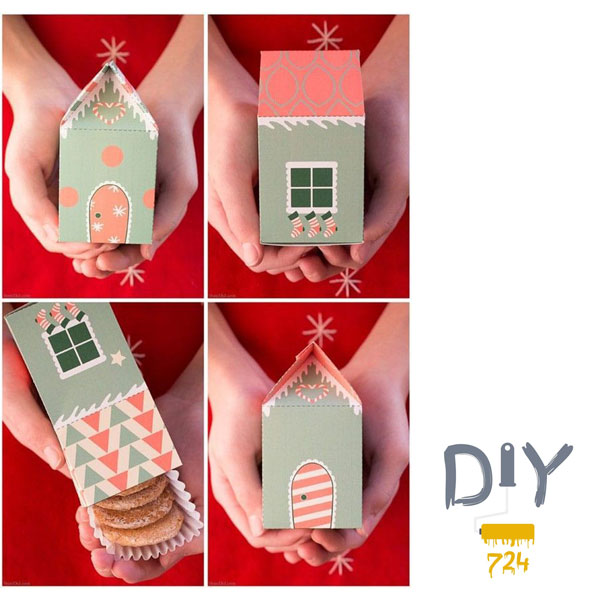 Tools we need:
wooden box
Two different colors to paint the box
Brush
White wax or candle
Sanding
Scrapbook paper with large designs
Another design from scrapbook paper
Adhesive
Puffy color
Make a handmade chandelier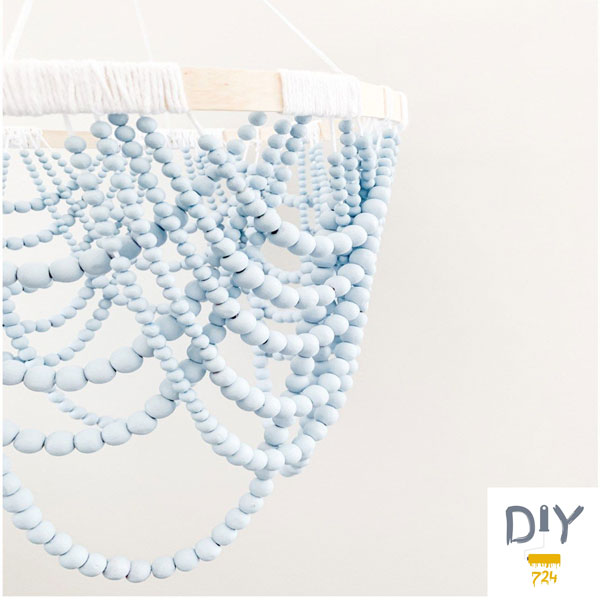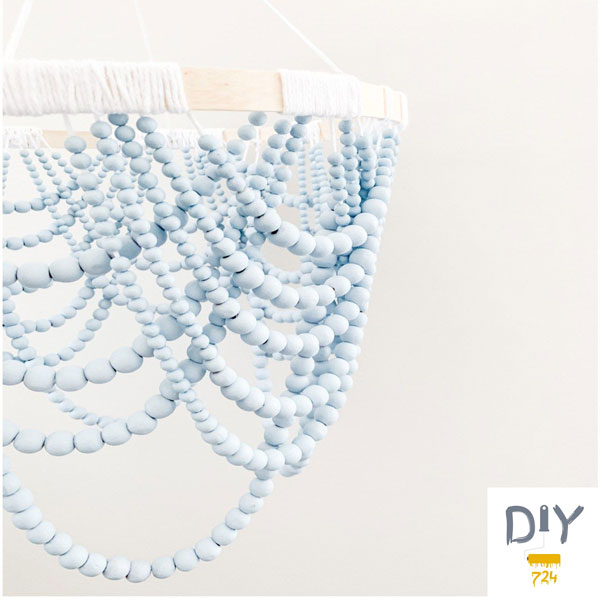 Tools we need:
Thick cardboard or compressed cardboard
Adhesive
cutter
Wastepaper
Bulb and wire dowel
Make Diy bar stools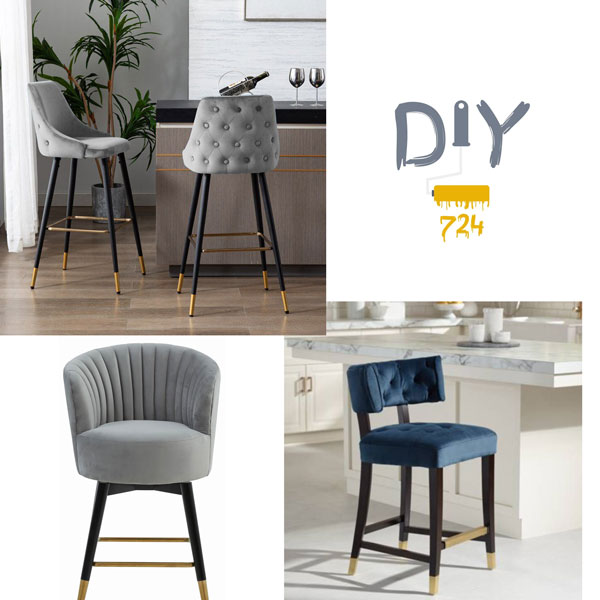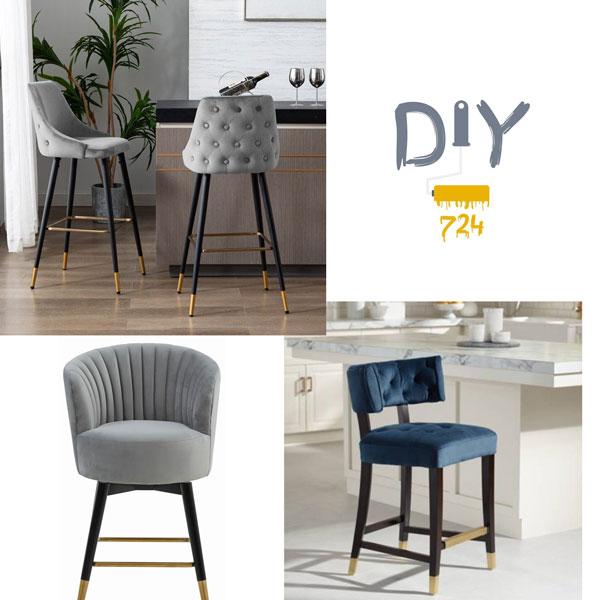 Remember that Creating diy bar stools does not always require expensive and special tools. Instead, it requires a more creative look that can generate and create beauty during everyday opportunities.
diy kitchen cabinets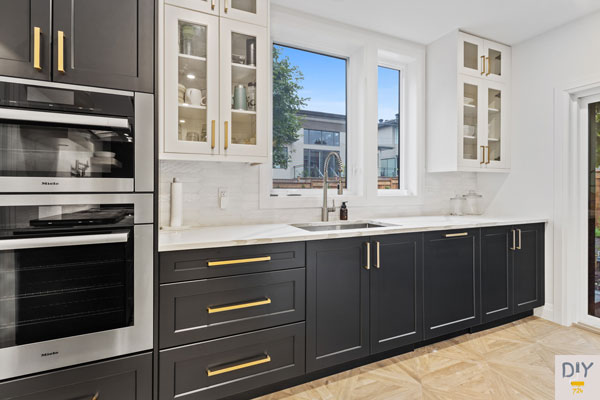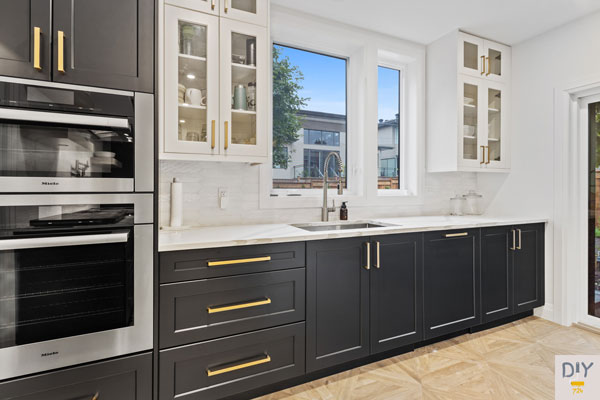 Join us with this article of DIY724 to learn more about diy kitchen cabinets and building cabinets. diy kitchen cabinets, like any other job, require sufficient knowledge and expertise and have several steps. If these steps are done carefully enough, a lovely and stylish cabinet can be made to fit the conditions of the kitchen.
diy photo albums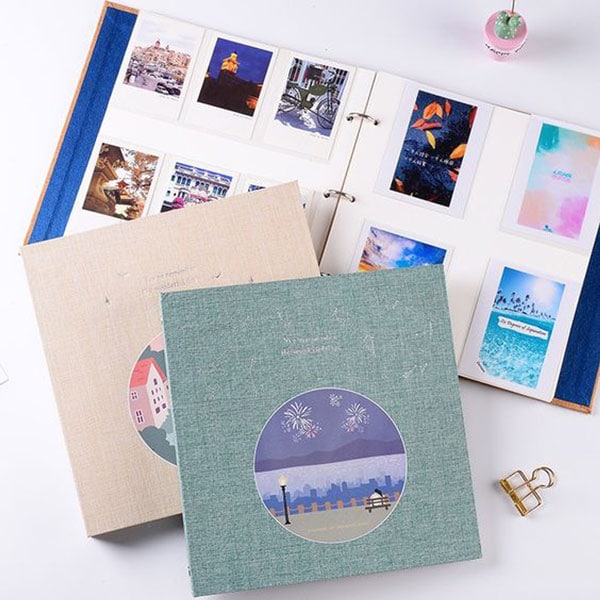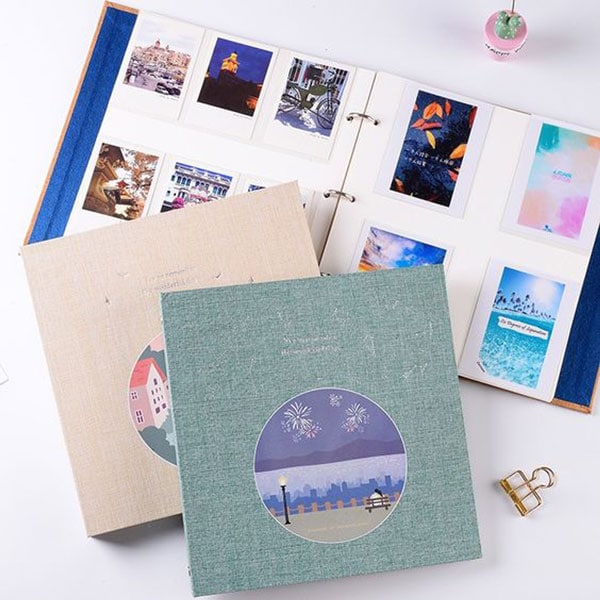 If you have a lot of photos for which you have not yet found a suitable diy photo albums, or you like to put some memorable images in a unique album, we suggest a handmade photo album.
Make a small notebook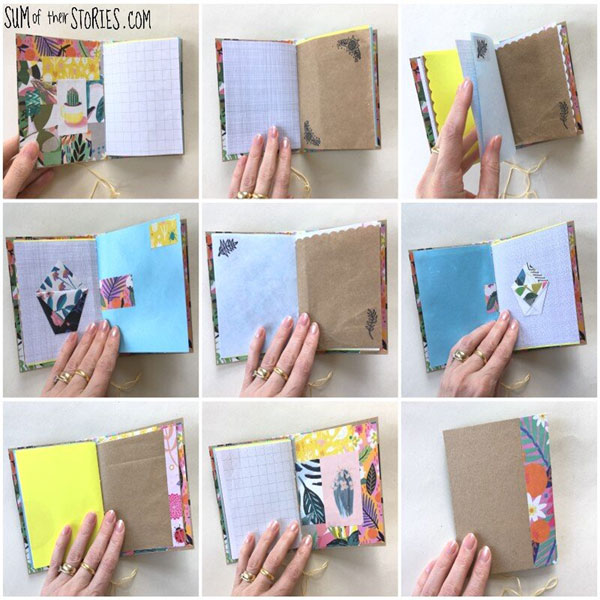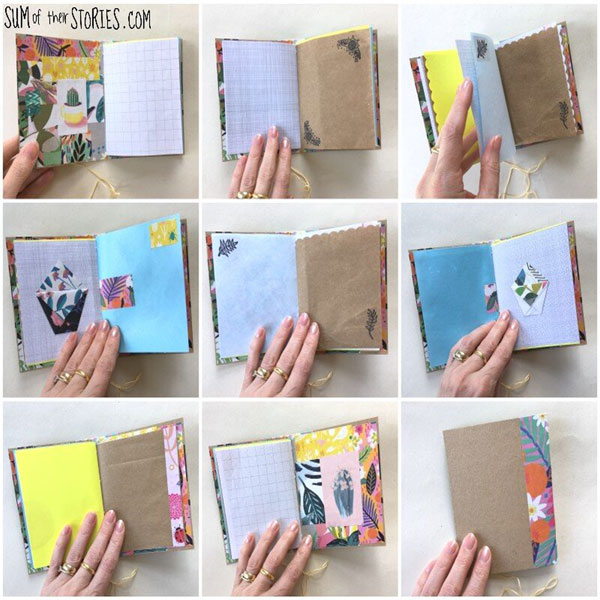 Tools we need:
Scrapbook paper
Wastepaper
A simple bunch of paper
Scissors or cutter
stapler
punch
Thick yarn
ruler
Diy dog house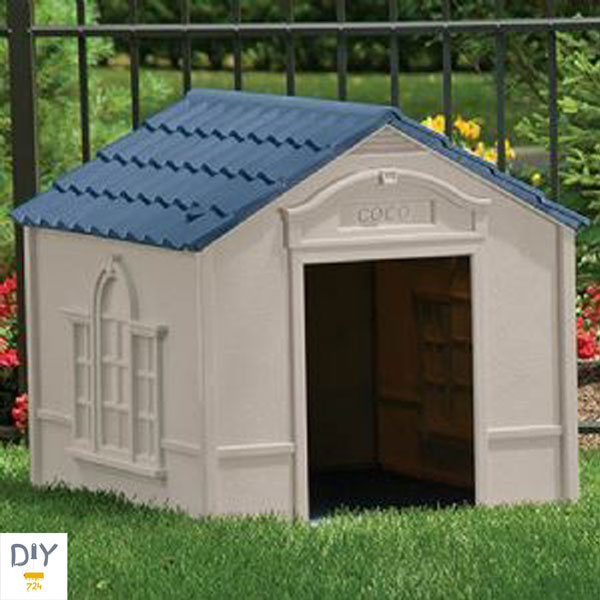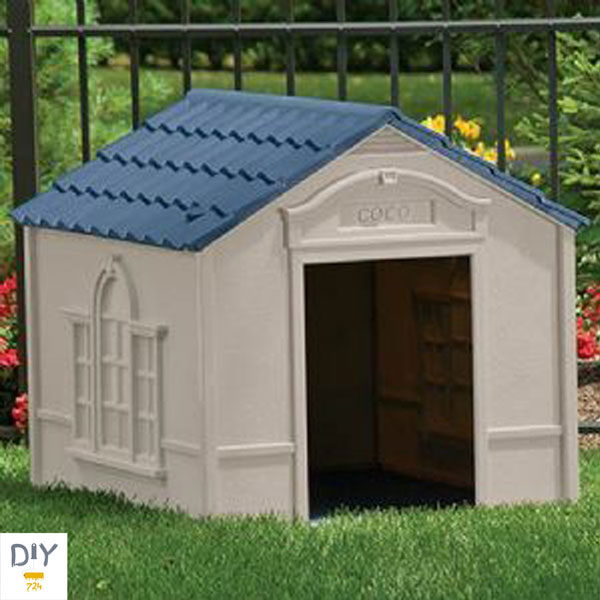 You can also make your dog house yourself, but its a little difficult and with this tutorial of diy dog house you can perfectly make it.
Easy crafts for kids (Crafts that we can make to relieve children's boredom)
"Mom, Dad, I'm bored !!" If you are always afraid to hear this sentence, then be sure to read this article. Children get bored easily and get bored very quickly, and of course, they need a lot of activity. Keeping kids entertained is challenging, especially if you have other responsibilities. so encourage them to diy projects for fun.
In this video of Hetal's Art, we learn 11 Easy Useful diy projects Ideas for kids.
Christmas crafts (diy projects for christmas)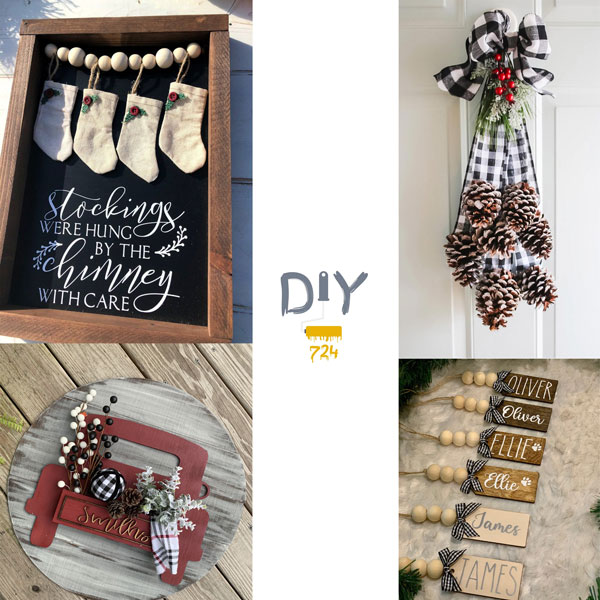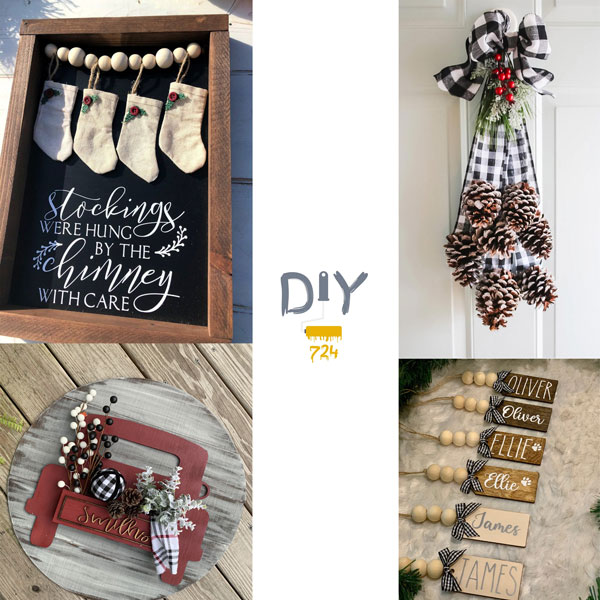 In this video of Knife n Fork, you will learn how to make all kinds of Christmas decorations and crafts such as Santa Claus, A, Christmas tree pendants, lanterns and etc.
Here are some last minute diy projects to do at Christmas. for more diy christmas gifts click the link.
---
Unique and exciting diy projects can be considered as professionals that make their construction are a unique attraction. With little initiative and creativity, the most astonishing diy projects can be used and utilized from their art. By following the example of each of the introduced handicrafts, you can easily make excellent and exciting crafts to do at home and enjoy your art and creativity. We hope you enjoy these crafts.